EDIT MAIN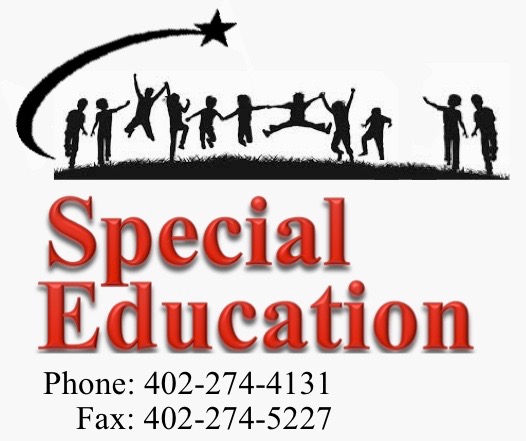 Services include K-12 Resource, Speech, Occupational and Physical Therapies, Life Skills, and Early Intervention. A transition program is available for high school level students who qualify. District 29 Bulldog Beginnings Preschool offers individually designed programs for children with verified disabilities. For more information contact Amy Kroll at 402-274-4131 or amy.kroll@apsbulldogs.org. The Special Education office is located at 1713 J St., Auburn, NE 68305.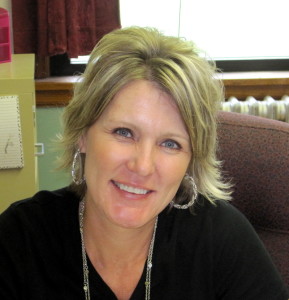 As Special Education Coordinator, Amy Kroll works closely with teachers and the district's speech, occupational, and physical therapists to coordinate services for special needs children, ages birth to twenty-one.
Mrs. Kroll is a 1989 graduate of Auburn Public Schools. She has a Bachelor's Degree in Education with endorsements in Elementary Education and Elementary/Secondary Special Education and a Master's Degree in Curriculum, all from Peru State College. She has been part of the District 29 staff since 1995, first as a high school resource teacher then, in addition to teaching, the district's Transition Specialist.
"Working with students with disabilities and their families has been a passion of mine" says Amy. "I believe Auburn has exceptional special education programs and will continue to do so. I am always willing to learn about new innovations".
Amy and her husband Rob are the parents of two daughters, Chloe and Morgan.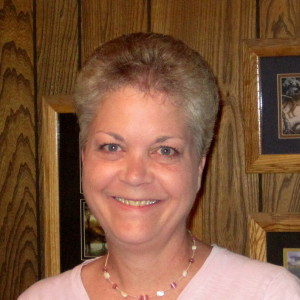 Cathy Krieger has been with District 29 since 2002. She is married to Kevin and has three daughters, all of whom graduated from Auburn Public Schools. Cathy manages the Special Education Office along with supporting teacher needs.
ChildFind Children that are birth to 5 years old who are experiencing problems with speech language, cognitive, emotional and/or physical development or have a disability can receive services through Early Childhood Special Education Services. For more information contact Amy Kroll, Special Education Coordinator, at 402-274-4131 or Breanne Poston, Elementary Principal, at 402-274-4129.