EDIT MAIN
Mrs. A. Stuhr-Reeves
Calvert School Counselor
Contact Me: 274-4129
EXT: 629
Email: autumn.reeves@apsbulldogs.org
---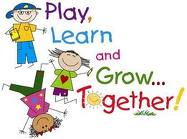 Developmental Guidance is an essential part of educational programs and is important to every student's academic success. It is preventative and proactive in nature and designed for all students. This process for growth is encouraged through classroom guidance lessons, small group counseling, and individual counseling. The counseling program at Calvert Elementary promotes the healthy growth and development of all students (social, emotional, and academic) in a supportive and caring environment. Promoting respect for self and others, wise decision making, and practicing personal responsibility is encouraged for all children to achieve in his/her world of school, home, and community. The goal for Calvert Elementary Counseling program is to empower all students to reach their maximum potential in the areas of academic, career, and personal/social development.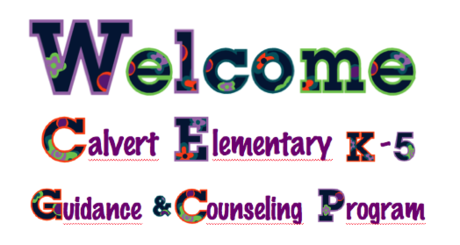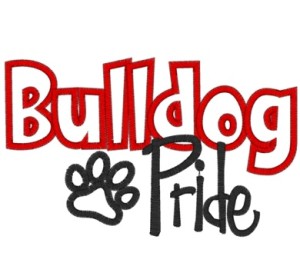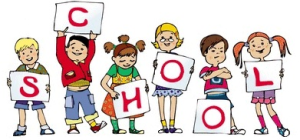 ---
~Announcements:~
WELCOME BACK TO SCHOOL 2019!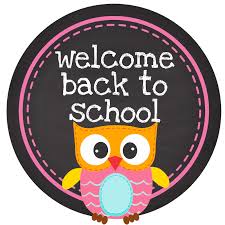 Essentials for Life Lessons :
Essentials For Life Classroom Lessons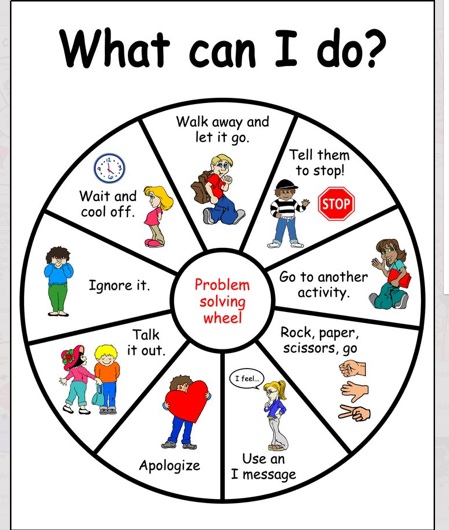 ---
---
CHARACTER EDUCATION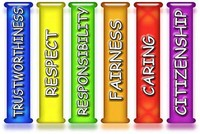 Trustworthiness Be honest • Don't deceive, cheat, or steal • Be reliable — do what you say you'll do • Have the courage to do the right thing • Build a good reputation • Be loyal — stand by your family, friends, and country
Respect Treat others with respect; follow the Golden Rule • Be tolerant and accepting of differences • Use good manners, not bad language • Be considerate of the feelings of others • Don't threaten, hit or hurt anyone • Deal peacefully with anger, insults, and disagreements
Responsibility Do what you are supposed to do • Plan ahead • Persevere: keep on trying! • Always do your best • Use self-control • Be self-disciplined • Think before you act — consider the consequences • Be accountable for your words, actions, and attitudes • Set a good example for others
Fairness Play by the rules • Take turns and share • Be open-minded; listen to others • Don't take advantage of others • Don't blame others carelessly • Treat all people fairly
Caring Be kind • Be compassionate and show you care • Express gratitude • Forgive others • Help people in need
Citizenship Do your share to make your school and community better • Cooperate • Get involved in community affairs • Stay informed; vote • Be a good neighbor • Obey laws and rules • Respect authority • Protect the environment • Volunteer
---
What are Bucket Fillers?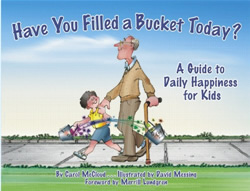 "Bucket fillers" are those who help without being asked, give hugs and compliments, and generally spread their love and good feelings to others. The simple metaphor of a bucket helps even preschoolers understand the importance of consideration and love particularly towards those who bully.

What are Bucket Dippers?
"Bucket dippers" rob us of happy feelings by refusing to help with a task or by saying or doing cruel things. The challenging problem of "bullying" or "bucket dipping" usually rears its ugly head in the first few weeks of school. We have addressed this as Ramsey by reading "Have You Filled a Bucket Today? by the "bucket lady" Carol McCloud. This ties in nicely with our Character Education program. You can find out more by logging on to the Bucket website at www.bucketfillers101.com

Each day everyone should strive to fill someone else's bucket!
As Guidance Counselor, I will be involved in activities and services that will enhance the quality of our students' school experiences. The elementary years are a time when students begin to develop their academic self-concept as well as their feelings of confidence and competence as learners. They are beginning to develop decision-making, communication and life skills, as well as character values. It is also a time when students develop and acquire attitudes toward school, self, peers, social groups and families. I will work hard to meet and address these needs. As part of the total school program, guidance and counseling services will be offered to all students. The guidance program is proactive and developmental in nature addressing the unique needs of students and families.
The American School Counseling Association, the Nebraska Department of Education, along with the Nebraska School Counseling Association have developed national and state standards in the academic, career, and personal/social development domains. These standards will be implemented in the elementary program through classroom guidance lessons to help students individually and in groups. Classroom guidance will be conducted in every classroom covering topics such as:
Character Education Respecting Diversity
Self Esteem Conflict Resolution Skills
Cooperation Manners
Accepting Responsibility Study Skills and Decision Making
Friendship Career Exploration
Peer Pressure Problem Solving Skills
Bully Prevention Goal Development
Drug Awareness
Each class will be involved in one lesson every other week. I will also be available, upon request, to consult students, parents, and teachers with special concerns and to provide individual and group counseling as needed.
---
Social Stories Read in Class:
---
Announcements
There are no Announcements
---
Files
There are no Files
---
Websites For Kids