All the ideas. All in one place.
Students will need their username and password. If you need help with that, please contact your child's teacher.
K-5 Science Videos and Lessons
Movement and mindfulness videos.
Series of cancer, genetics, pathology and microbiology, pharmacology, and career modules for students in grades 6-12.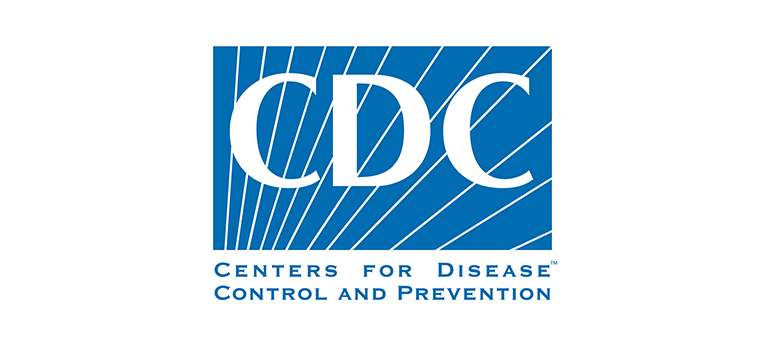 SOUTHEAST DISTRICT HEALTH DEPARTMENT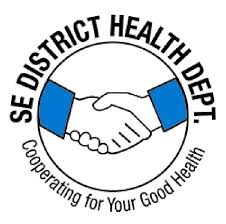 On August 8, 2022 the Auburn Board of Education passed the committee's recommended updated illness plan that utilizes a two-week rolling average of student and staff absenteeism to help determine if a recommended mask policy for students and staff will be put into place. In addition, the update utilizes a long-standing practice in regards to all airborne viruses by using the 11% absentee rate as a barometer. The details of the updated illness plan can be found by clicking here.
RESOURCES FOR STUDENTS & PARENTS
GOOGLE CLASSROOM FOR STUDENTS & PARENTS: