I am so excited to be a Bulldog!! Stop by the art room and introduce yourself! :)

I am so excited for the first day of school! Stop by my room to sign up for FBLA or just to say hi! :) Welcome back!

Junior High School Football Players: You must have a physical turned into the office before you can participate in practice. Practice begins August 20th.

Welcome Back Bulldogs! Juniors and Seniors -stop by counseling office to sign up for Fall 2019 campus visits!

The Auburn XC team logged over 3,000 miles this summer!

The Special Education Department is preparing to retire files of students who are now 26 years of age and older. If you think you may have a file and are interested in obtaining it please call the Special Education office at 402-274-4131 before 9/30/19. Staff will begin shredding files on 10/1/19.

Auburn High School educators partnered with the Auburn Development Council to tour and learn about local industries.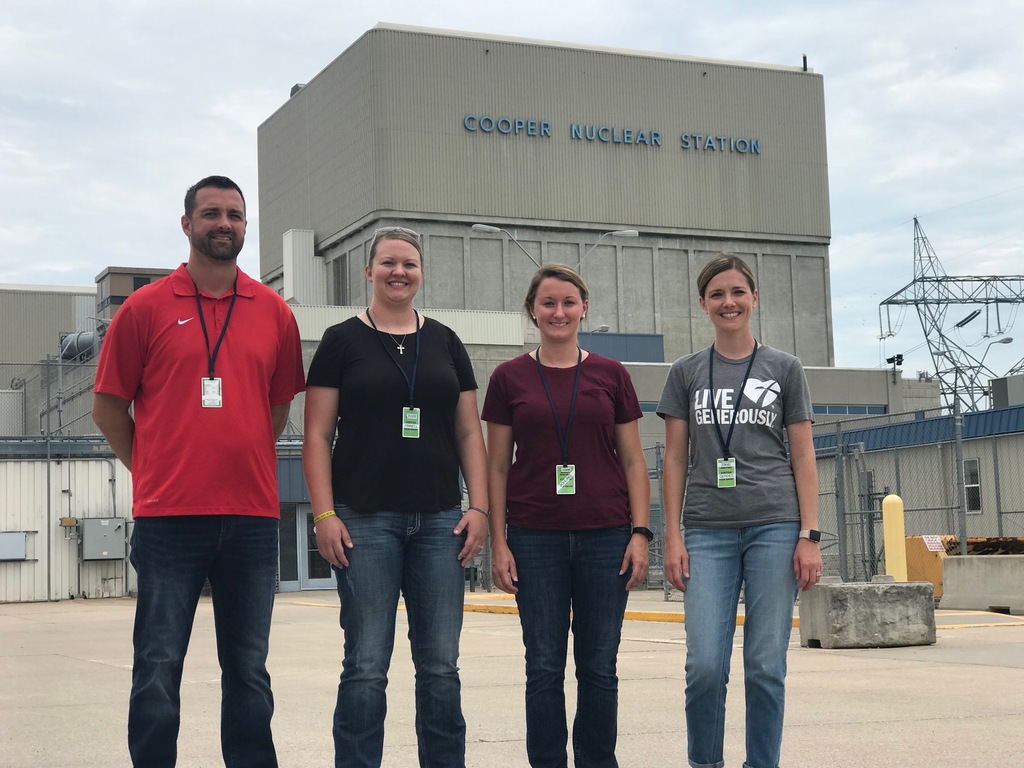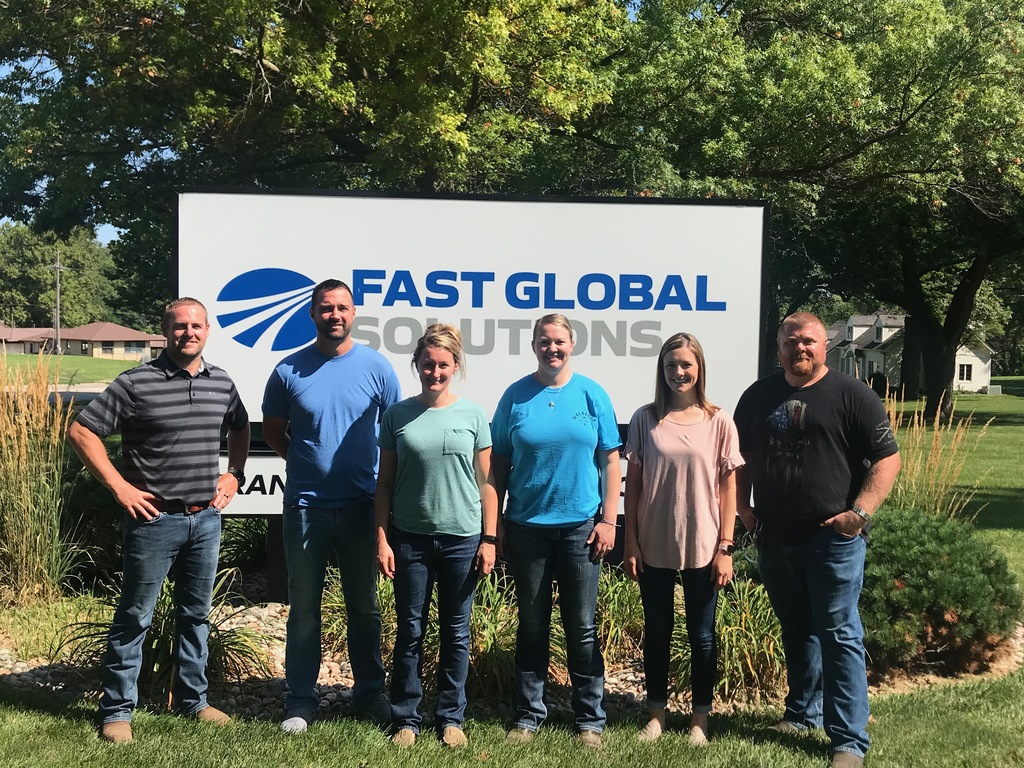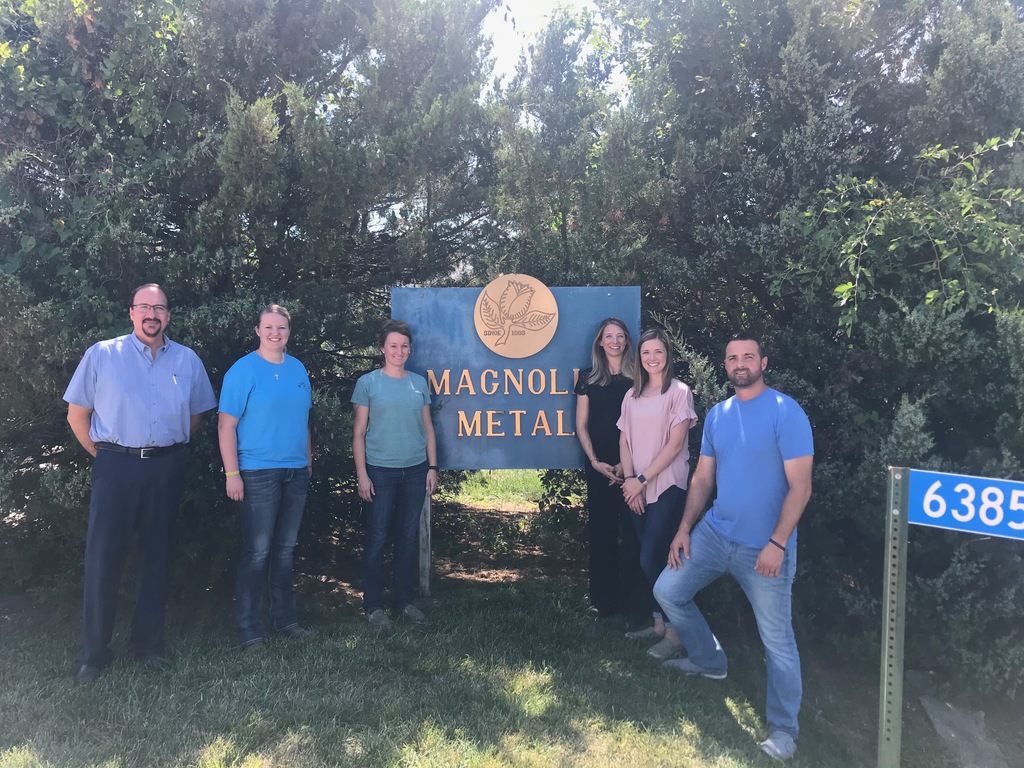 Back to School...It's the most wonderful time of f the year!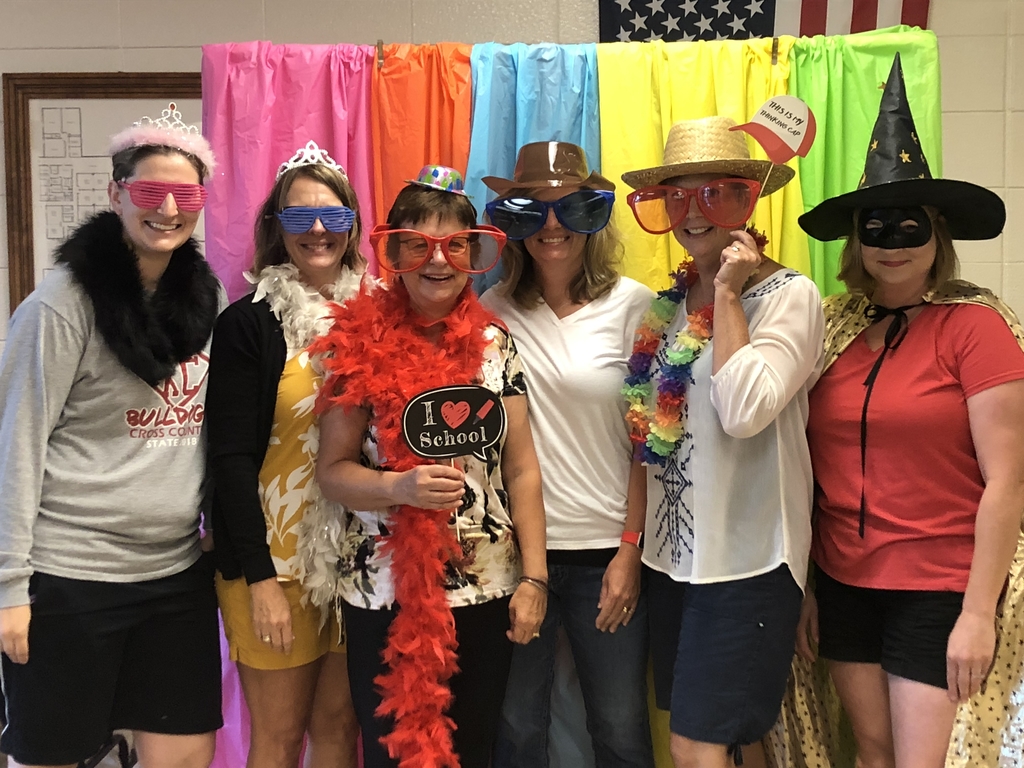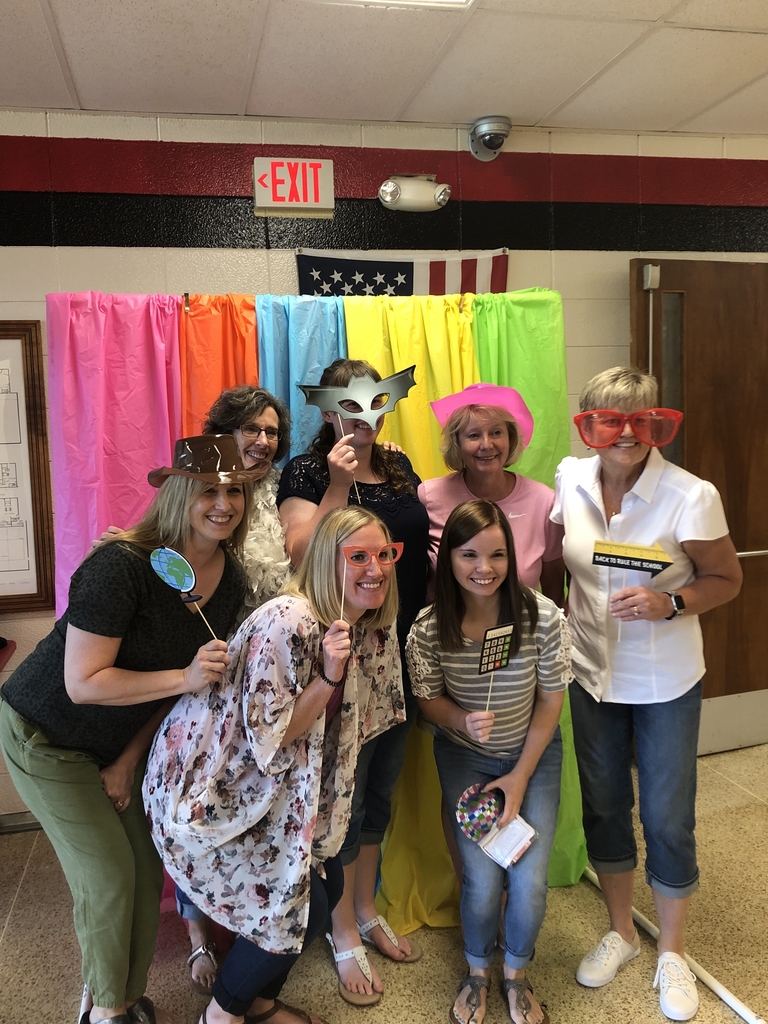 Starting the 2019-2020 school year off with the best staff in the state of Nebraska!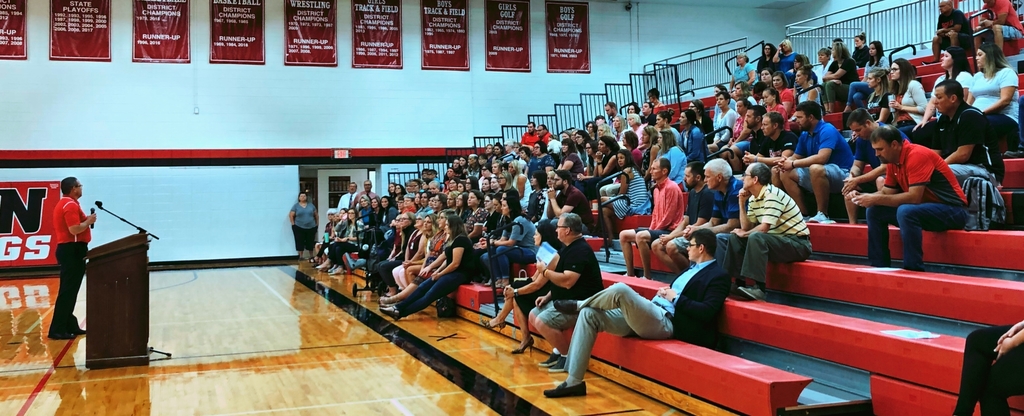 Now Hiring - After School Program Site Coordinator Auburn Public Schools is looking for a qualified professional to serve as the Site Coordinator for the DOGS Academy After School Program. The Site Coordinator will be responsible for overseeing the day-to-day operations of The After School Program. Site Coordinator will work closely with the Program Director to ensure the necessary program data is obtained and archived. Site Coordinator will also be responsible for ensuring the program's space is ready for the students to arrive each day, and closed at the end of each day's programming. Other duties as assigned will also be required. The After-School Site Coordinator must provide the participants with a leadership role, and be a positive role-model. After-School Work Hours will be from 3pm-6pm Monday-Friday with the occasional need to work during Late Starts and Early Out days. There is also an option to work additional hours as a Part-Time Para-Educator with Auburn Public Schools. Current Paras are encouraged to apply! Please contact Tyson Wessels at 402-274-4830 ext 415 and SEND YOUR RESUME to
tyson.wessels@apsbulldogs.org
.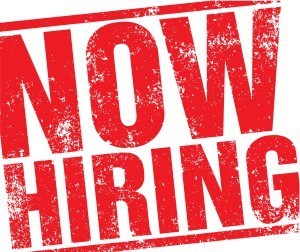 We have an awesome group of new teachers joining the APS team!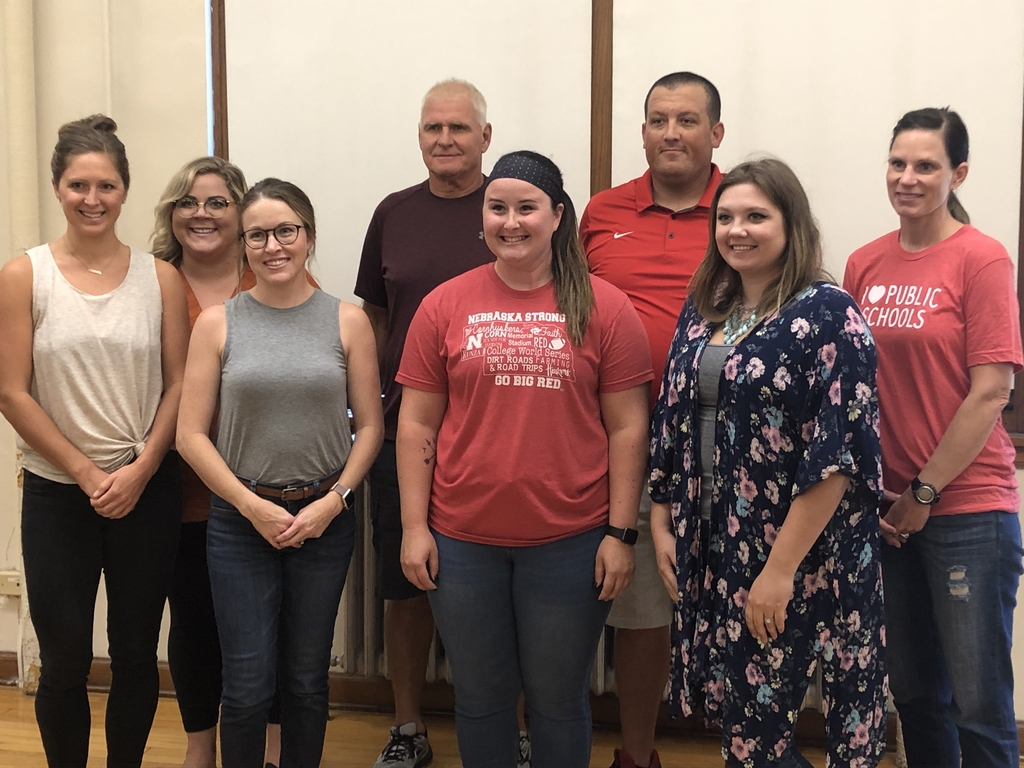 APS Students helped Mrs. Eickhoff prepare her classroom for the school year this past week. #thebulldogway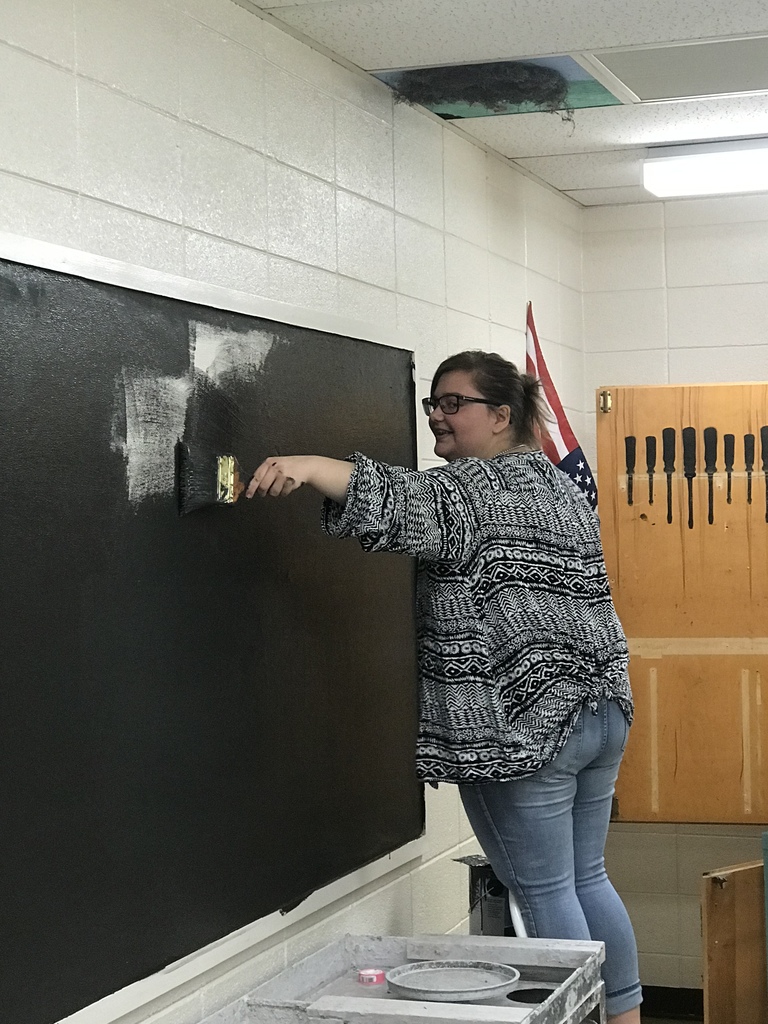 Open House is right around the corner. Make sure you stop in Wednesday, August 14.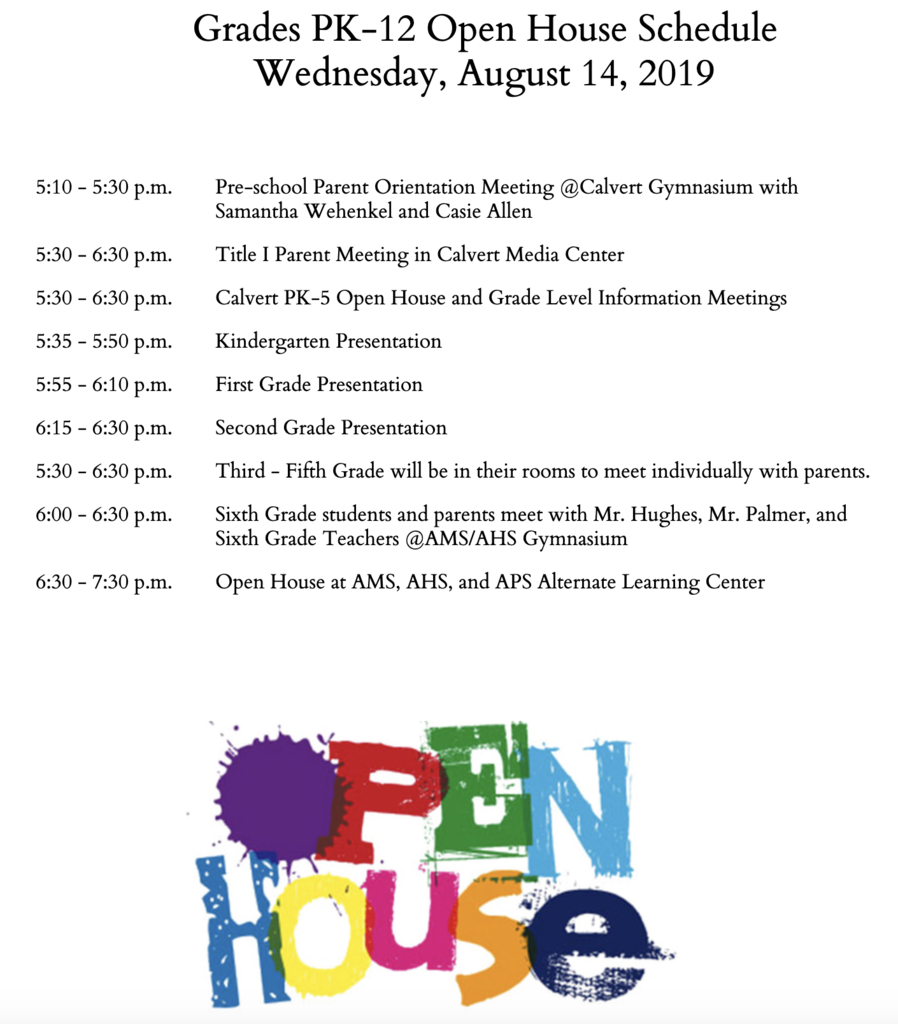 15 DAYS UNTIL SCHOOL STARTS! We can't wait to see you all.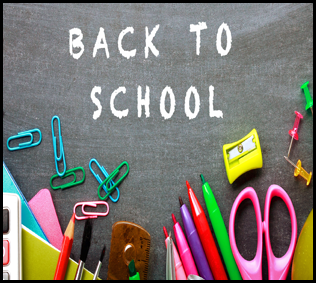 Congrats Auburn MS/HS Students! You have completed 100% of your assignments this year! #thebulldogway

The first day of summer and teachers are hard at work reflecting on the 2018-19 school year and planning for next year! #TheBulldogWay