The Auburn Bulldog Youth Football Camp will be Jul. 31st & Aug. 1st from 5:00-7:00 (Form Attached). Youth open field sessions will start Thursday (6/1) @ 9:30. Please email
tony.janssen@apsbulldogs.org
with any questions.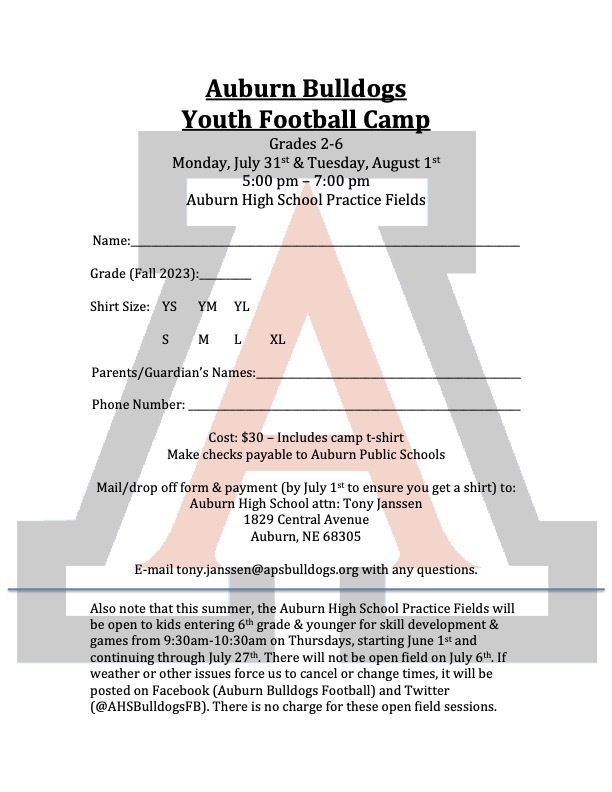 Summer weight room hours begin tomorrow for HS students. MS students, your session will begin on Wednesday. The weight room will be open Monday through Thursday each week. Please contact Coach Weeks or one of your coaches if you have any questions. Go Bulldogs!!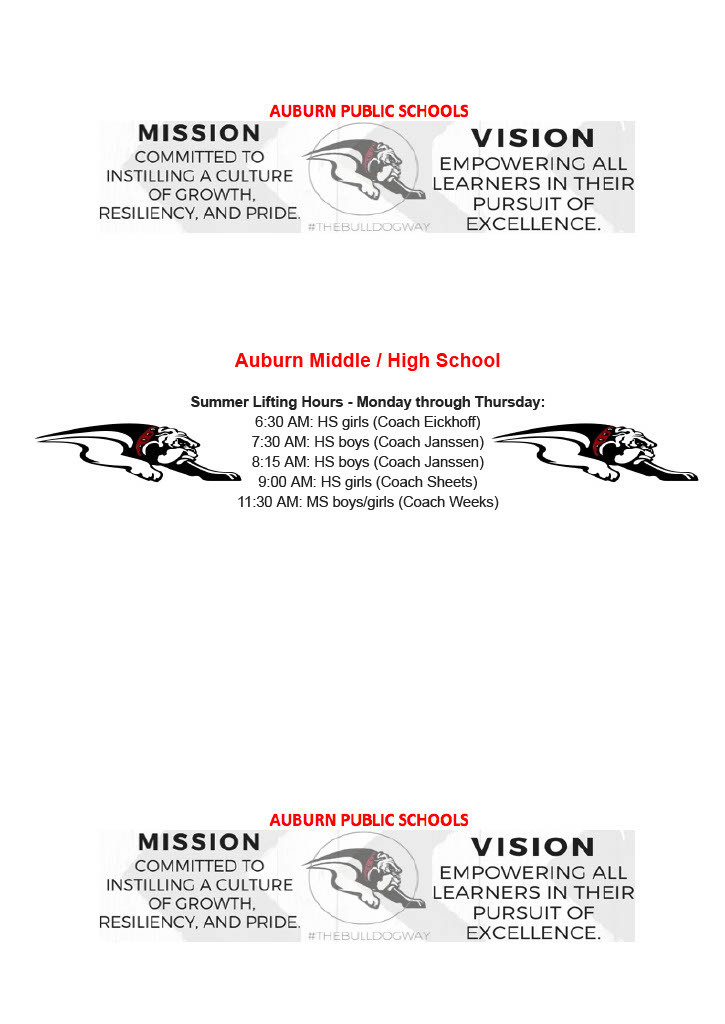 Come and join us for lunch! Summer lunch program at Calvert the month of June from 11:30am to 1:00pm for children ages 1-18.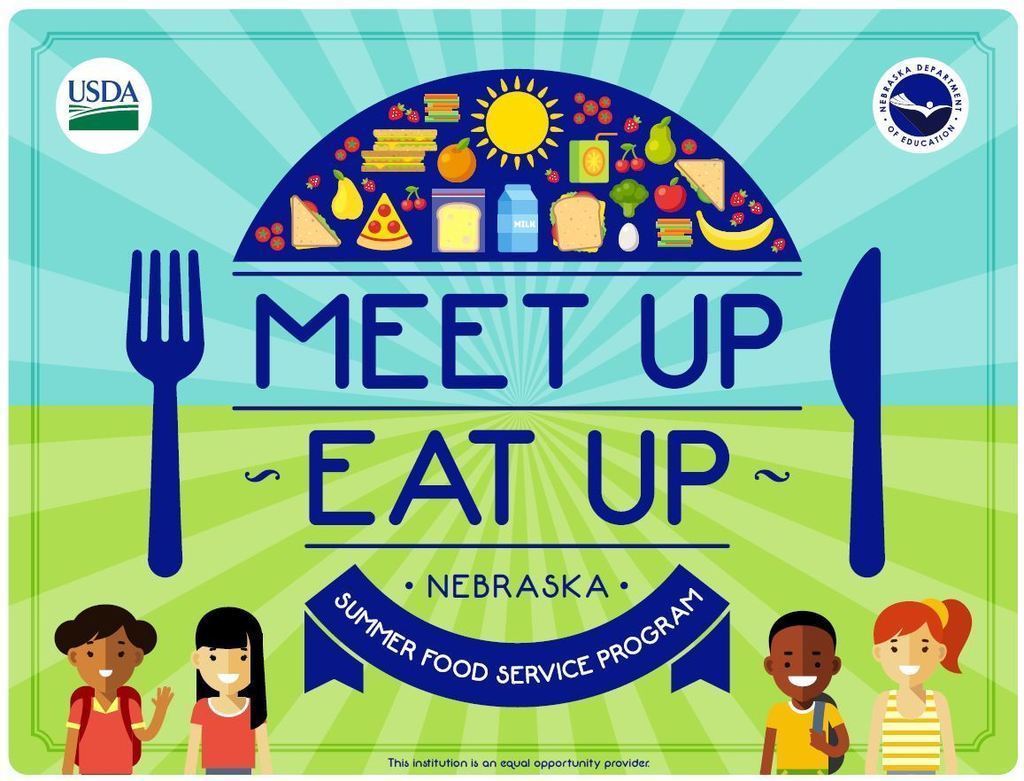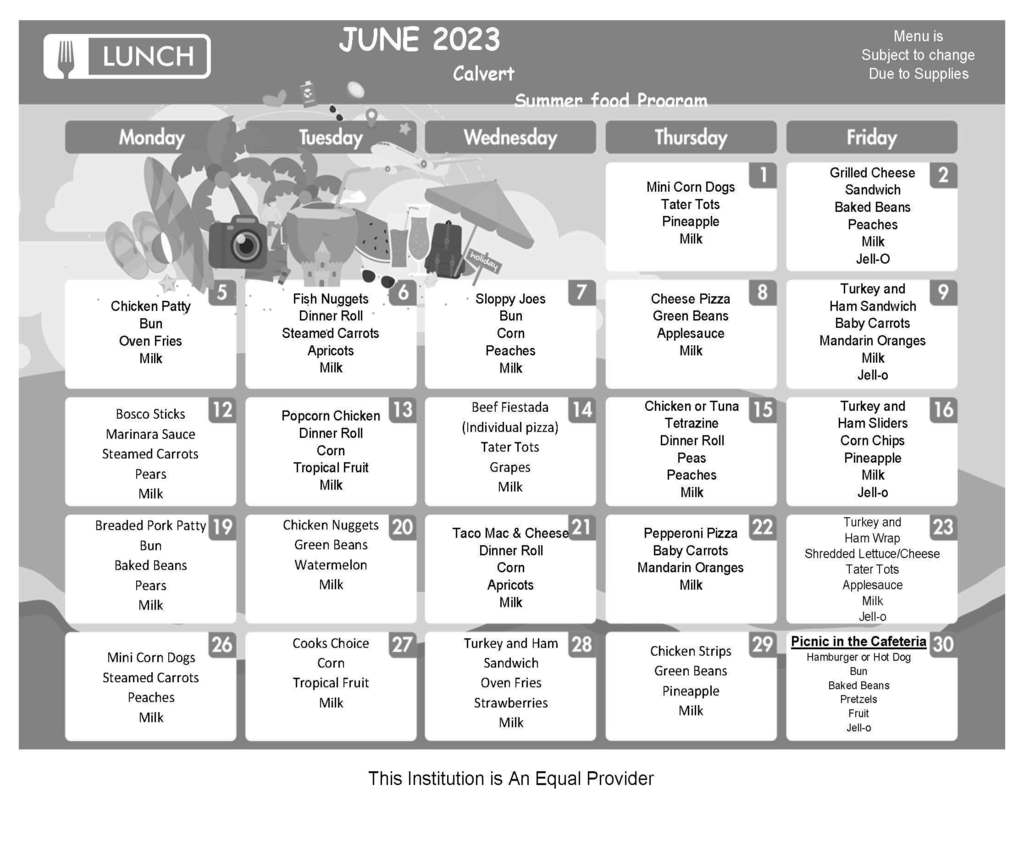 On Monday, June 5, 2023 Auburn Public Schools will be conducting a Parent Consultation meeting for students living within District 29 boundaries. The purpose is to discuss Special Education provisions for Non-Public/Exempt Home School students identified with a disability for the 2023-2024 school year. The meeting will be held at 3:30 p.m. at the District 29 Central Office, 1713 J St. If you would like to participate or have further questions please contact Shane Keeling at 402-274-4131.
Come and join us for lunch! Summer lunch program at Calvert the month of June from 11:30am to 1:00pm for children ages 1-18.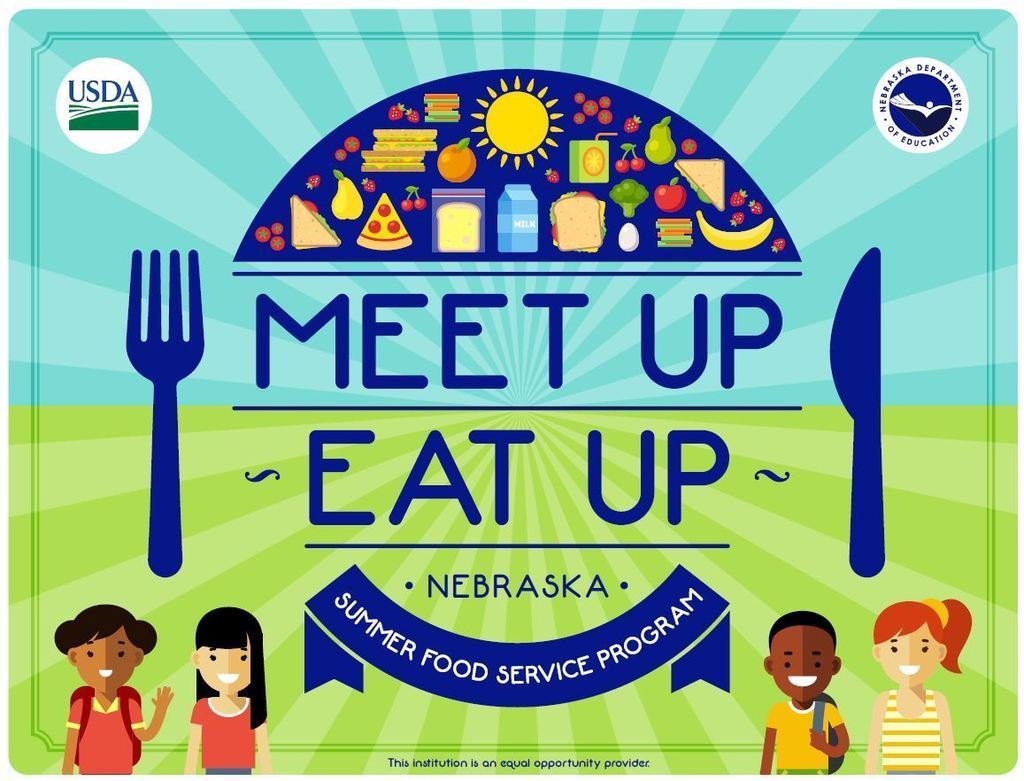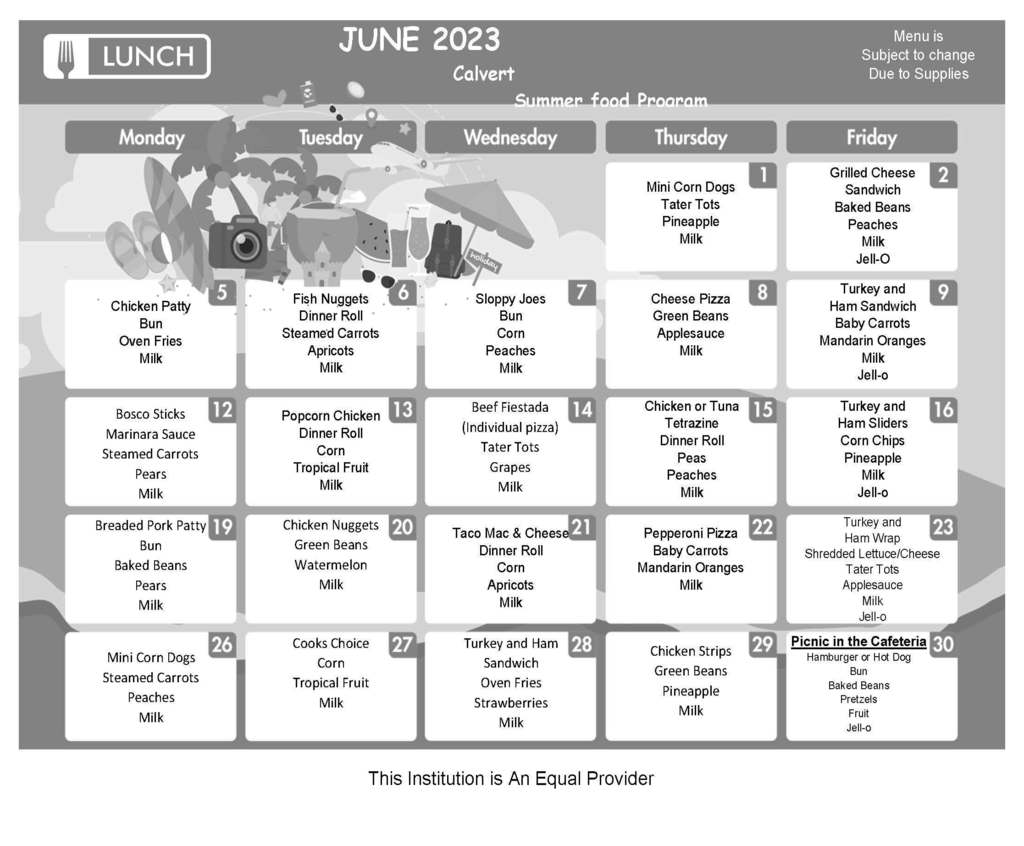 Outstanding job by all 6 of the BULLDOGS who competed at the State Track & Field Championships over the last 2 days! CONGRATULATIONS to Addison Darnell who placed 3rd in the Class B 300 meter hurdles with a time of 45.43! #theBULLDOGway

Great effort by all the Bulldog athletes who competed today at the State Track & Field Championships! Congratulations to Addison Darnell who qualified for the finals in the 300m hurdles with a new school record! Good luck to all the athletes competing tomorrow! #theBULLDOGway

Don't forget this Friday is 8th Grade Recognition!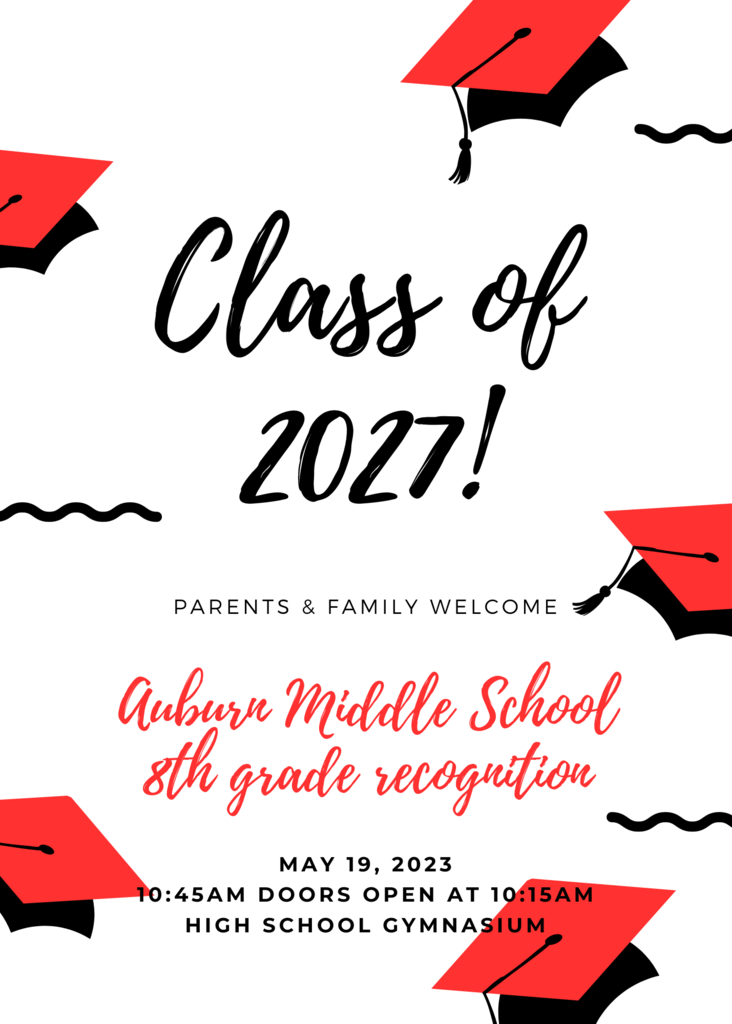 District Golf has been postponed until tomorrow due to the forecast today. Go Bulldogs!!

Class of 2023, CONGRATULATIONS and THANK YOU!! #theBULLDOGway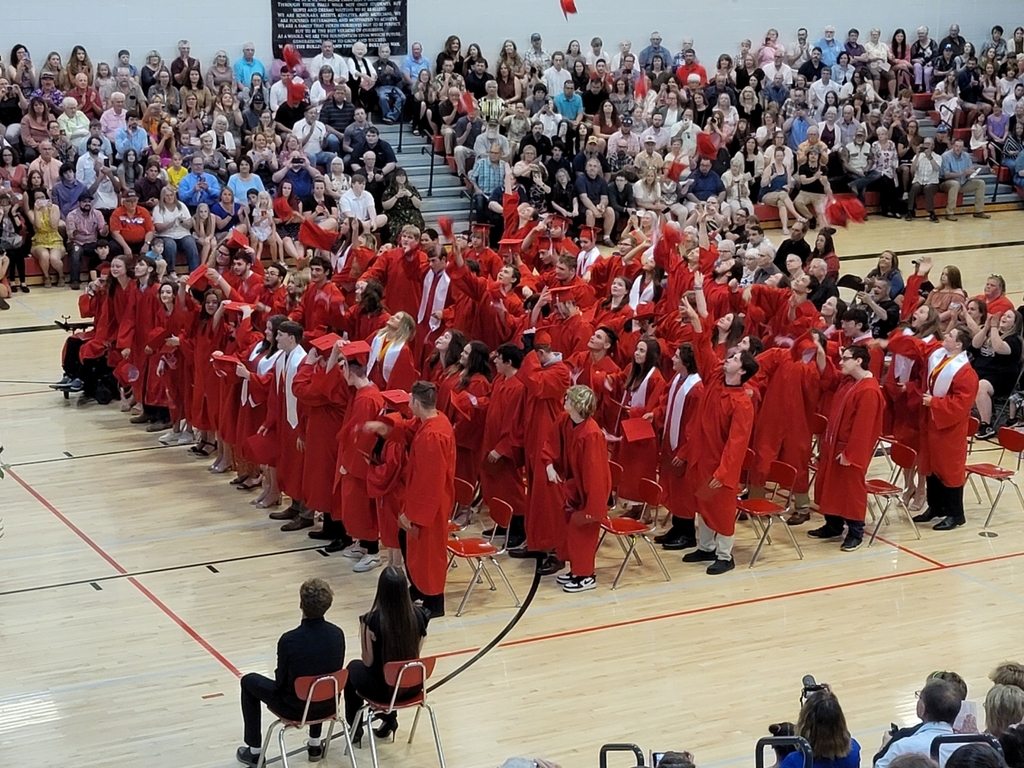 Graduation Time!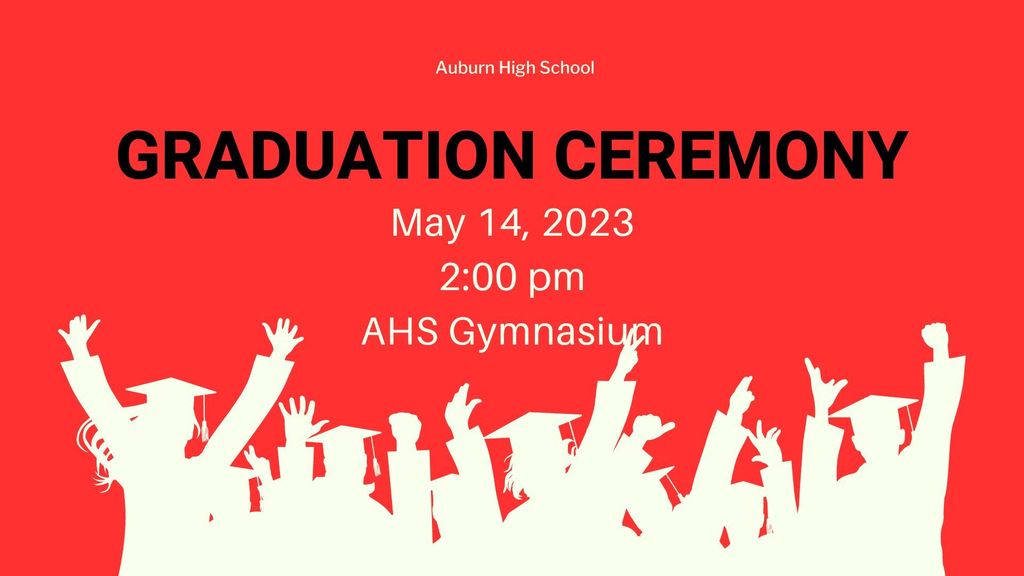 Journalizing transactions while playing monopoly in Mrs. Gerdes' accounting class!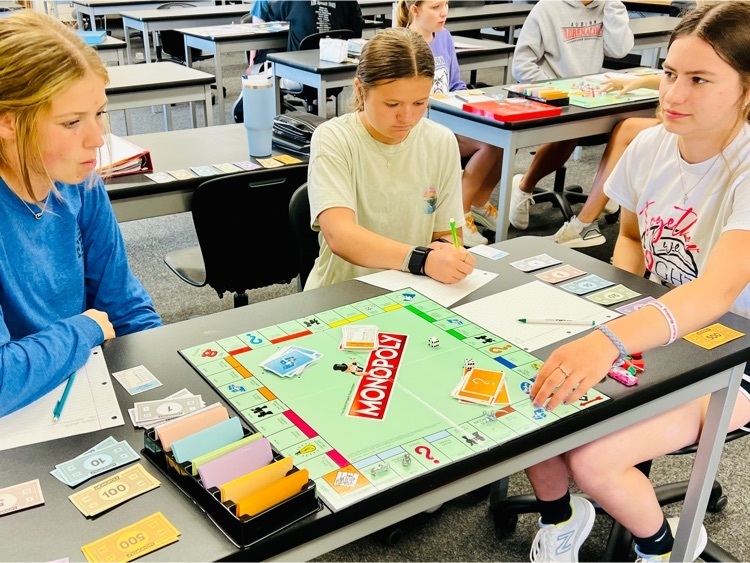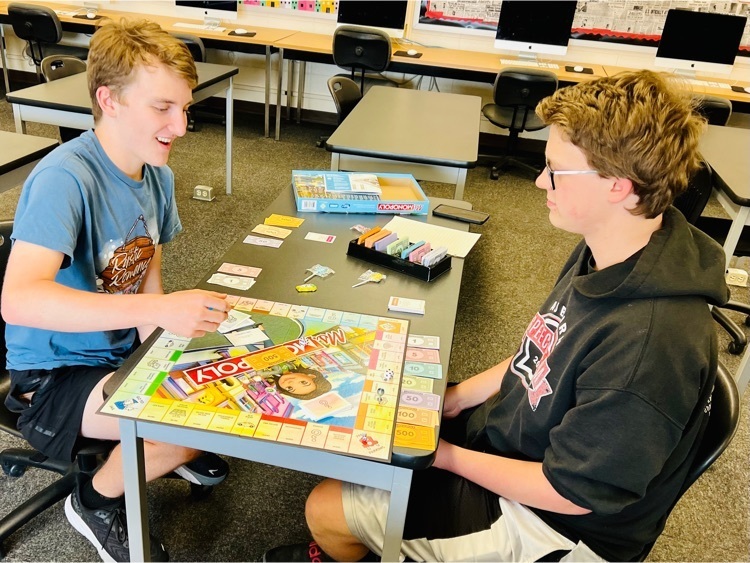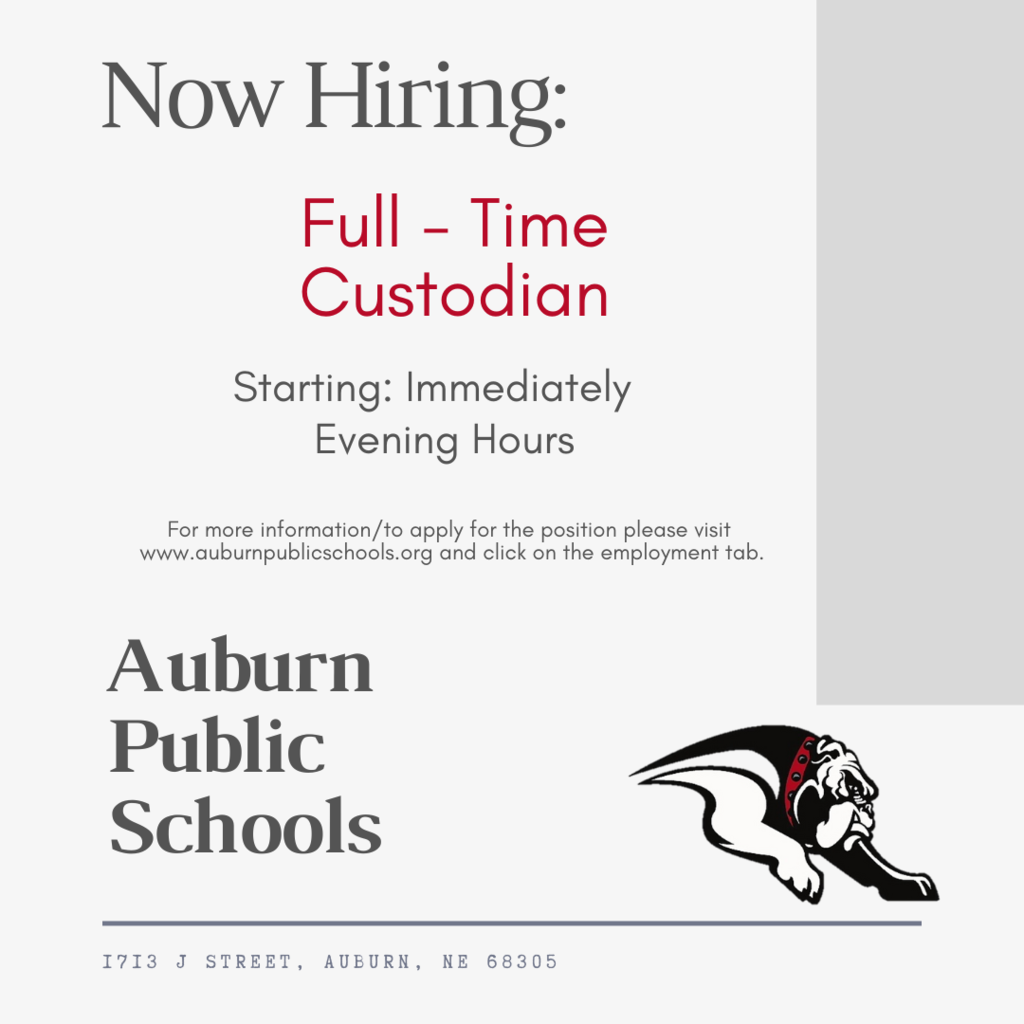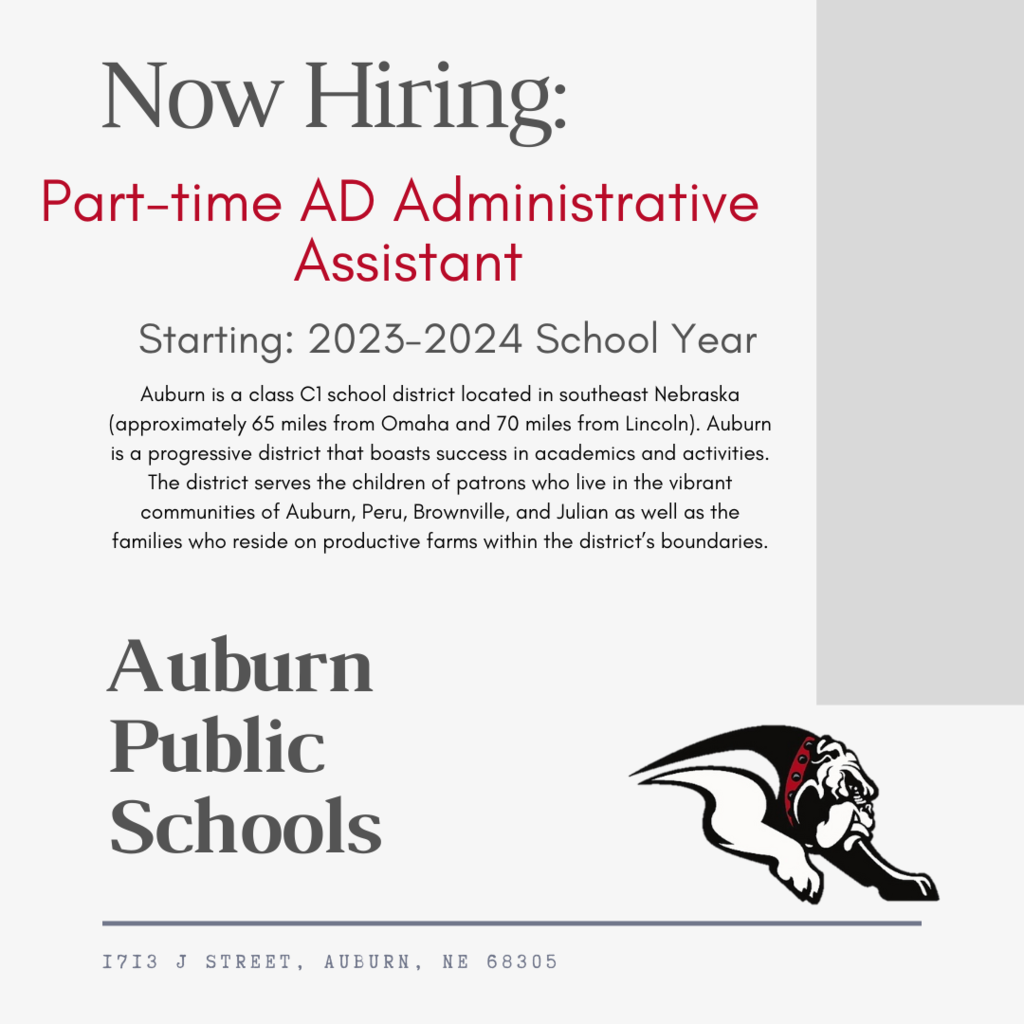 Terri Bishop of Edward Jones spoke to the Personal Finance students about investing! Thank you, Terri!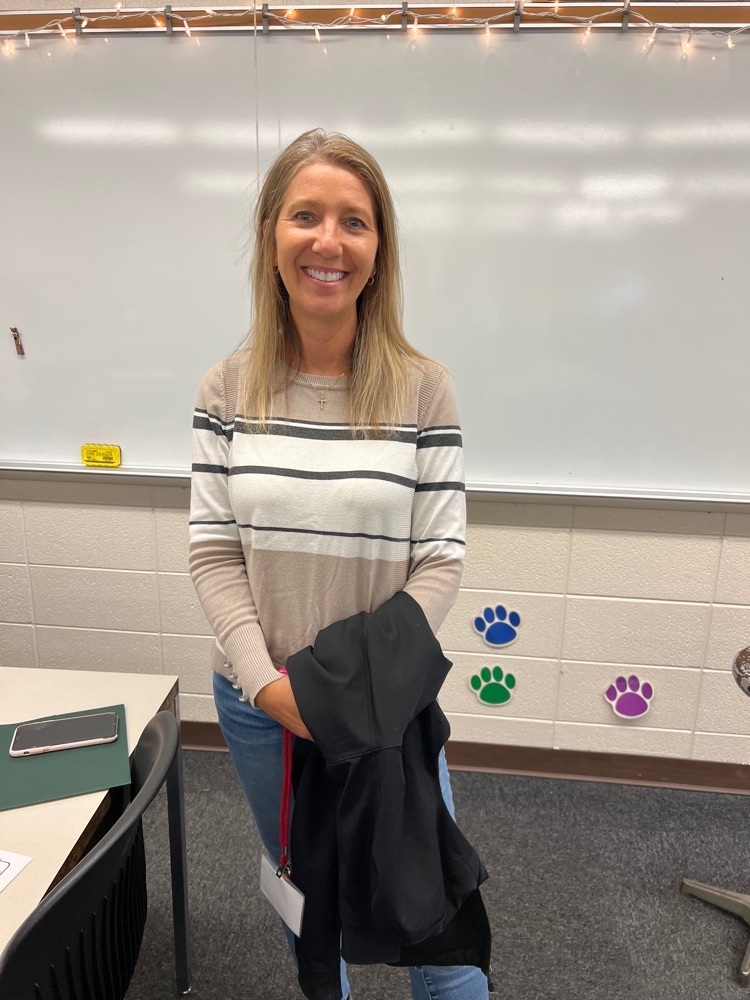 It's the last day for the AHS Speech Fundraiser!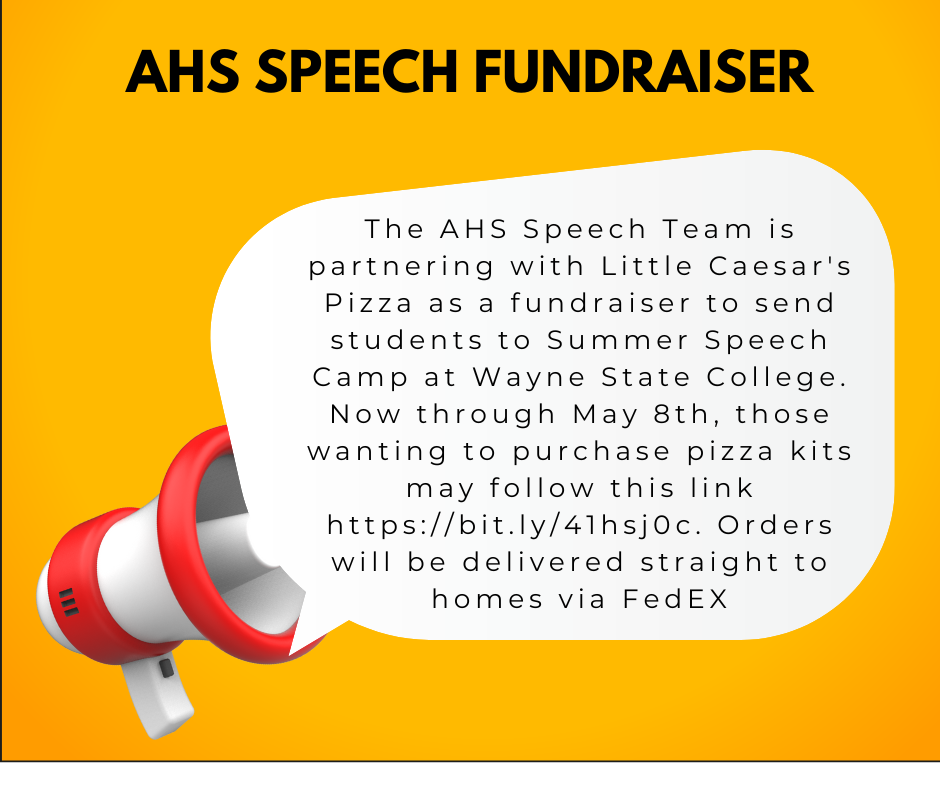 Art club went to Junkstock for their spring trip. So many inspiring trades and artists there to see!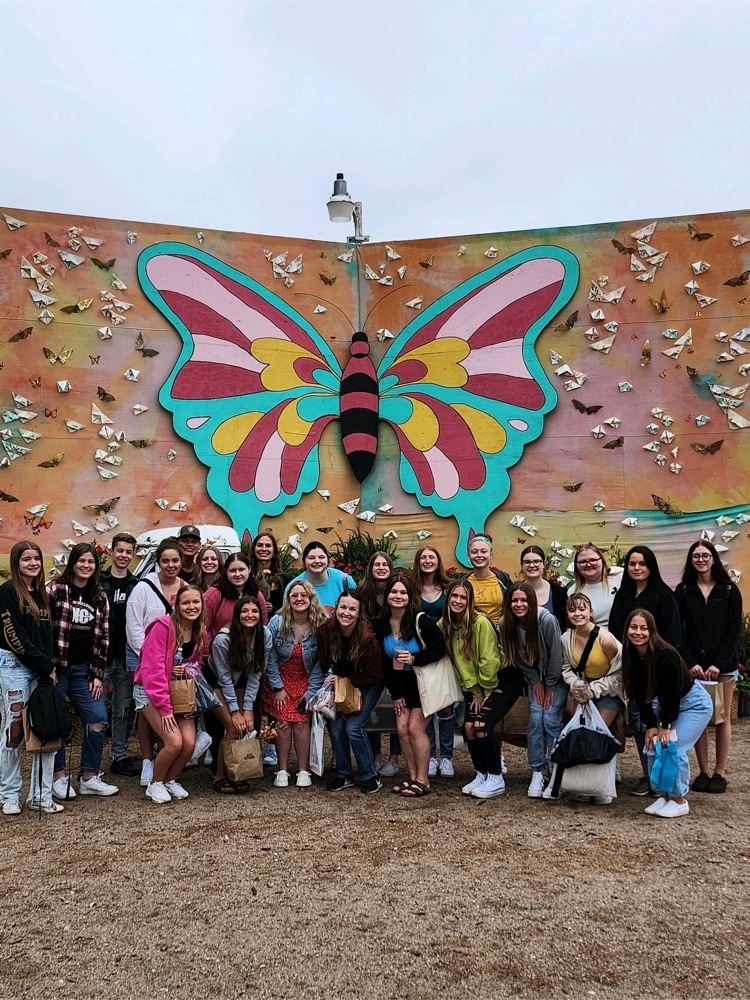 The boys golf team was runner-up today at the JCC invitational. Maverick was 2nd, Hudson was 7th, Kaleb was 13th and Kaden was 14th.

FBLA would like to thank CEO, Marty Fattig, and COO/CNO, Susi VonBergen, of Nemaha County Hospital for speaking to our chapter about the opportunities available in the medical field. Nemaha County Hospital has been extremely supportive this year in providing monthly speakers and lunch for our chapter. We are beyond grateful for the opportunity to network with medical professionals, job shadow, and learn about opportunities available right here in Nemaha County. It has been exciting to bring business and education together! Thank you, Nemaha County Hospital!