Congrats to Dane Booth and Zack Haynes. They auditioned and were accepted to the Nebraska All State Middle Level Choir.


Quality early childhood education starts with a safe and loving environment and ends with a quality early childhood educator with the training and skills to prepare children for school and life. The more we care about bringing quality early childhood education to all families, the more we ensure that Nemaha County thrives. Help us celebrate the hard working parents and early educators in our community for all they do to support our infants and toddlers!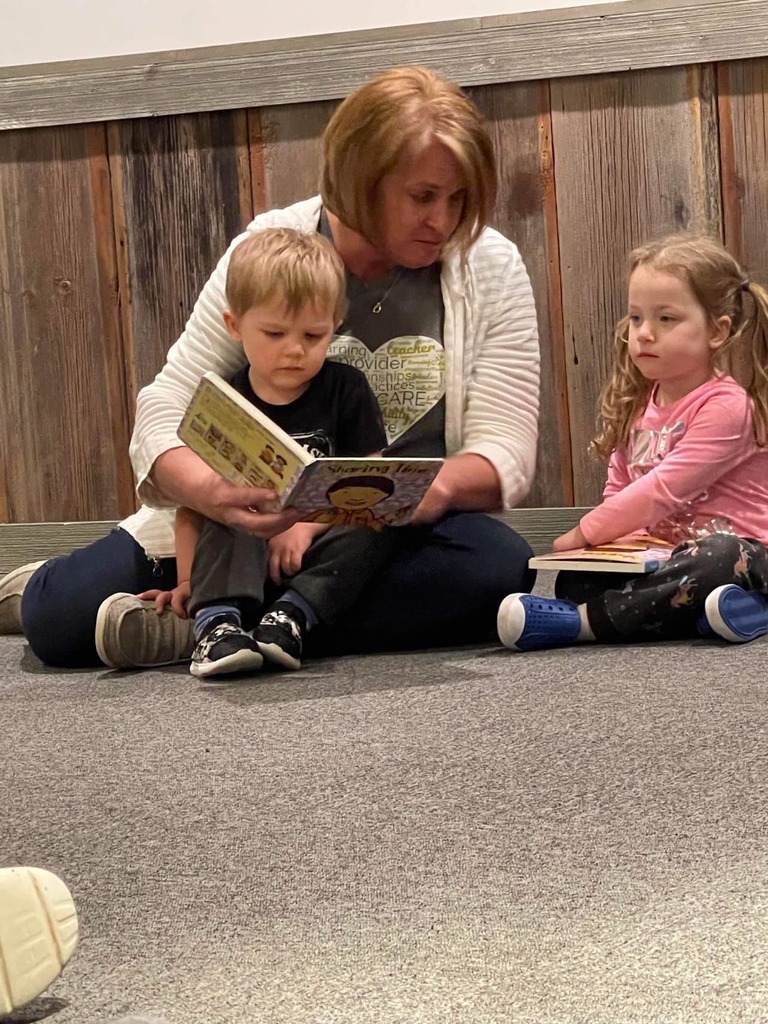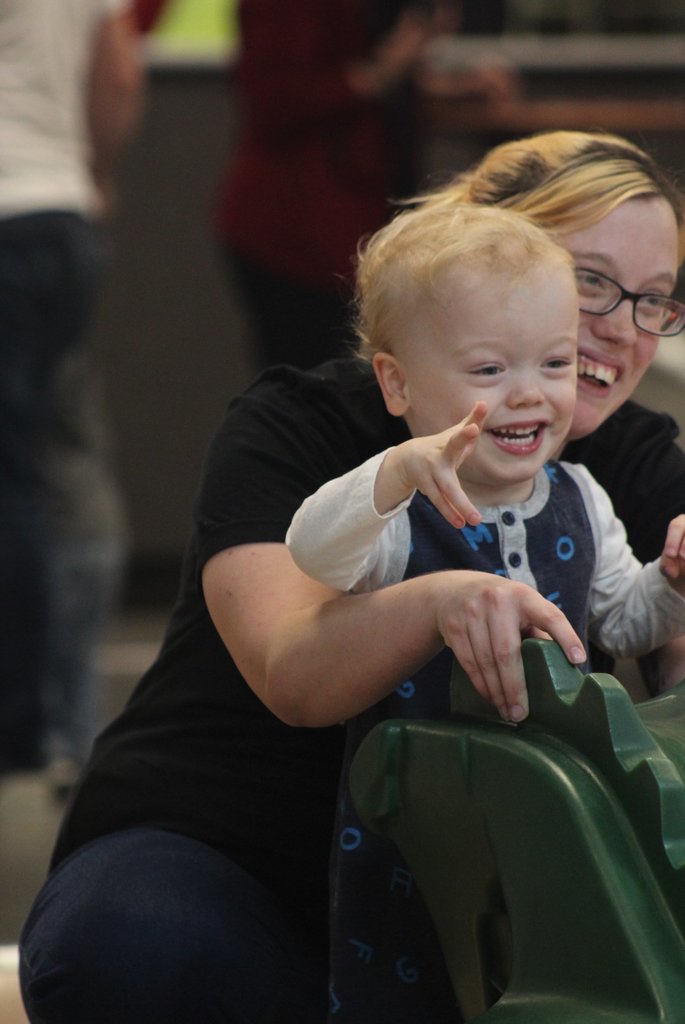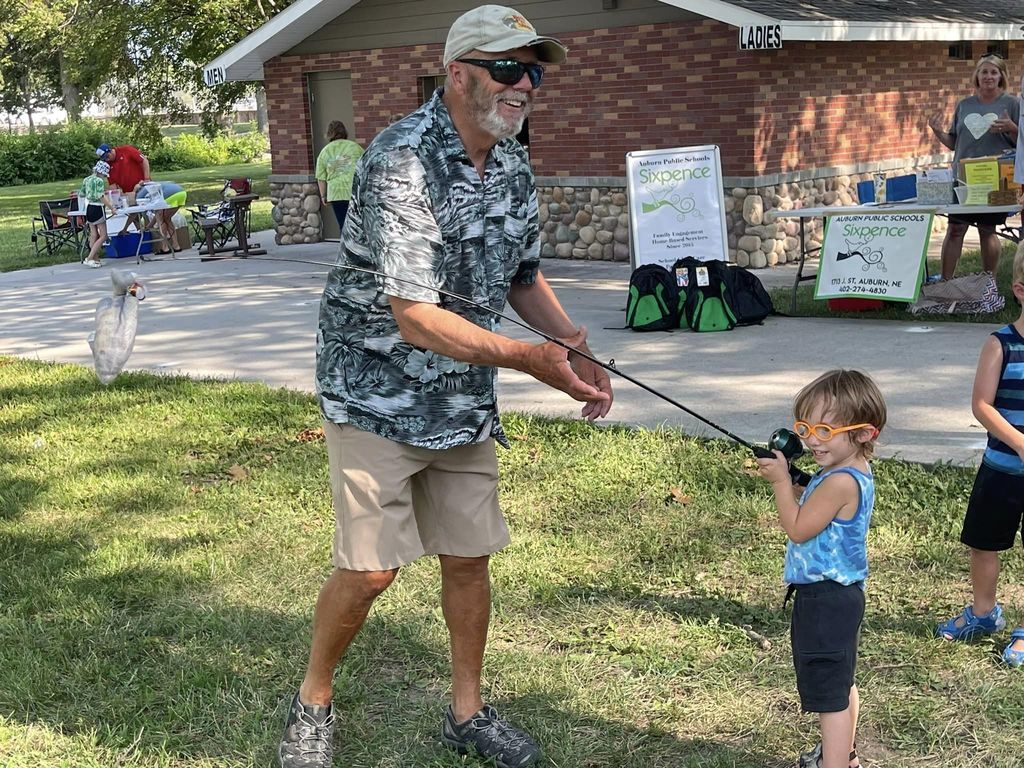 The Auburn girls golfer where Runners-up at the Auburn Invitational today. Jamisyn paced 4th and Lucy was 7th.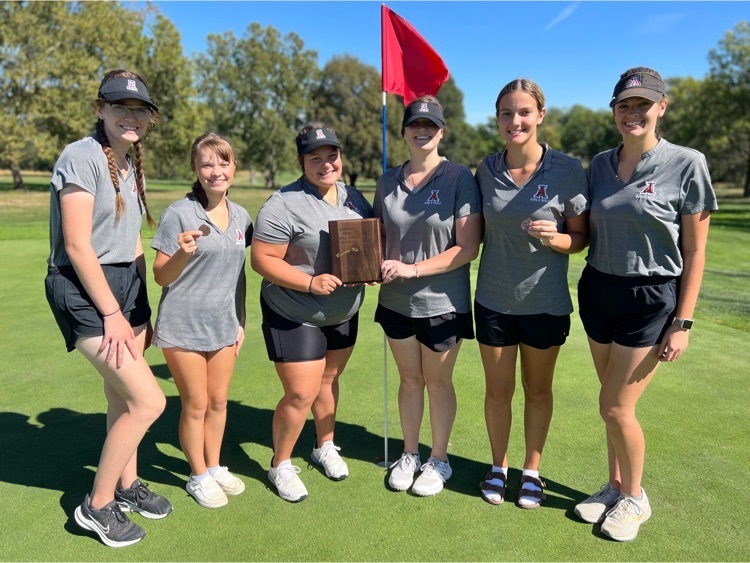 Did you know that Nearly 90% of brain development takes place during a child's first five years of life!? Spurred on by thoughtful, positive interactions with family, early educators, and peers. Children who receive quality childhood education are better prepared to learn and more likely to read by the fourth grade, graduate school, and go on to college. Quality early childhood education helps Nebraska work. Families can work knowing their infants, toddlers, and preschoolers are being prepared for success by a caring and experienced early childhood educator.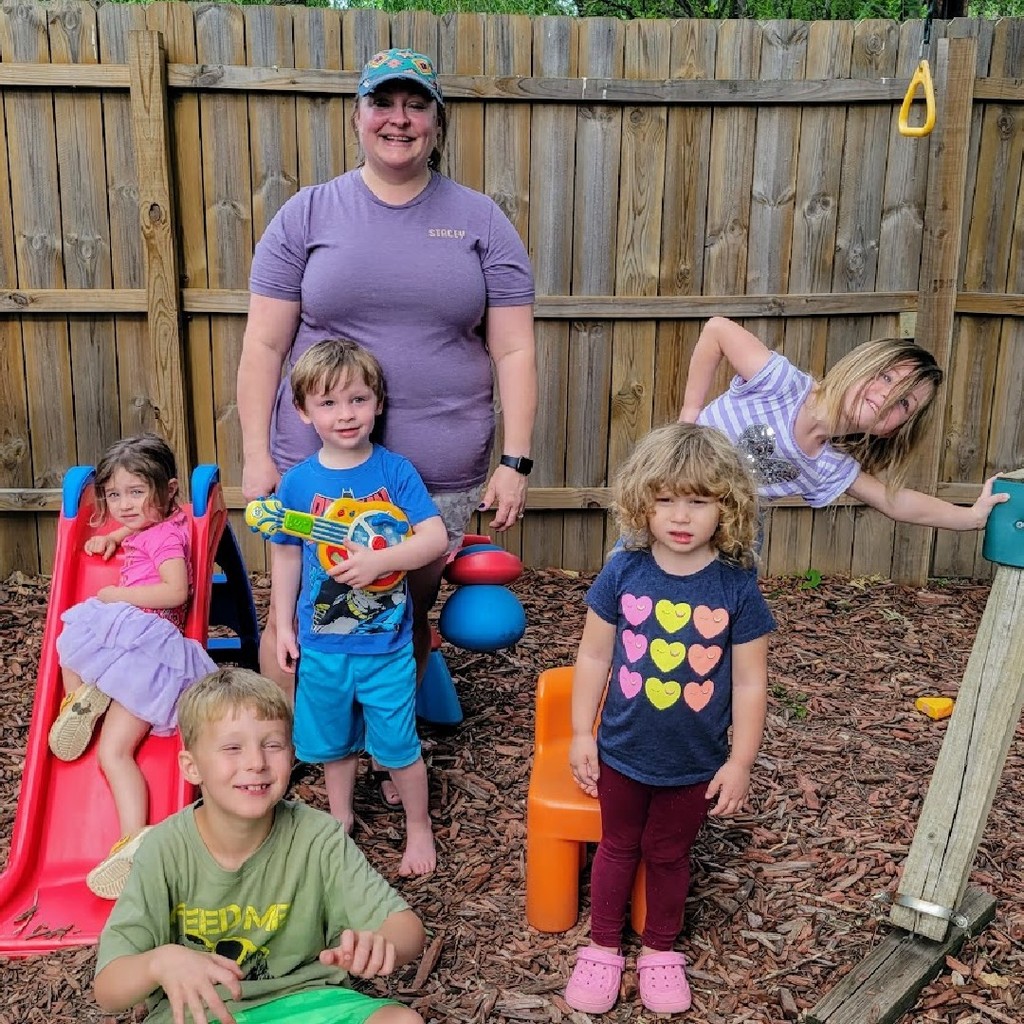 Auburn's Fellowship of Christian Athletes meets Sunday at 7pm: dodgeball, pizza, motivational video! Come and BE ENCOURAGED. Grades 7-12 welcome!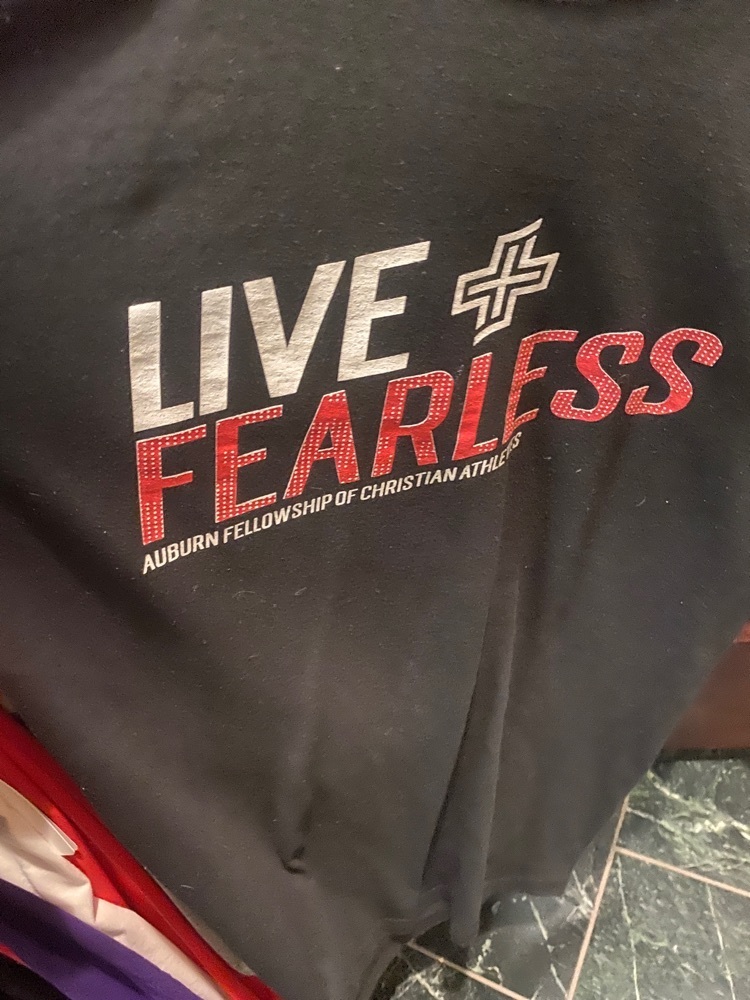 Reminder: No school on Monday September, 26th for teacher inservice.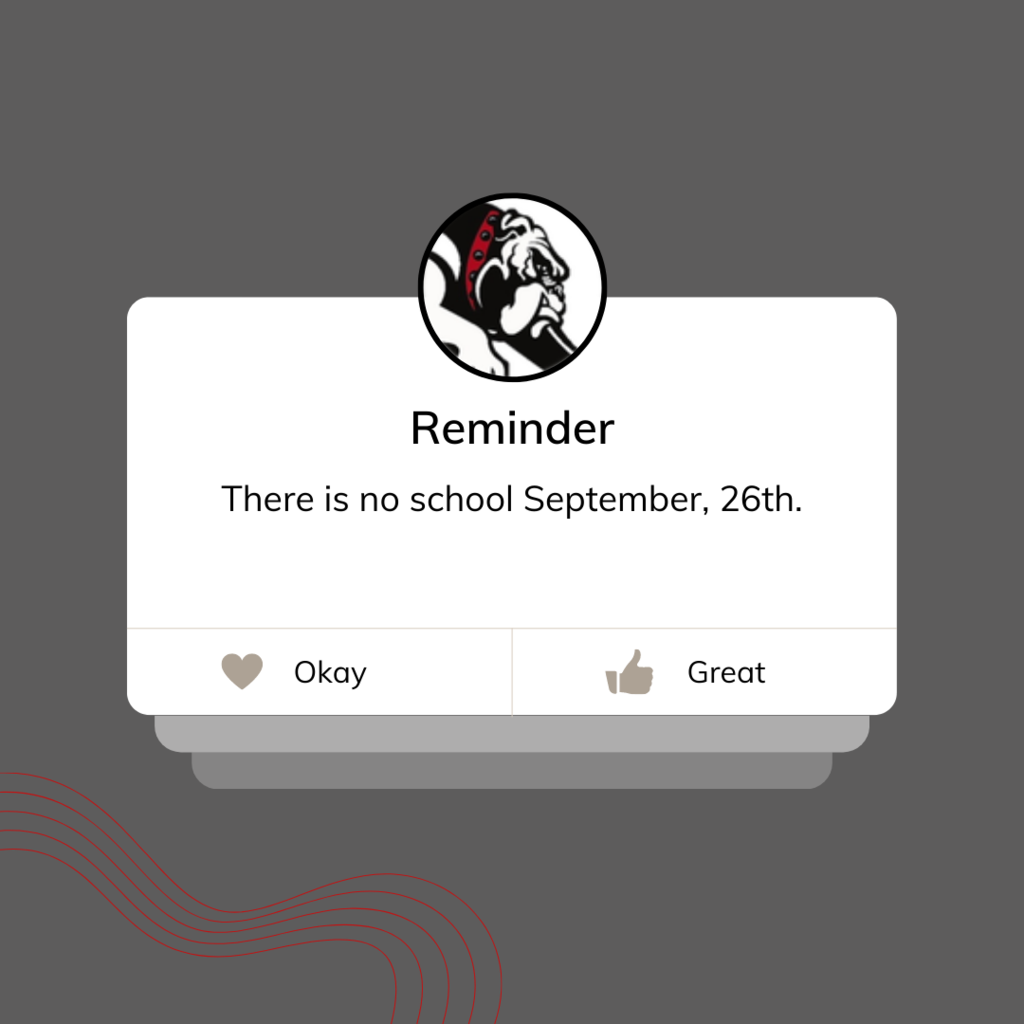 Auburn's Fellowship of Christian Athletes meets Sunday at 7pm: dodgeball, pizza, motivational video! Come and BE ENCOURAGED. Grades 7-12 welcome!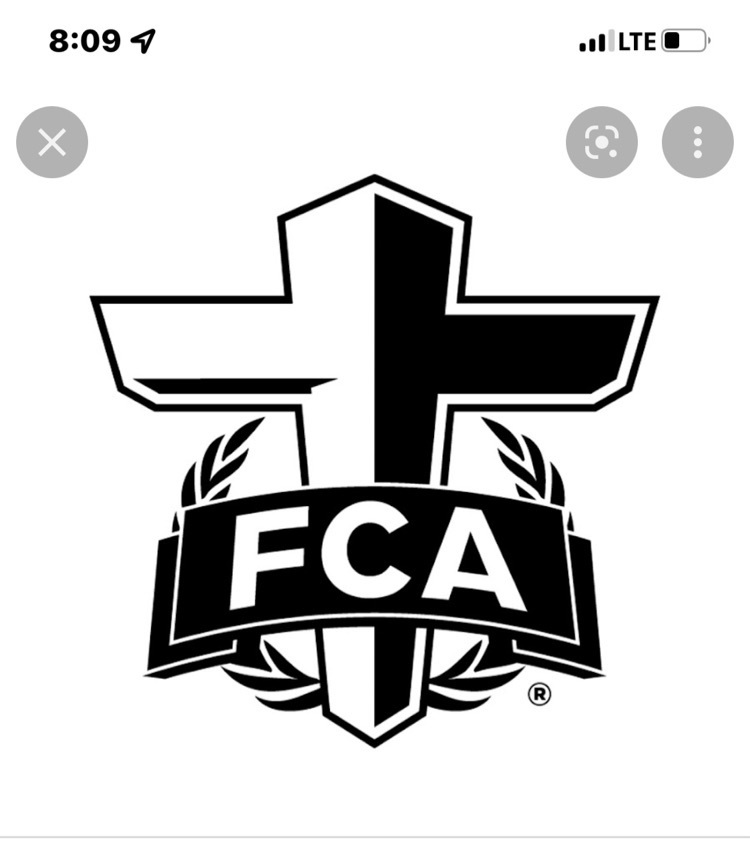 Did you know there are less than 40 Sixpence Communities across the State of Nebraska?! Auburn Sixpence is joining the We Care for Kids Campaign to help spread the message that AUBURN CARES FOR KIDS! Keep an eye our for Sixpence in the community as they visit with Businesses and Community Leaders to speak about why investing in Early Childhood is vital to our Children and Families THRIVING! Quality early childhood education helps families work and prosper while skilled educators prepare children for success in school and life. Caring about quality early childhood education is how we care for Nebraska. nebraskacaresforkids.org/families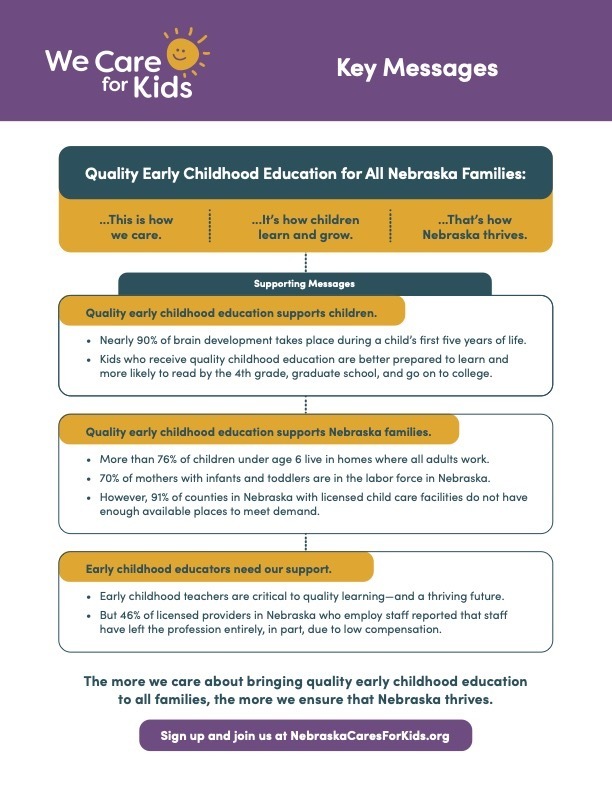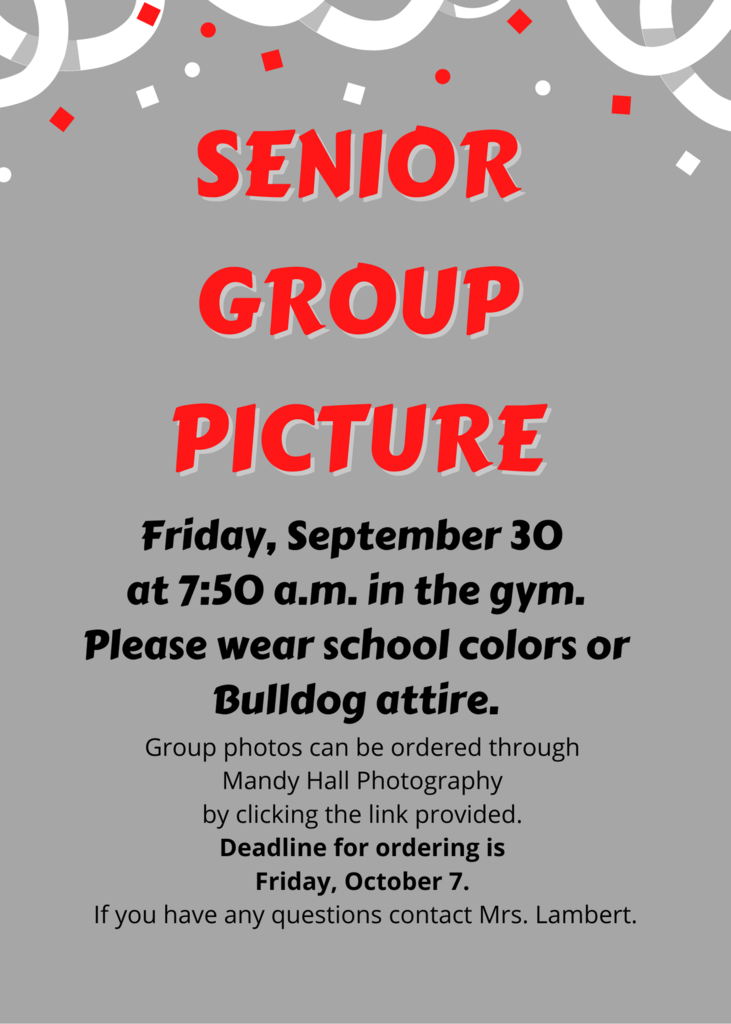 Auburn vs. Neb City softball game on 9/29 has been moved up to 6pm. #bulldogway
Here is the game schedule for the ECNC softball triangular at Falls City on 9/24. 9am - Falls City vs Auburn 10:45am - Freeman vs Auburn 12:30pm - Falls City vs Freeman #godawgs

Softball fans: The WBGT readings are trending down and Mercy is tentatively planning on a 5:30 PM start for the game.

Softball fans traveling to Omaha today, please know that we were just informed that due to current temperature and NSAA rules that the start time of tonight's game will be delayed. The goal is to start the game as soon after 5 PM as allowed by NSAA rules.
Congratulations to the girls golf team on their first place finish at the HTRS invite! #bulldogway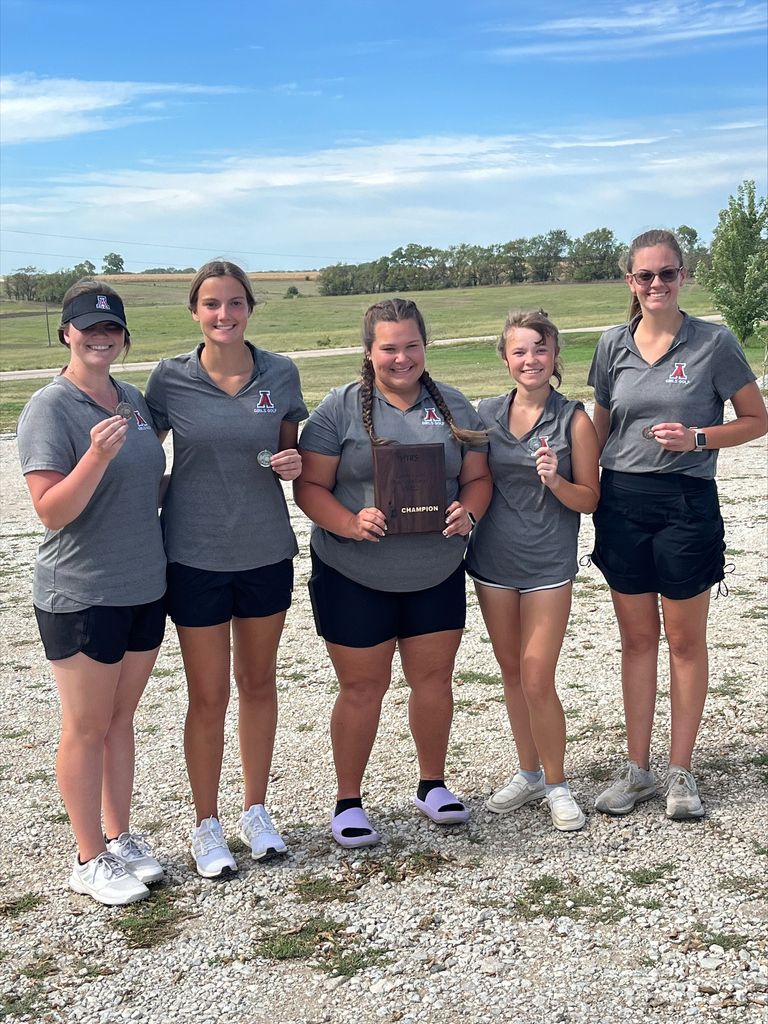 Attention Seniors: Please try to be in attendance for this meeting as important information will be shared.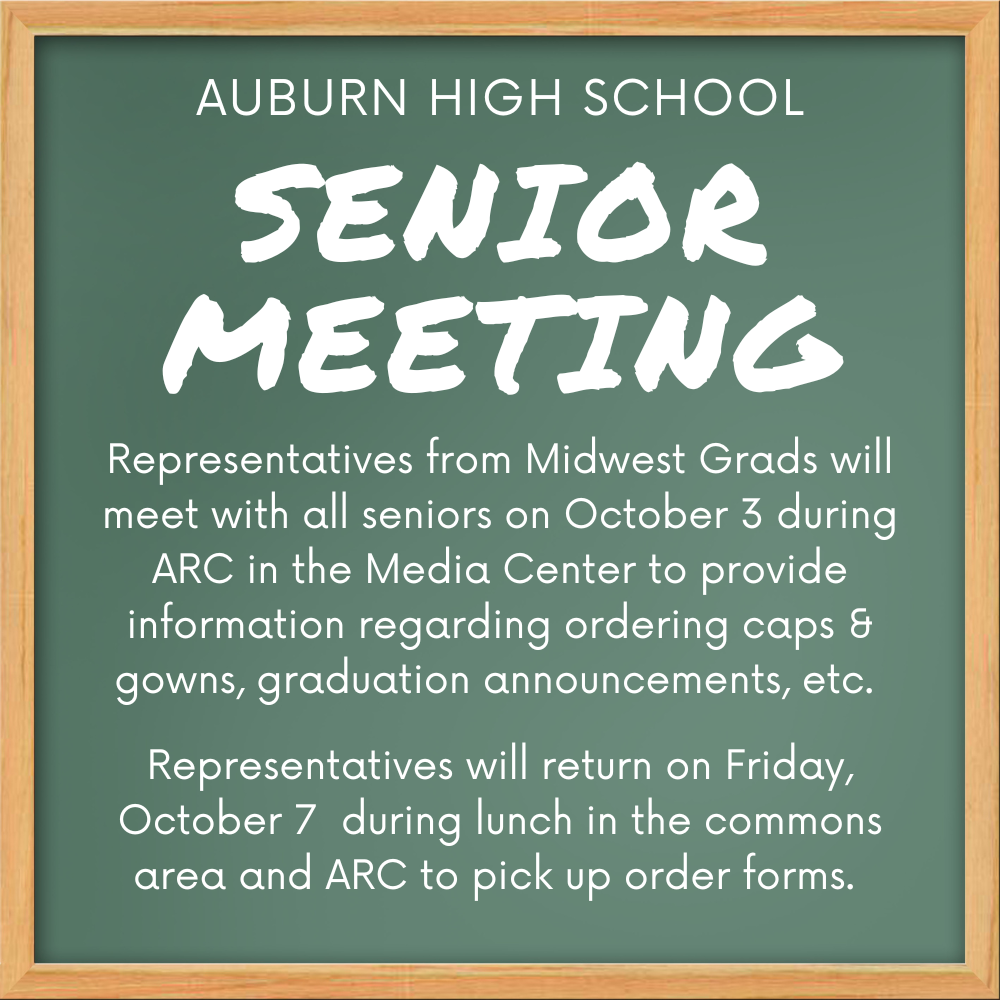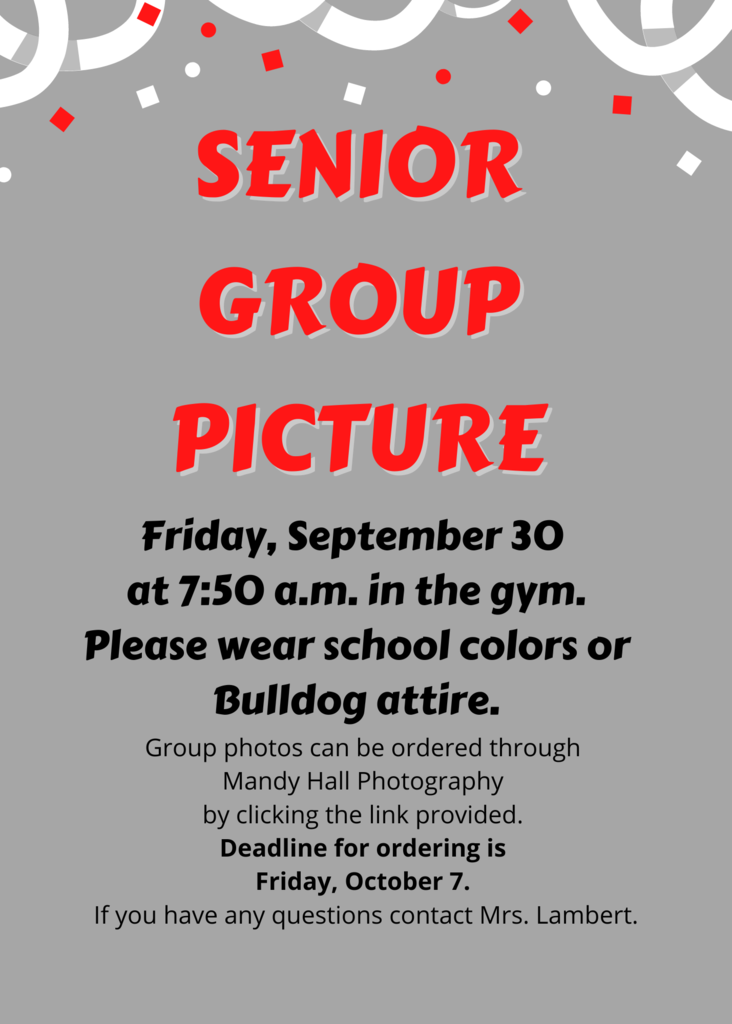 Jobs for America's Graduates Officers for 2022-2023 President: Kalisnny Soto-Baker Vice President: Callie Lotter Secretary: Charlie Ketcherside Congratulations!!!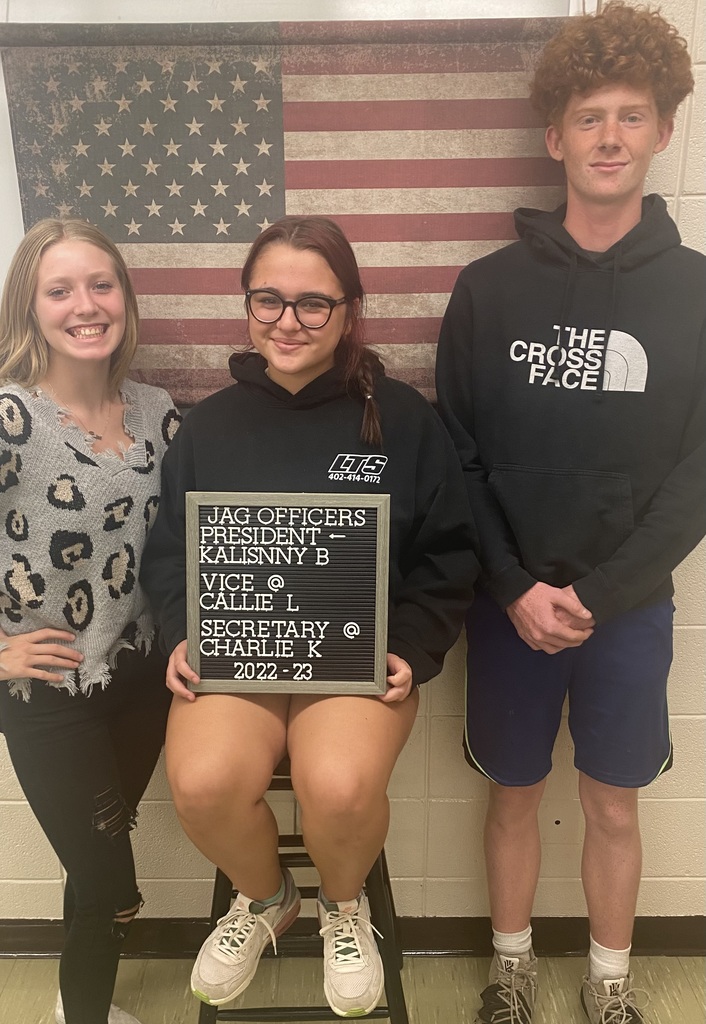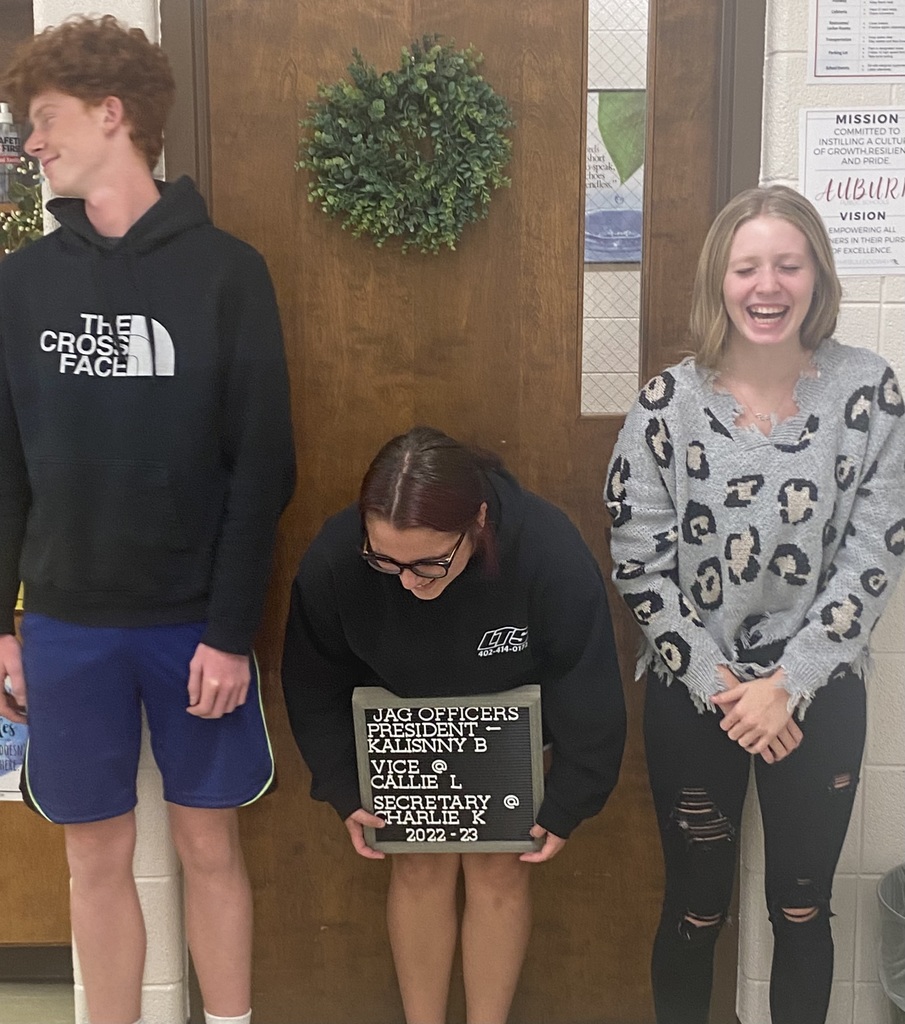 Softball Update: The lights at the field that Omaha Mercy plays at are not currently functioning. The varsity game on Tuesday will now need to start at 5 PM. There will be no JV game. Good luck, Bulldogs!

The girls golf team was the runner-up today at the JCC invitational. Jamisyn placed 4th, Carlee was 11th and Logan was 12th. Chloe was the JV champion.

Bulldog Cards for Sale