Girls Golf received Runner-Up at our Invitational today. Way to go ladies!🐾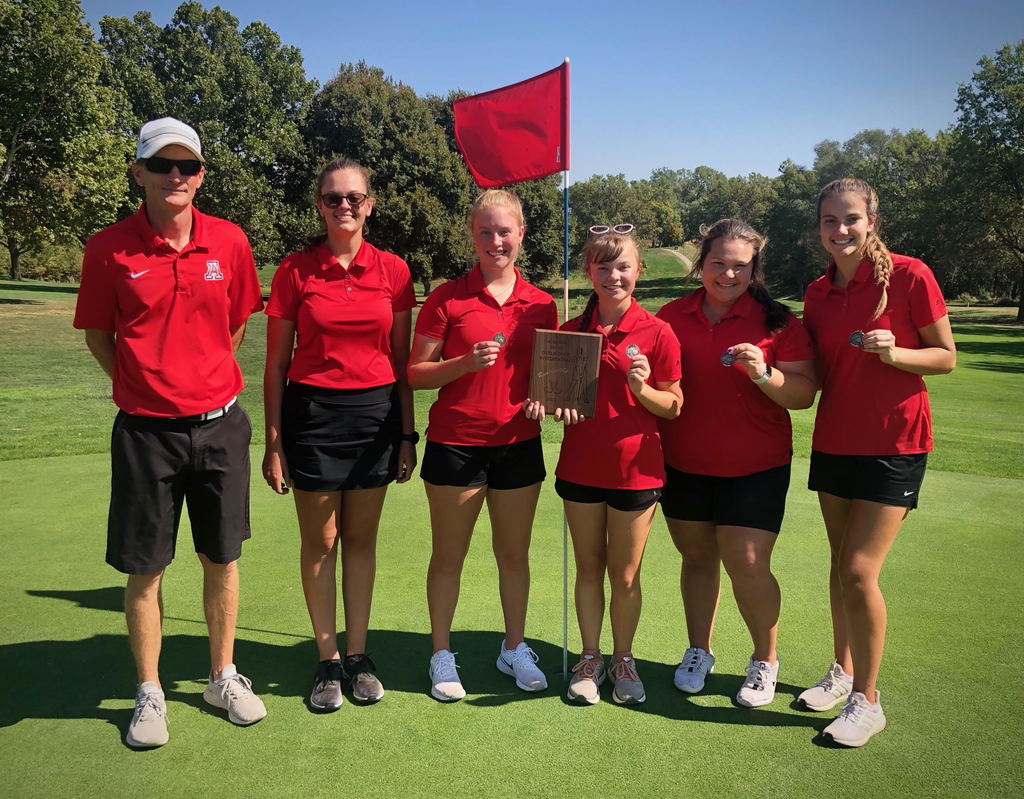 The JV football game at Lincoln Christian scheduled for this evening has been canceled by Lincoln Christian.

REMINDER: Auburn Public School is closed today, September 27 for teacher inservice.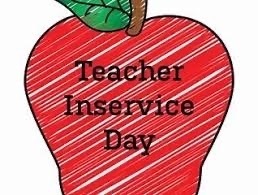 FCA meets Sunday 7pm. Pizza and games. Motivational video topic- perseverance. Grades 7-12 welcome.

The Auburn Bulldogs earn a nice win over the Lincoln Christian Crusaders 50-7 on the gridiron this evening! #TheBulldogWay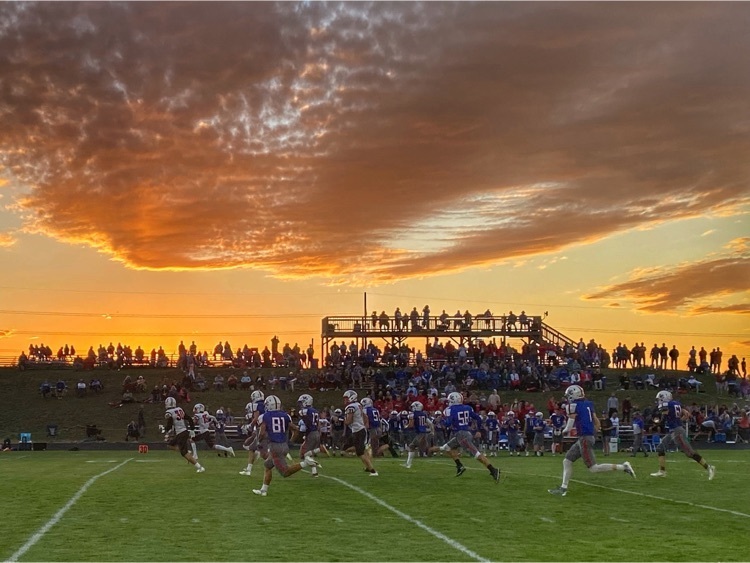 The Bulldogs were a hitting machine tonight against the Syracuse Rockets winning 14-2 in softball action. #TheBulldogWay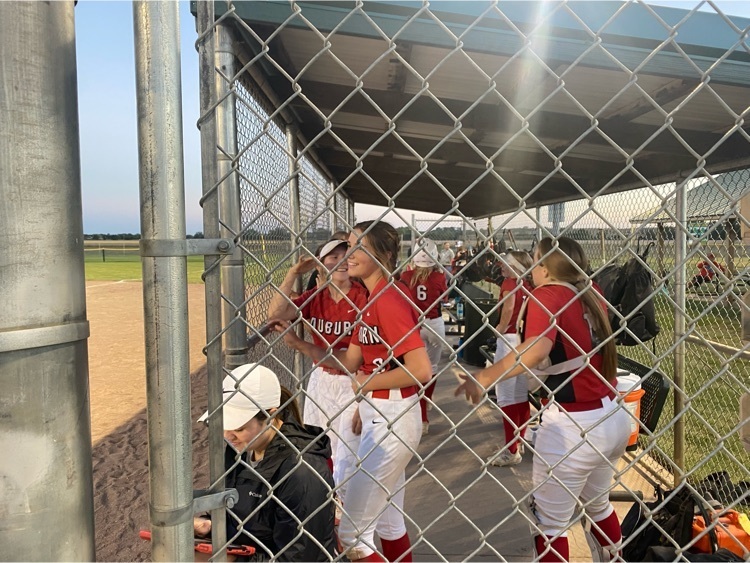 Auburn Public School's School Picture Day is right around the corner.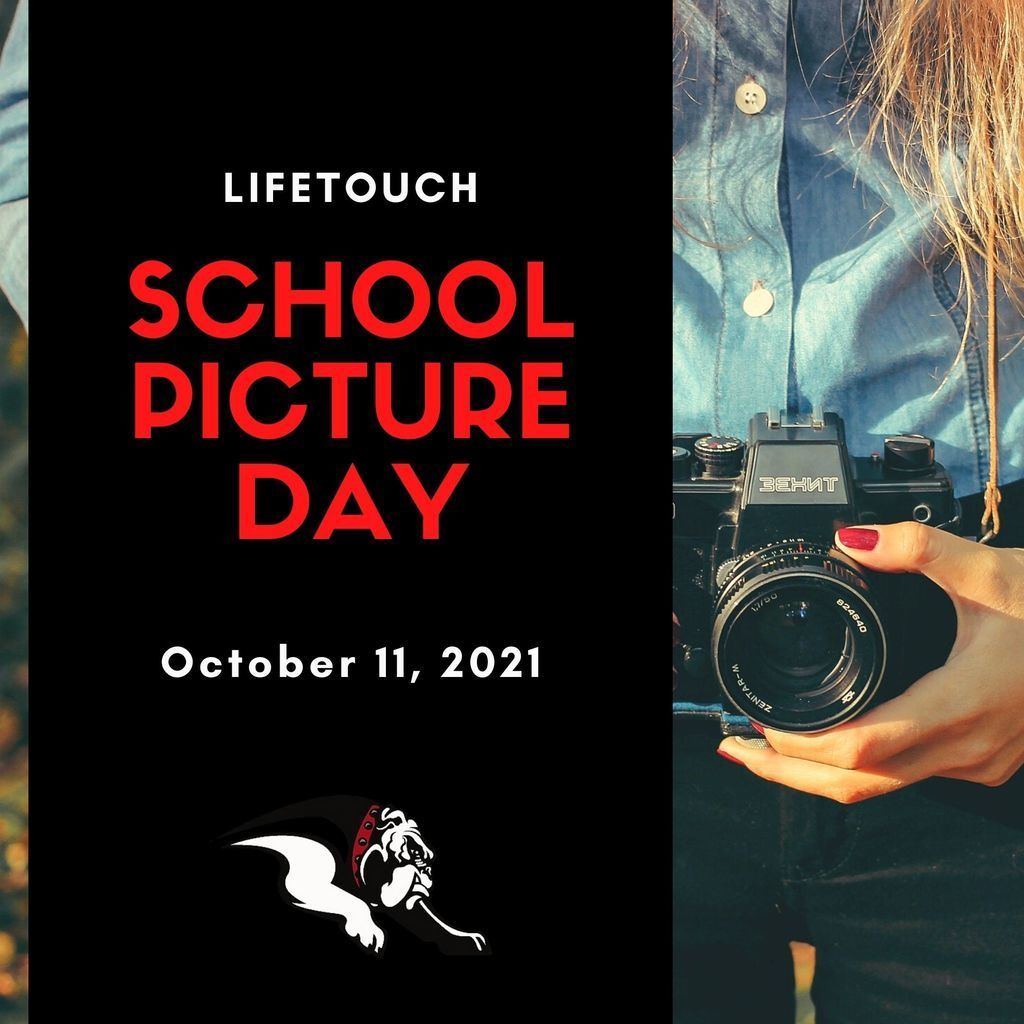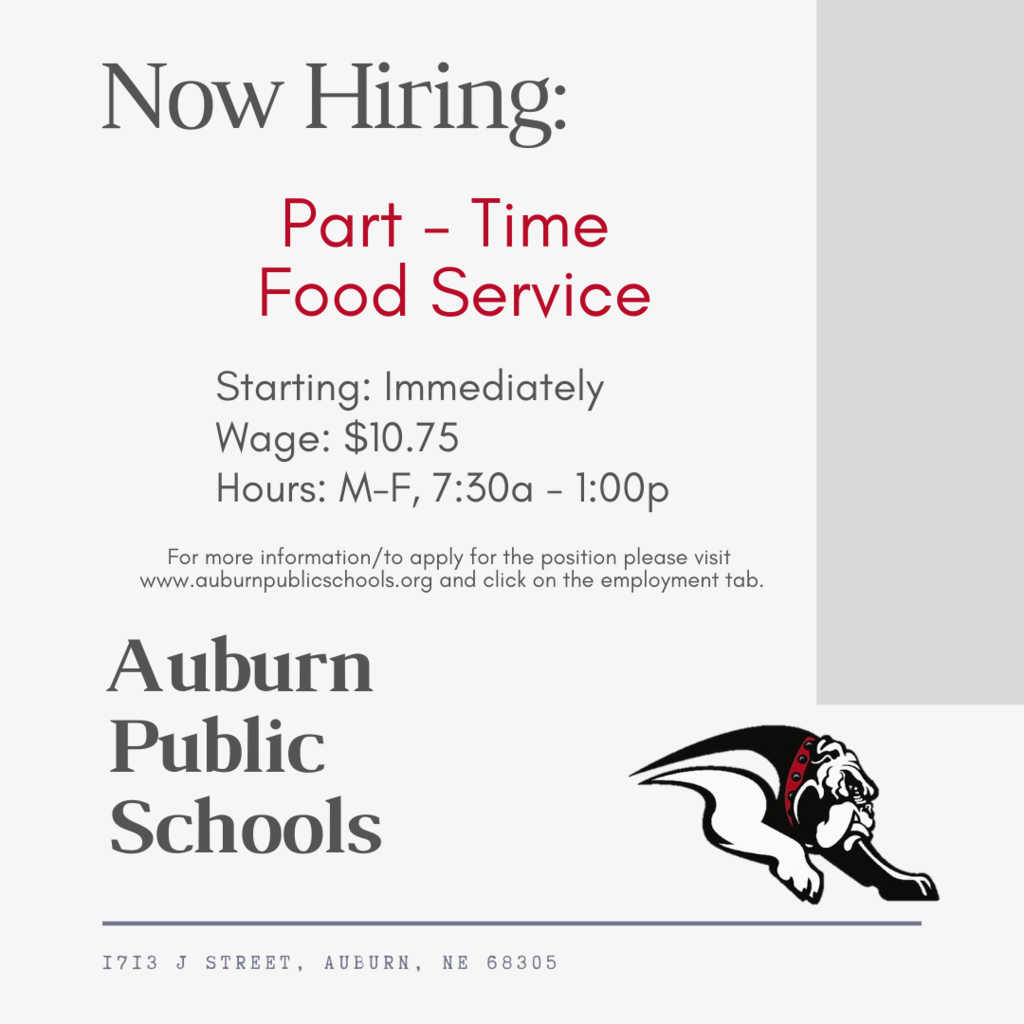 Juniors and Seniors and Parents-- Plan to attend Financial Aid Planning night TONIGHT- Sept 22, 6:30 pm in the Media Center. Information about the FAFSA, Scholarships and Grants. Free Pizza! ***Seniors will get a stamp in their passport

The APS Volleyball Team won in three sets over HTRS tonight! The JV team was victorious as well 2-1. Congrats Bulldogs! #TheBulldogWay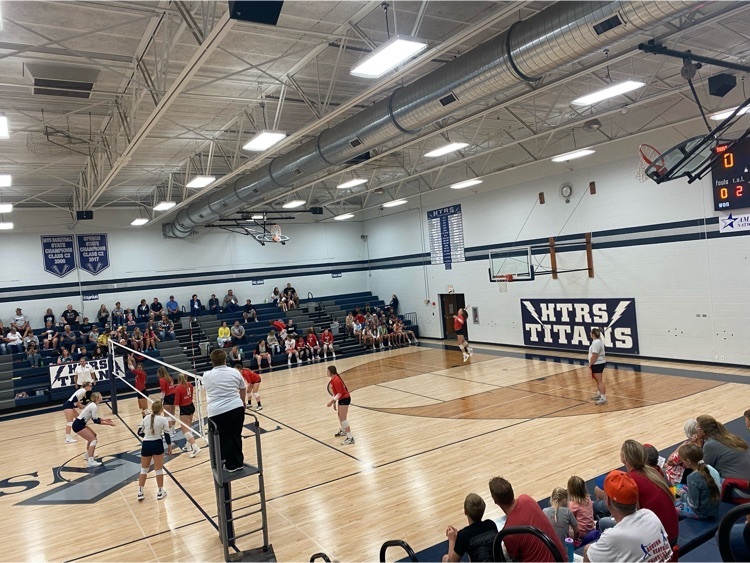 Now that's Bulldog Spirit! #TheBulldogWay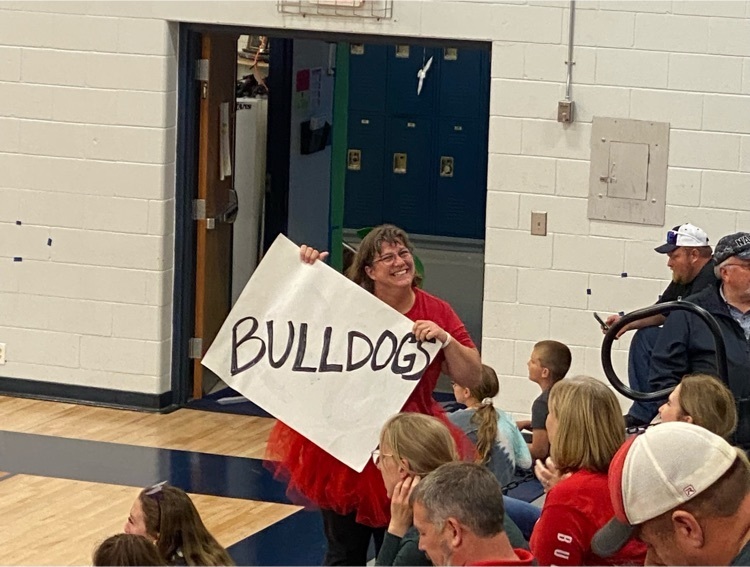 Midwest Grad Products will be meeting with all seniors during a class meeting will be Sept 24- from 12:35 to 1:05 in Media Center Then to follow-up- collect envelopes , all cap and gown orders and payment will be due on Sept 30 .

Help out our local TeamMates chapter by dining out at the Falls City RUNZA on Sept 21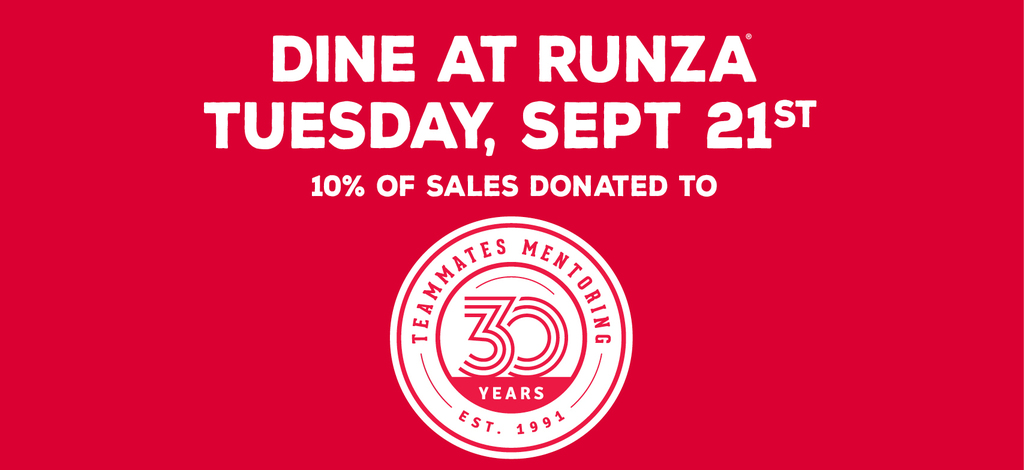 Student Council is sponsoring the Pink Out. The Pink Out Volleyball game is October 5th and the Pink Out Football game is October 15th. Profits from the sale will be donated to the Breast Cancer Research Foundation. The sale lasts until Monday, September 27th at 3:00 p.m. Late will not be accepted. Shirts will be ready on October 4th. Here is the link:
https://bulldogspinkout.itemorder.com/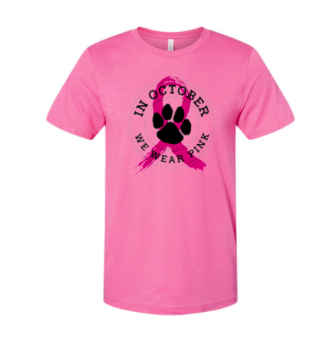 The start time for tonight's JV football game against Wilber-Clatonia has been pushed back 15 minutes to 6:15 PM. Go Bulldogs!

Congratulations to Bulldog Football on beating Douglas County West tonight on the road! #theBULLDOGway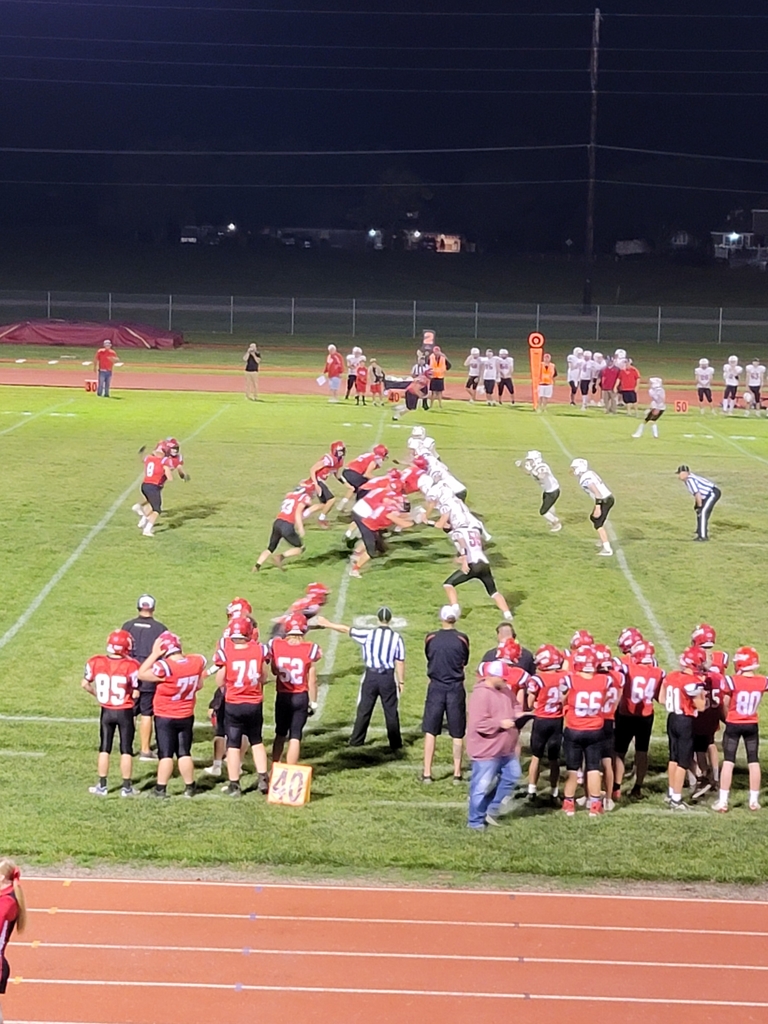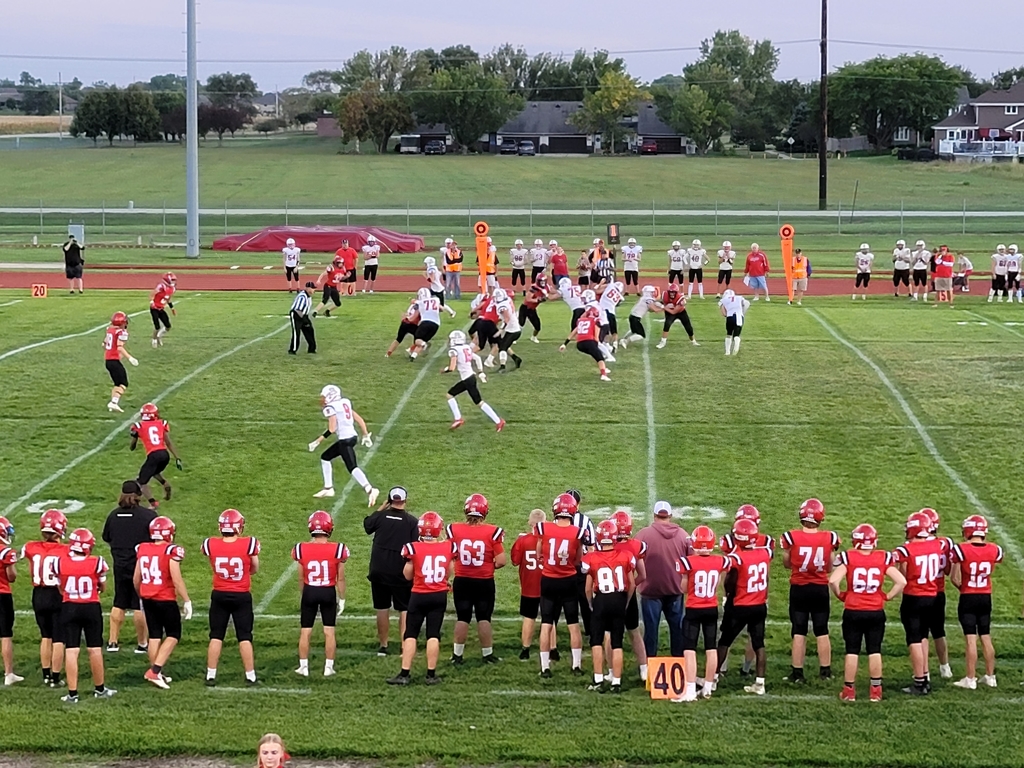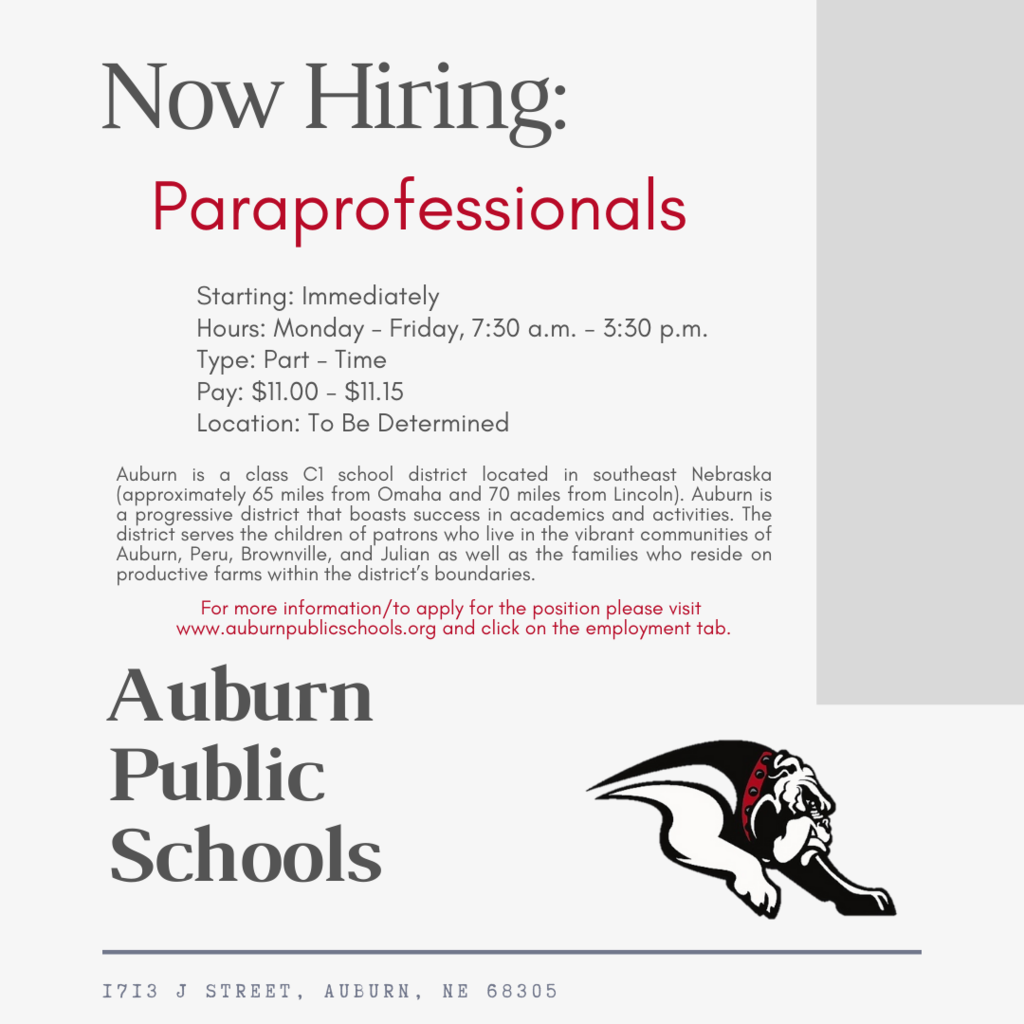 Juniors and Seniors and Parents-- Plan to attend Financial Aid Planning night on Sept 22, 6:30 pm in the Media Center. Information will be presented about the FAFSA, Scholarships and Grants. Free Pizza! ***Seniors will get a stamp in their passport

Calvert Elementary Book Fair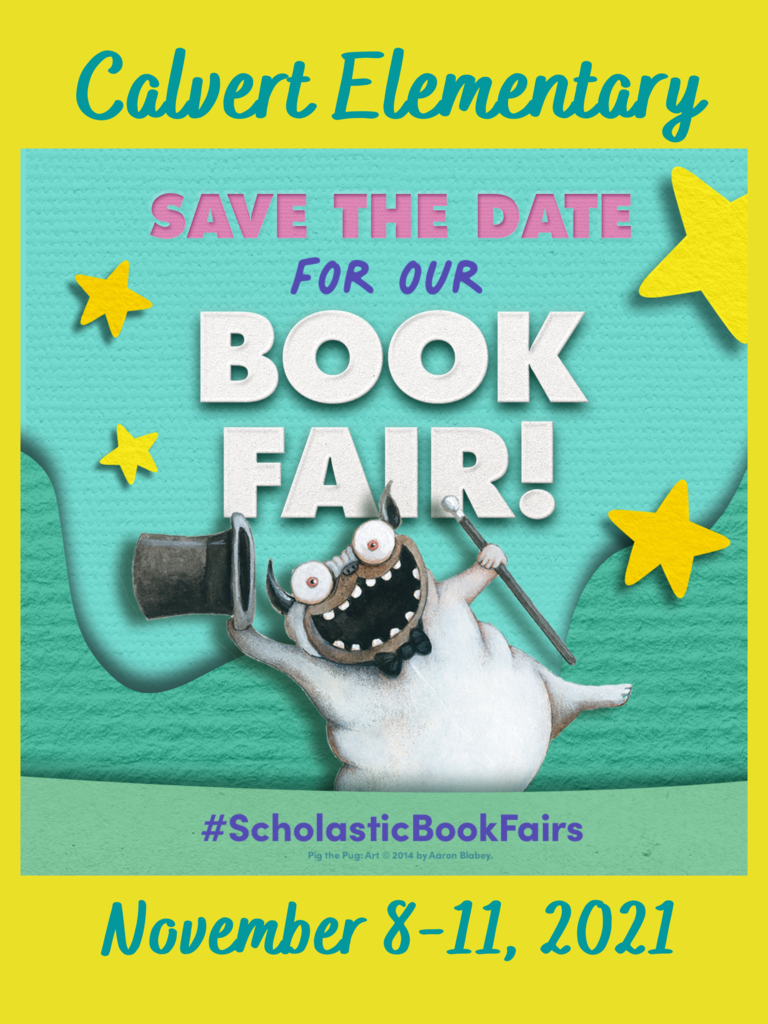 The Bulldog Softball Team gets a nice 12-8 win over Falls City tonight at Pickrell! #TheBulldogWay