The boys golf team won the Falls City triangular today. Kaleb Dammast was the medalist with a 42. Nice work bulldogs.

Exceptional performances by the AHS jazz and symphonic bands tonight! Congratulations Mr. Hanika and students!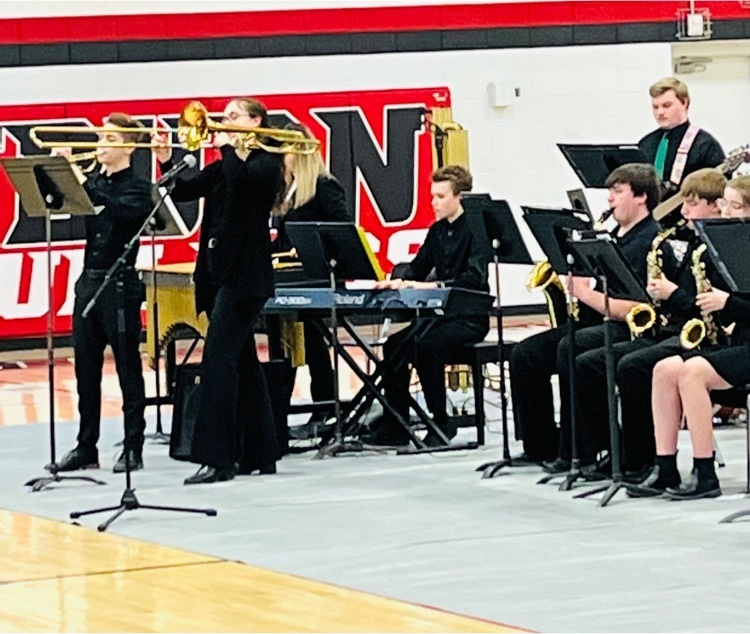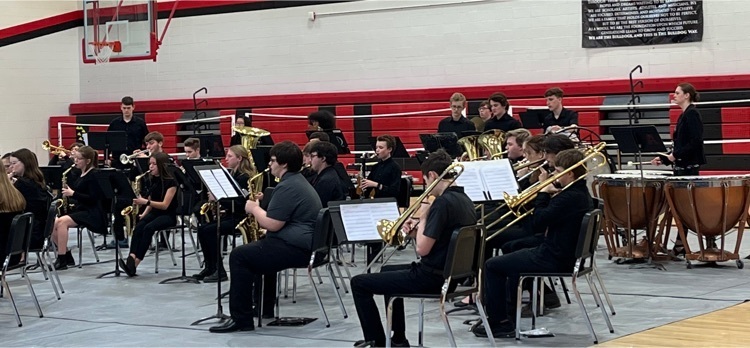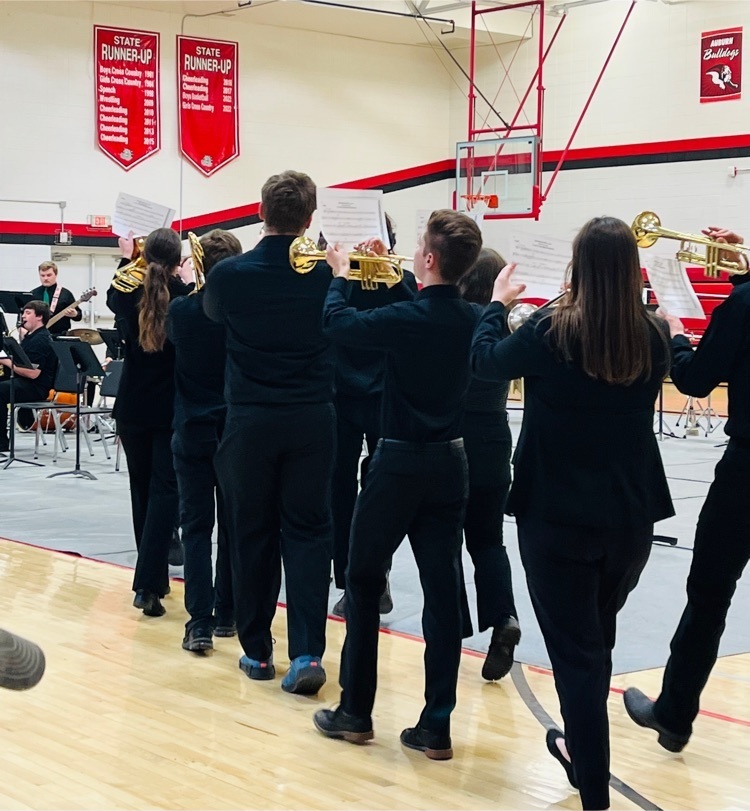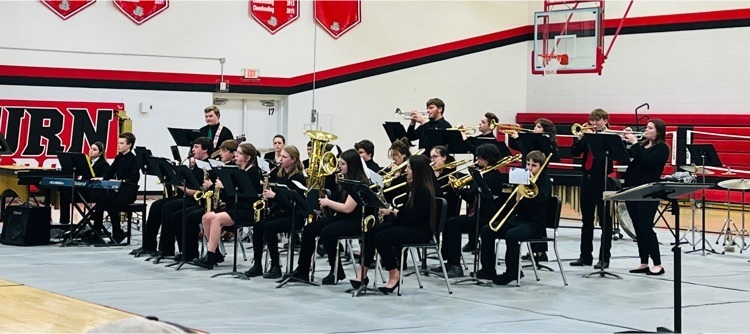 Prom Tickets on Sale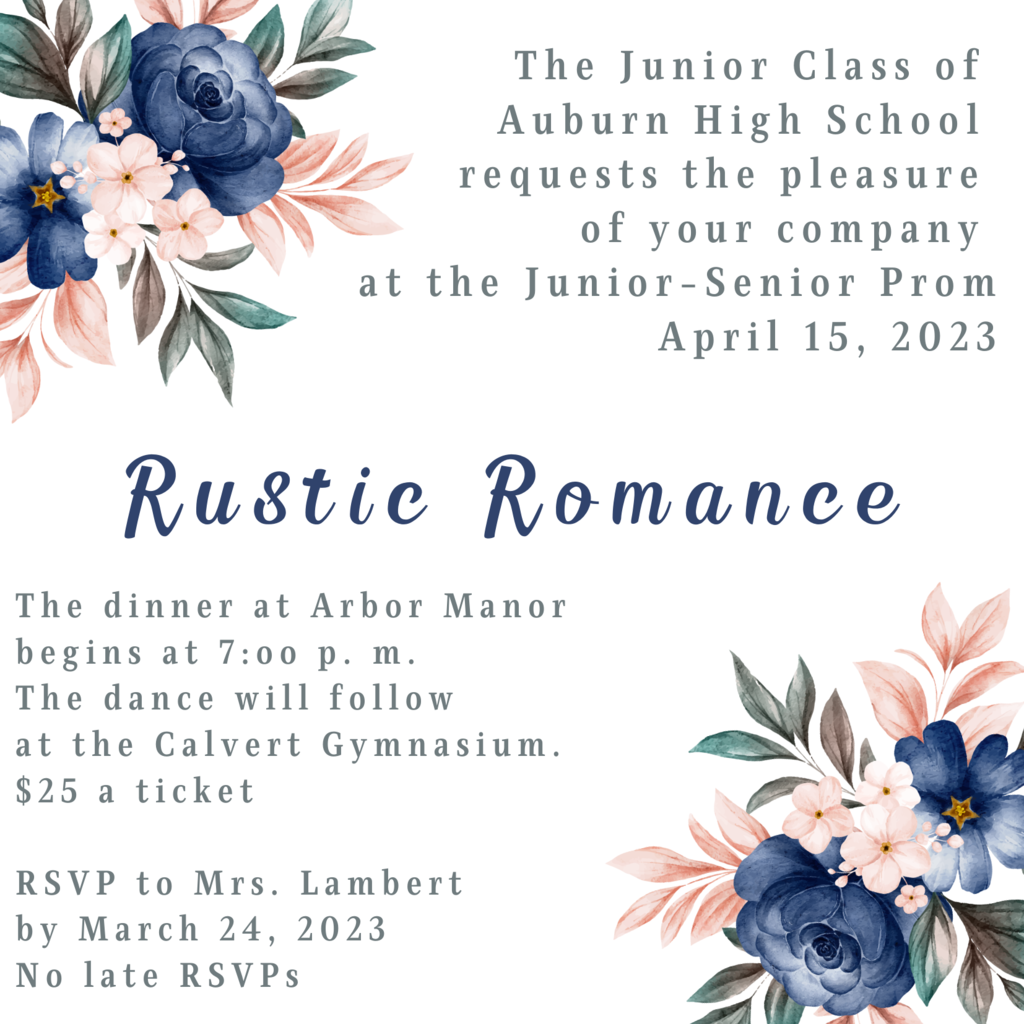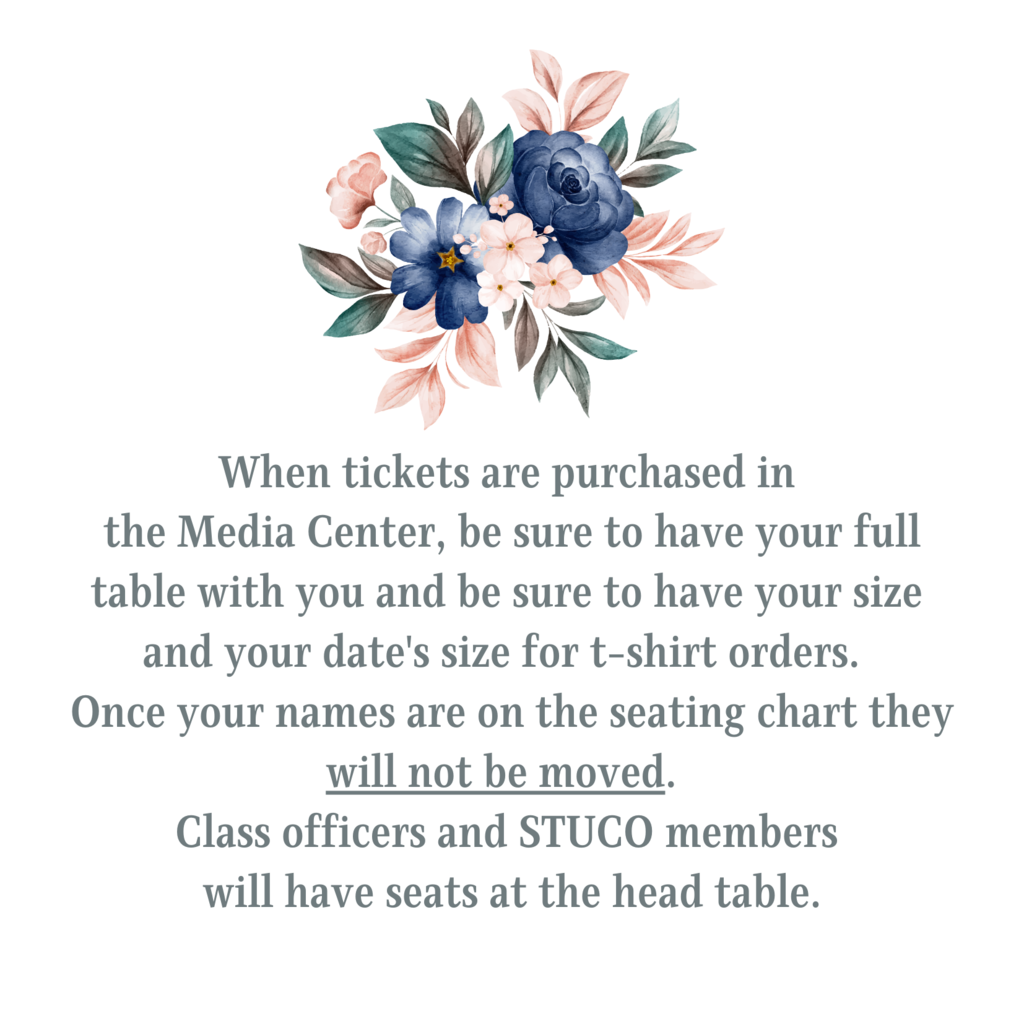 Mrs. Gerdes' juniors participated in mock interviews. Thank you to the following community members for helping make this experience possible: Ryan Jones - First National Bank of Johnson Jessica Gerdes - Good Samaritan Society Jared Gerdes - FAST Global Solutions Ted Harshbarger - Peru State College Michelle Stairs - FAST Global Solutions Suzanne Whisler - Auburn Public Schools Maria Hudson - Good Samaritan Society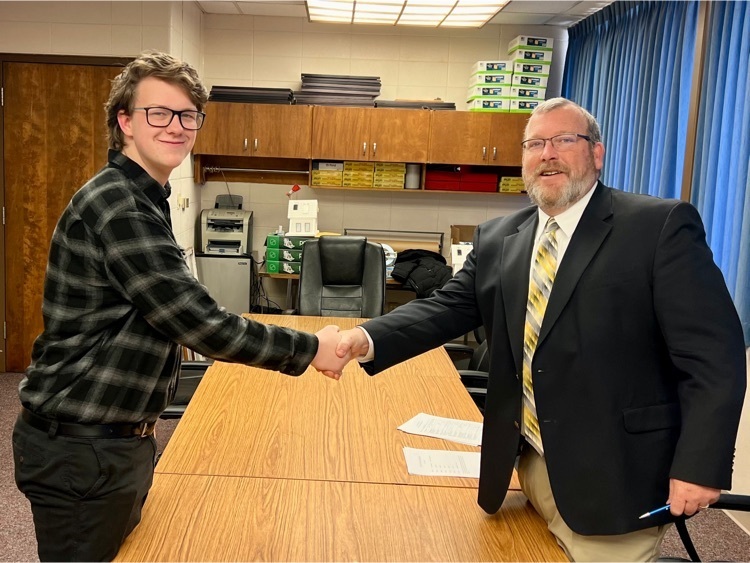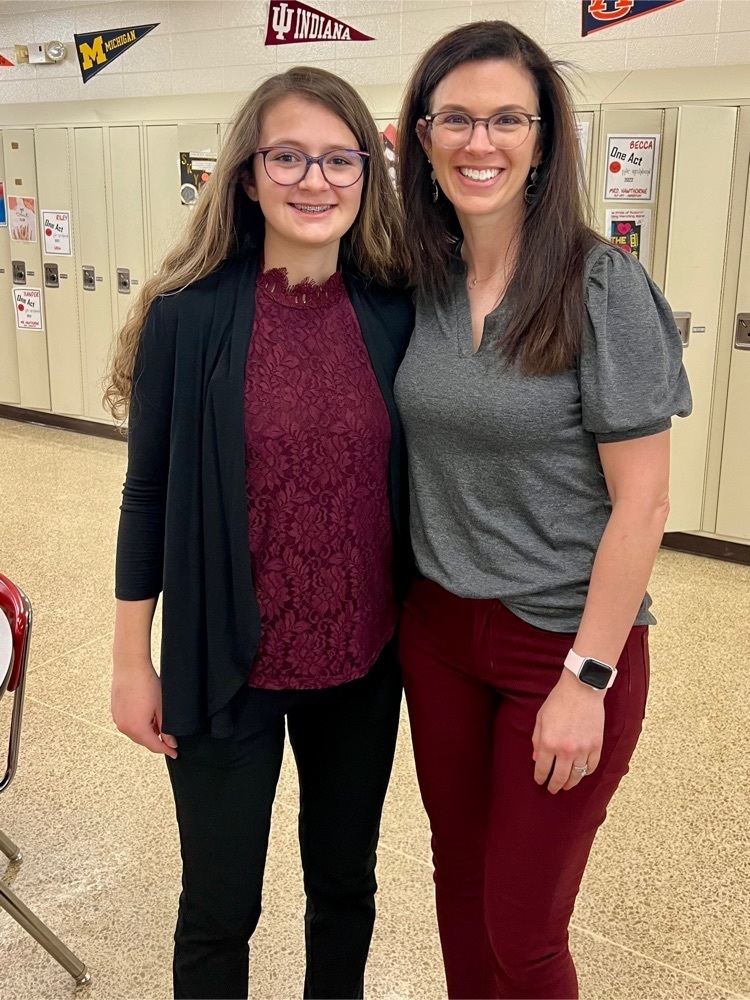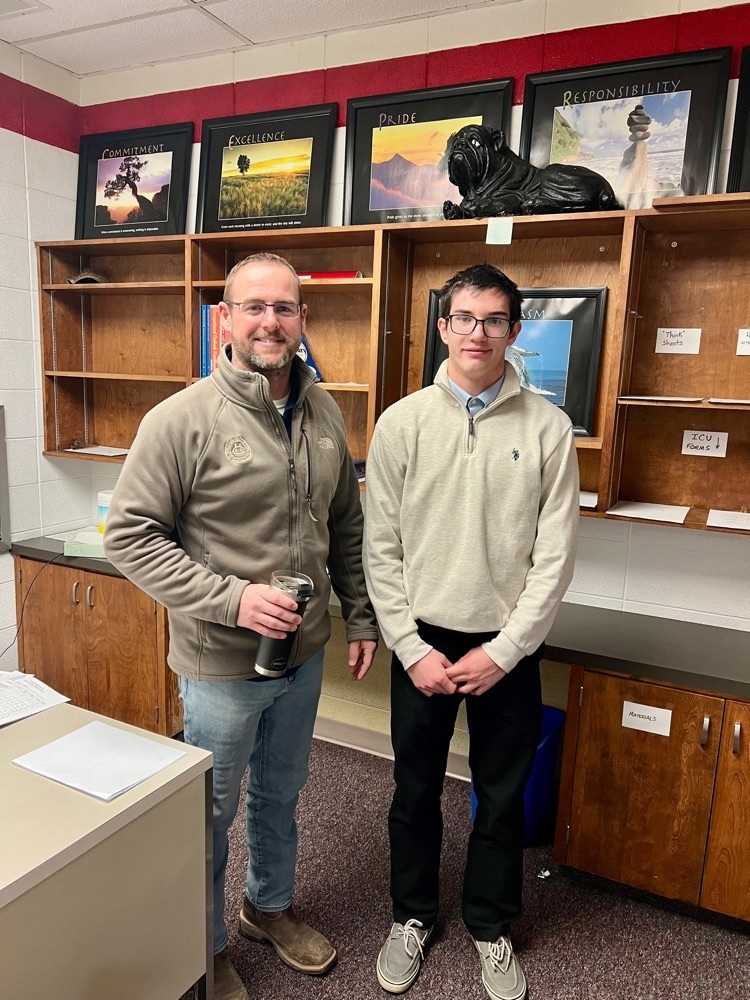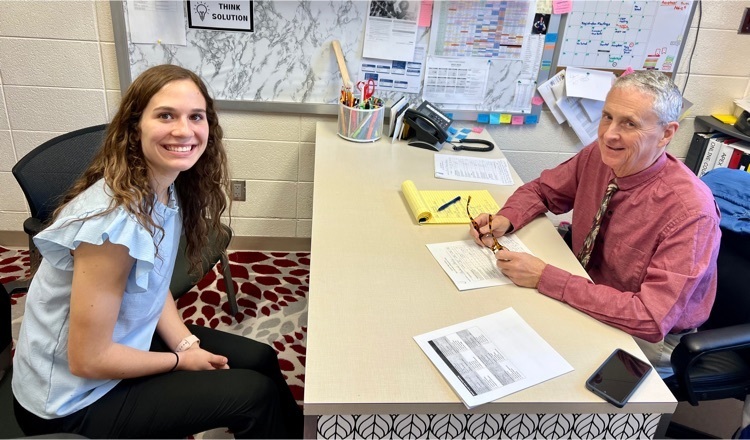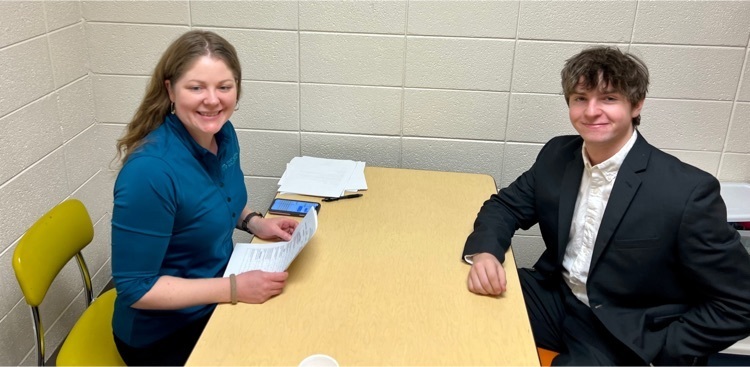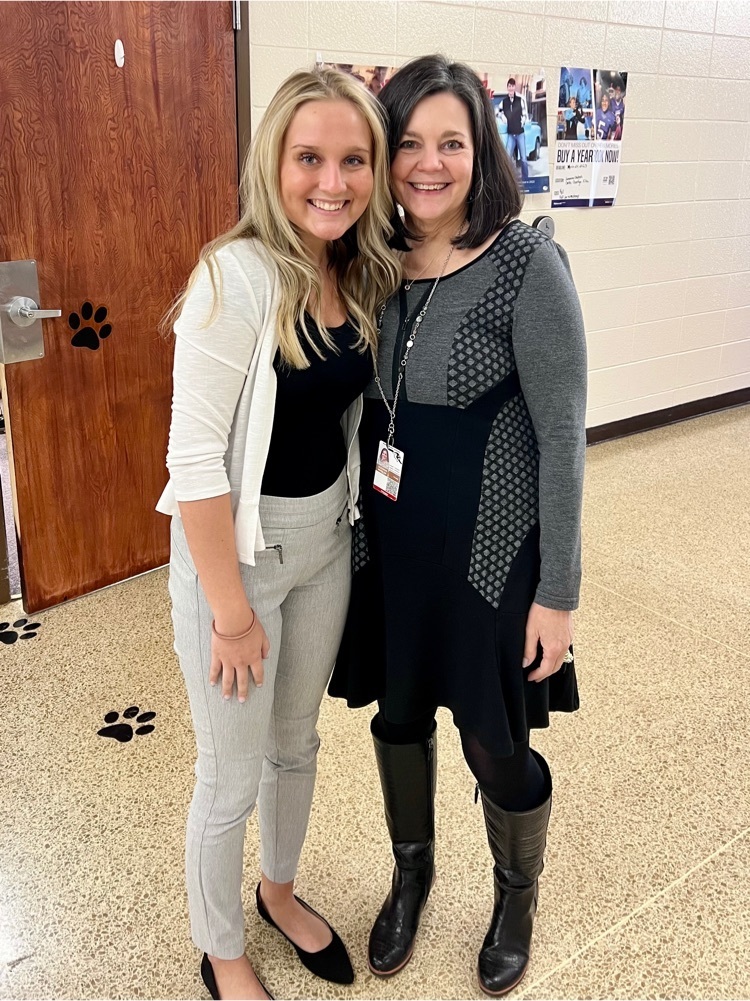 AHS has made it to the Final 4 of B103's Radio Quiz Bowl Competition!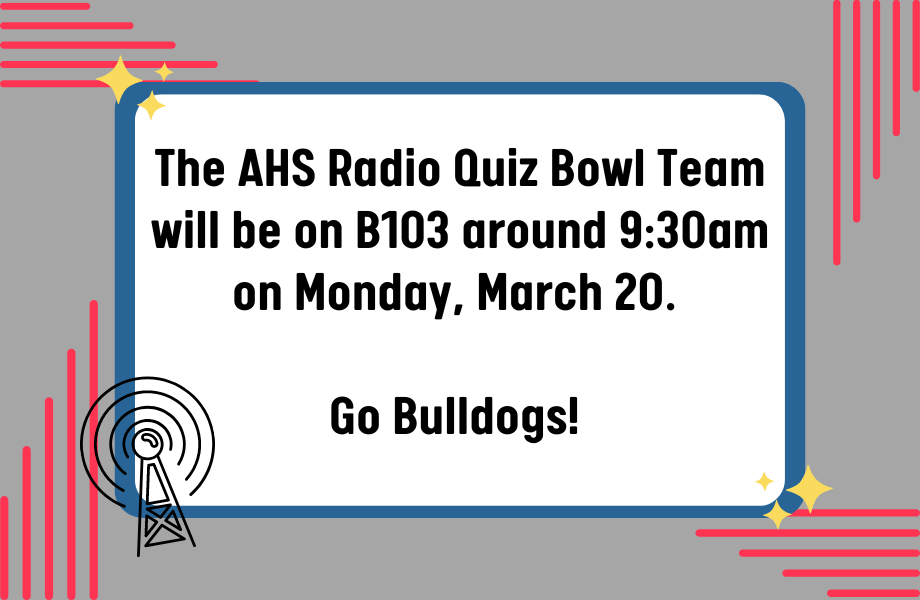 Prom Tickets for Sale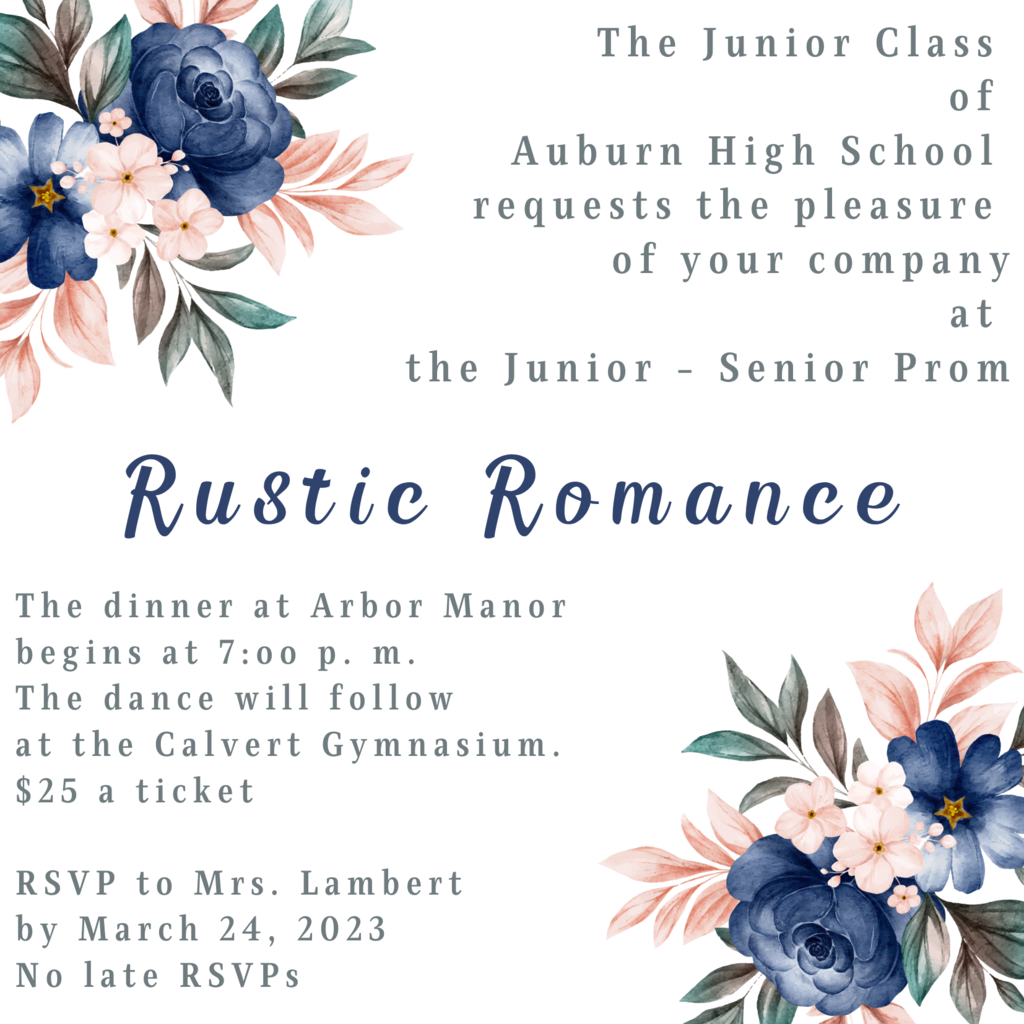 Only a few teams remain in B103's Radio Quiz Bowl Competition! Good luck, Bulldogs!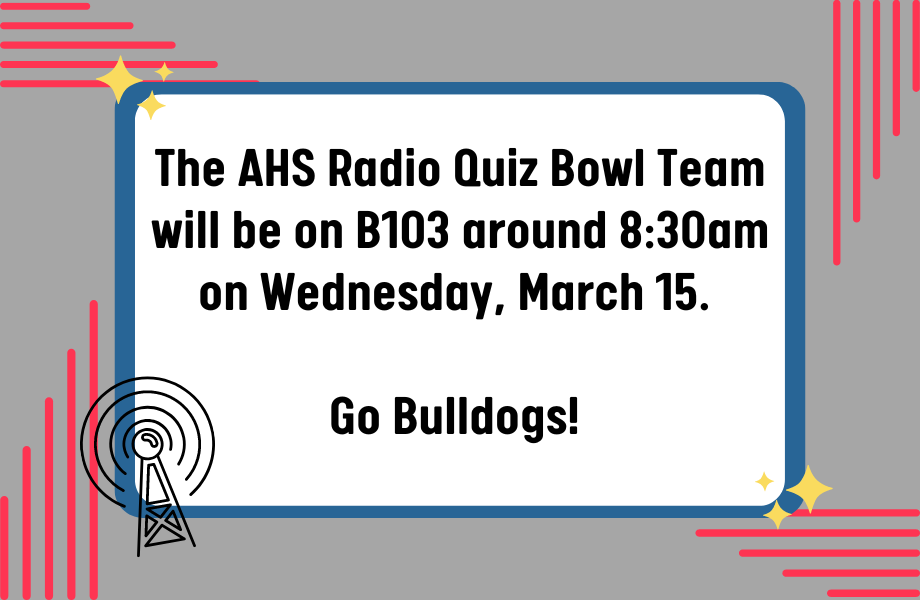 The AHS and AMS quiz bowl teams recently competed at the ECNC competition. The 8th grade team earned the conference runner-up title! Congratulations to all!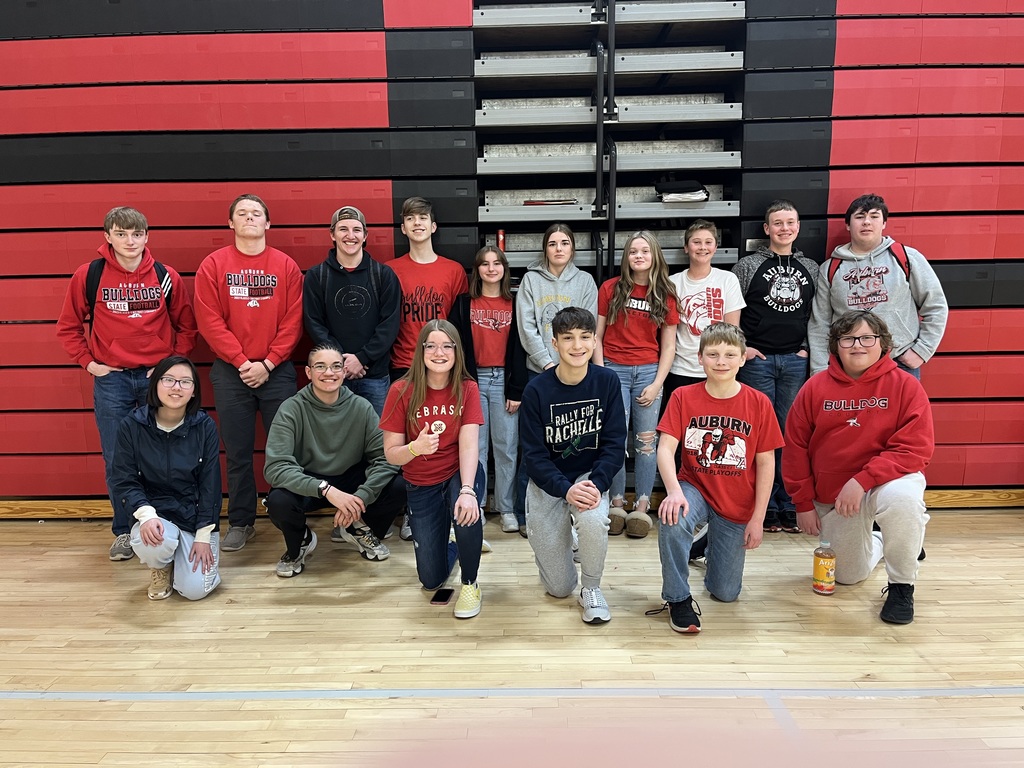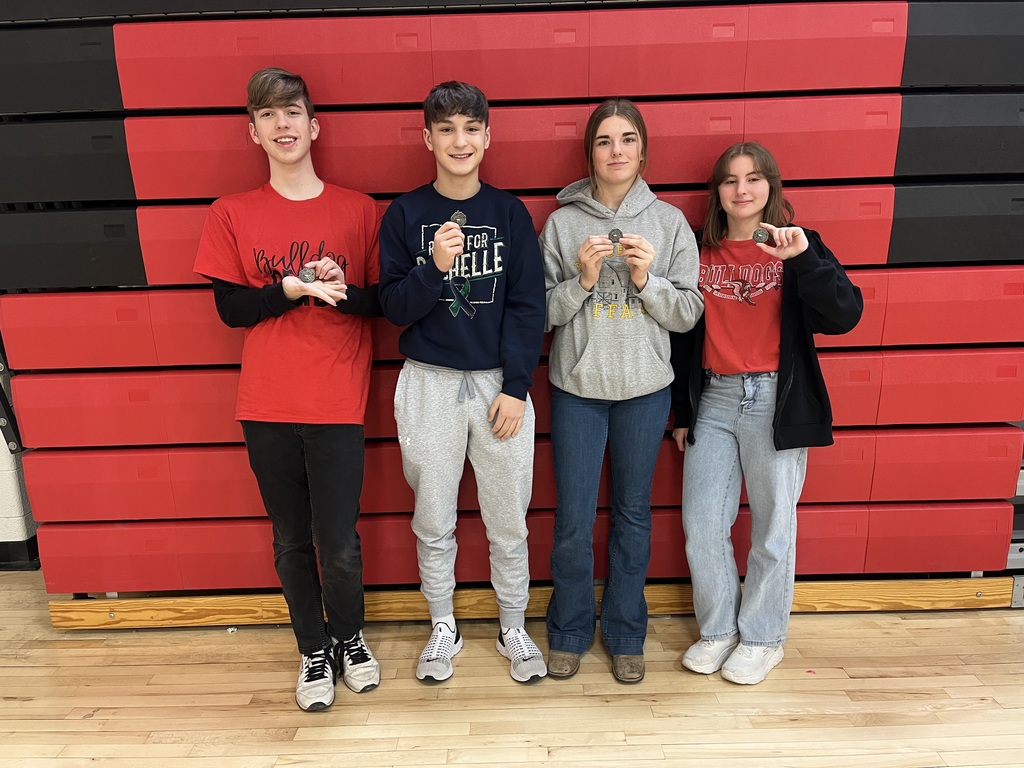 Art club went and painted with Good Sam residents this afternoon. We had such a great time and are thankful to Maria Hudson for organizing this!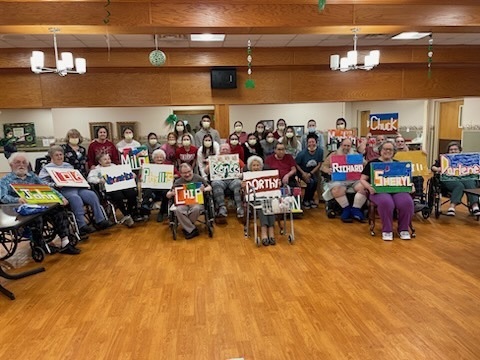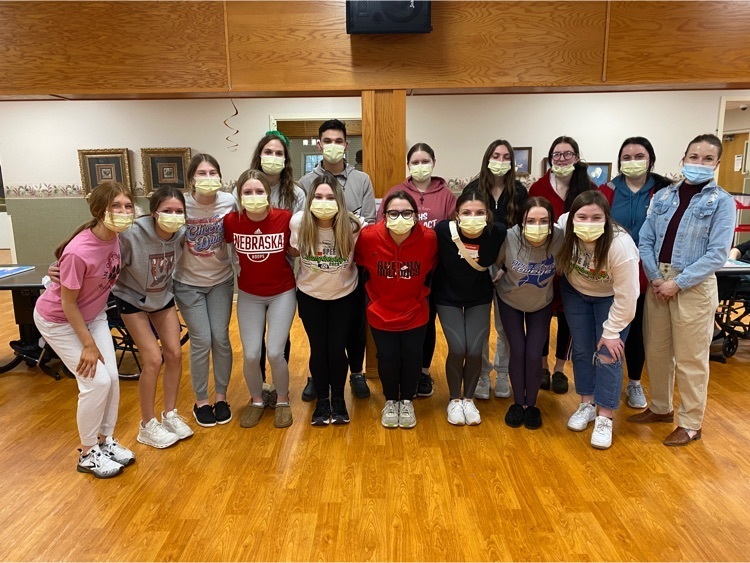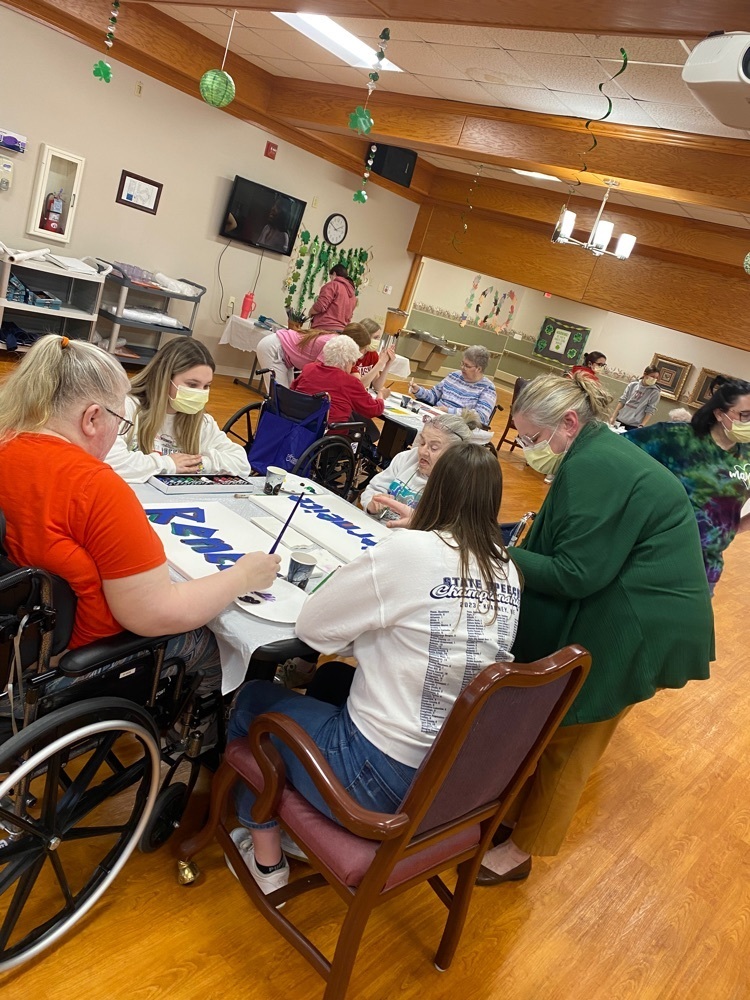 Yearbooks for Sale-Last Day to purchase is March 24, 2023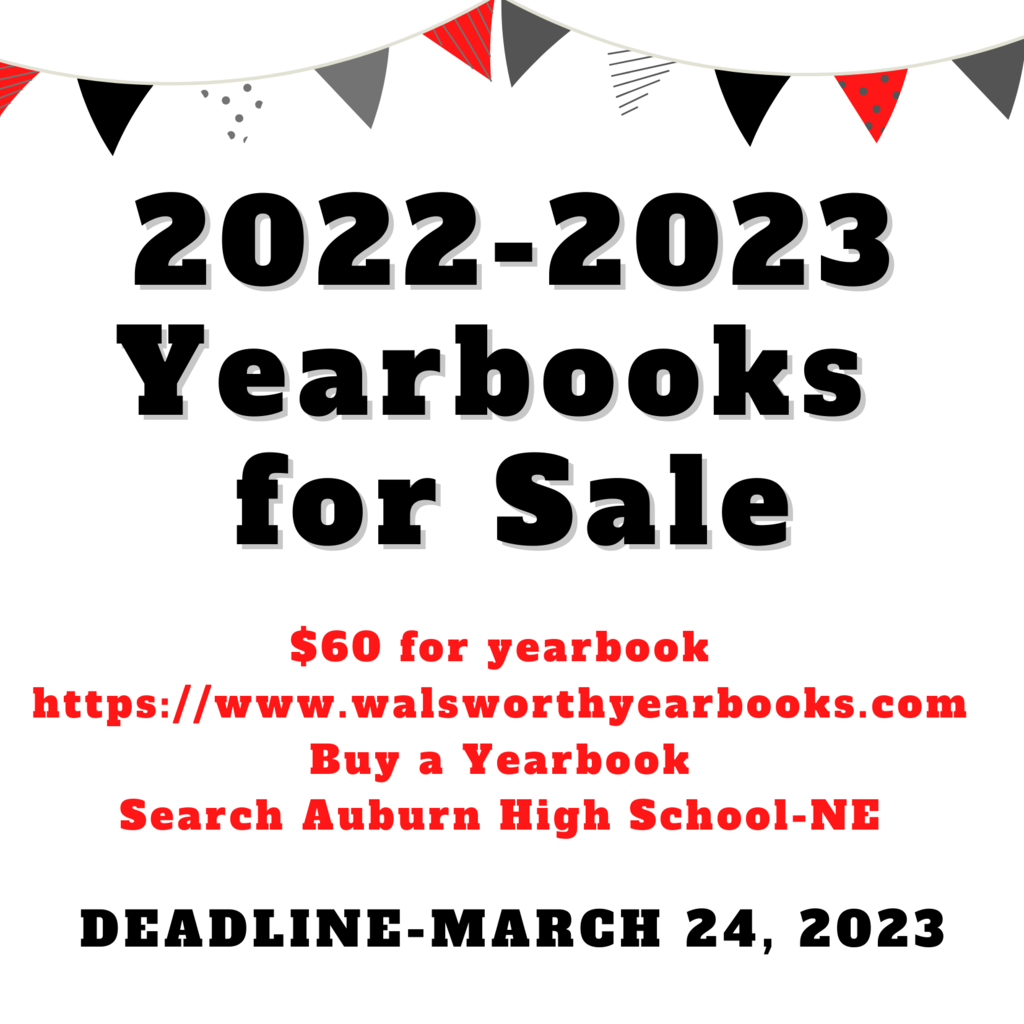 Congratulations to Chloe and Brandon on earning medals at State Speech! Chloe placed 2nd in Entertainment, and Brandon & Chloe placed 2nd in the Duet competition. Impressive! Congratulations to the coaches and team on a successful season!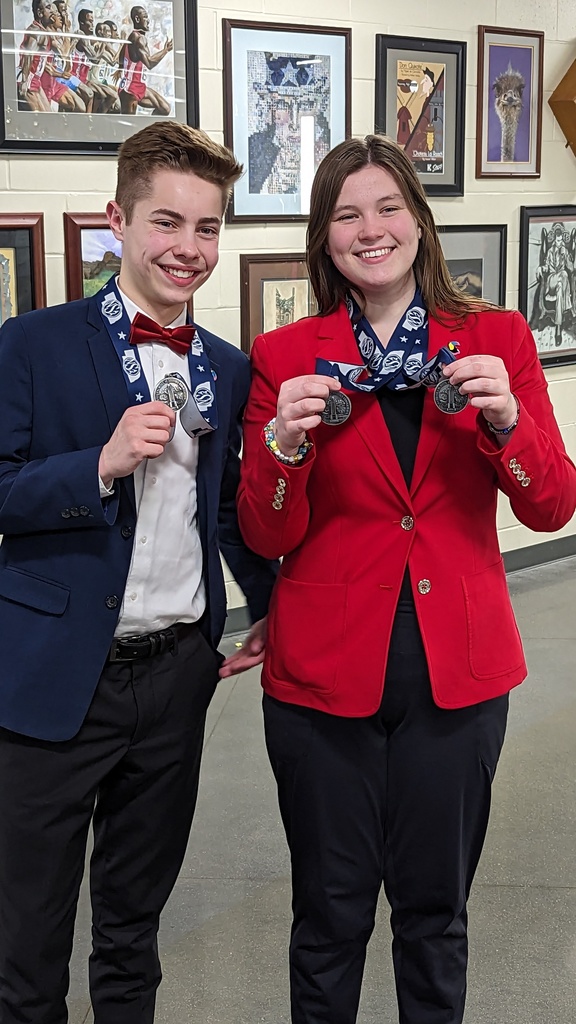 The baseball games for Thursday with Beatrice have been postponed due to weather. Additionally, Crete has cancelled their tournament on Saturday due to weather. The Bulldogs are now slated to open their season on Tuesday, March 21st at Omaha North. Go Bulldogs!!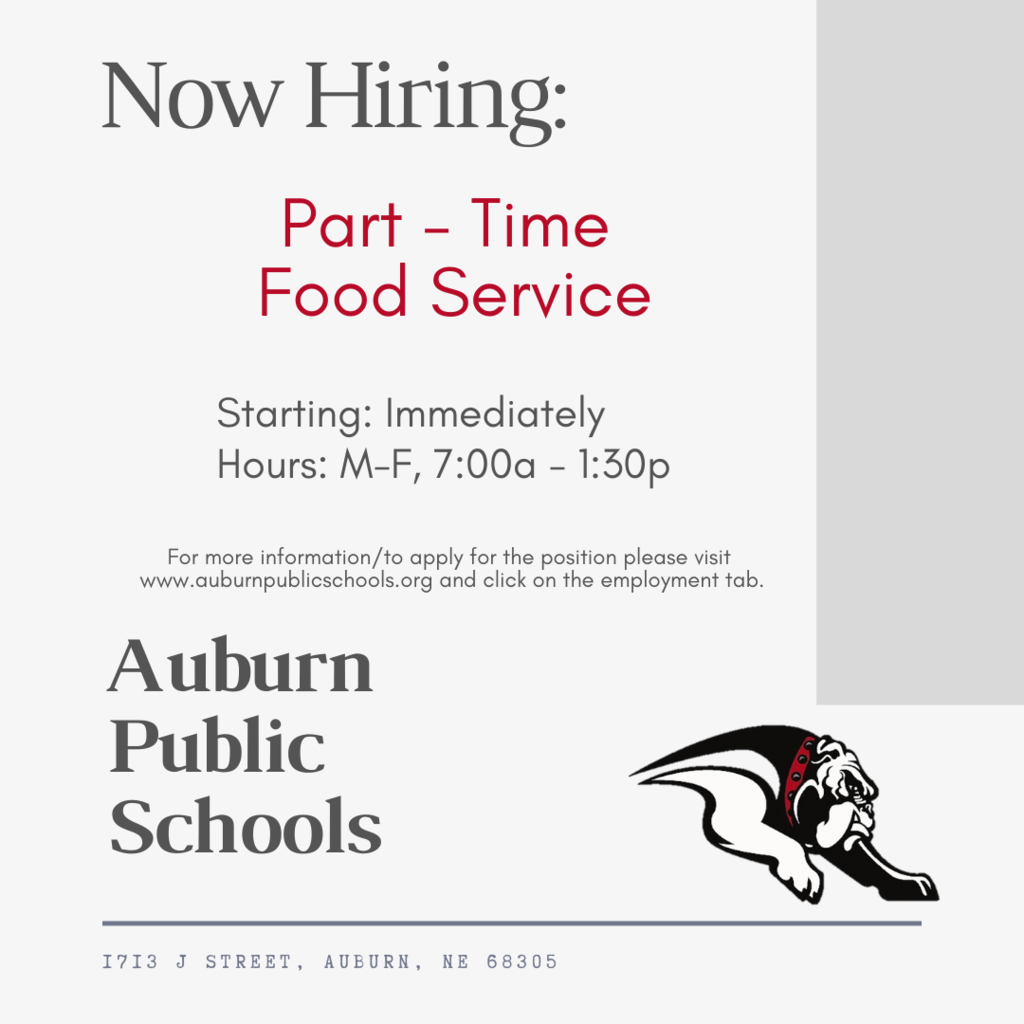 Middle School Yearbooks are now for sale! Order forms will be mailed home with report cards or you can order online. See image for details to order online!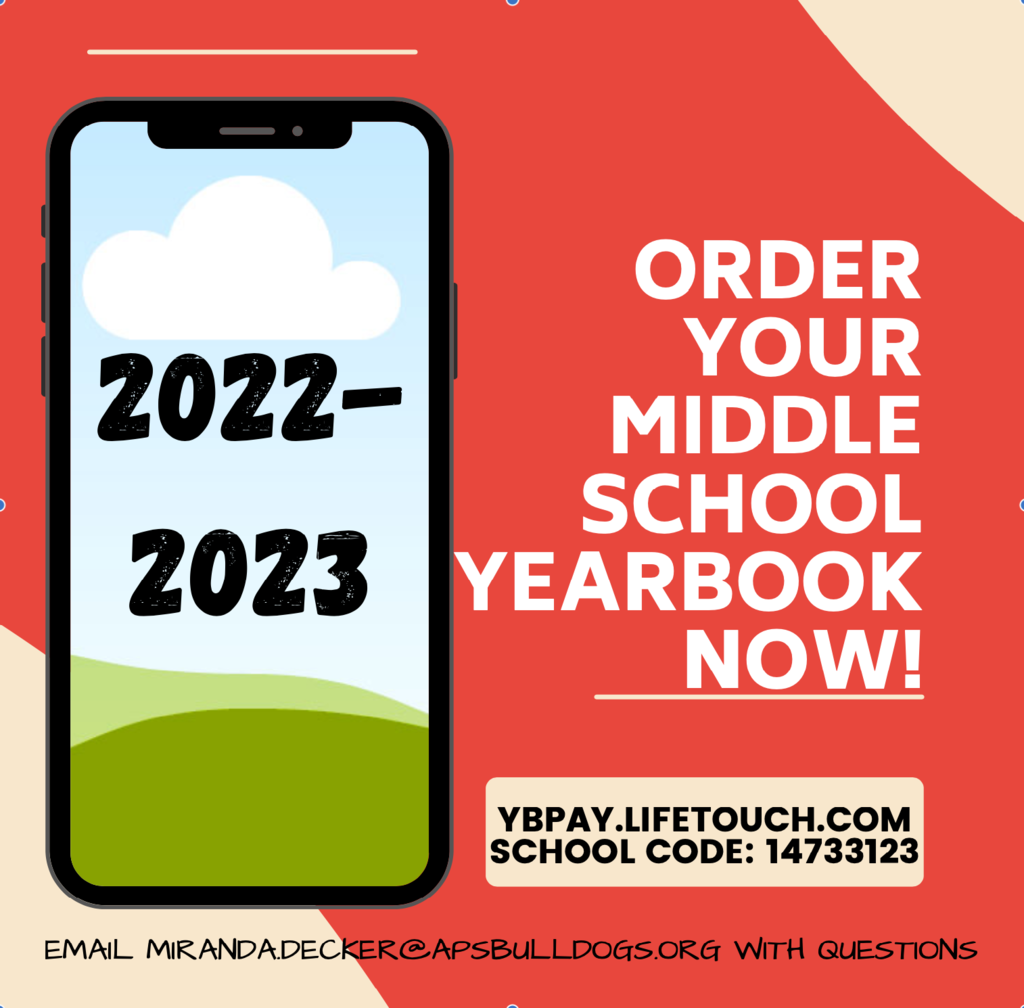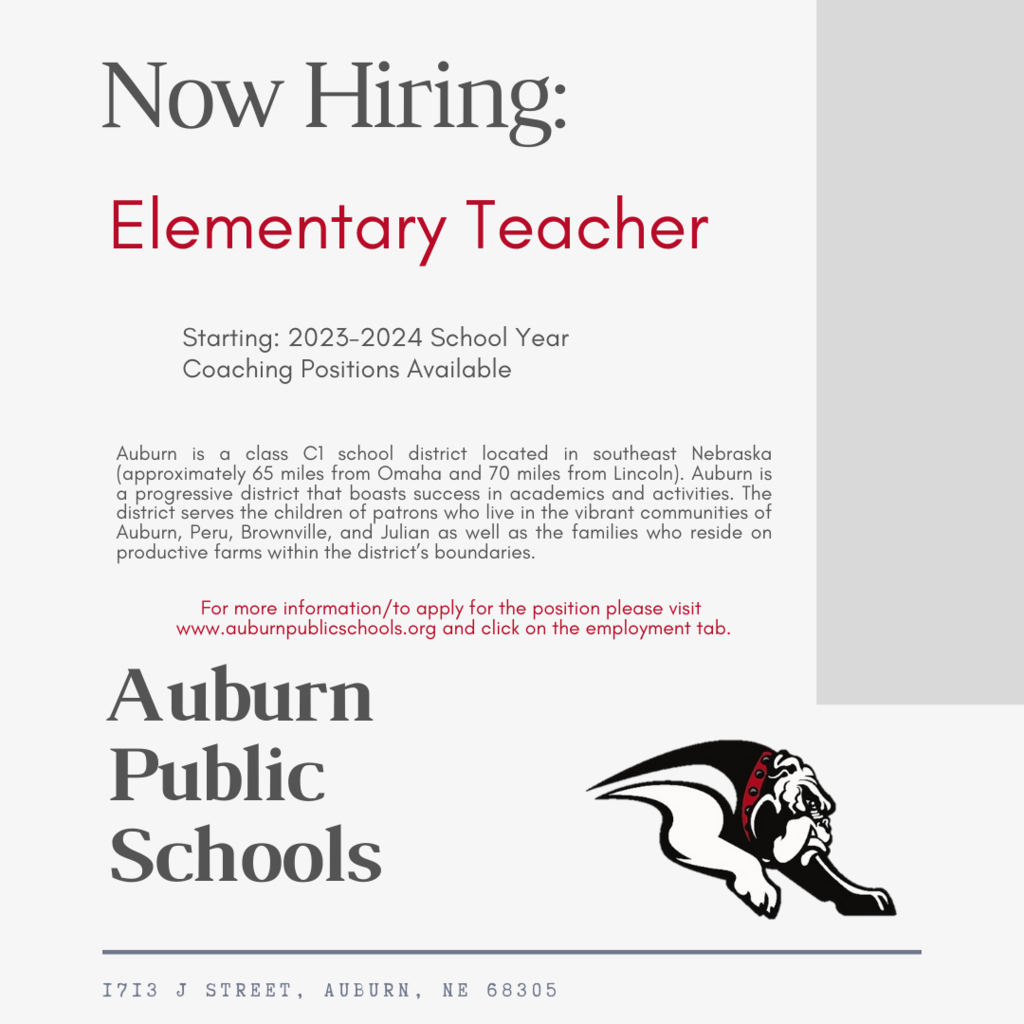 Good luck to the AHS Radio Quiz Bowl Team as they compete Tuesday morning on B103!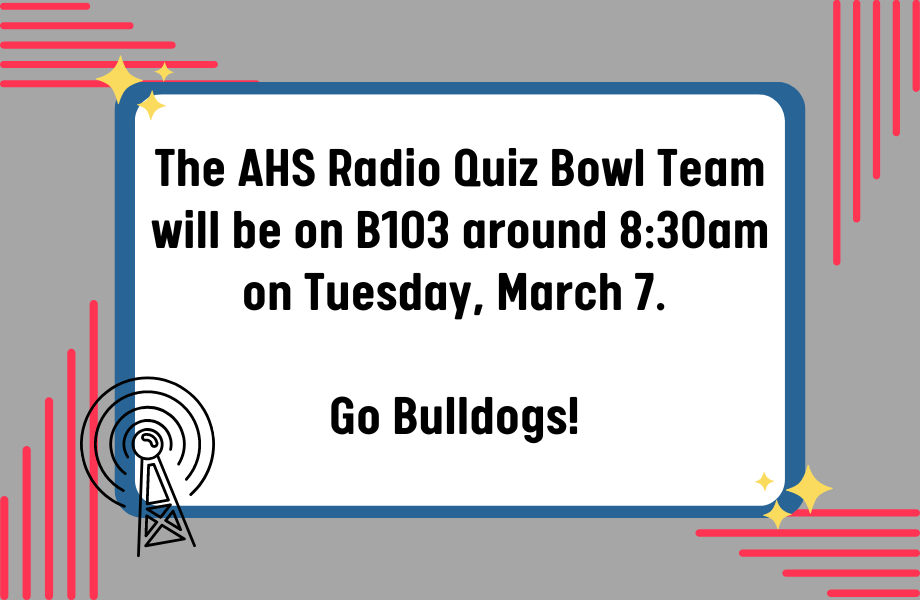 AHS Seniors & Sophomores: Mark your calendars!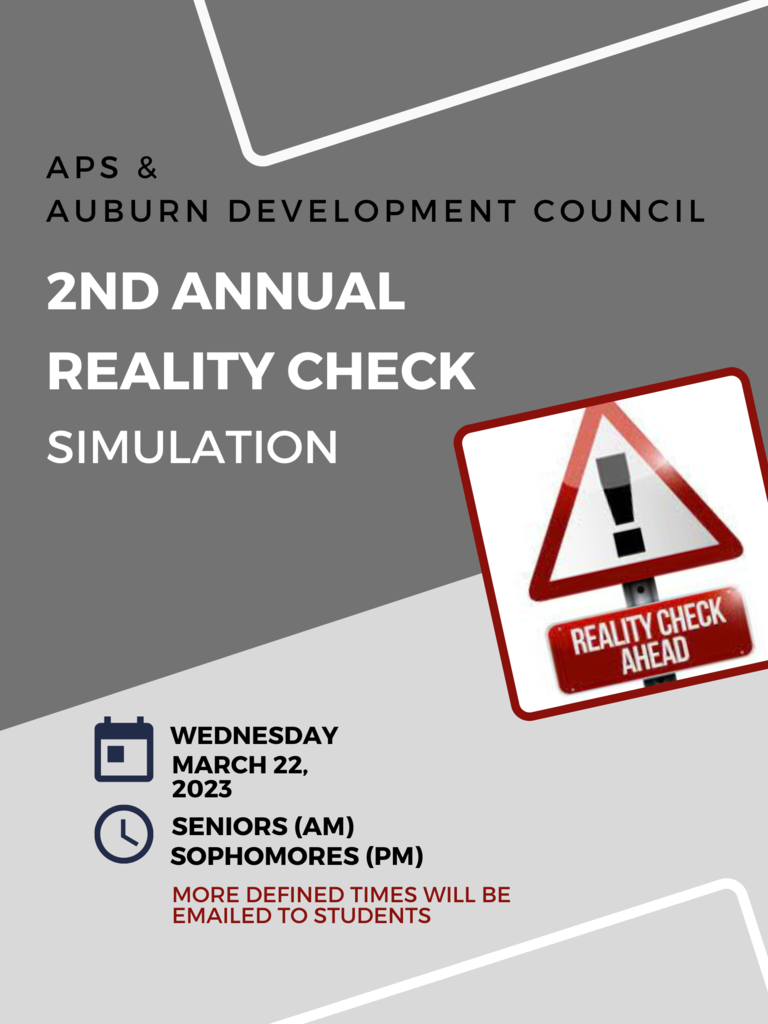 TAKE STATE!! #THEBULLDOGWAY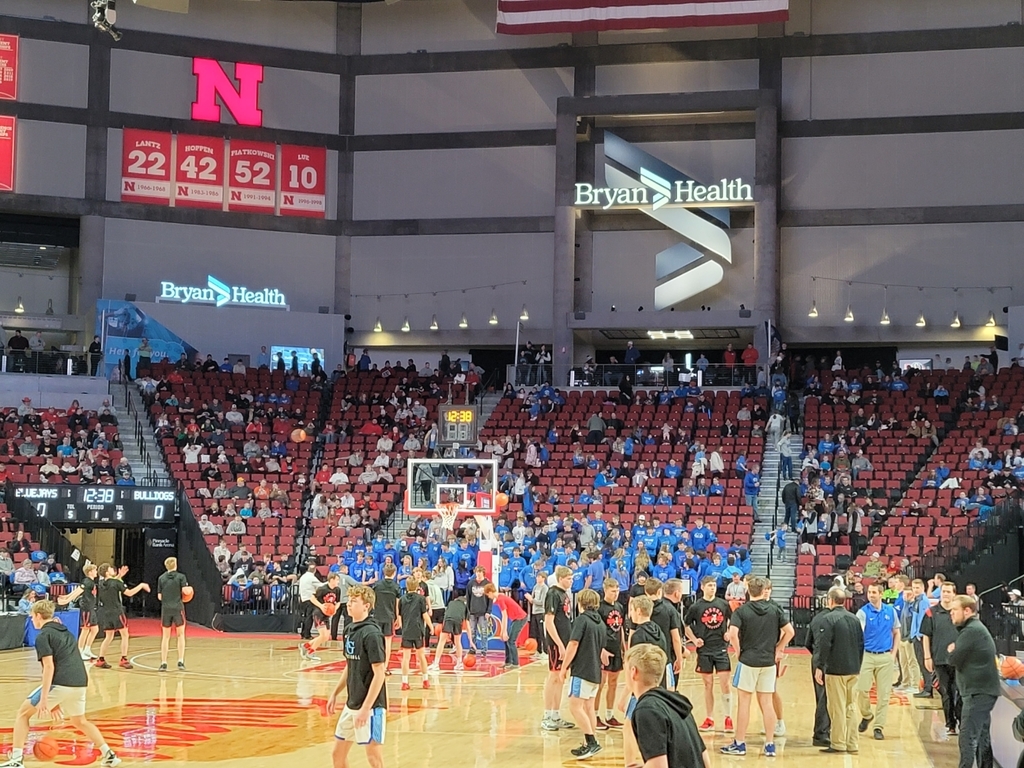 Congratulations, BULLDOGS!! The Bulldogs will play Ashland-Greenwood for the State Championship tomorrow at 11 AM at the Pinnacle Bank Arena. Go Bulldogs!! #theBULLDOGway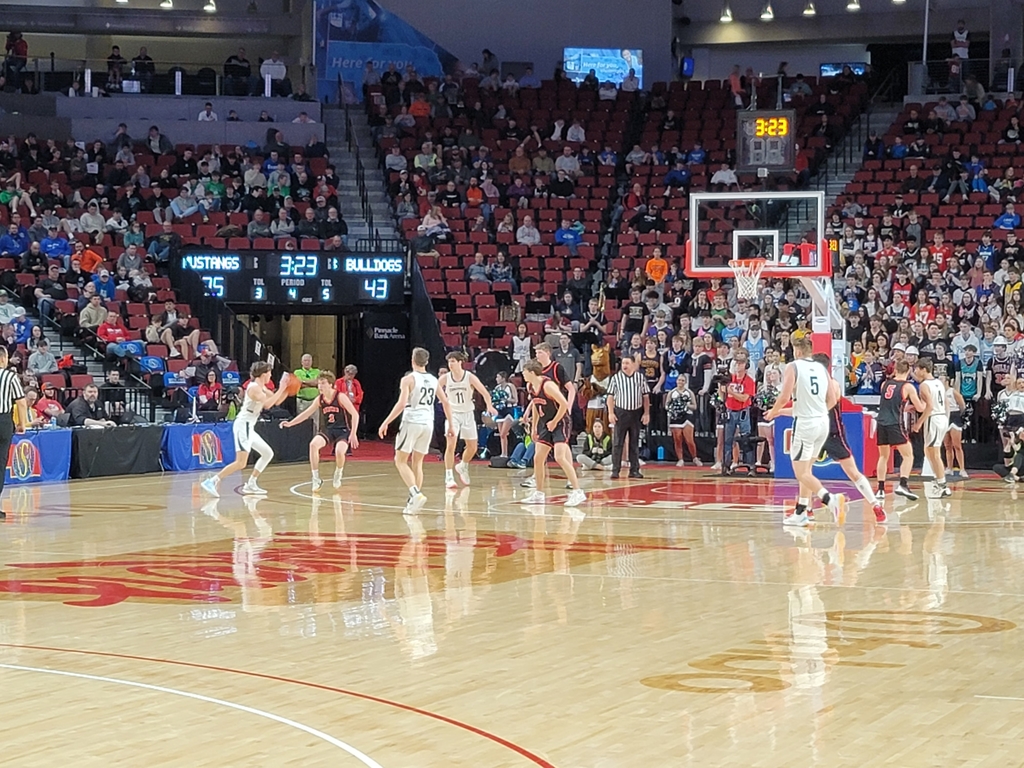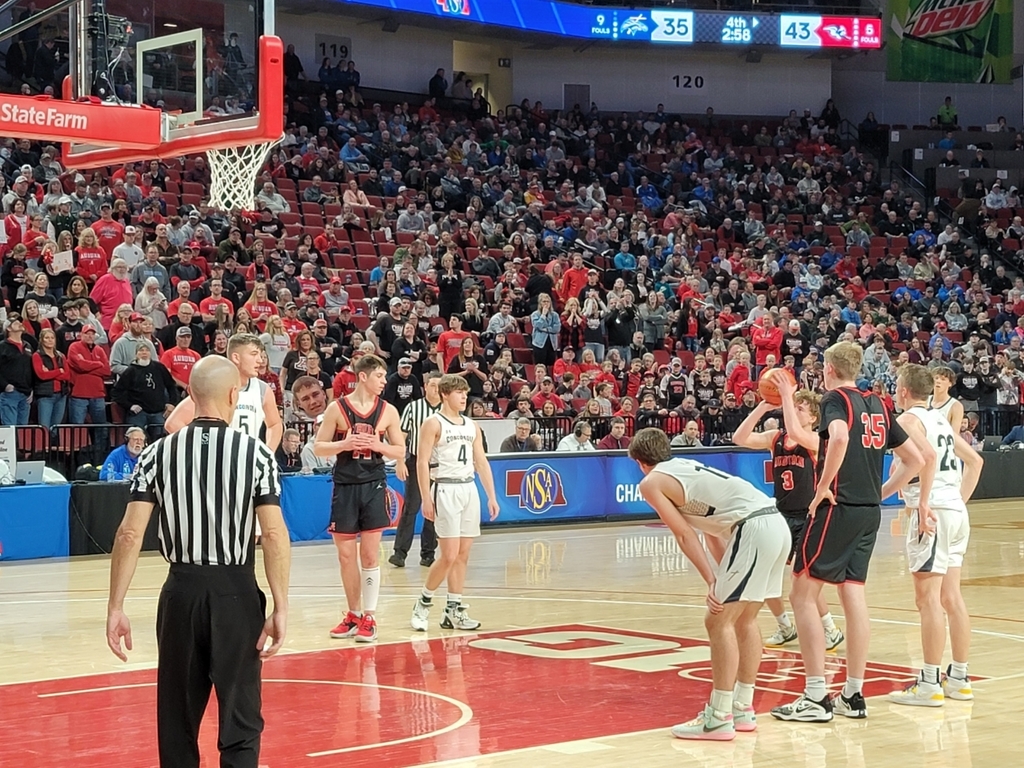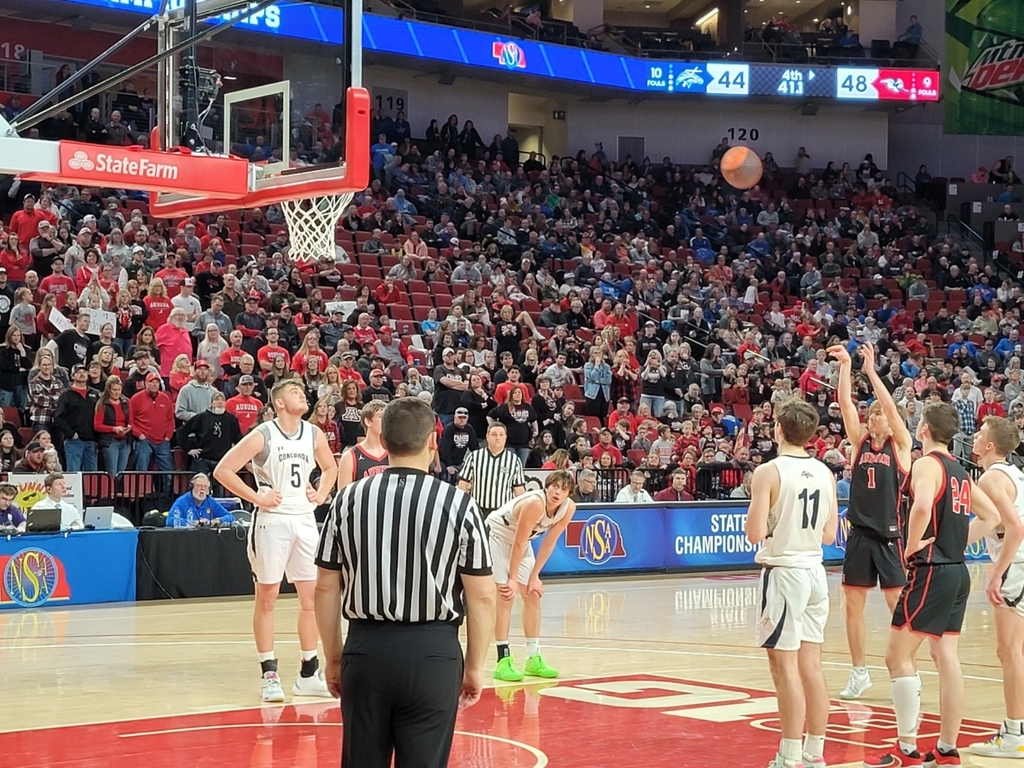 GO BULLDOGS!! #THEBULLDOGWAY