"Think you can't afford college? UNK is making a strong effort to assist students with financial aid that pays for 15 credit hours of tuition each semester. Learn more at unk.edu/NebraskaPromise

The volunteer schedule for the APS Fine Arts Booster's single biggest fundraiser of the year, the Fair Food Booth, is linked here. This year it happens to fall during the start of school so we're going to need everyone's help to make this fundraiser a success. Thank you!
https://www.signupgenius.com/go/4090A48AAA628A3F49-auburn

Come and get a preview of the 2021 "Pride of Auburn" Bulldog Marching Band and the Rock Art vol. 2 field show as they perform their Band Camp Exhibition.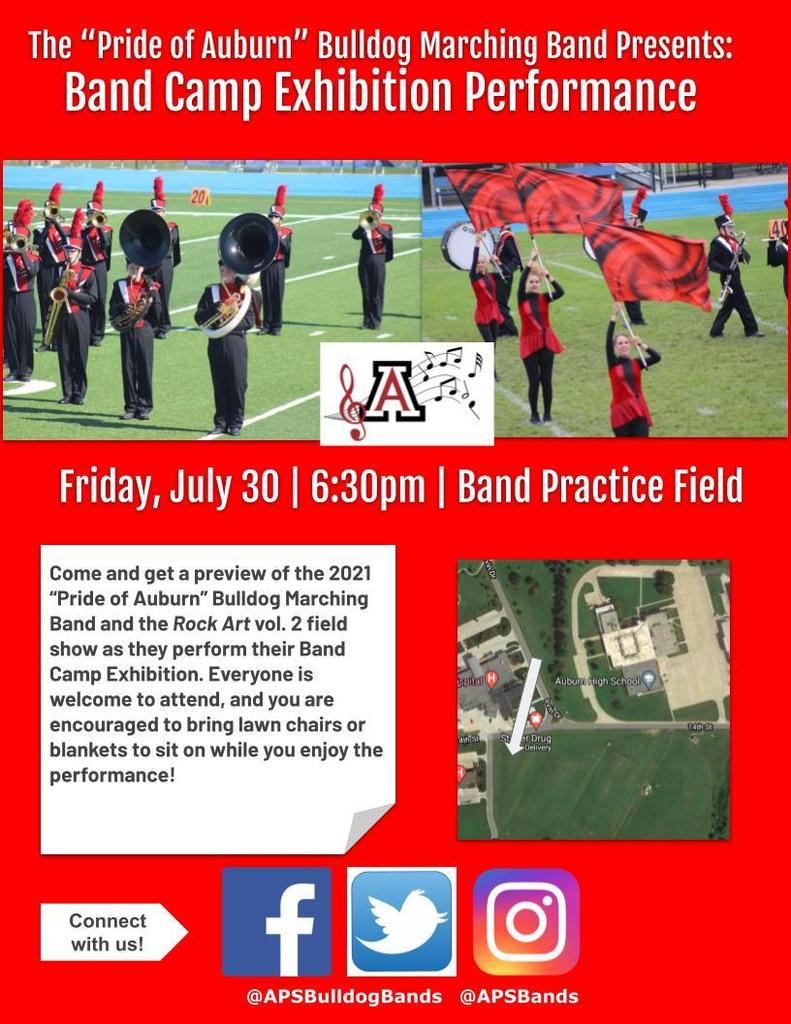 Open House Night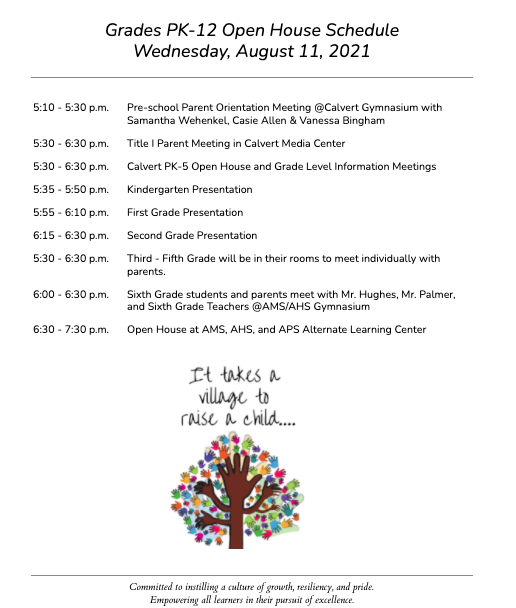 Middle school students - here is your supply list for 2021-2022! We can't wait to see you in a month!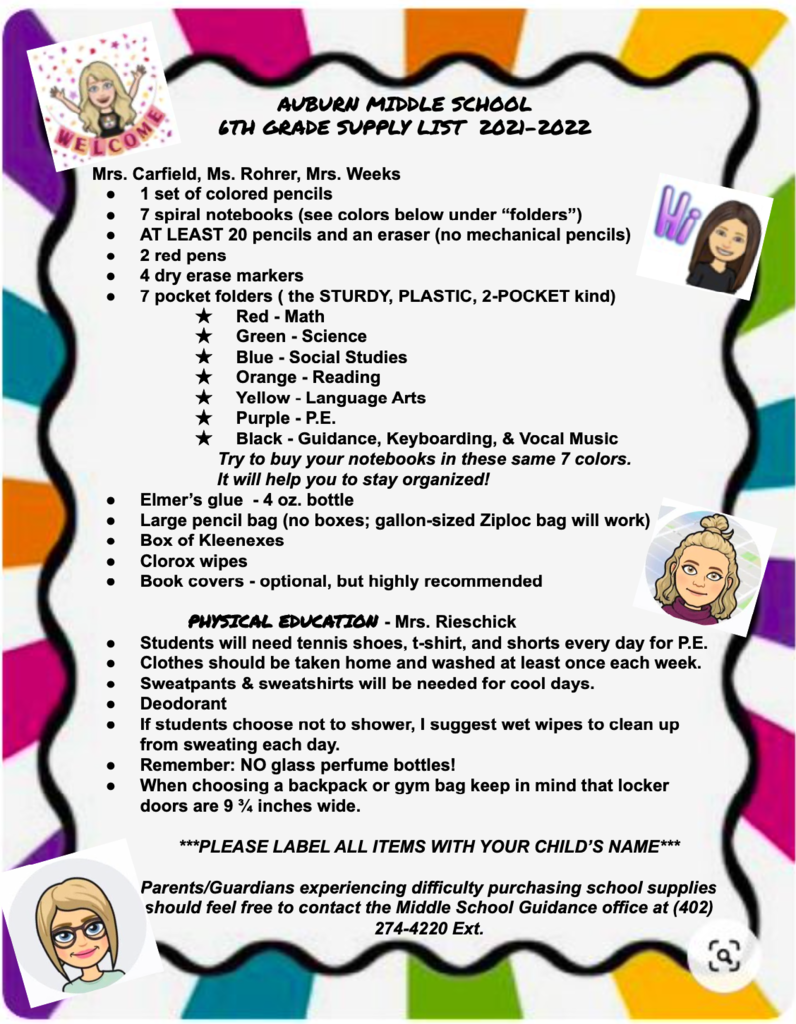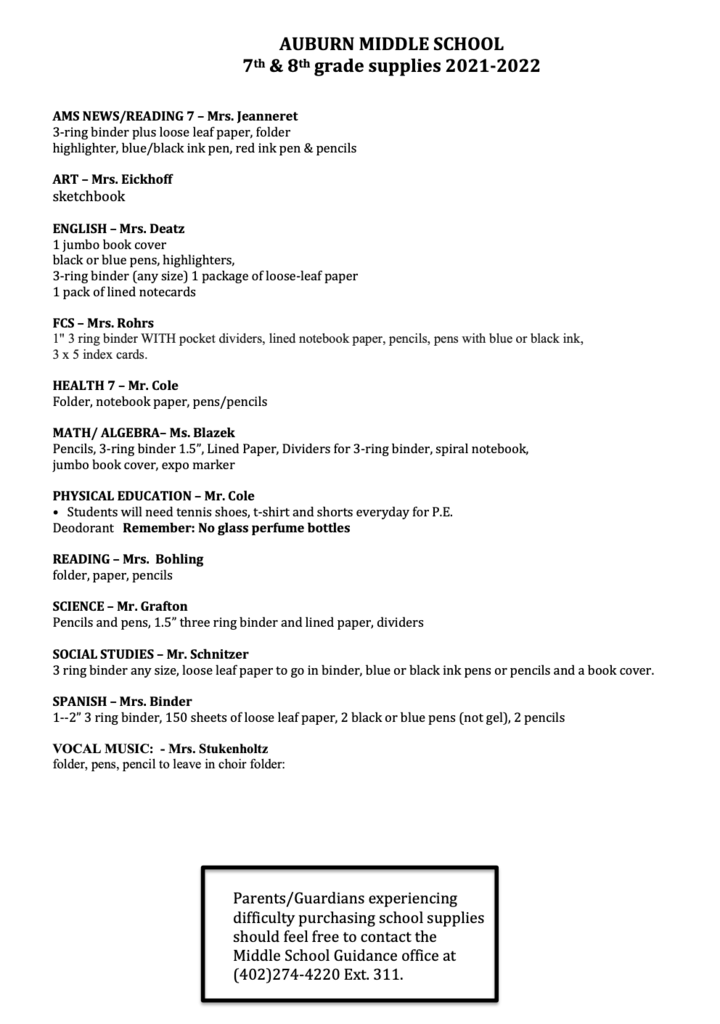 Pre-K through 5th grade Parents- The supply lists for your child's class have been posted. The first day of school is right around the corner!
https://bit.ly/3xjOCU6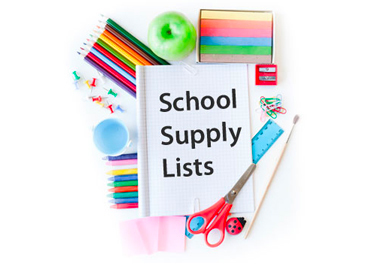 The Auburn Public Schools Foundation serves and promotes the continuing improvement of educational programs offered by Auburn Public Schools. The Foundation fulfills its mission by providing financial aid, assistance, and support to the students, faculty, staff, and administration of Auburn Public Schools. To become a Friend of the Foundation and to learn how you can support its mission, please send an email to
aps29foundation@gmail.com
.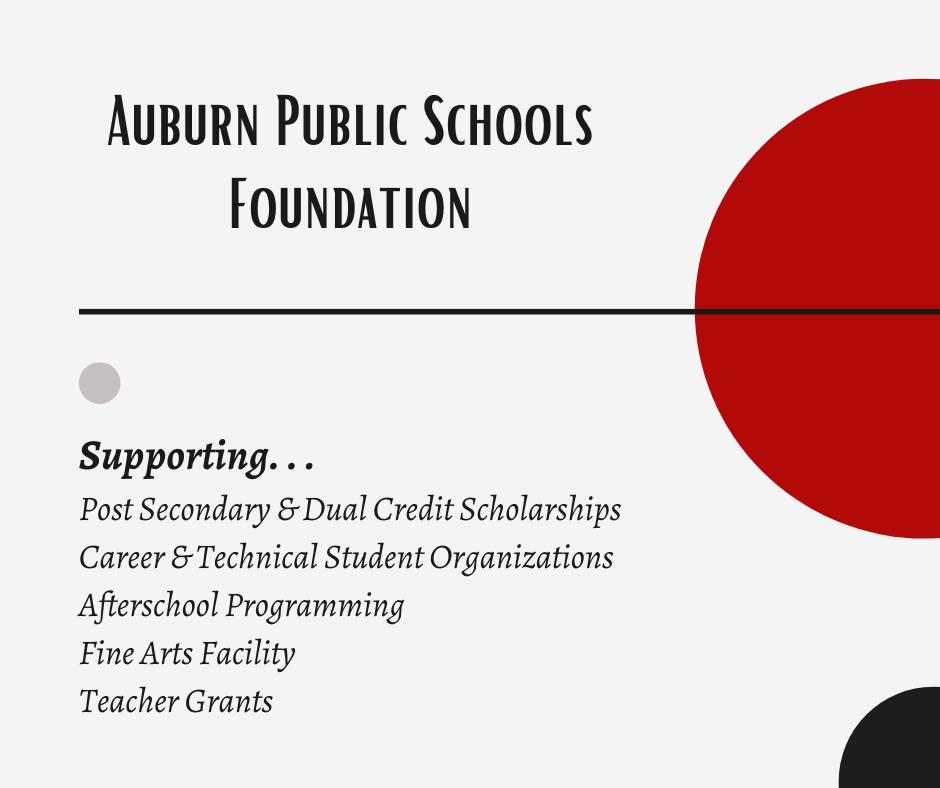 Our APS Groundskeepers like Mr. Dunn spend countless hours making our school look great! Thanks to all of them!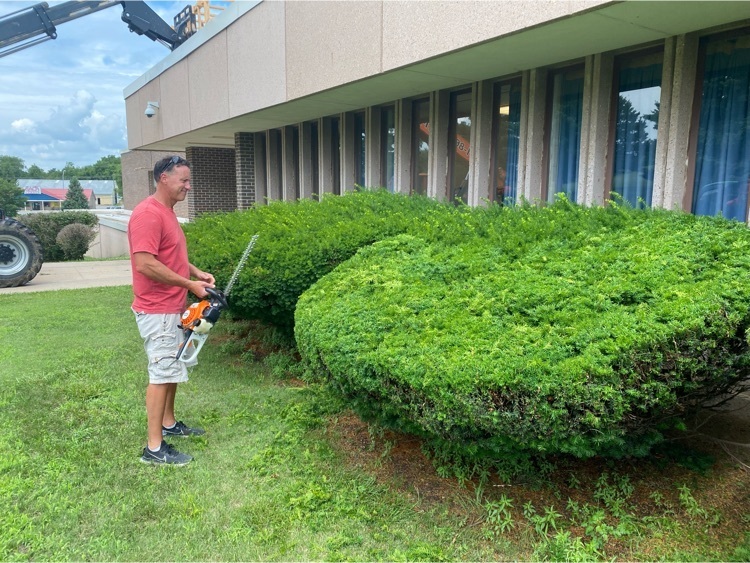 A meeting to discuss Special Education provisions for homeschool children for the 2021-2022 school year will be held at 4:00 pm Thursday, June 17, 2021 at the Central Office, 1713 J St. For questions contact Shane Keeling at 402-274-4131.

Starting tomorrow (6/14) through July, the football practice field will be open Monday-Thursday from 9:15 am-10:15 am for anyone entering grades 8 & under. We will use this time for skill development & to play games (flag football, ultimate football, etc).

Bulldogs Volleyball hosted the first Lil Dogs Volleyball Camp. Over 100 Kindergarten through 8th graders attended. #VISION #TheBulldogWay

Reminder: Auburn Public Schools is serving summer lunch June 1-June 30 from 11:30 am to 1:00 pm for children ages 1-18.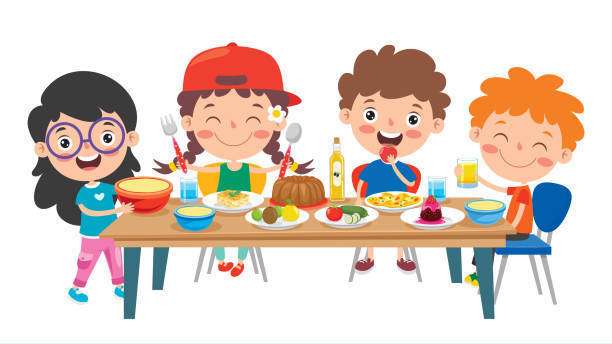 Congratulations to students of the High School Band who are members of the 2021 Masonic All-Star Marching Band! They will perform at the Shrine Bowl football game tonight in Kearney! #TheBulldogWay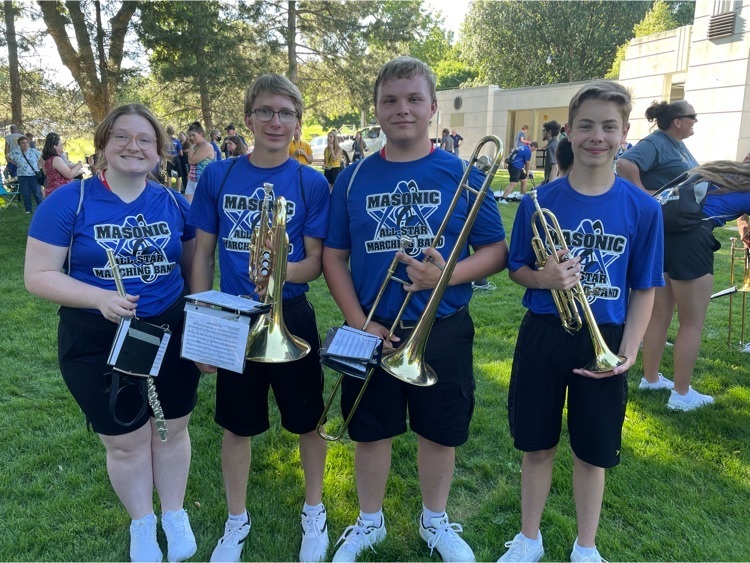 FCA Worlds of Fun Details: Meet @ High School @ 815am Snacks/ Picnic Lunch provided What to bring:rain coat, comfortable shoes, refillable water bottle, back pack, money 4 additional snacks/souvenirs. Download the APP ..
https://apps.apple.com/us/app/worlds-of-fun/id527266478
3 spots remain for the FCA Worlds of Fun trip to be held Memorial Day! Details: Depart at 8am from APS parking lot Return 8pm Free if attended 7 meetings Text Mrs Binder @ 4022396451 to register or for questions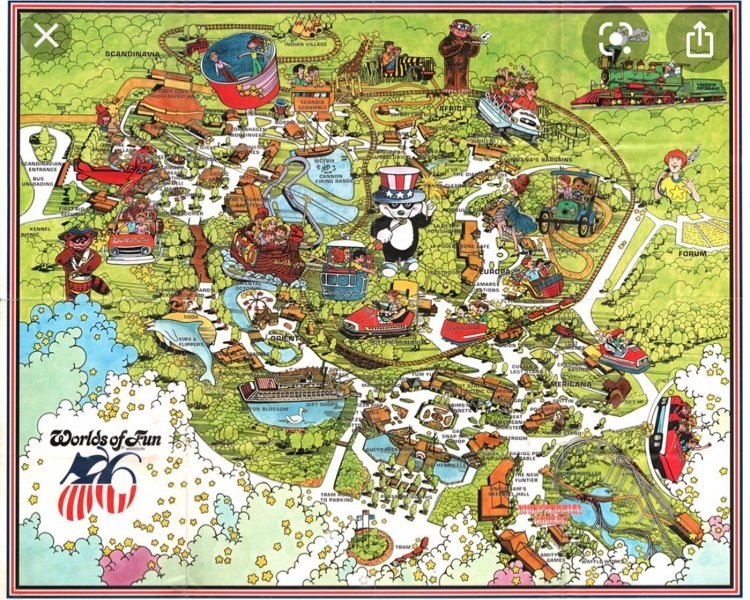 Auburn Public Schools will serve summer Lunch beginning June 1-June 30 from 11:30 am to 1:00 pm for children ages 1-18.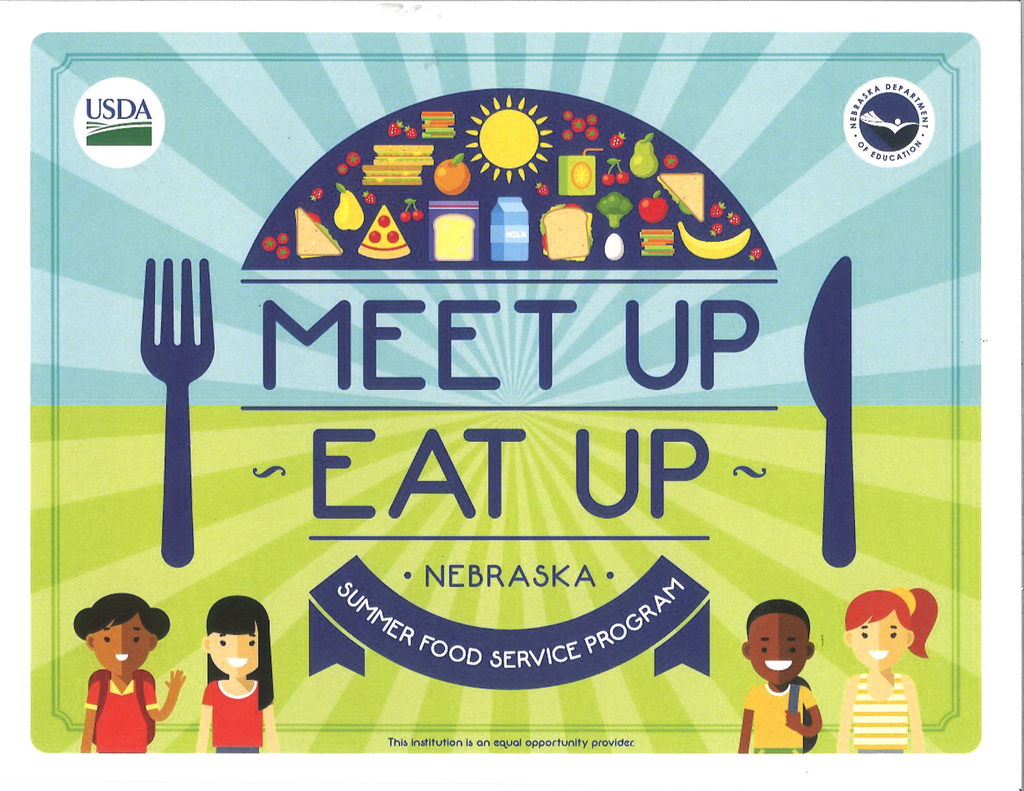 Congratulations to Cam Binder on your T17 finish at the state golf tournament. He finished 1 shot out of a medal. Great effort today Cam!