Congrats to the APS Speecho's on their 2nd place finish at Ashland-Greenwood today! #TheBulldogWay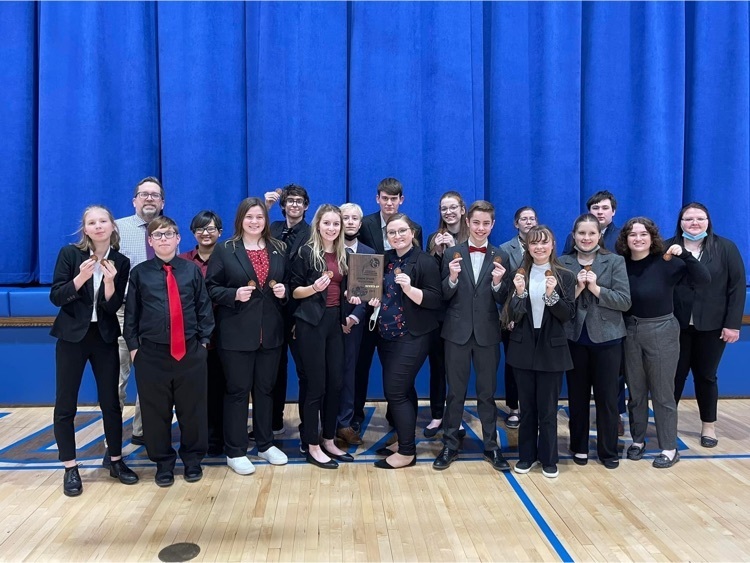 Mr. Petersen's shop classes are almost finished with the planning stages of their projects. Can you guess what this project is going to be? #TheBulldogWay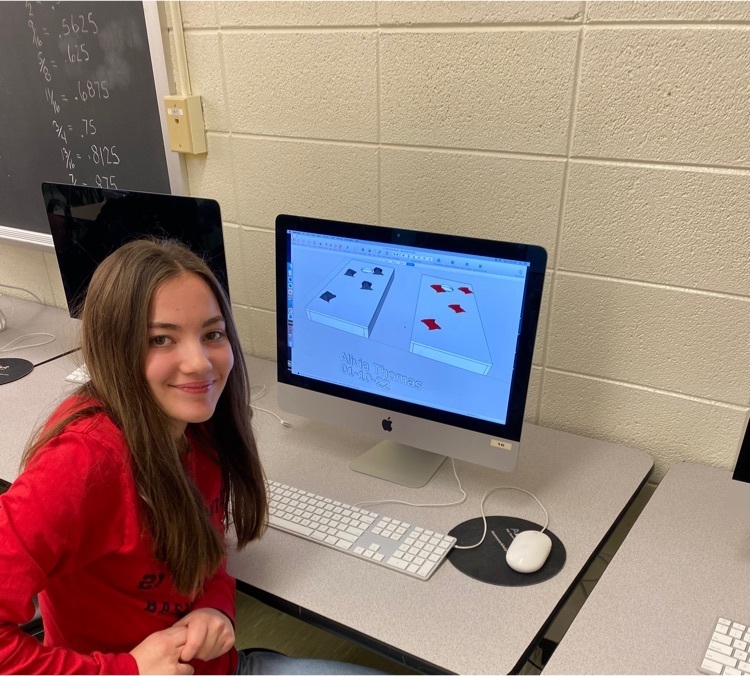 Annual TeamMates soup supper to be held during the Bulldogs Basketball games on Friday, January 21 from 5-8pm in the HS cafeteria.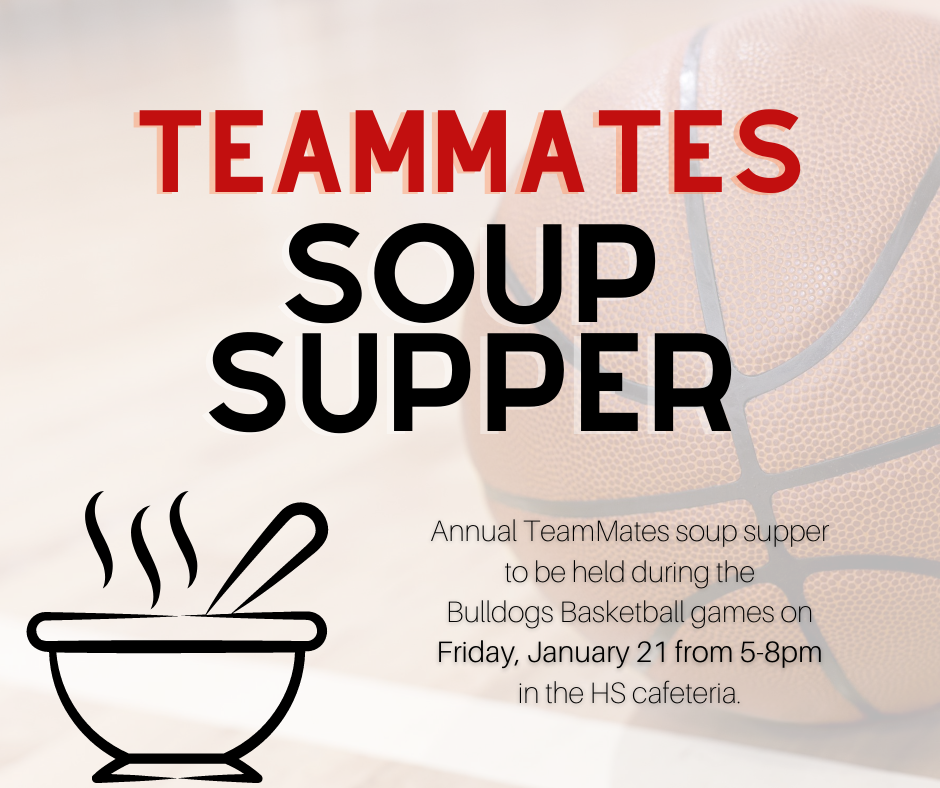 January is National Mentoring Month. APS Teammates will be hosting a soup supper at the AHS basketball games on Friday, January 21, 2022 from 5:00-8:00 pm. Mentors and mentees will be recognized between the girls and boys varsity games.



Ashland-Greenwood has pushed back the start of their speech meet tomorrow one hour to 10 AM. Syracuse has rescheduled their wrestling tournament for Monday, January 17th. Wrestling is scheduled to begin at 2 PM. Go Bulldogs!! #theBULLDOGway
Thank you to our amazing team for your hard work getting our facilities clean, safe and ready for our students and staff to return!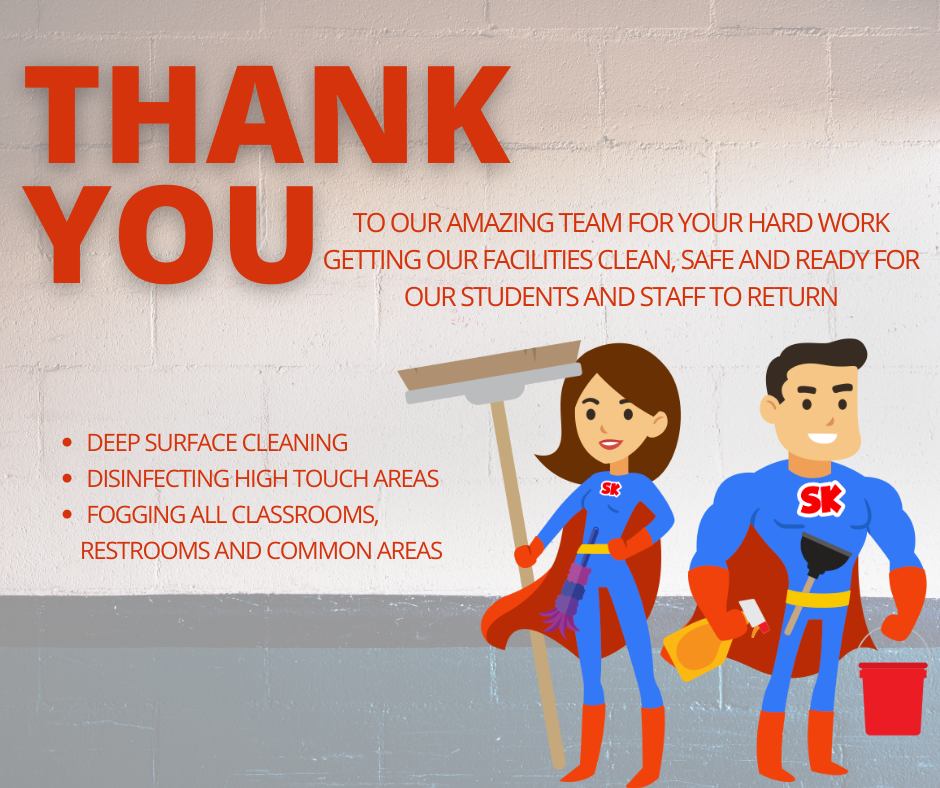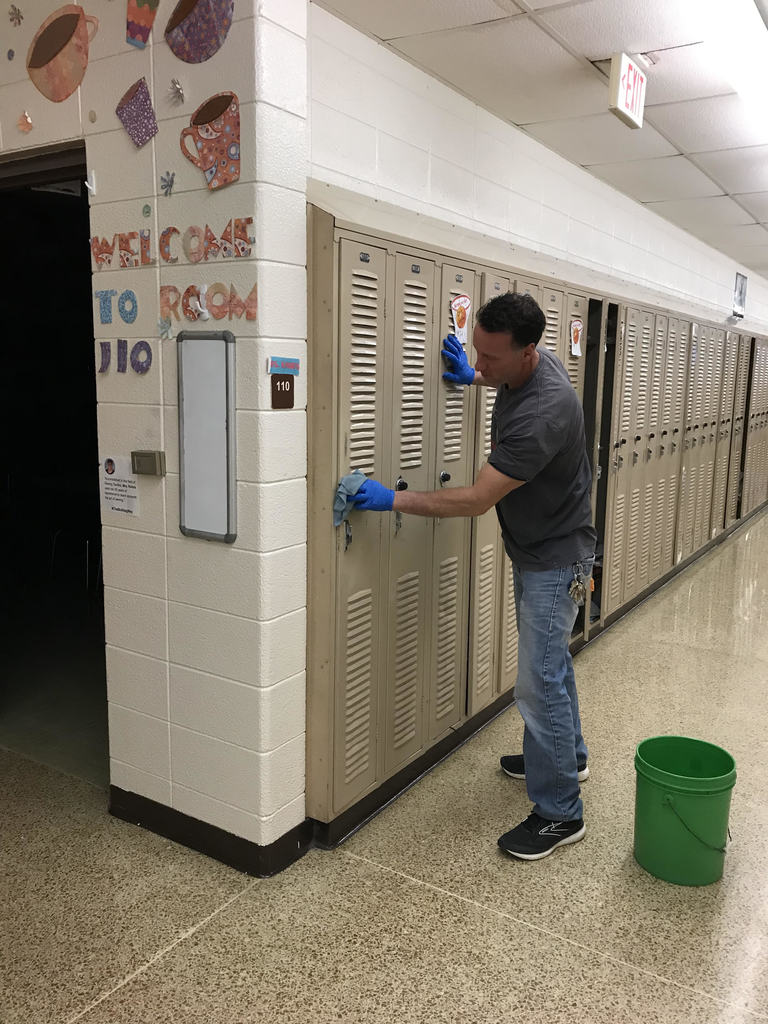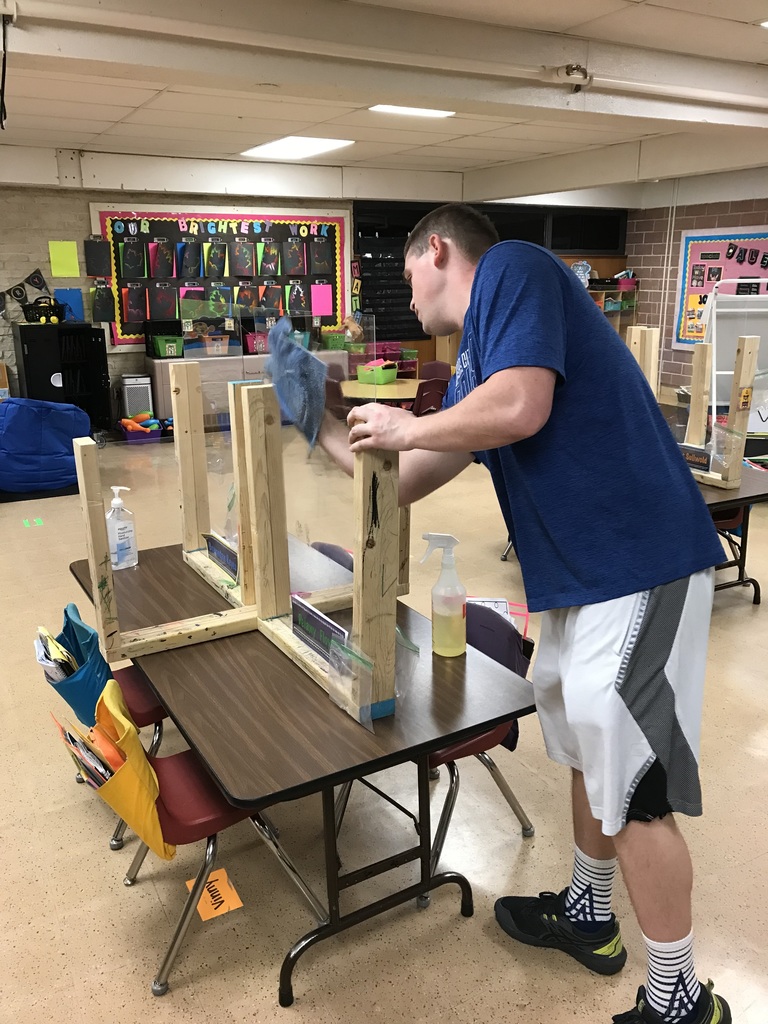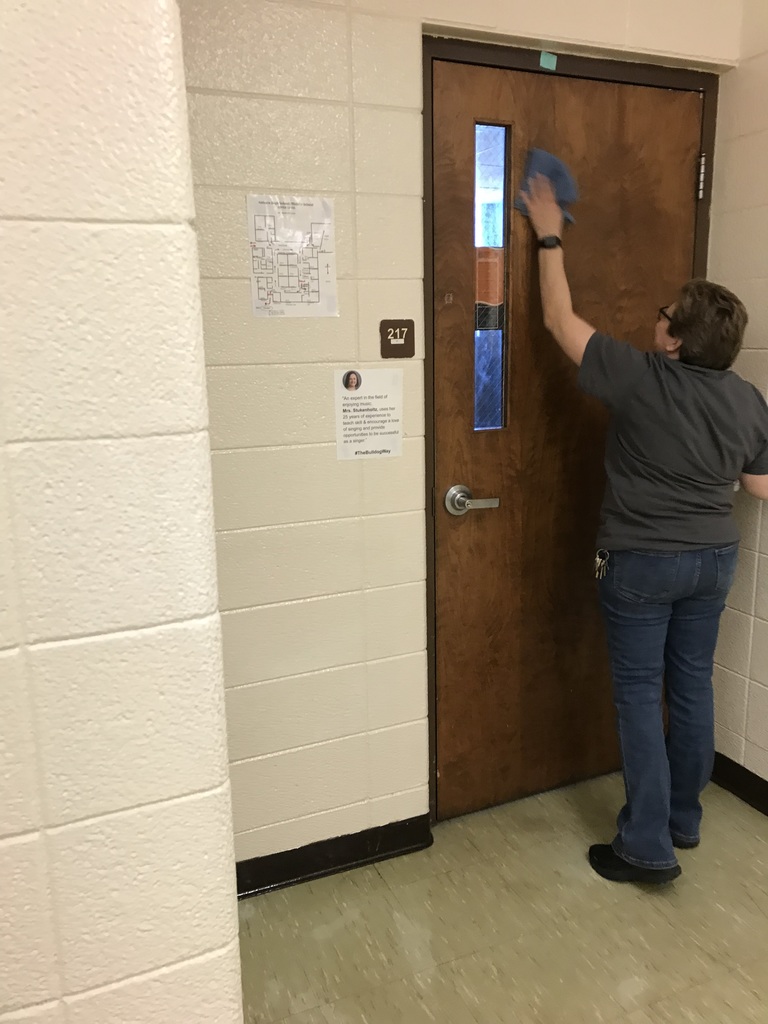 Syracuse has postponed their wrestling tournament scheduled for tomorrow. No reschedule date has been announced at this time.
The girls reserve basketball game scheduled for Monday, Jan 17th at Syracuse has been canceled. The boys reserve game will be moved up to 6pm. #bulldogway
The reserve boys basketball game scheduled for Saturday, Jan 15th vs. Lincoln Lutheran has be postponed. Tomorrow's weather is being monitored and a decision about Saturday's speech meet at Ashland will be made as soon as possible. #bulldogway
Due to the impending weather event times for tomorrow have been adjusted. Wrestling at Syracuse will start at 2:30pm and the basketball games at Fairbury will use the following schedule. 4pm girls varsity (hs), Boys JV (47 gym), 5:30pm boys varsity (hs), Girls JV (47 gym)

The Special Education Department is preparing to retire files of students who are now age 26 or older. If you think you may have a file and are interested in obtaining it please call (402) 274-4131 before 2/14/22. Staff will begin shredding files on 2/15/22.

What do you get when you mix preschoolers and frozen water? INSTANT ICE FUN & DISCOVERY!!!🧊 We love STEM!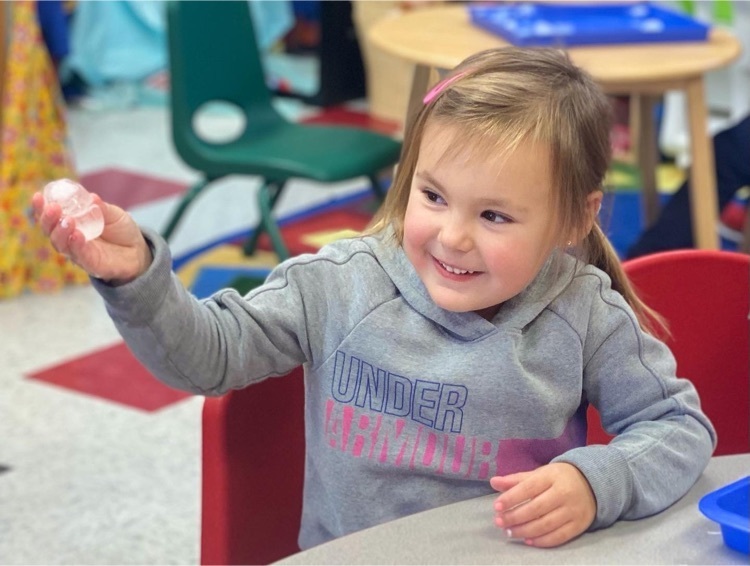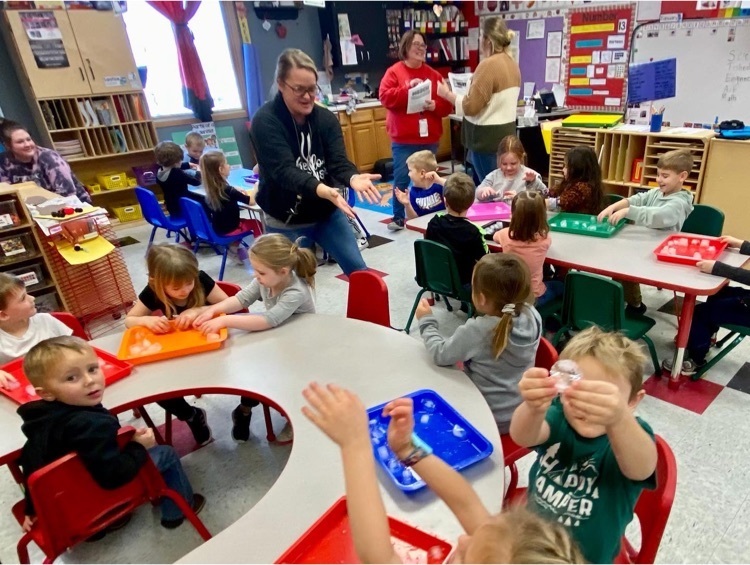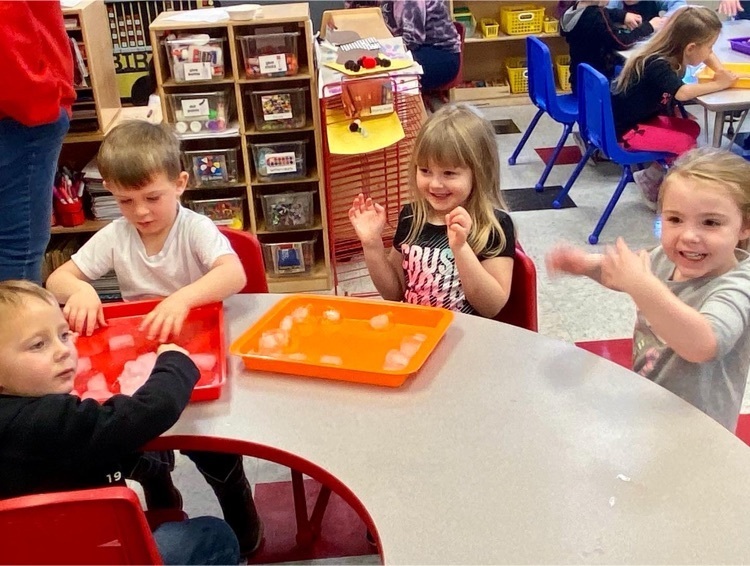 Auburn Public Schools is selling Bulldog Gaiters for $5.00 each! Please contact the Central Office to purchase yours today while supplies last!


The Lady Bulldogs are about five minutes away from their game against Broken Bow in the Nebraska Girls Basketball Showcase. Games are streamed by Striv and are PPV. Go Bulldogs!! #theBULLDOGway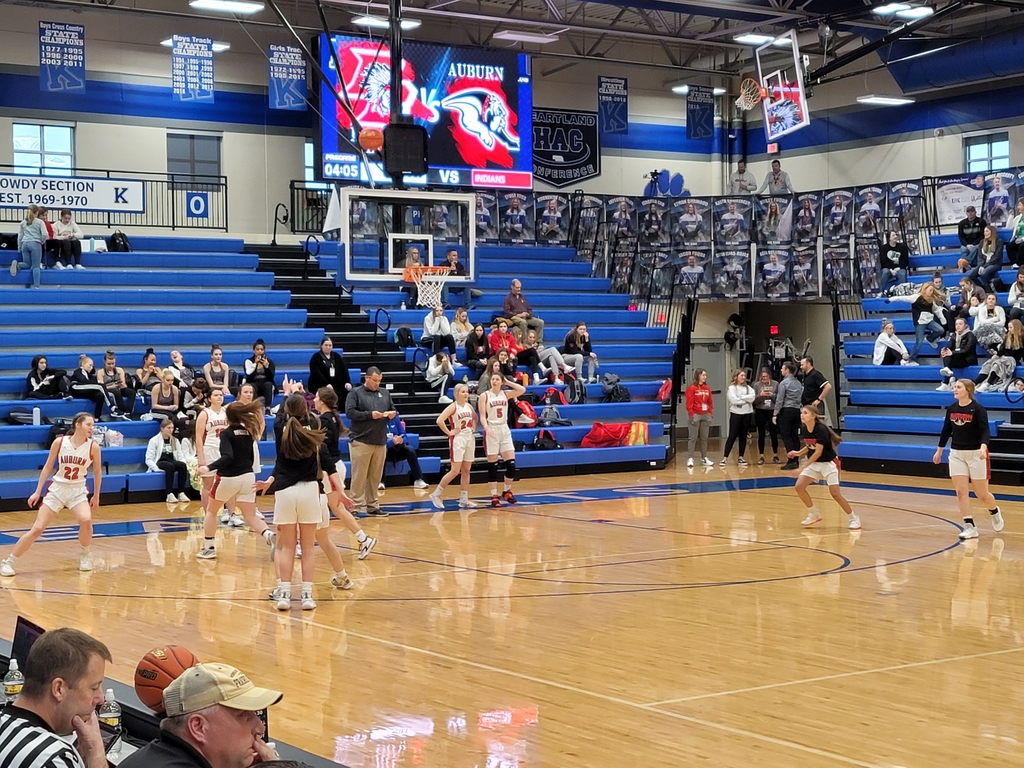 The Bulldog Wrestlers are at Tri County today for some great dual action. #TheBulldogWay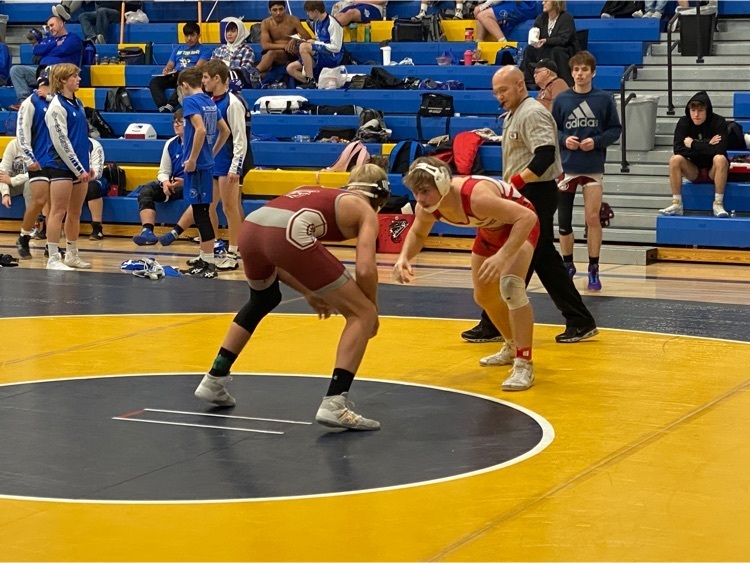 The Varsity Bulldog Boys earn a nice victory over East Mills, Iowa 44-27. #TheBulldogWay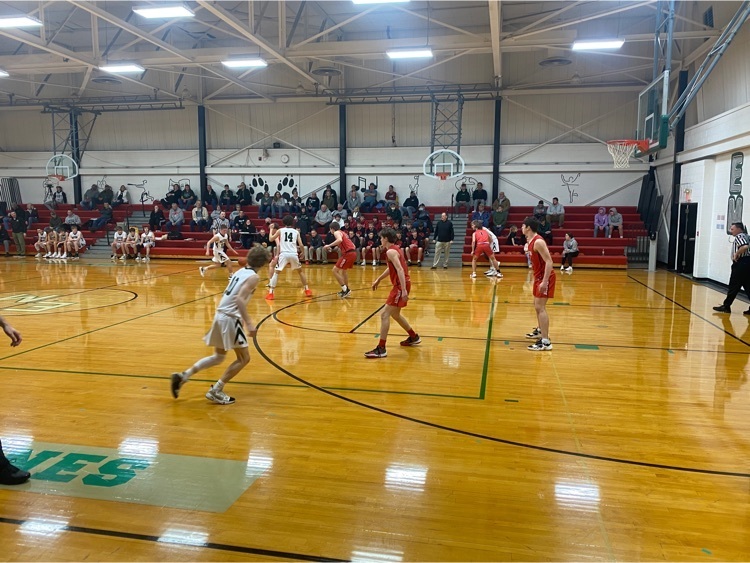 The JV Boys defeated East Mills, Iowa this evening 41-15. #TheBulldogWay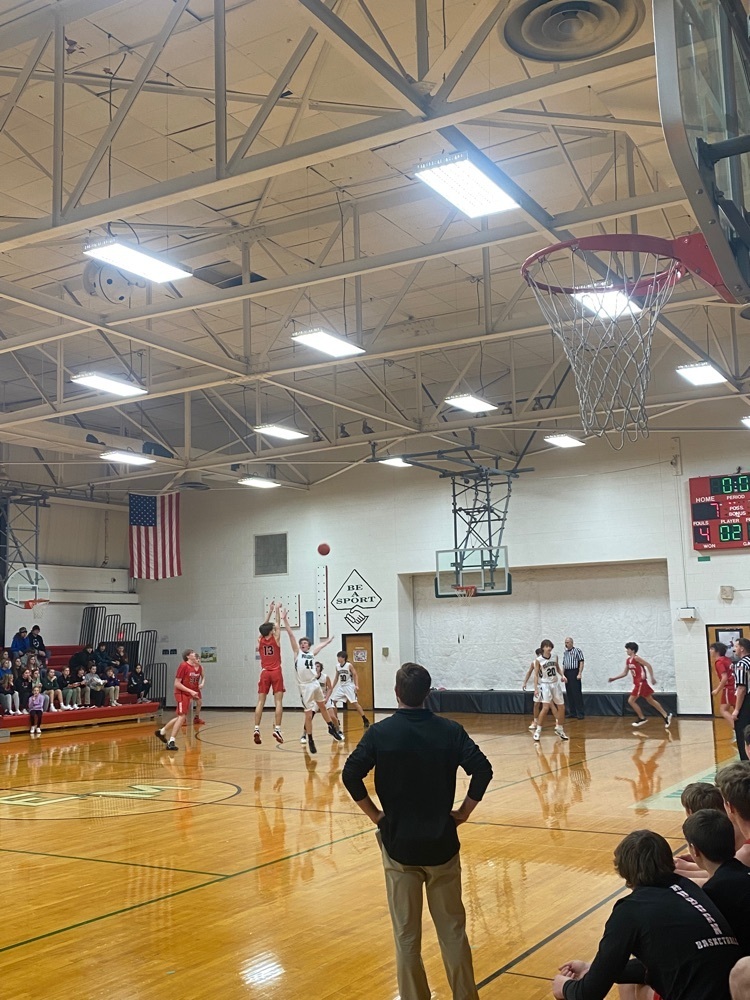 Tonight's girls basketball games at Omaha Mercy have been postponed. The Bulldogs will play Broken Bow on Saturday at Kearney High School in Kearney. Go Bulldogs!! #theBULLDOGway

Bulldog Wrestling went 1-1 in tonight's home triangular. There were some really exciting matches!! #theBULLDOGway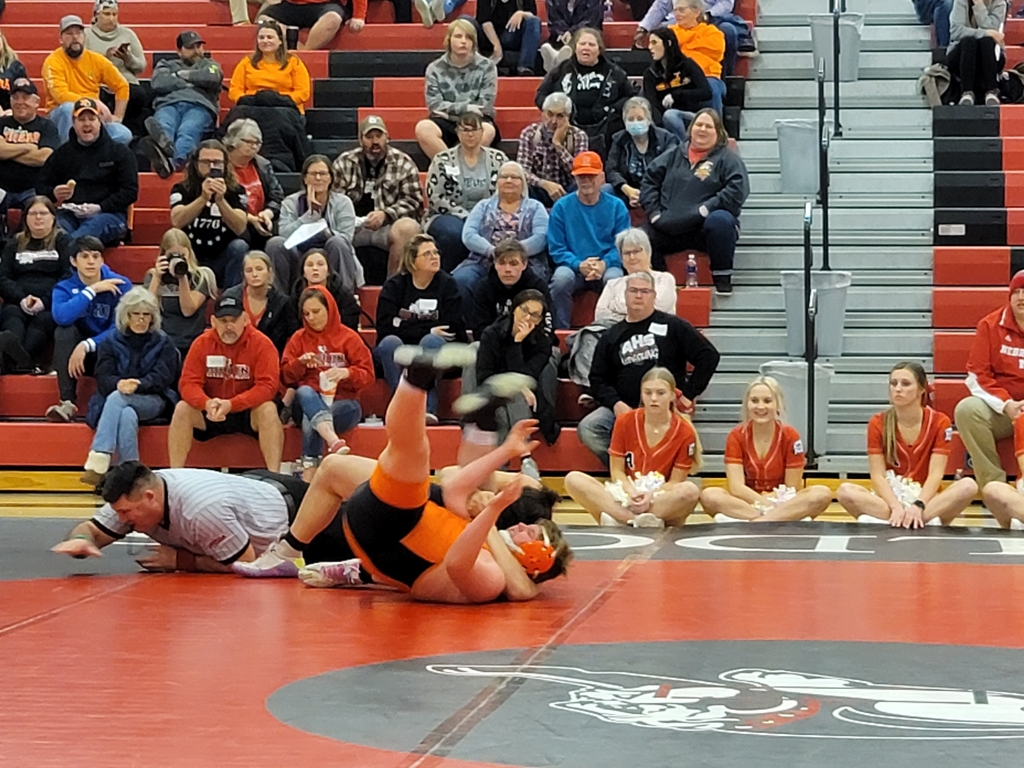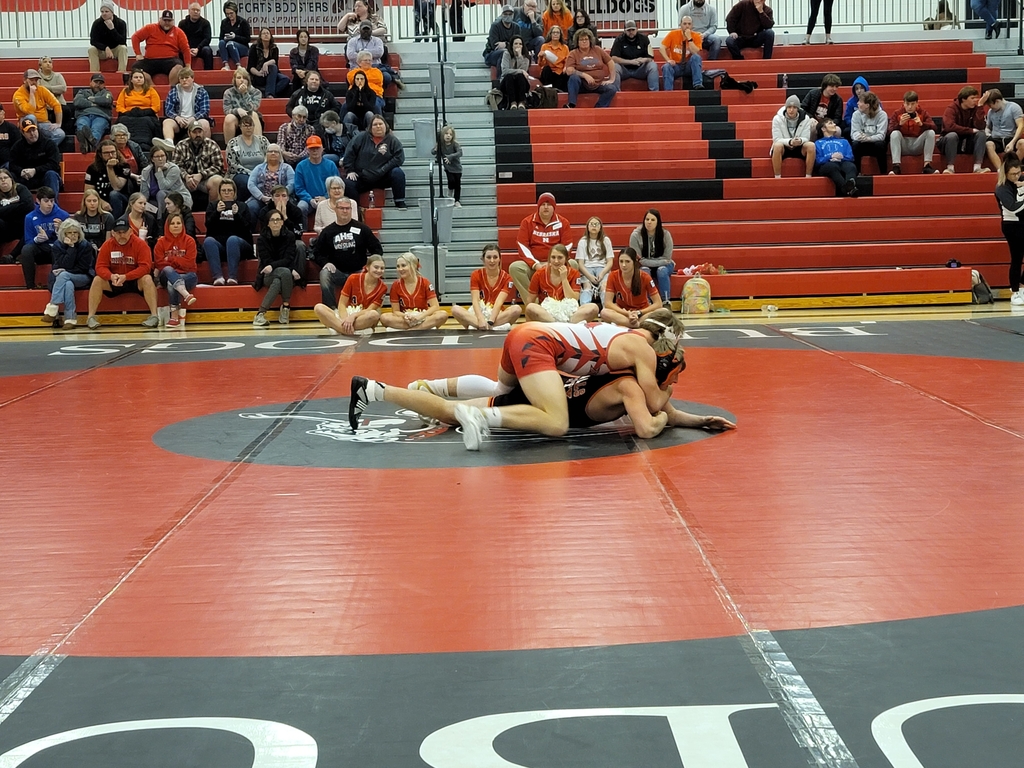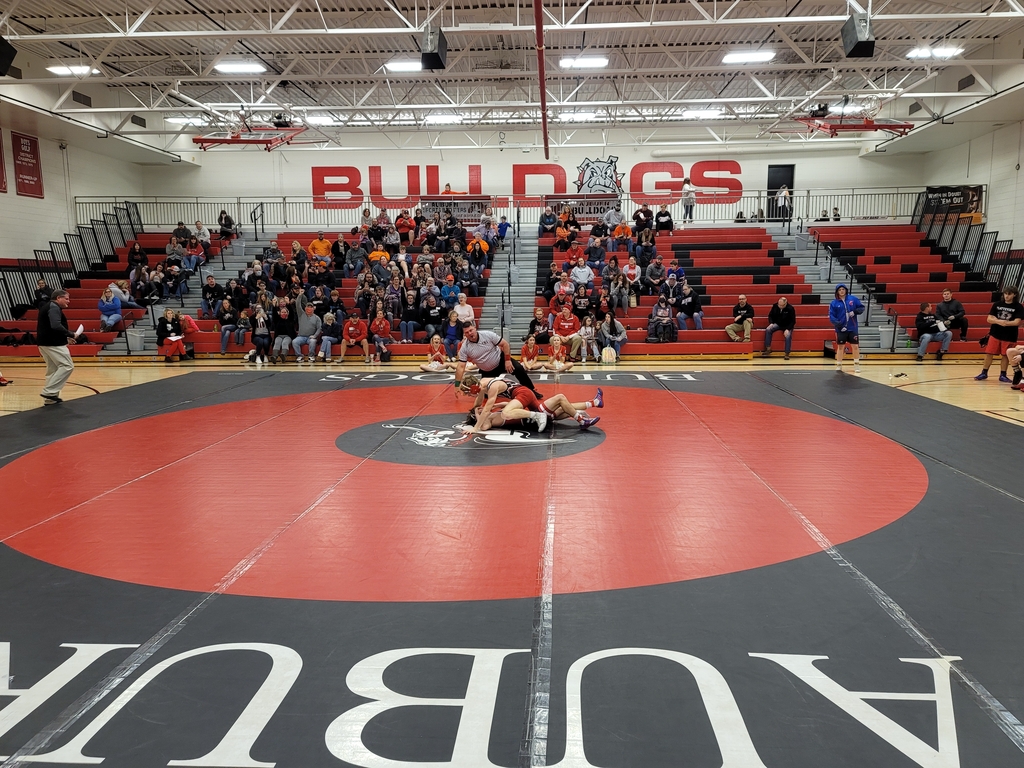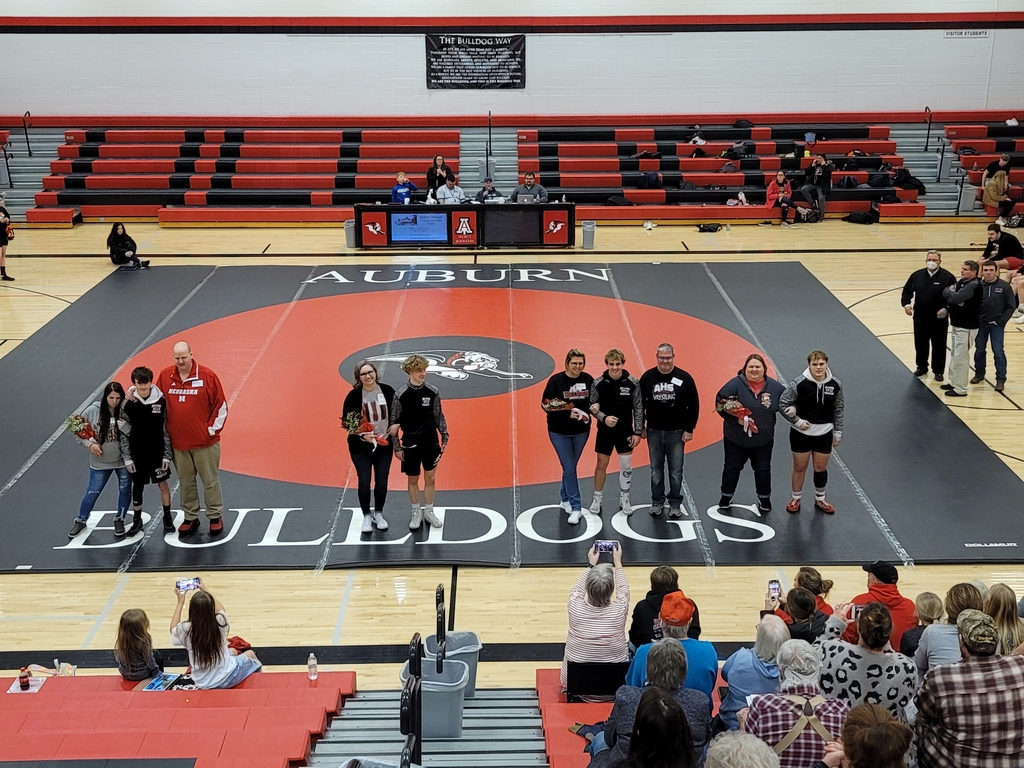 Thursday BB Update: GBB: Omaha Mercy currently has a mask mandate in place. Players, coaches, & spectators will be expected to wear masks at all times. Players may take their masks off when they are playing. BBB: The games will be played @ East Mills Elementary (Hastings, IA).