Auburn One Act / Play Productions received 2nd Place in their division at the Fairbury One Act Invitational on Saturday!! Also, Lucy Hayes and Aly Pope received Outstanding Actress awards! Congratulations to all!!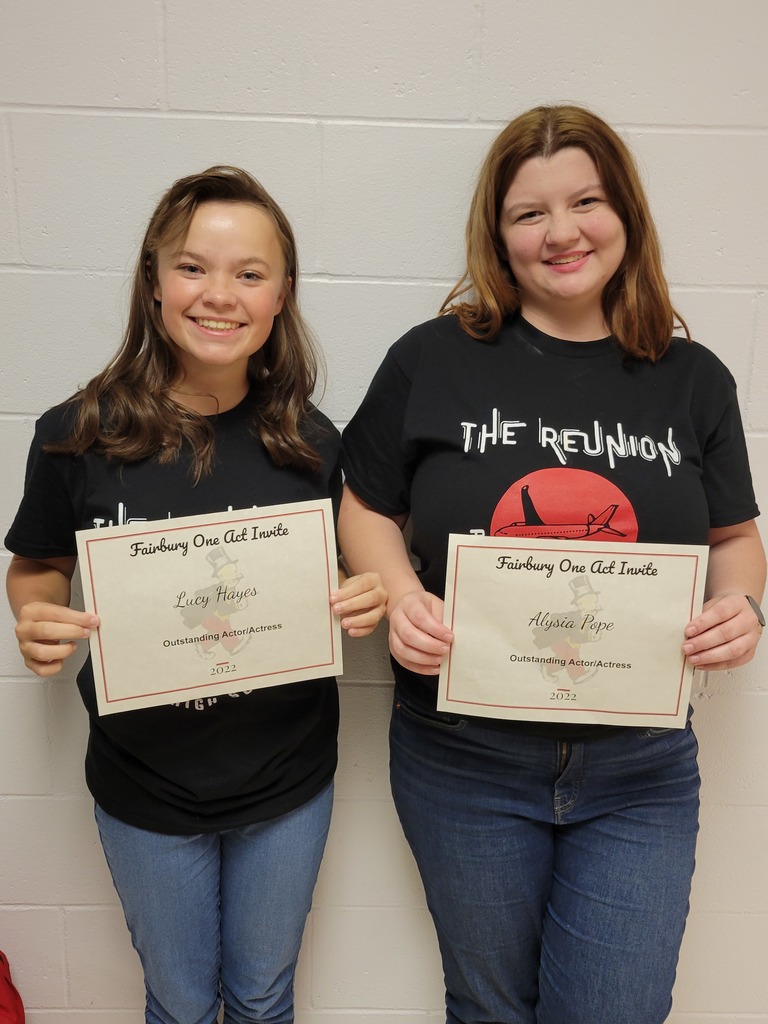 JAG students had the opportunity to meet Petty-Officer Jeremy Myers/United States Navy Talent Acquisition Specialist. It was an amazing presentation; sharing stories of real life experiences in the U.S. Navy- and informing students of tuition assistance and job connections.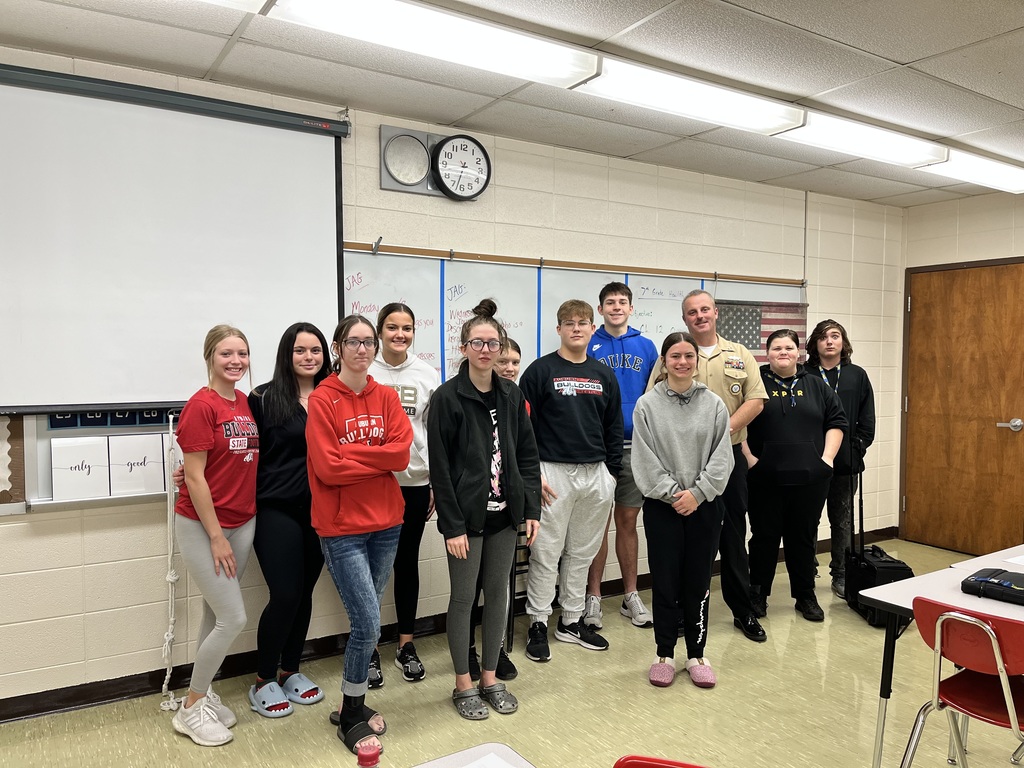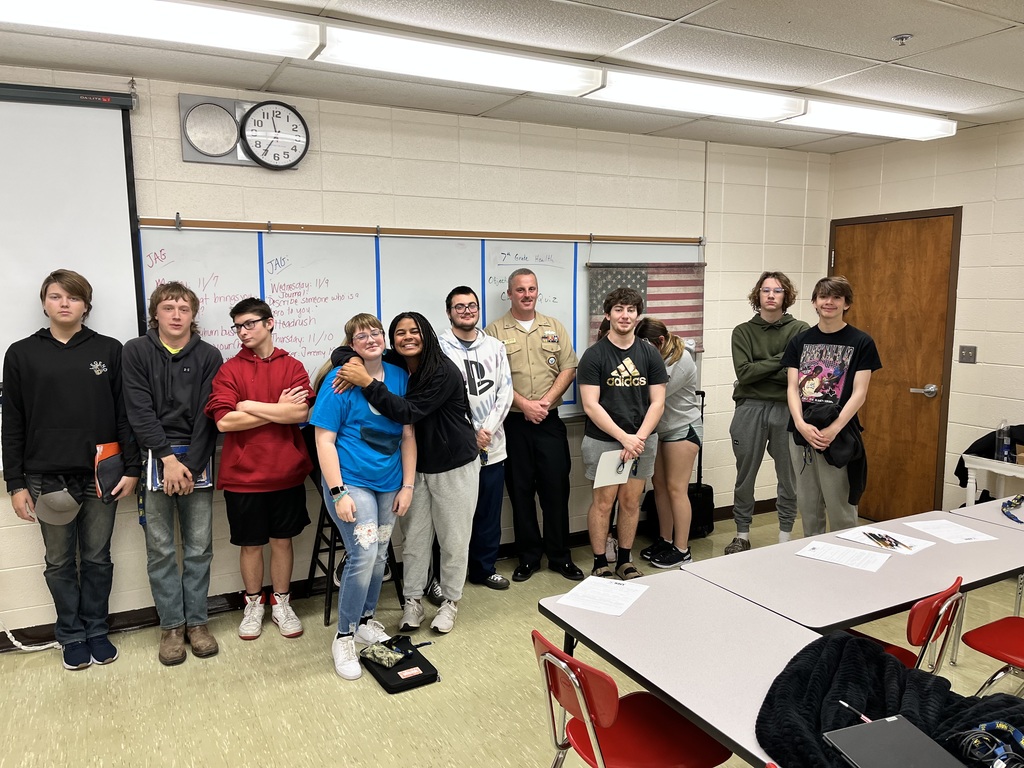 THANK YOU!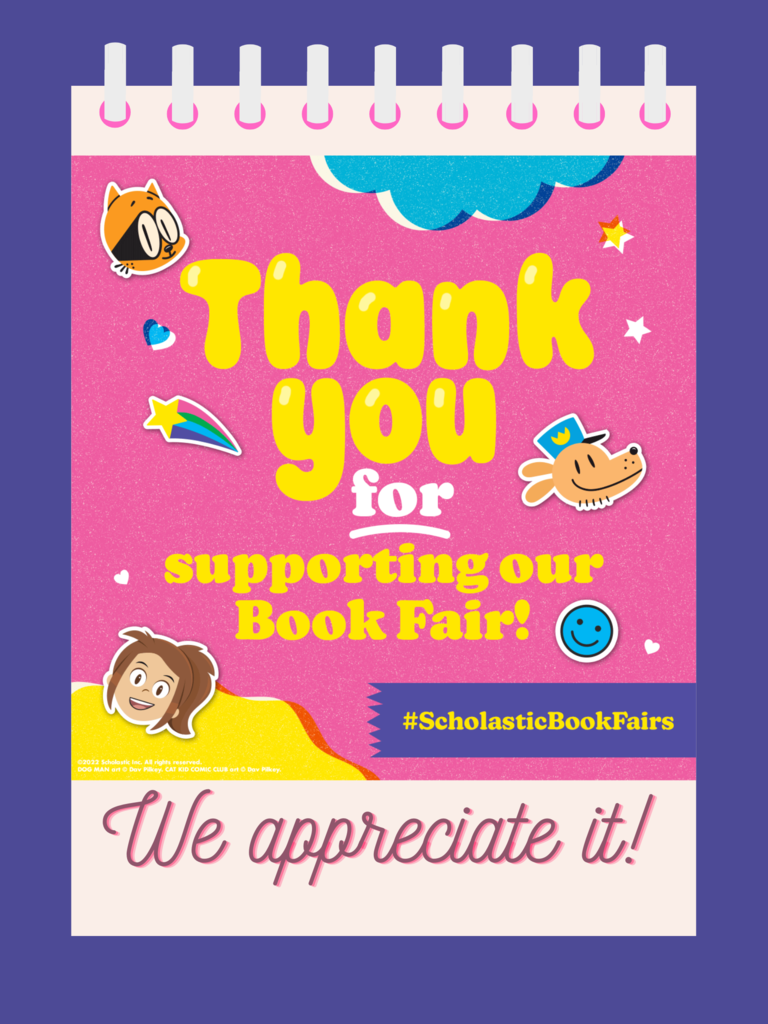 Anything Counts is tomorrow!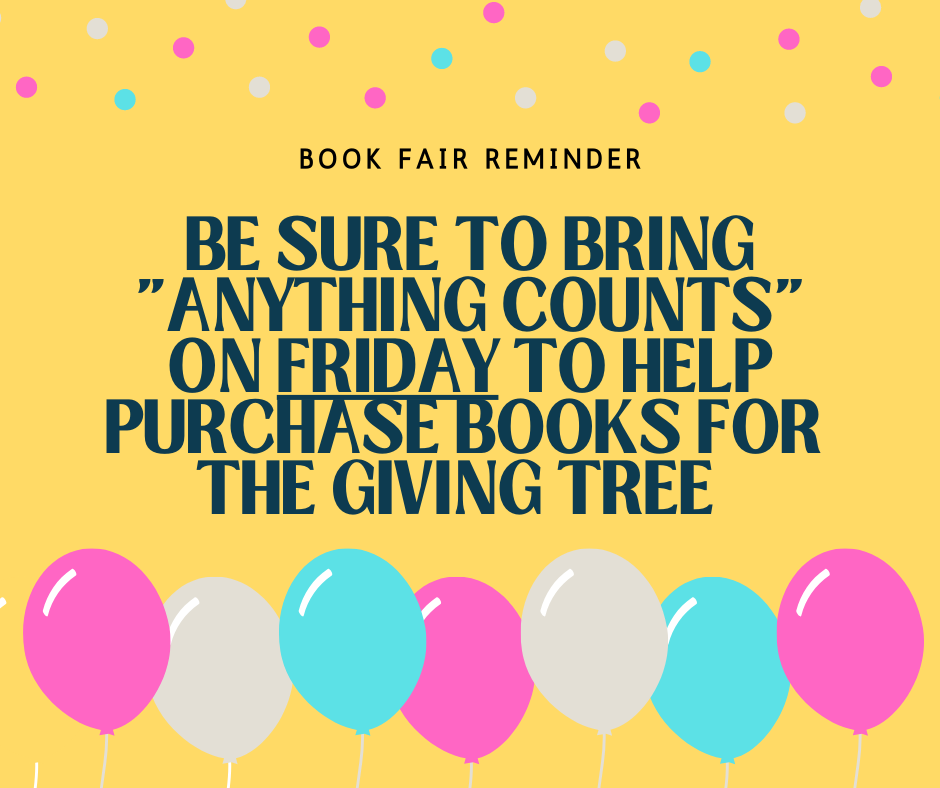 Shop the ONLINE BOOKFAIR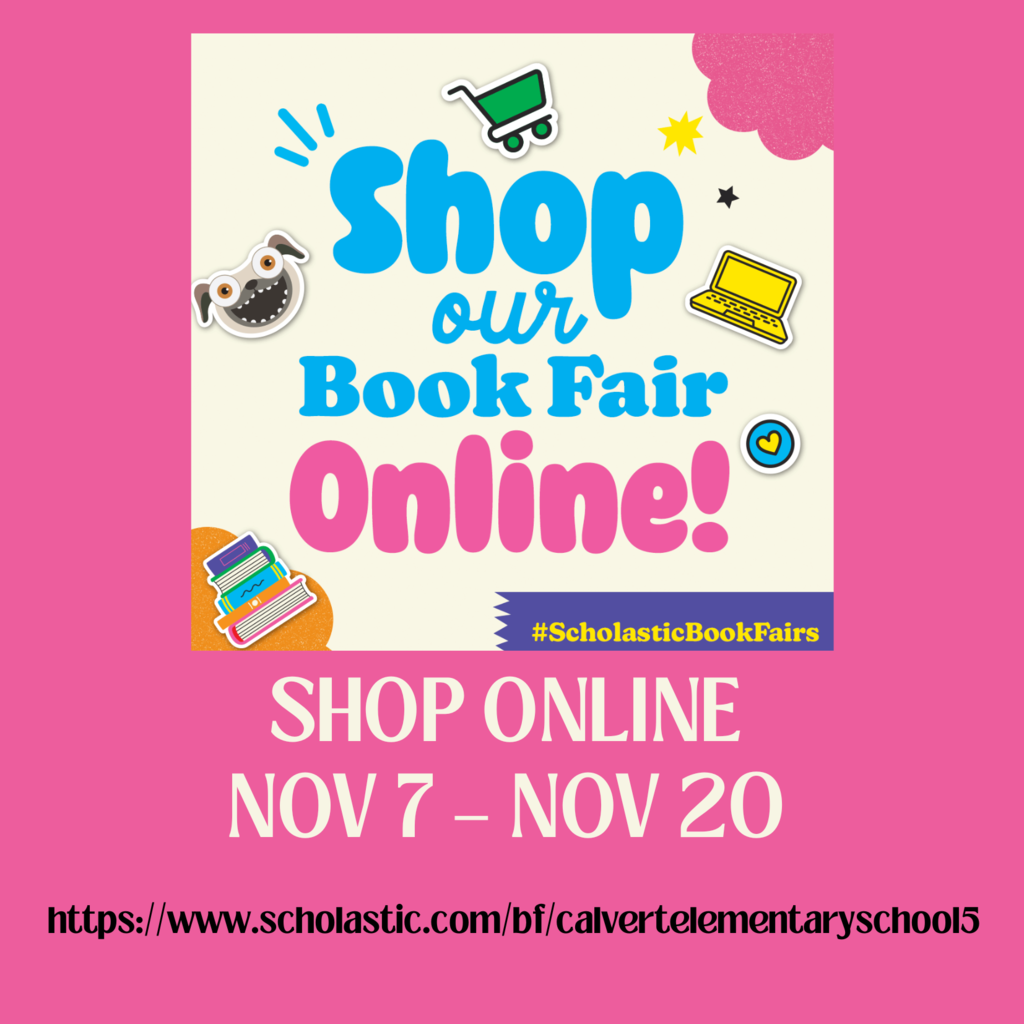 The week of October 24th AMS celebrated Red Ribbon Week with various activities to support staying drug-free. Students competed in a poster contest. Congrats to the following winners: Gretchen Paschal, 8th Grade Emery Taylor, 7th Grade Charlize Phillips, 6th Grade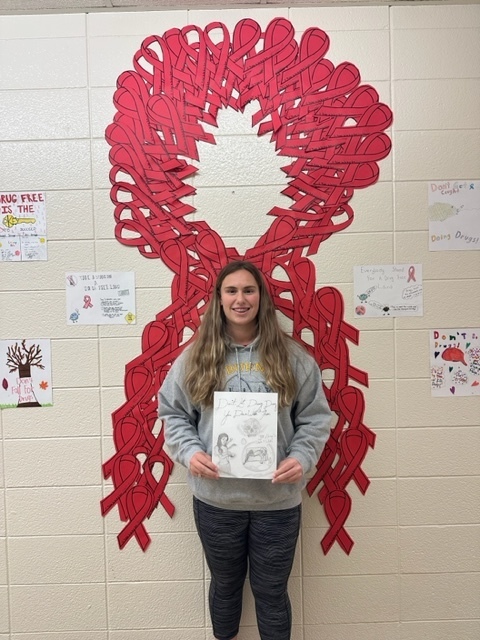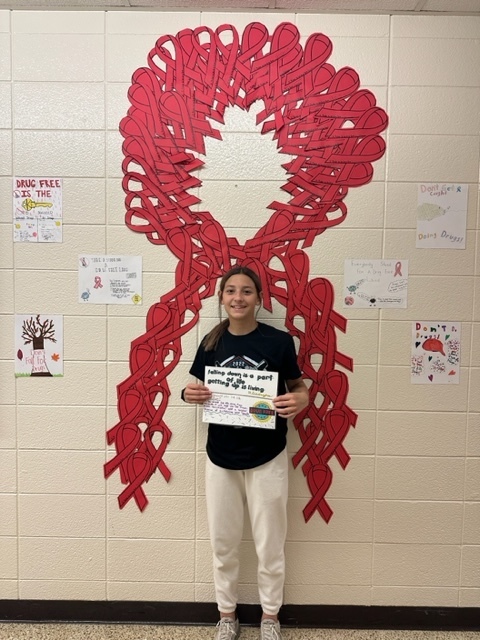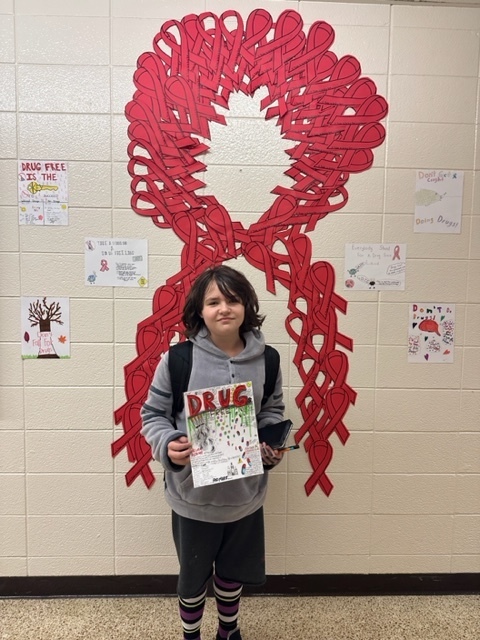 Coins Count information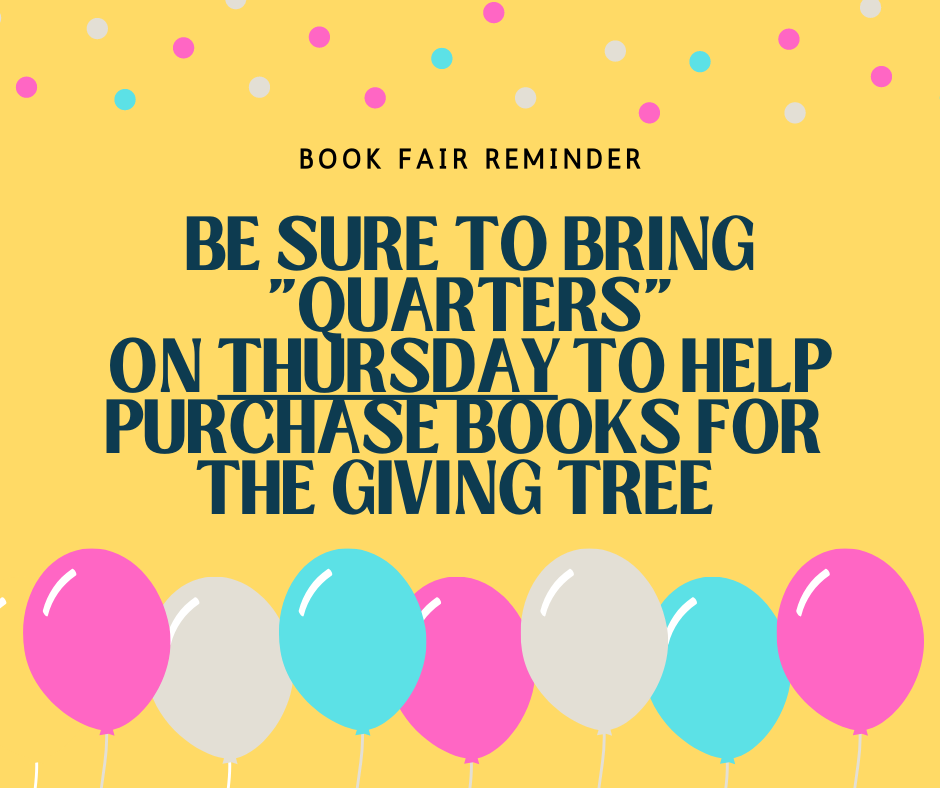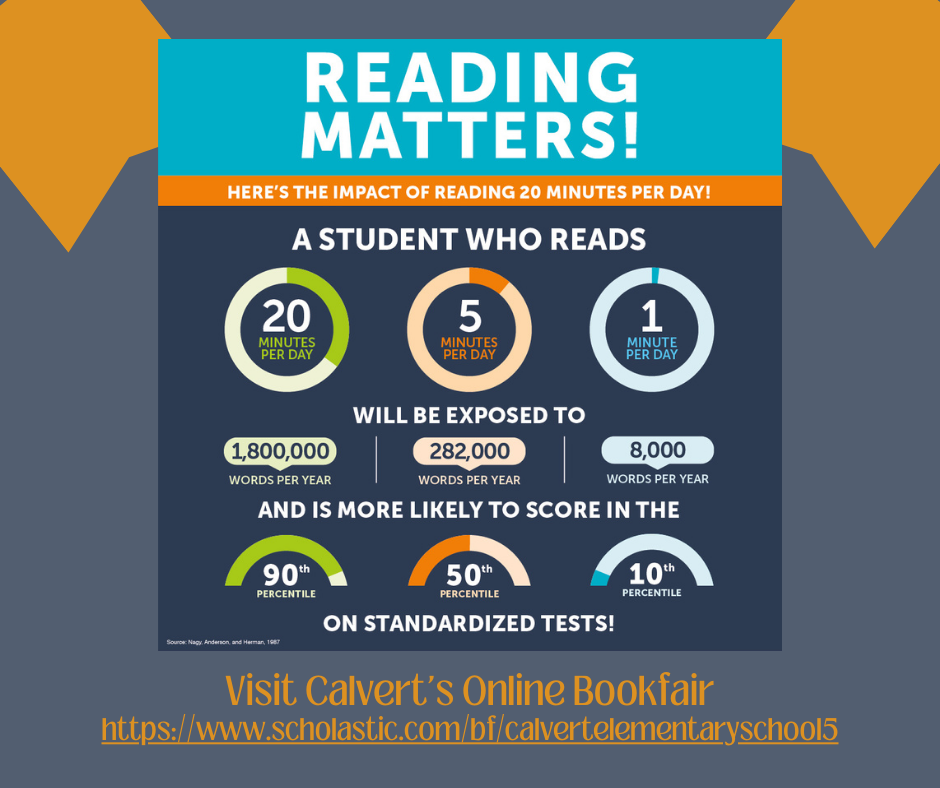 November Bulldog Way Pillar Winners We appreciate all that these students and all our nominees do to represent #thebulldogway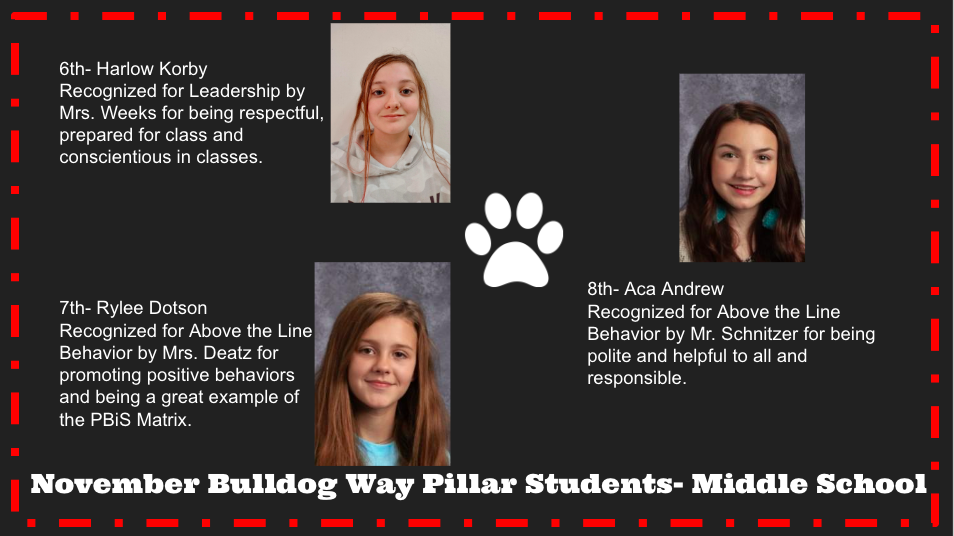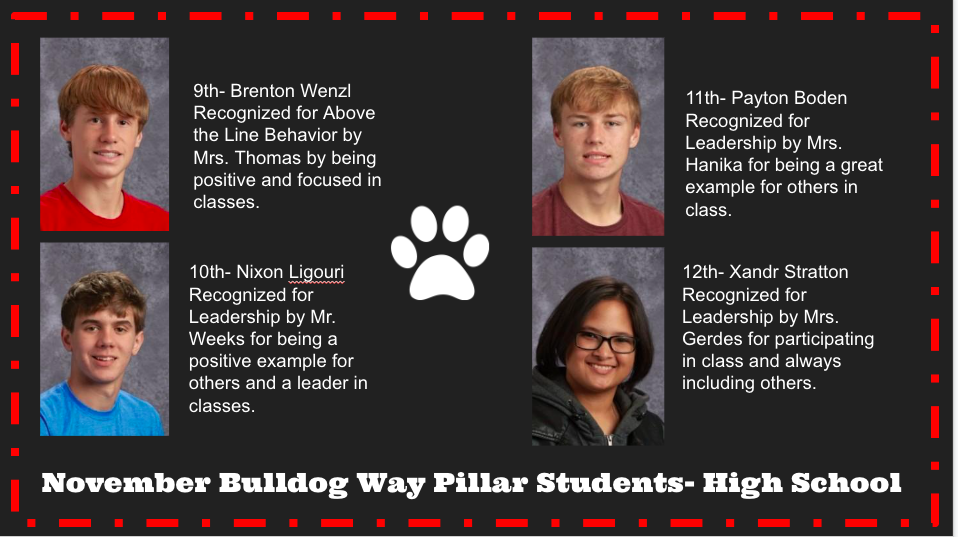 Learning to be respectful and accept responsibility are key at AMS/AHS. PBiS recognizes students in these areas, to promote a safe and respectful environment for all. Please check out the AMS/AHS PBiS fundraiser for great shirts, that will make a great gift.
https://ahspbis2022-2.itemorder.com/shop/home/


Bring your dimes tomorrow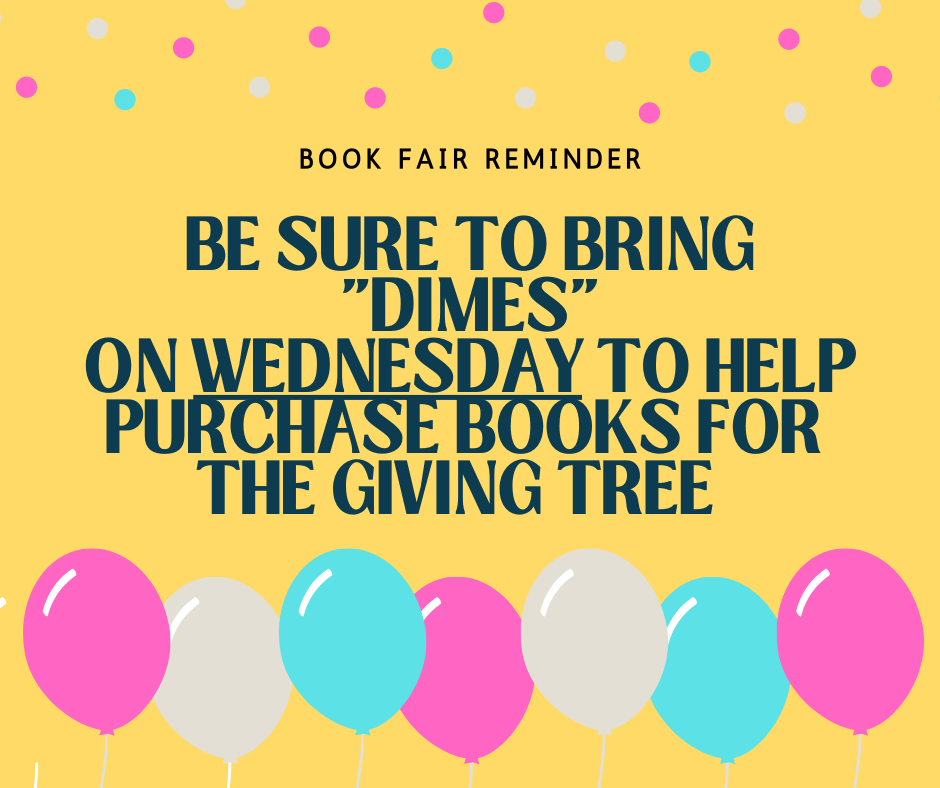 Join us tonight for our Family Night Event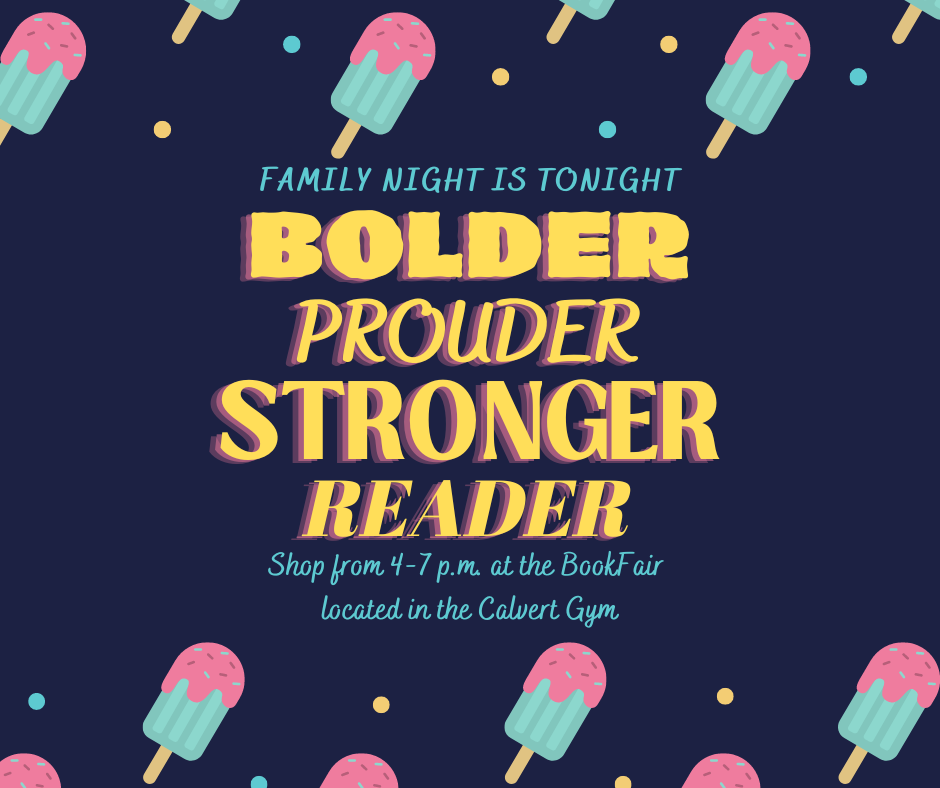 2022 ECNC Auburn Representatives: Dani Andersen, Jemma Crosier, Addison Fankhauser (soloist), Teagan Green, Isabelle Lesmeister, Angus Baldwin, Dane Booth, Teagan Fowler, Gillian Hanna, Zack Haynes, Ashlynn Johnson, Gianna Johnson, and Josie Zimmerman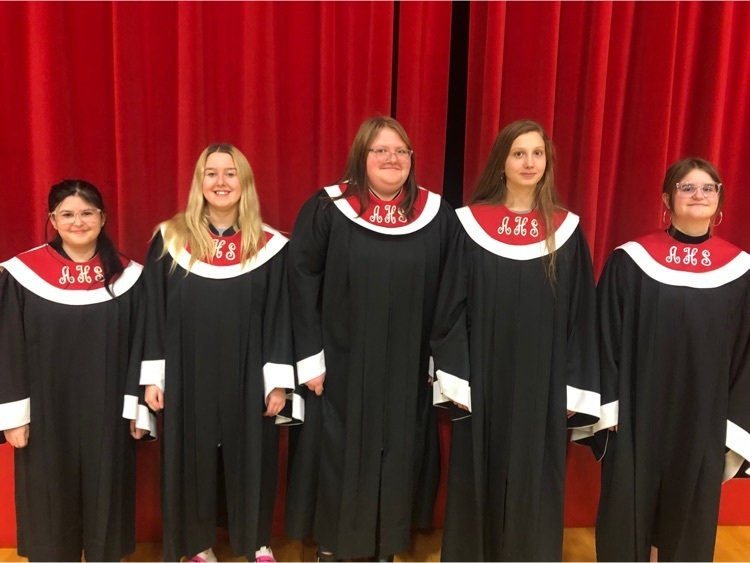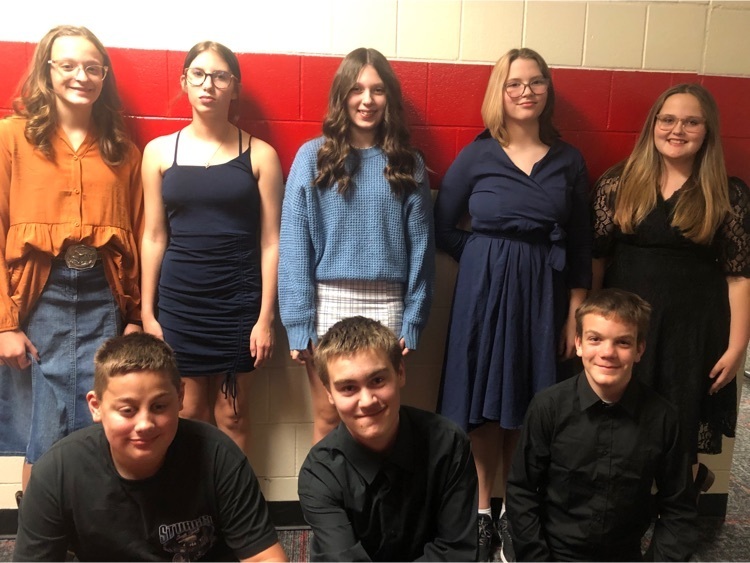 Auburn Public Schools is now taking applications for a Secondary Math Teacher for the 23-24 school year. Extra Duty assignments are available with this position.

Coins Count!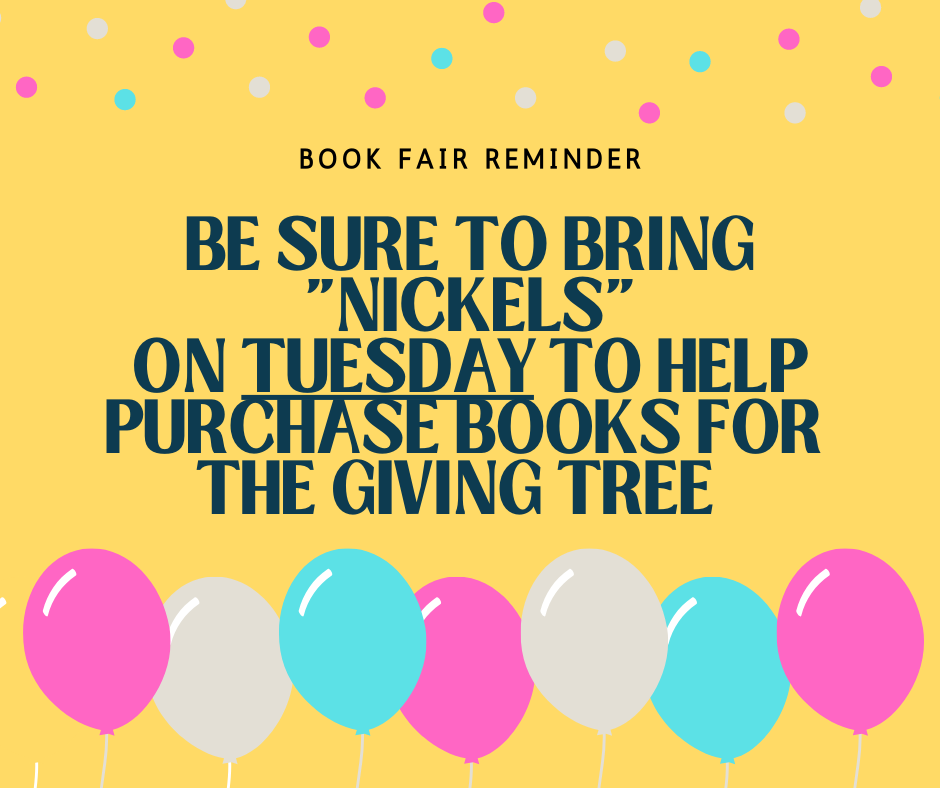 Bookfair eWallet information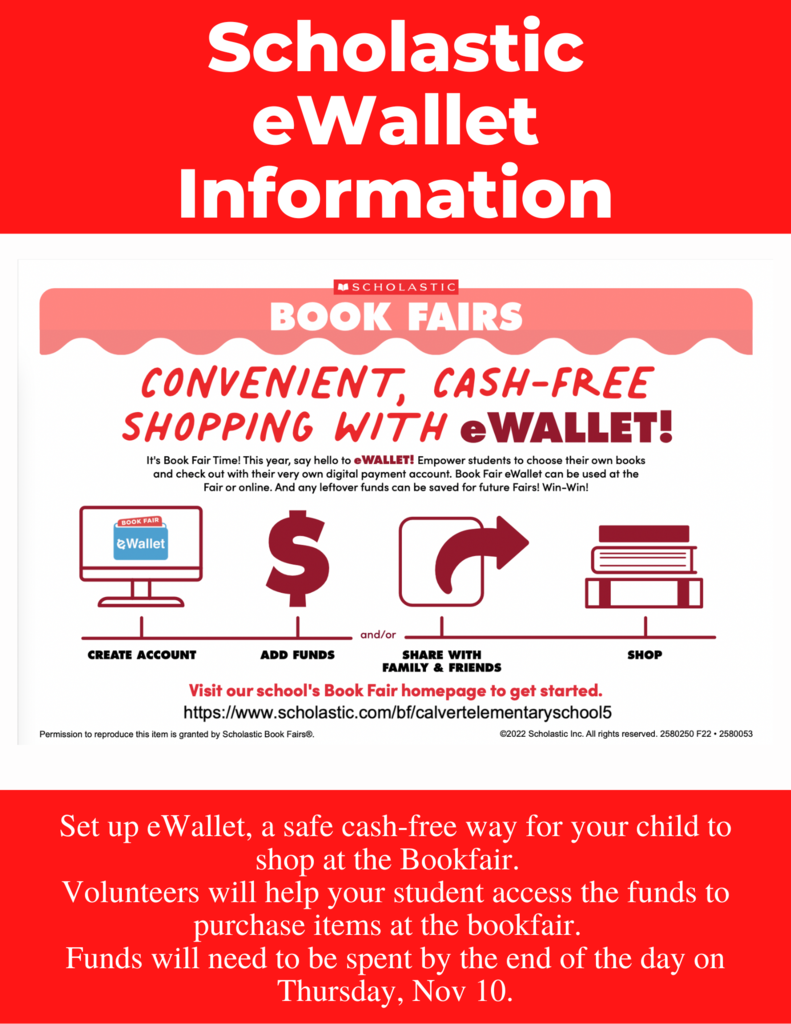 The Bookfair opens TOMORROW!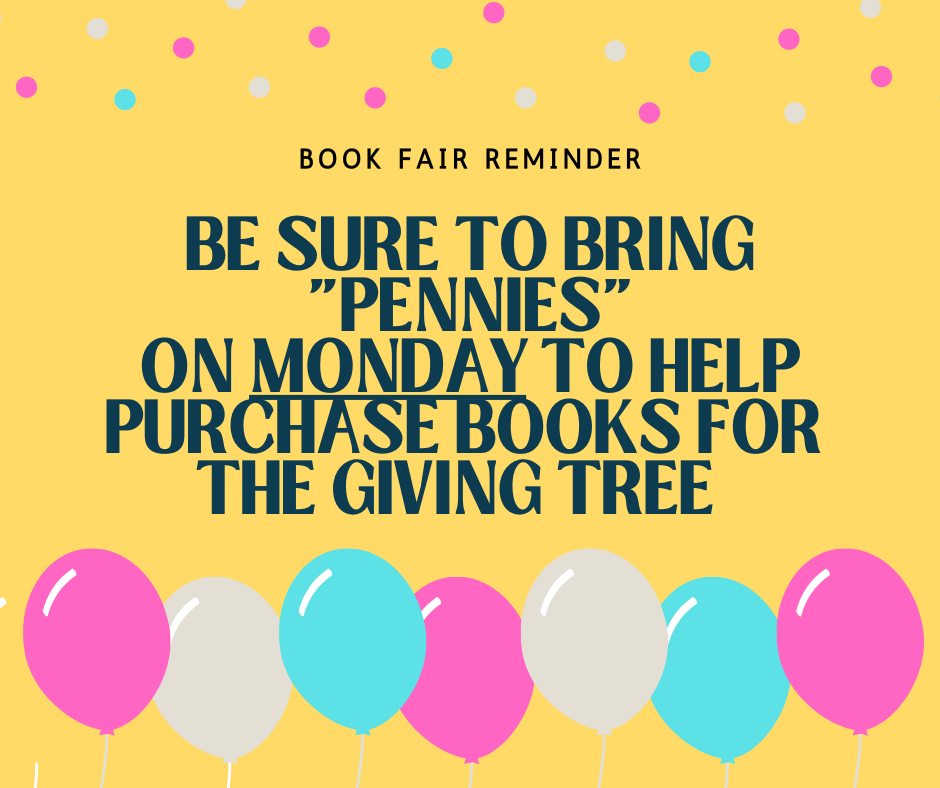 FCA meets Sunday at 7pm! Pizza, video, games, fun times and positive experience! Grades 7-12 welcome!

Bookfair payment information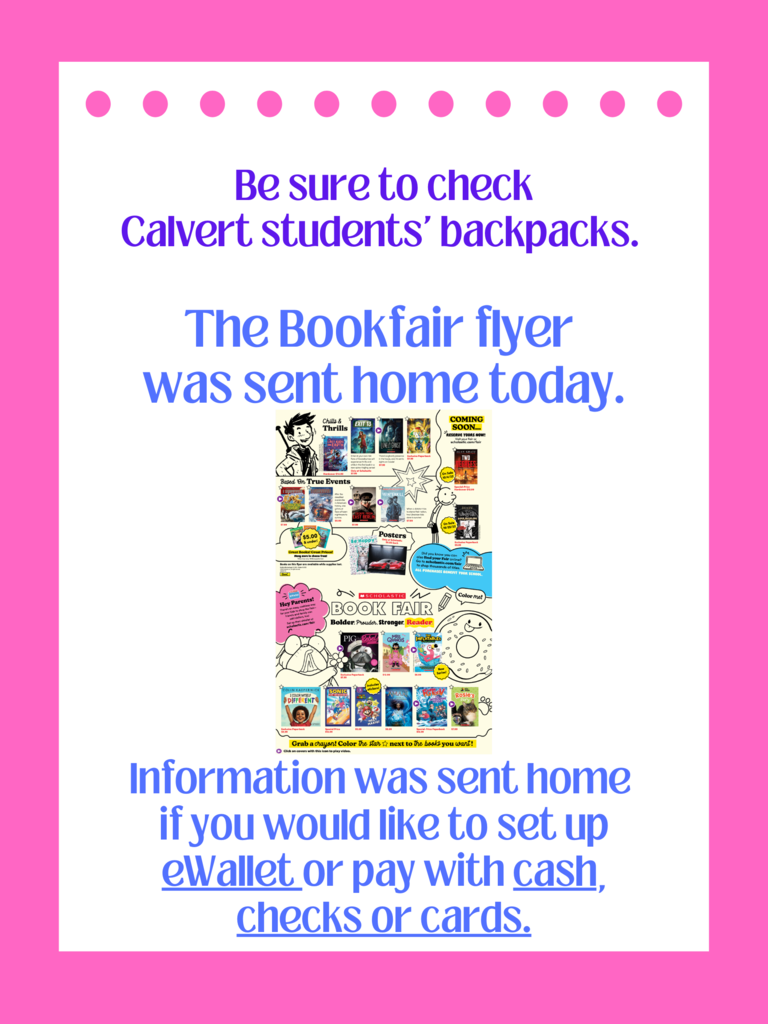 Bookfair Opens Monday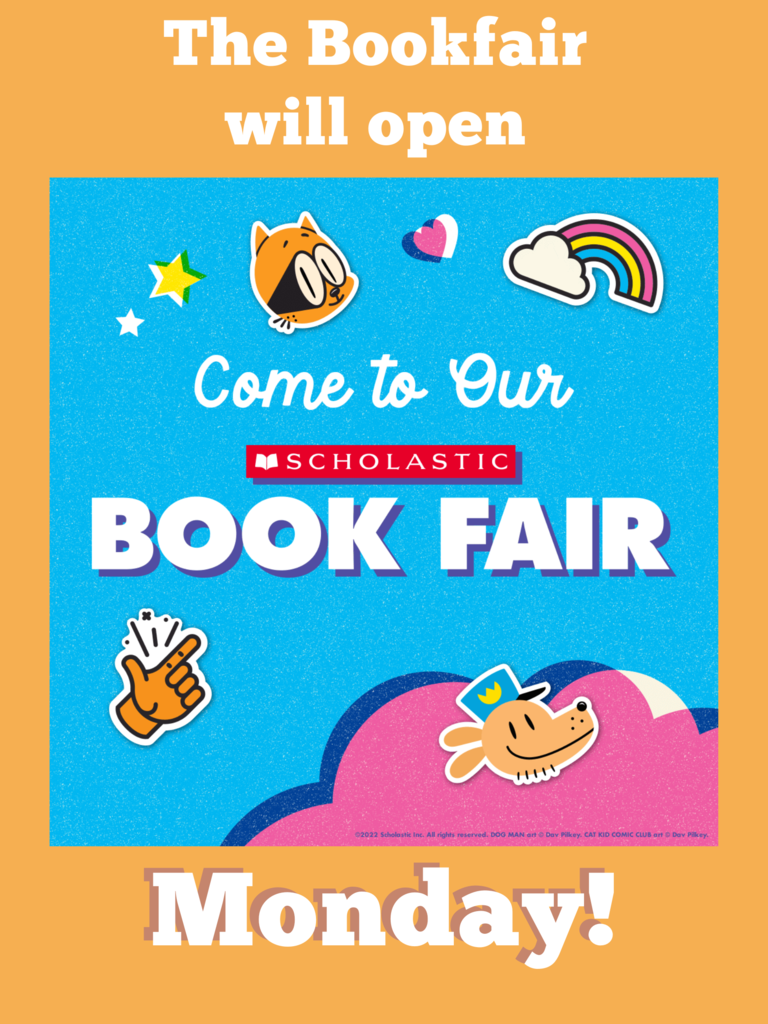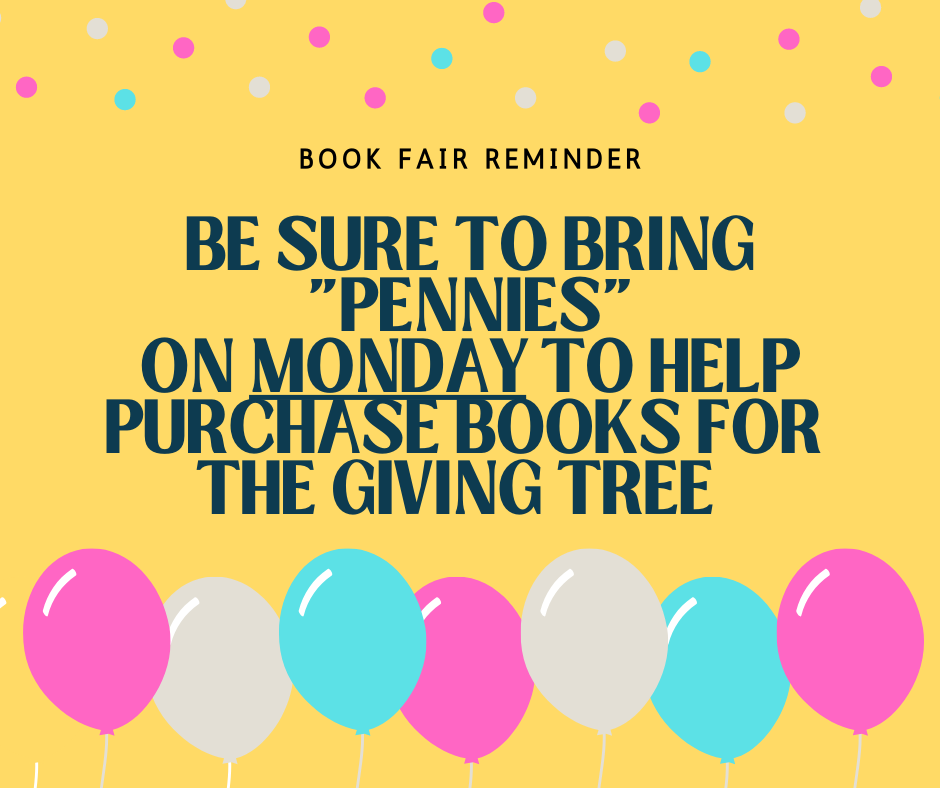 FCA meets Sunday night at 7pm in the gym! Video: Winning and losing. Pizza, drinks and games. Open to 7-12 grade students!