Unified Track Meet participants at Gretna.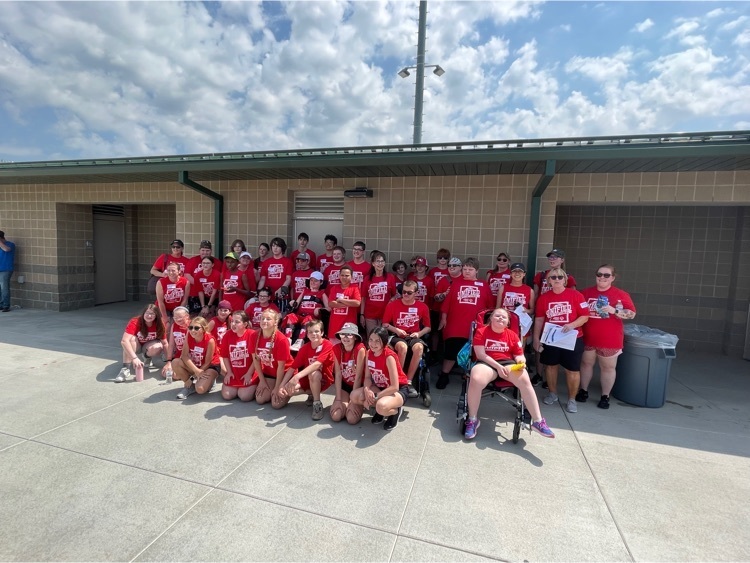 Some APS students who were randomly drawn from hundreds of PBIS positive behavior entries selected a half day kayak trip with their principal, Mr. Hughes today. They enjoyed paddling and fishing this afternoon at Duck Creek Lake.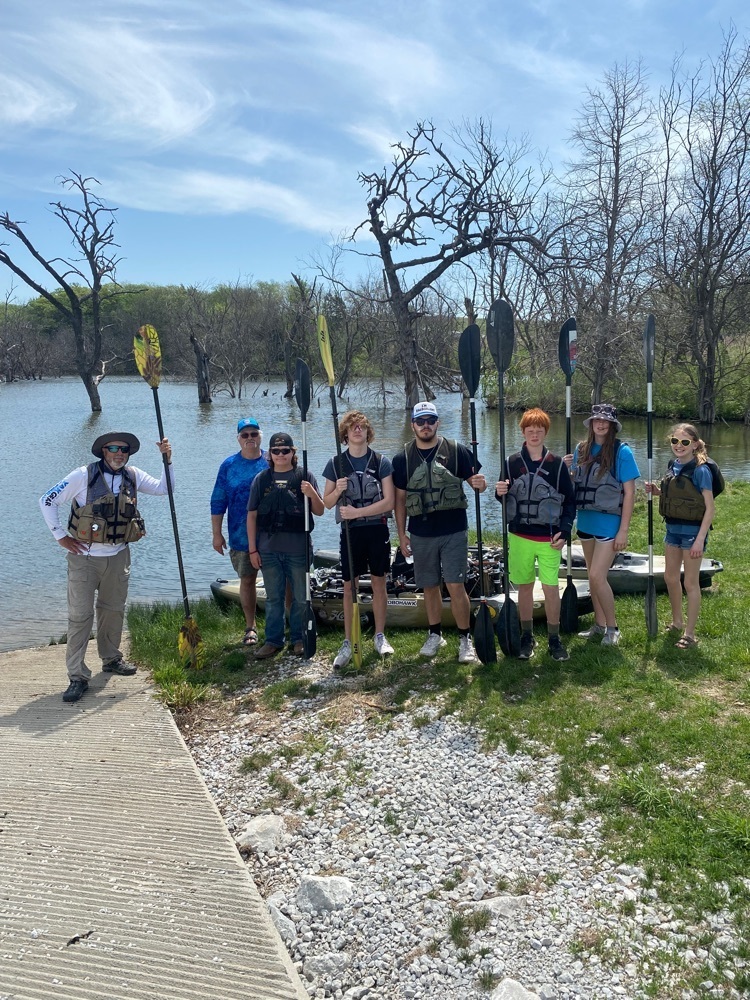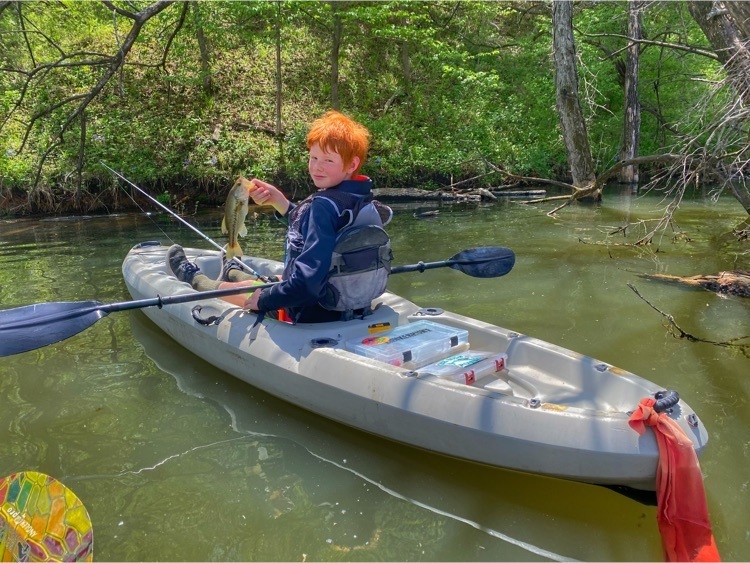 The Academic / Athletic Awards Night on Tuesday has been moved up and will now start at 5 PM due to Bulldog Track and Field State Qualifiers who will need to be at Burke early Wednesday morning to compete. We apologize for any inconvenience. Good luck to those competing!

Congrats to the Auburn Boys Golf team as they won the championship at Tecumseh today! Medalists include Marcus Hudson 2nd, Brad Hall 3rd, and Stetson Neiman 14th.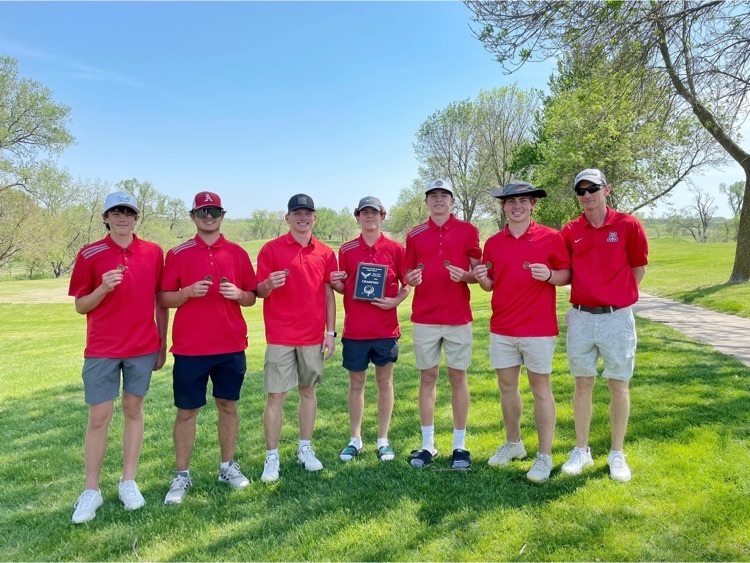 Happy School Nurse Day! We are fortunate to have two outstanding school nurses to care for and support APS students. Thank you Nurse Michelle and Nurse Kendra!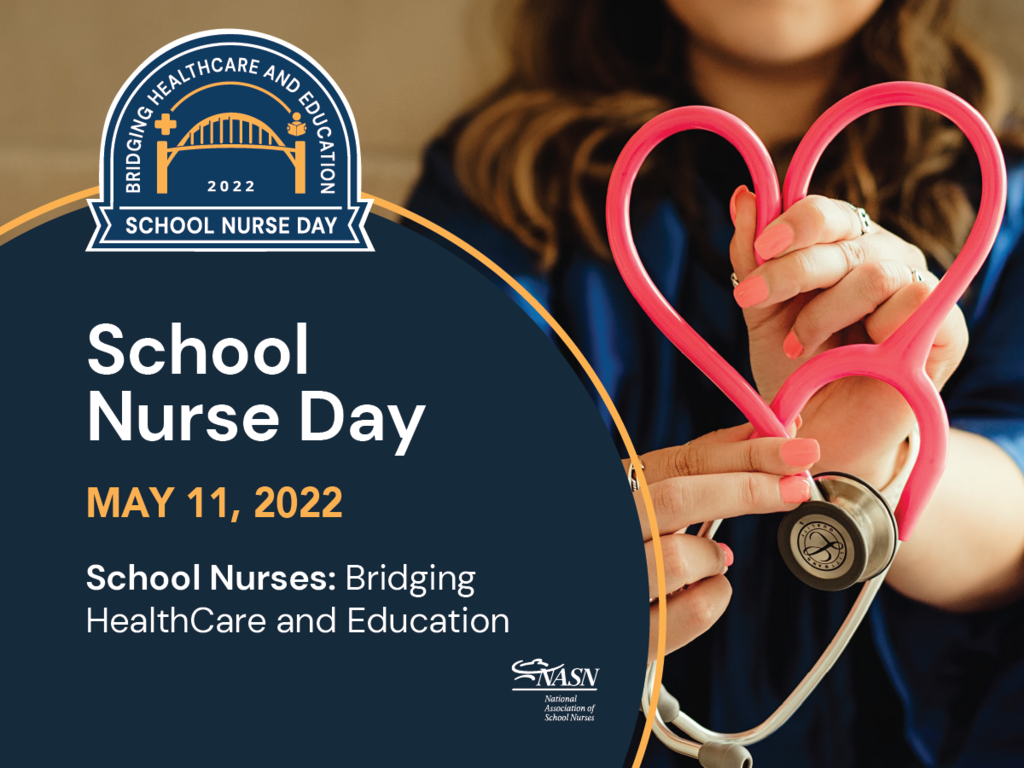 Leah Grant wins the 300 hurdles at District's and qualifies for state in her second event of the day!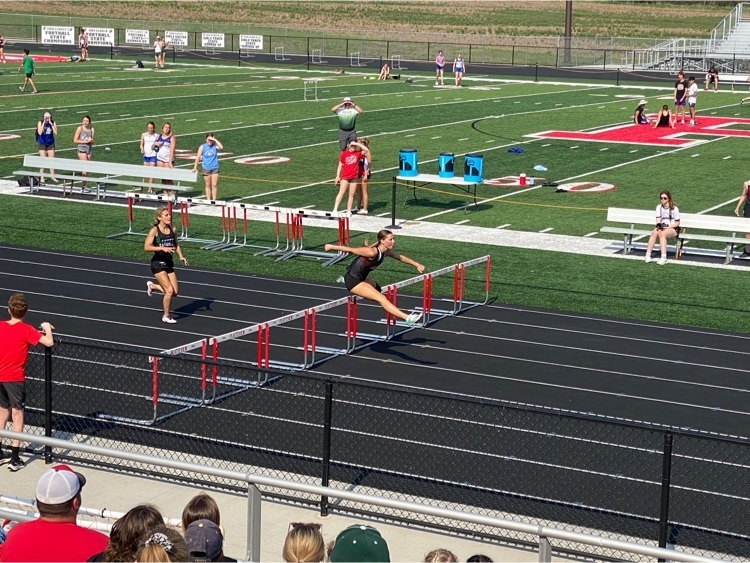 Congrats to Senior Leah Grant as she just qualified for the state track and field meet by winning the 100 meter hurdles at District's!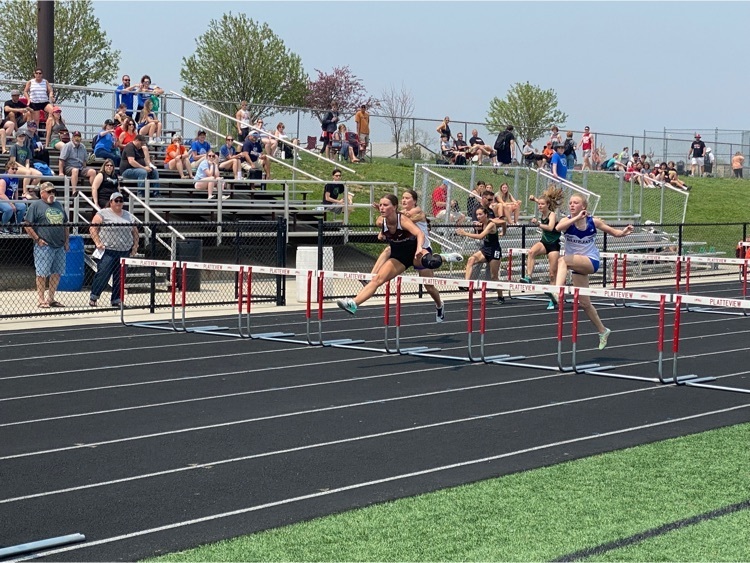 Congrats to Ryan Binder as he qualifies for the State Track and Field Meet by placing third in the 400 meter dash!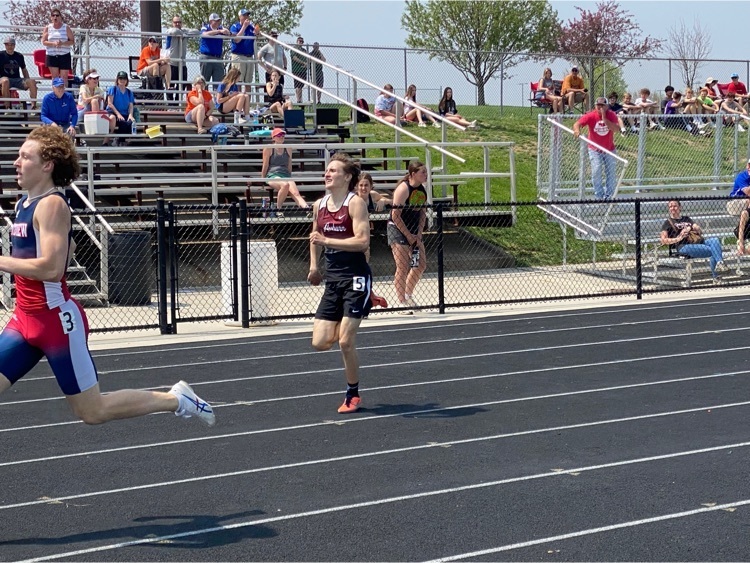 Congrats to Jaeleigh Darnell as she as qualified in the shot put at Districts today placing 2nd! She has qualified for state in two events!

Congrats to Jerzee Maher on qualifying for the Nebraska State Track and Field Meet with a 2nd place finish in the pole vault at 9'4" a new personal record!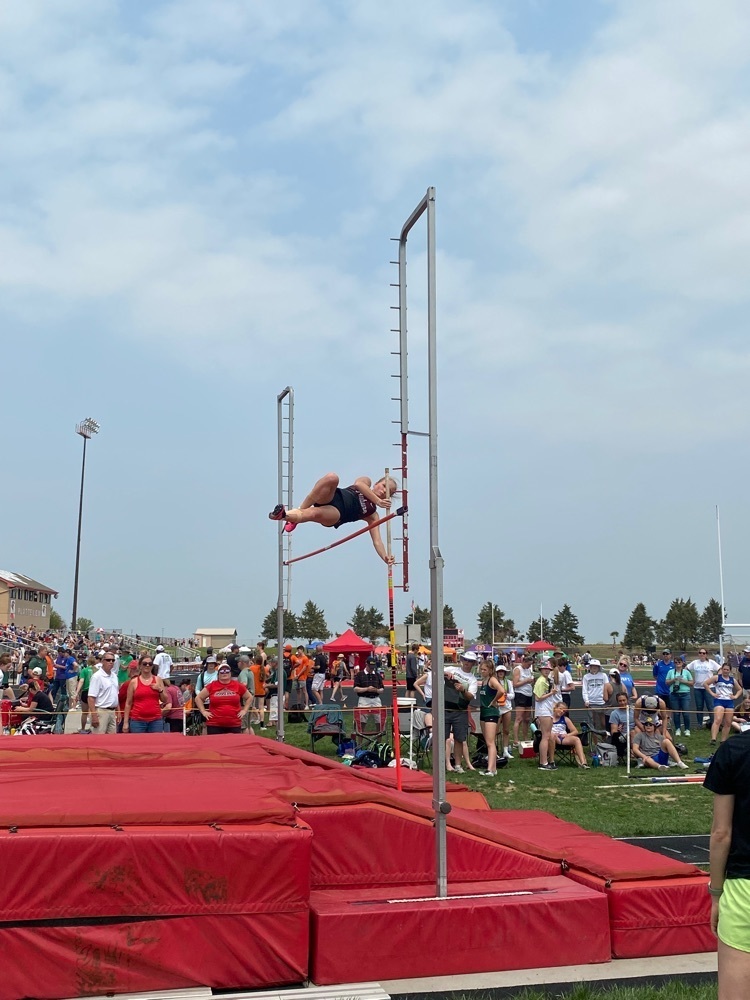 Congrats to Ryan Binder who just qualified for the State Track and Field meet placing 2nd at District's in the long jump!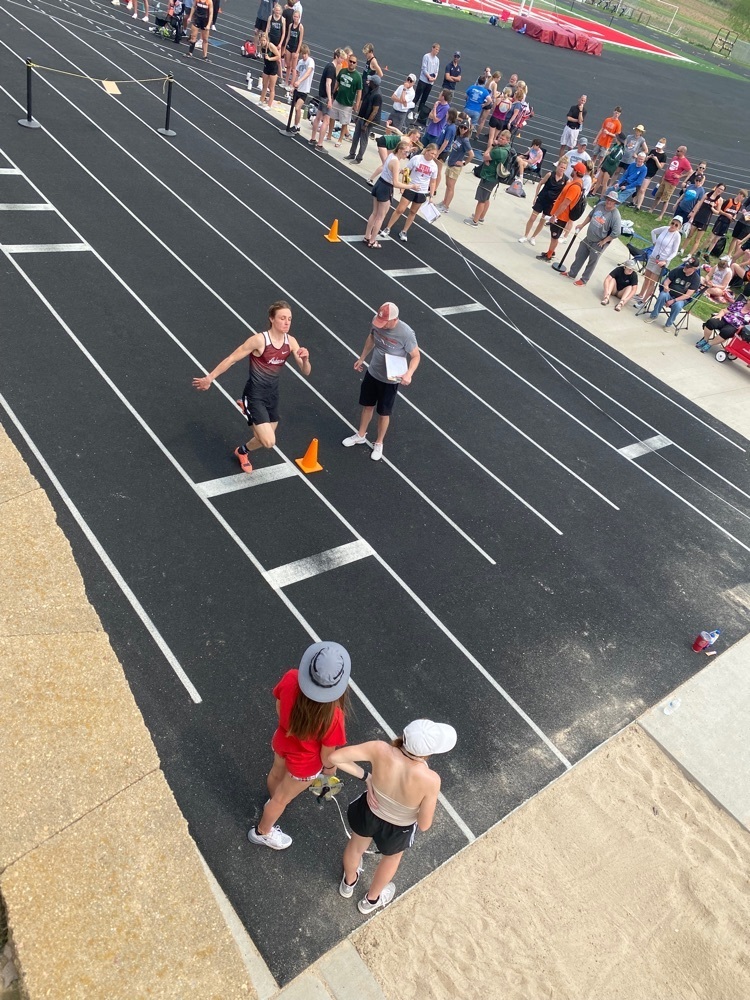 Congrats to Jaeleigh Darnell who just broke the Auburn High School school record in the discus with a throw of 120'5" and qualified for the State Meet next week!

Triston Perry qualifies for the State Track and Field Meet with a jump of 11'4" which is also a personal record! Congrats!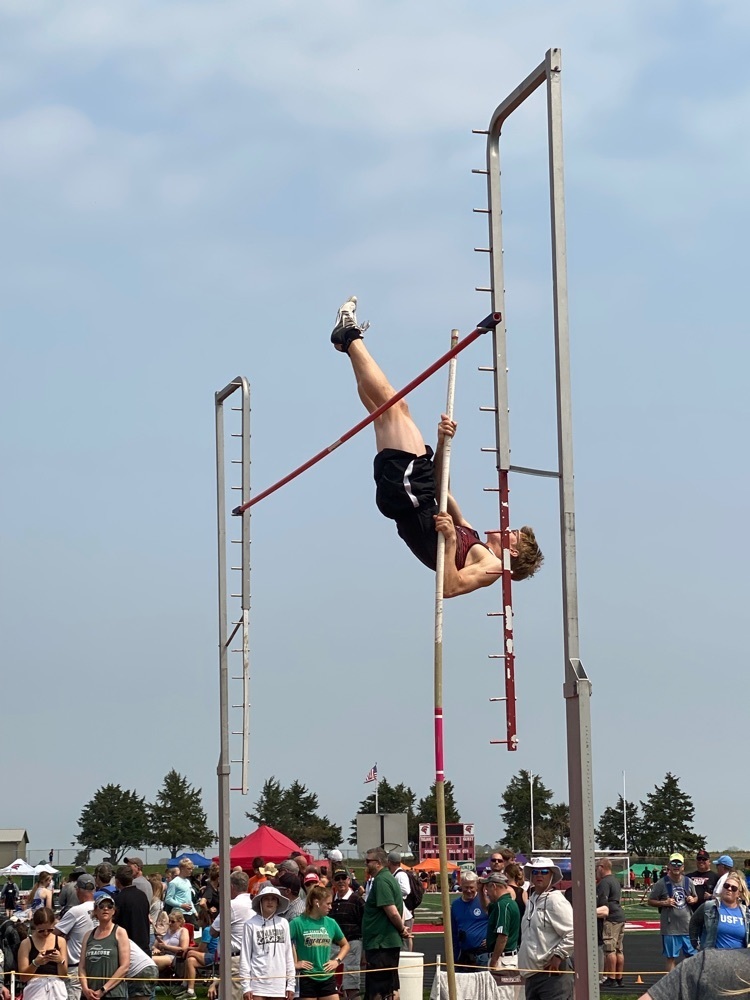 Great day to start a kickball tournament as 4th and 5th graders battle it out in hopes of advancing to the championship game!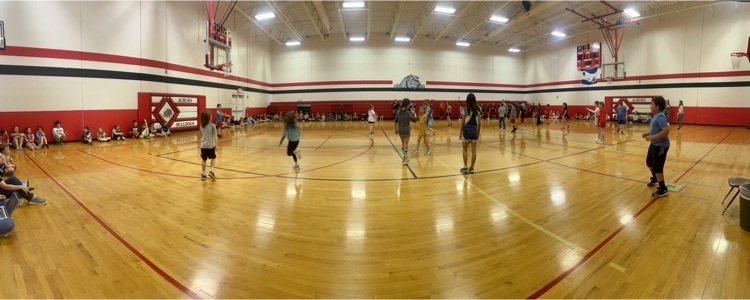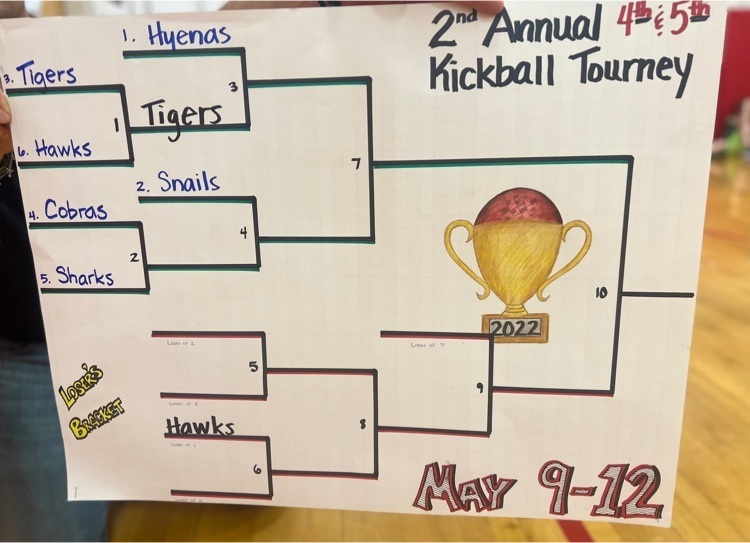 Save/share the date!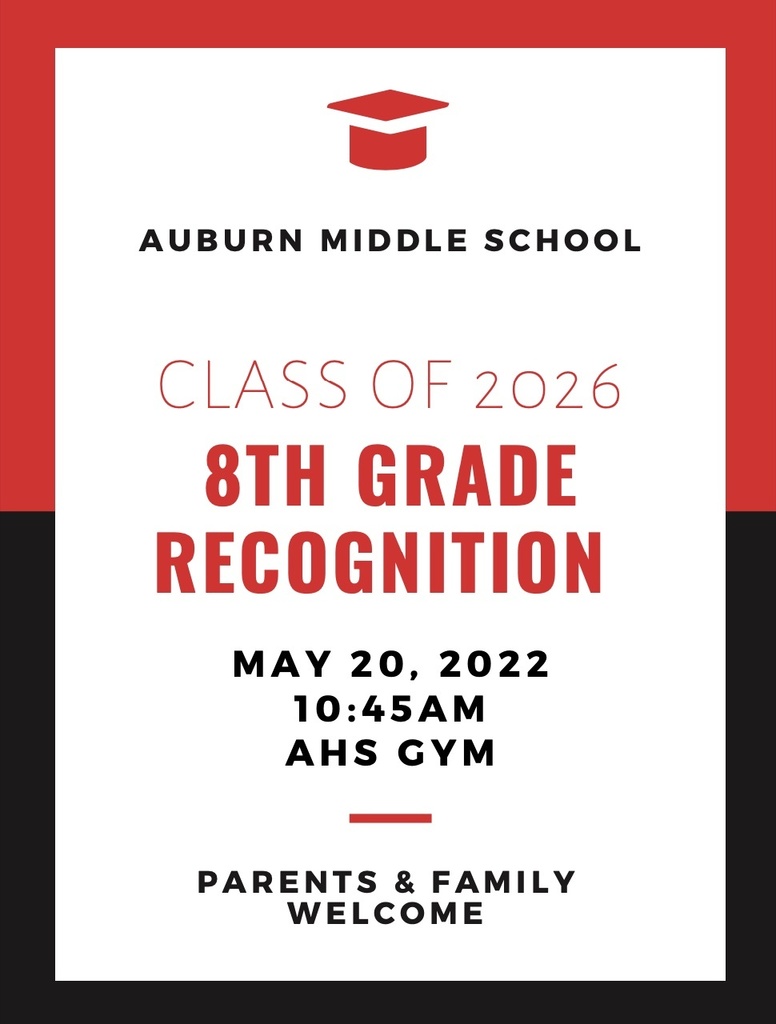 Middle School yearbooks are now on sale for $15! Paper order forms are available in the middle school office. Order online at ybpay.com, use ID code 14733122. School name is Auburn Middle/High School and orders are due by May 30th.

The B-4 Baseball District at Elkhorn North that Auburn was scheduled to play in today has been postponed. Today's games will be played tomorrow at the same times. Tomorrow's games have been moved to Saturday. The district final will now be on Monday. Go Bulldogs!!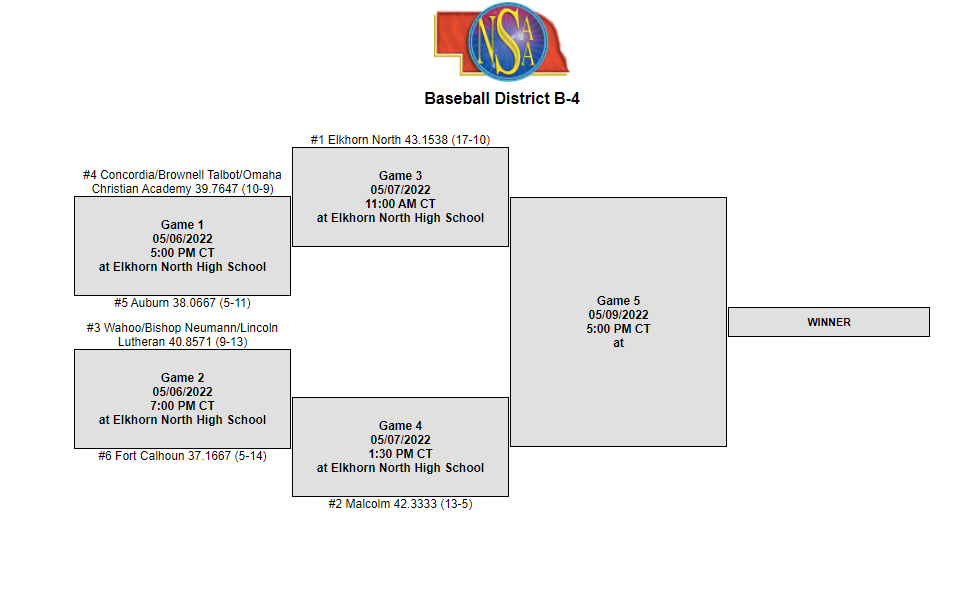 Due to the weather forecast for today, Sabetha has made the decision to start their track meet one hour early. Field events will start at 2 PM and may be modified. Running events, now finals only, will begin at 3:30 PM. Go Bulldogs!!

Michael Leininger received the David Whitehouse Jazz Award from Band Director Mr. Hanika. Congrats!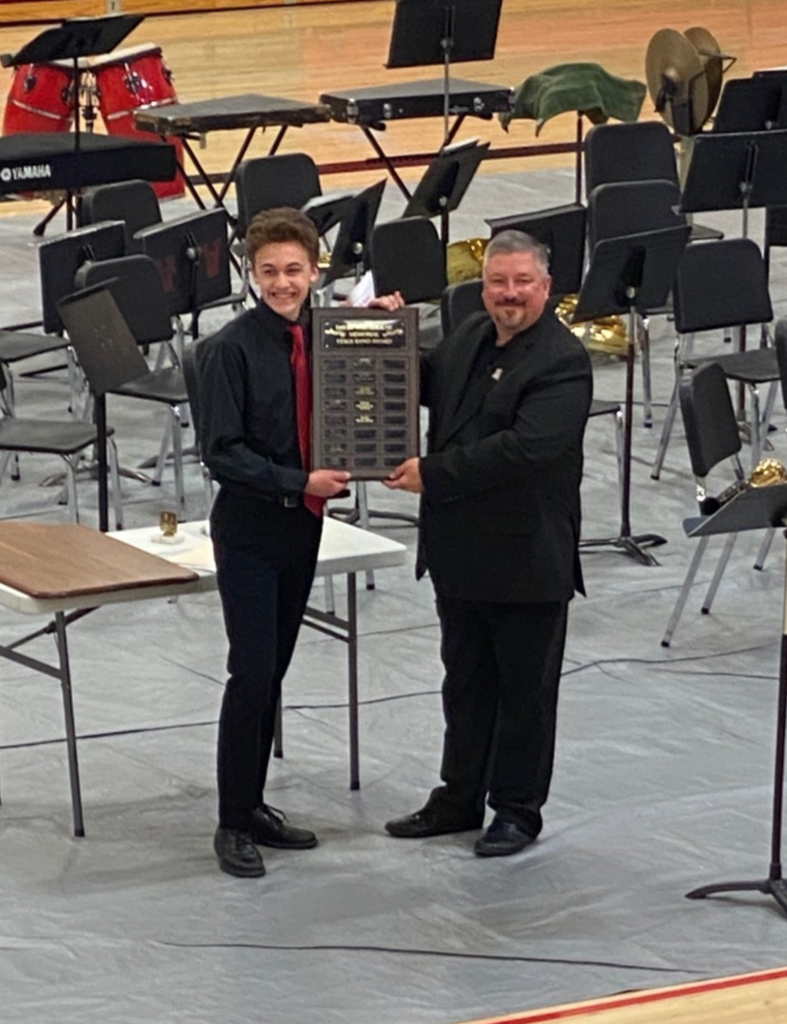 There were lots of awards presented at the AHS Fine Arts Festival this evening!