Thank you to Terri Bishop of Edward Jones for speaking to the Personal Finance classes!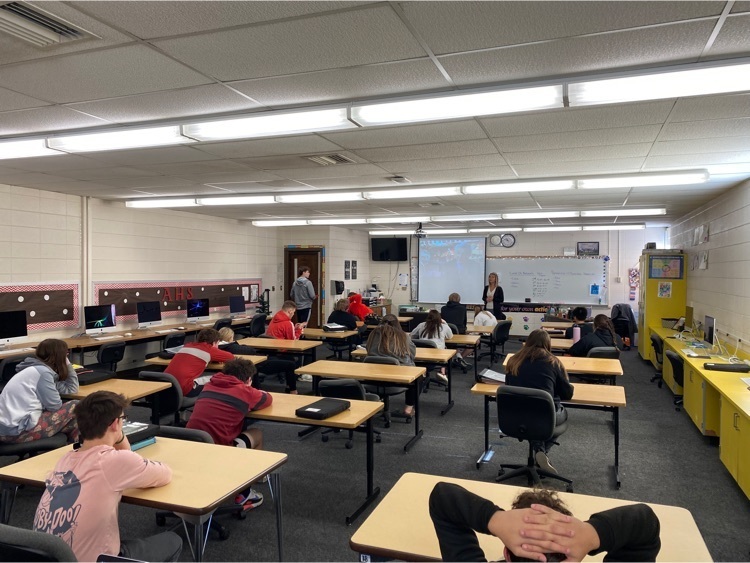 It's middle school pep rally time! #TheBulldogWay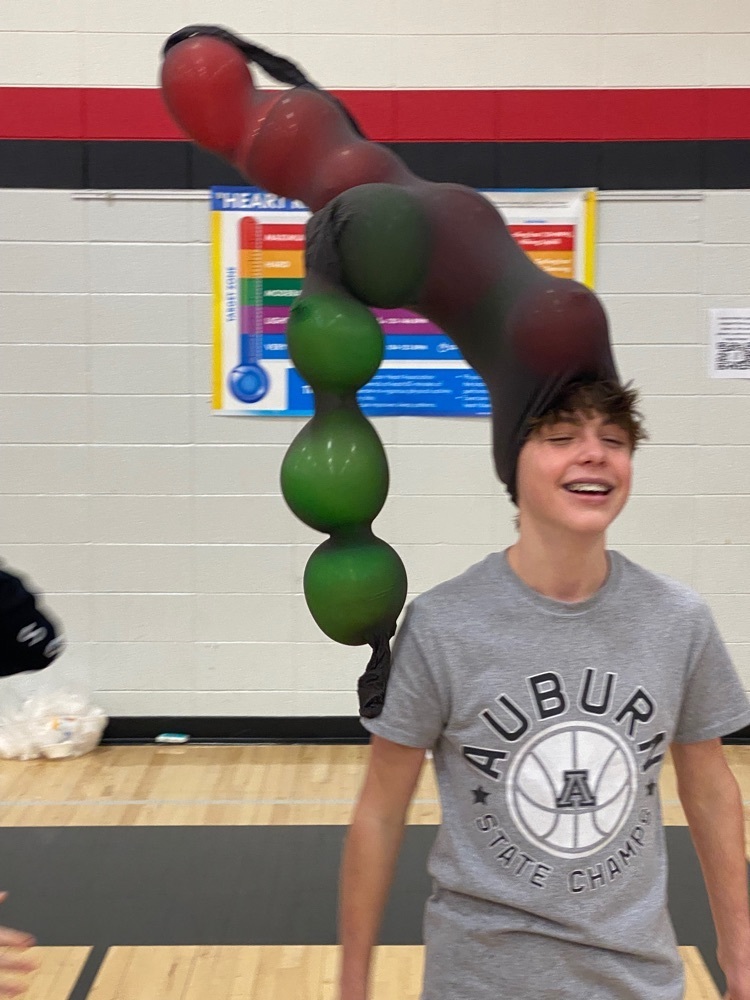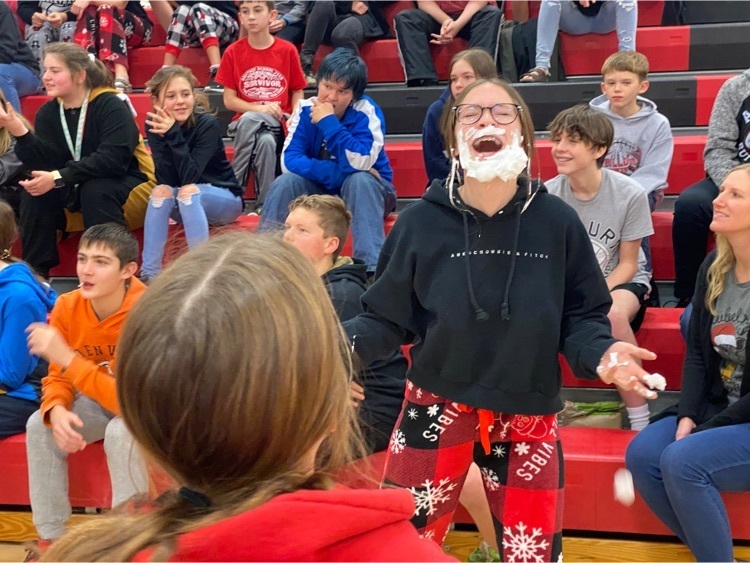 How well do you know your reindeer? Thursday holiday trivia winner #2 was Miss Sheets' fourth grade! These fourth graders were able to name the two reindeer whose names begin with C…Comet And Cupid.🦌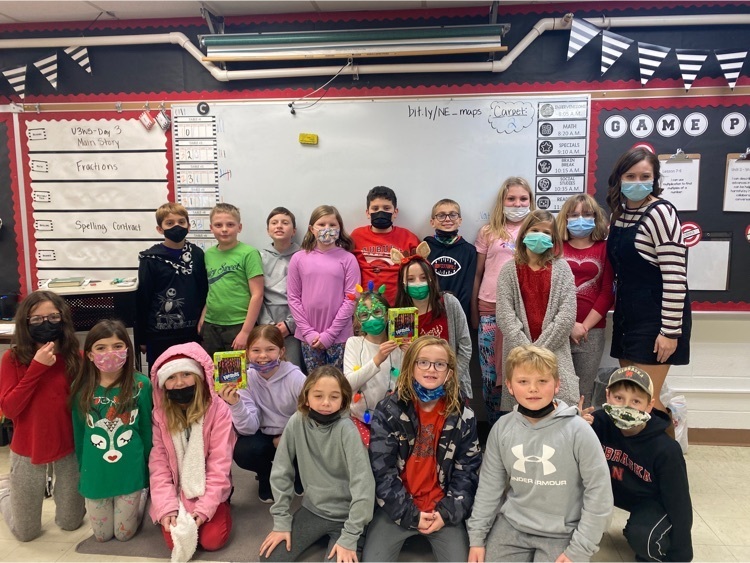 Double dose of holiday trivia today and the first winner was Mrs. Gerdes's third grade! They knew that in the original home alone movie the McCallister family vacationed in Paris over the holiday break.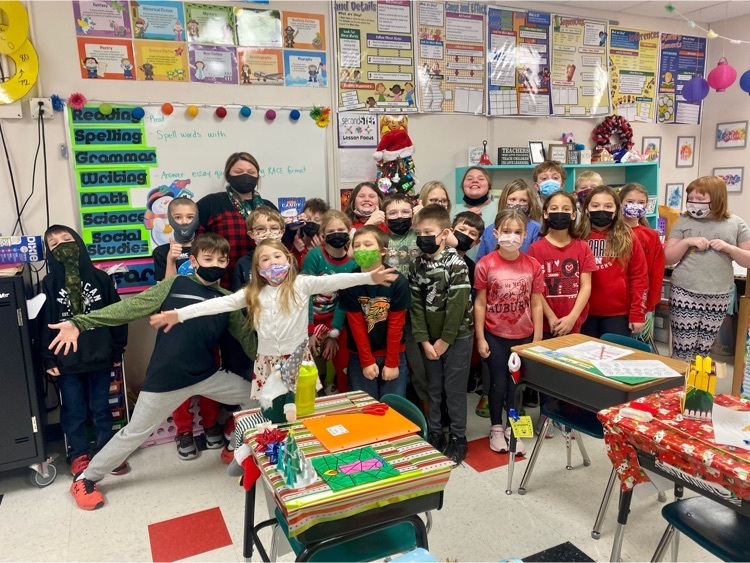 7th annual desk decorating day for Mrs. Gerdes' third grade! Just l👀k how festive they are!!!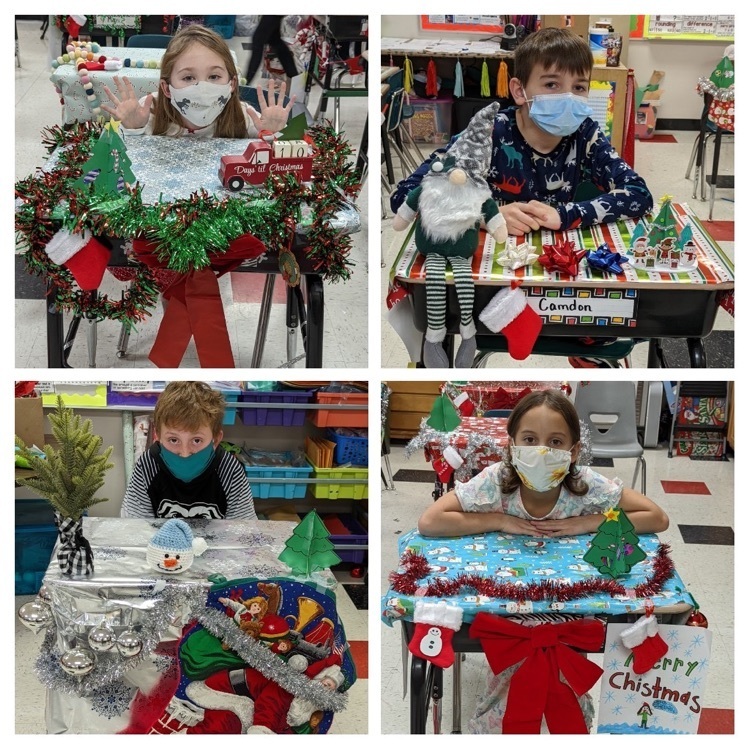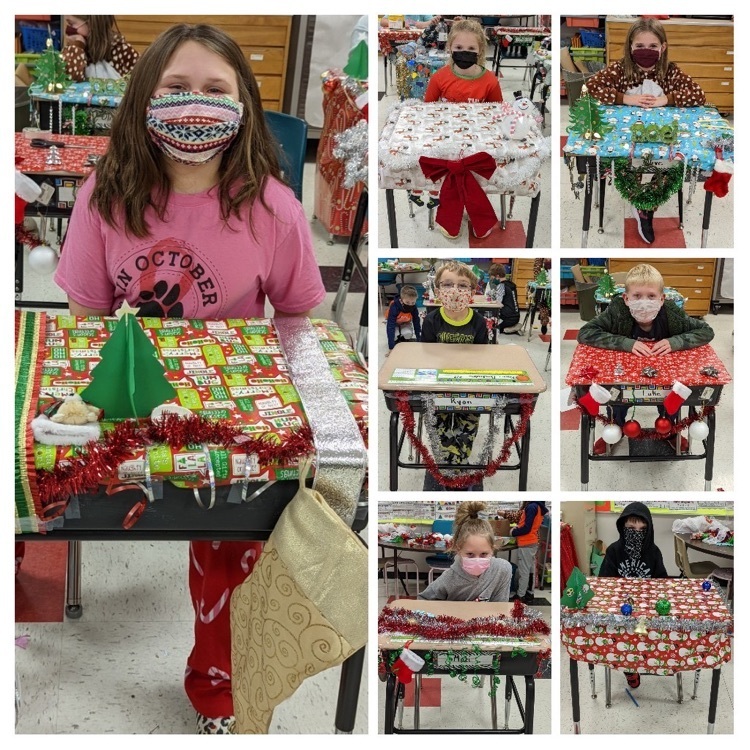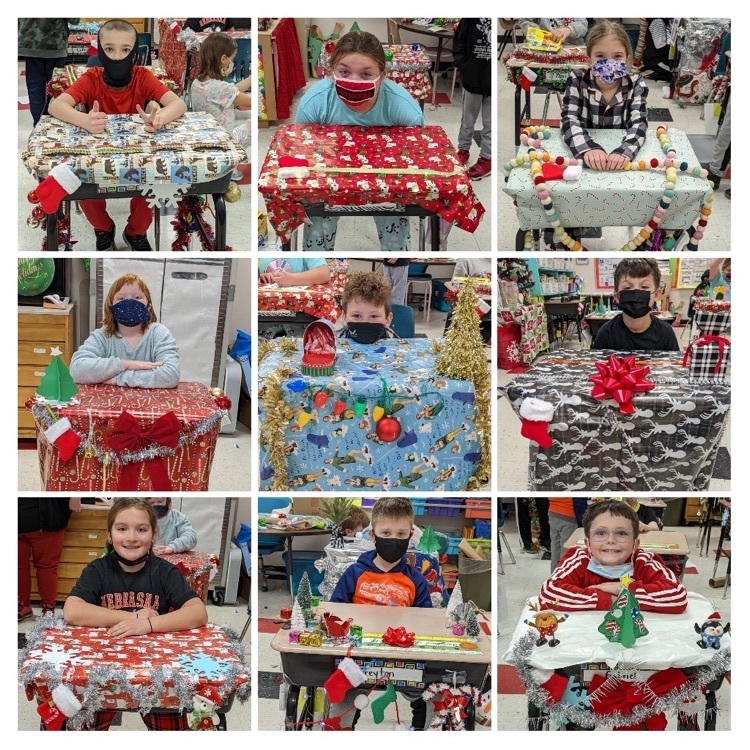 Tri County won tonight's triangular with Auburn and Norris but the Bulldogs had some wrestlers who competed well. The Bulldogs will be back in action on Saturday at home in the annual Auburn Invite. Go Bulldogs!! #theBULLDOGway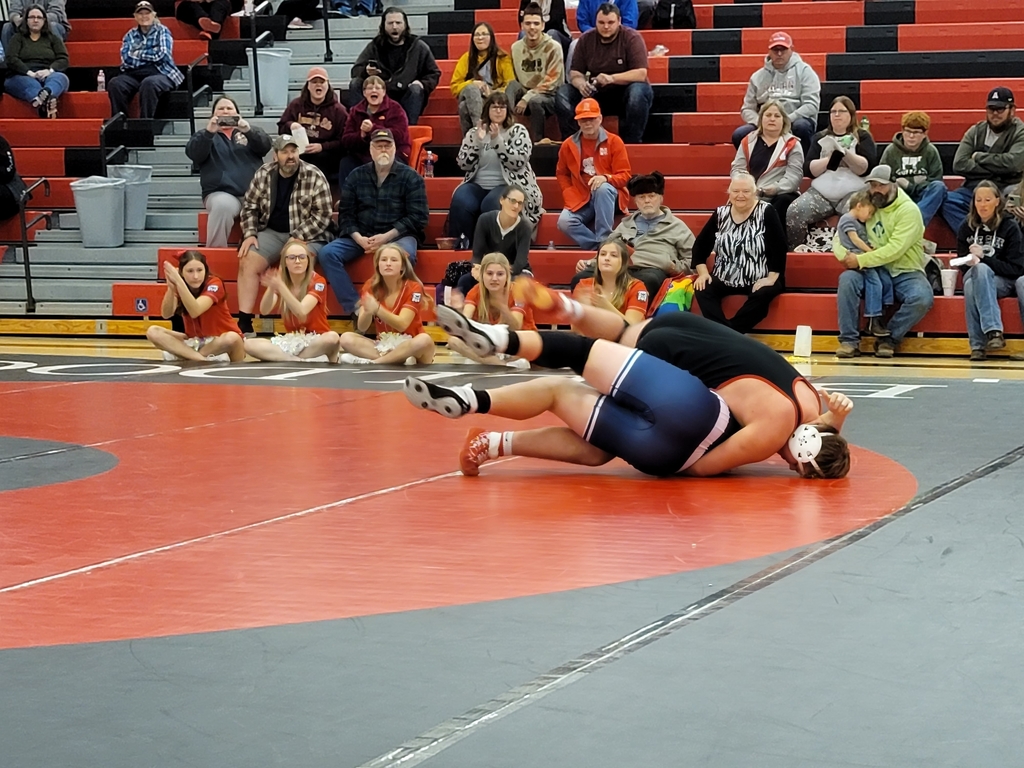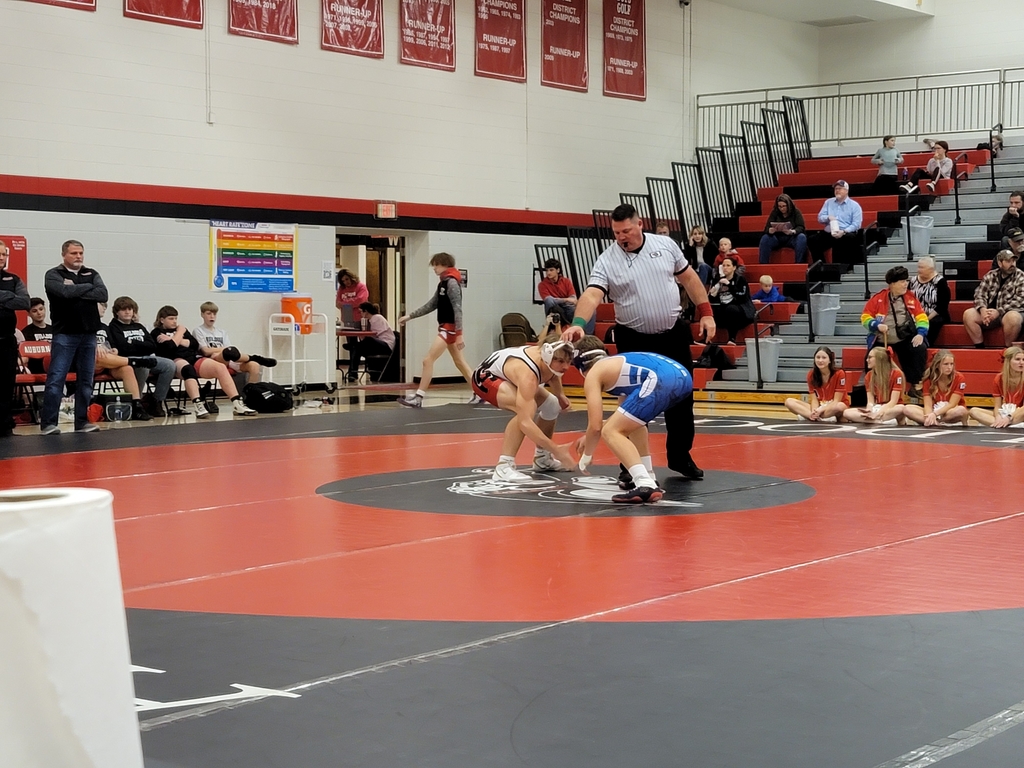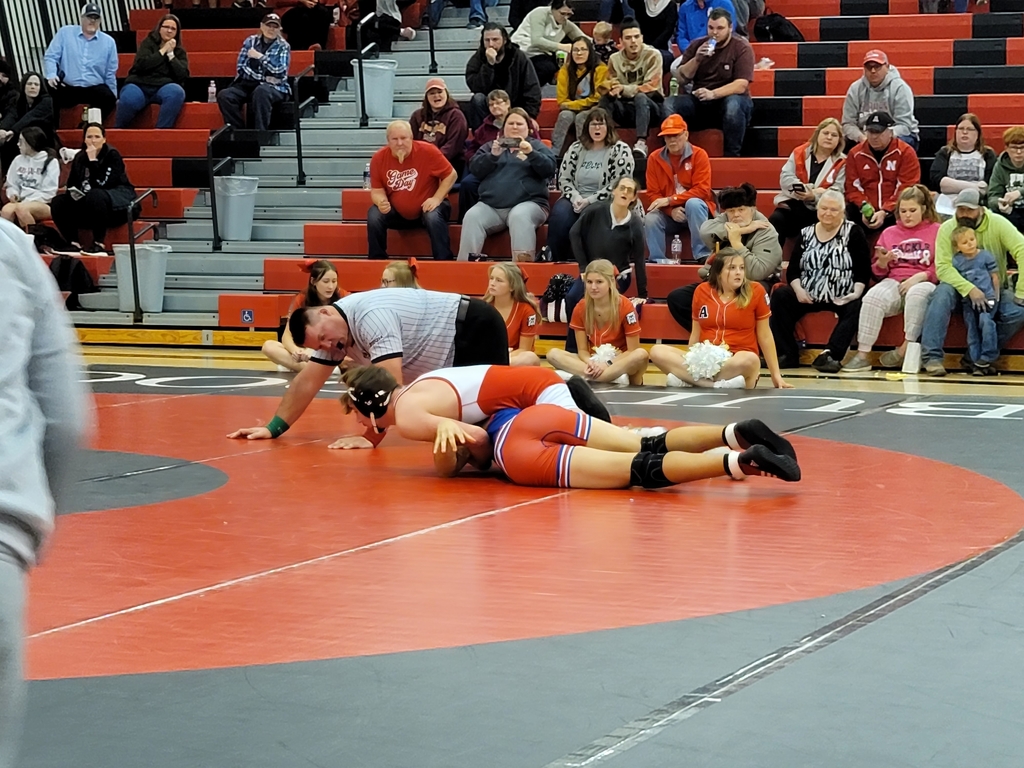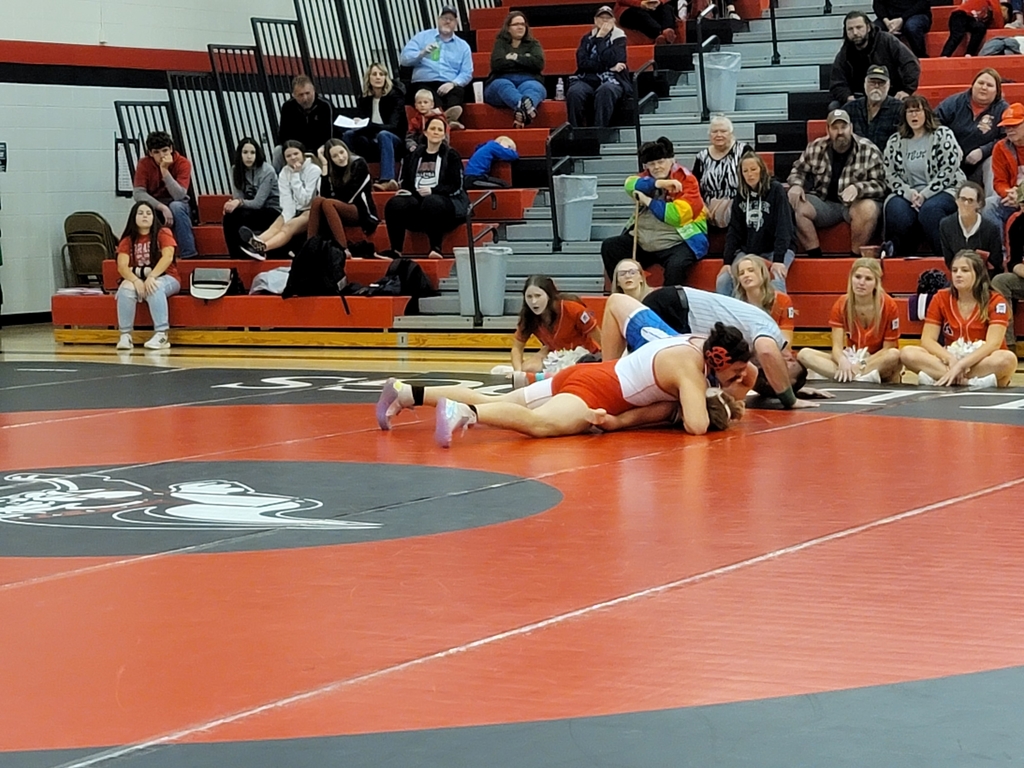 The Varsity Girls Basketball Team defeated the Ralston Rams 63-16 this evening. Congrats players and coaches! #TheBulldogWay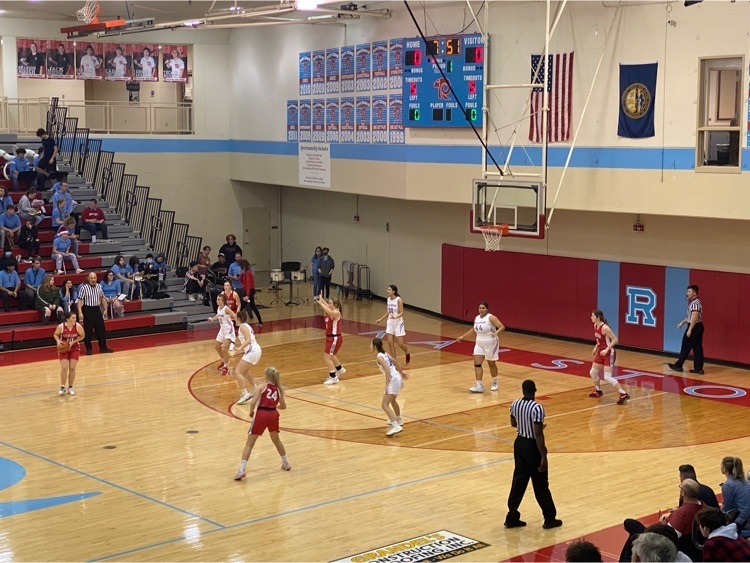 The Auburn JV Girls basketball team defeats Ralston 50-8. #TheBulldogWay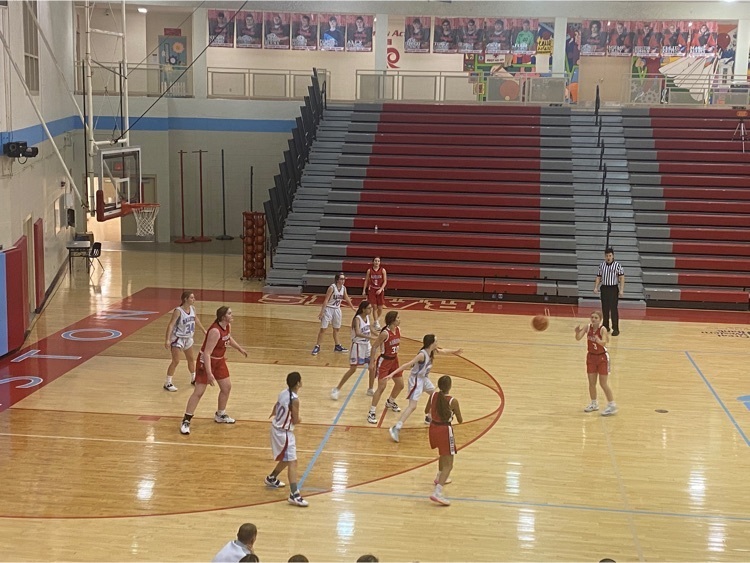 Here's a shout out to two very special ladies who brought our staff holiday cheer.. in the shape of coffee and donuts!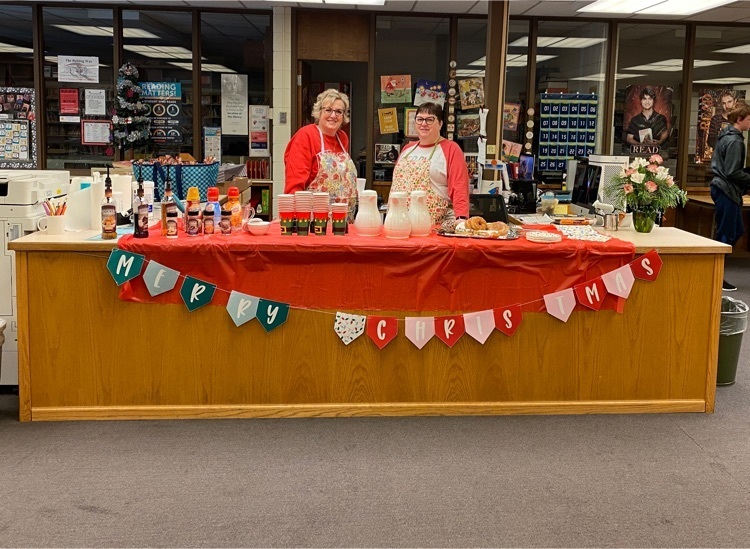 Here's a shout out to two very special ladies who brought our staff holiday cheer.. in the shape of coffee and donuts!
Band students grades 7-12: our Clubs Choice Fundraiser items will be delivered this Friday! Please plan to pick up your items in the band room immediately after school on Friday. Please contact Mr. Hanika if you have questions.

18 year olds interested in working with their hands:· On-the-Job training with Turner Construction in Springfield, NE Info Sessions: February 18th, 2021 4-6pm February 20th, 2021 8am-10am ​Please contact Sara Hansen for info:
sahansen@tcco.com
​
Hardhatinhand@tcco.com

Congrats to the Auburn High School Academic All State recipients! Your efforts have helped you achieve yet another milestone. #TheBulldogWay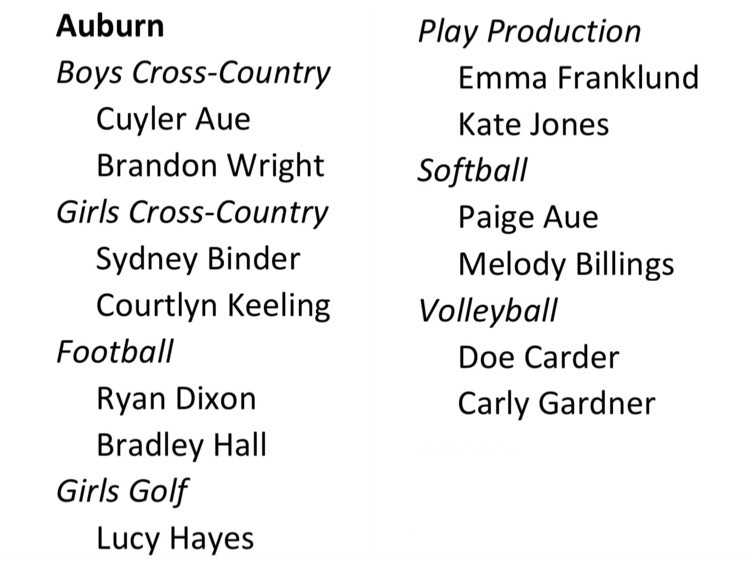 Seniors: Please create a personal email account over Winter Break. After graduation, the school email is deleted. Be sure to copy documents that you need to keep for college: Resume, application letters, references, essays......

Tuesday's holiday trivia prize goes to Mrs. Flies' first grade for knowing that Elvis didn't have a white Christmas but instead, he had a blue Christmas.🎶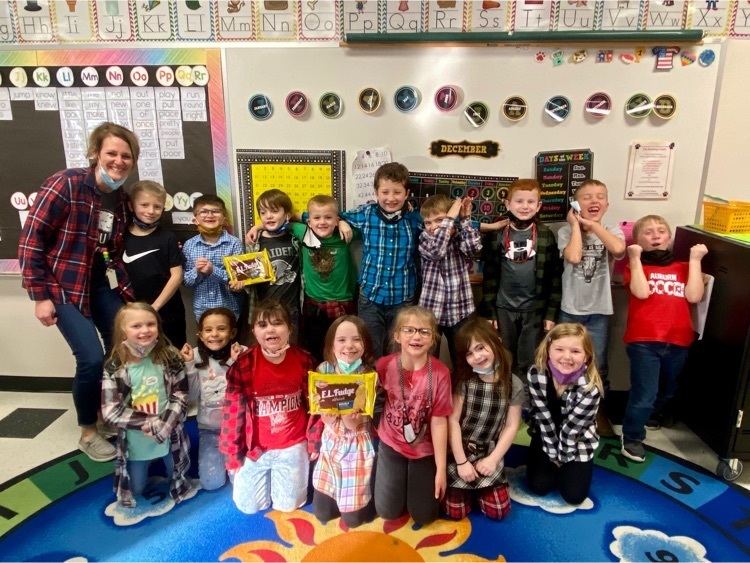 It was Alumni Pep Band night! #BulldogWay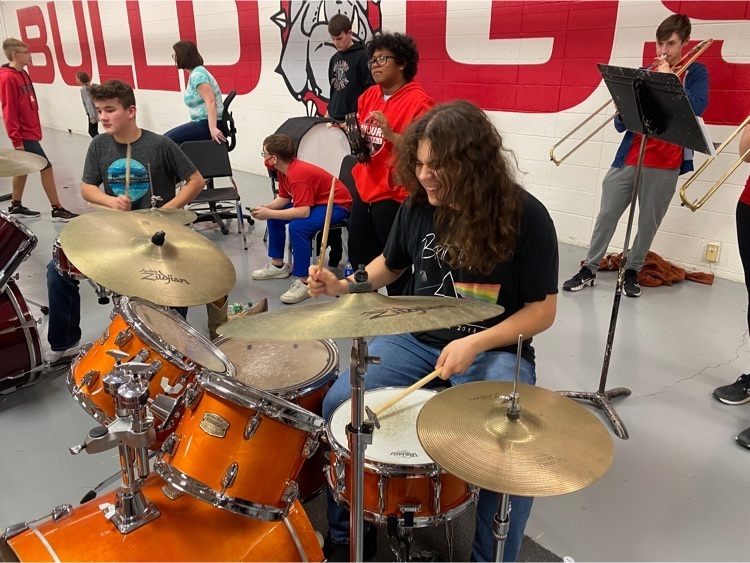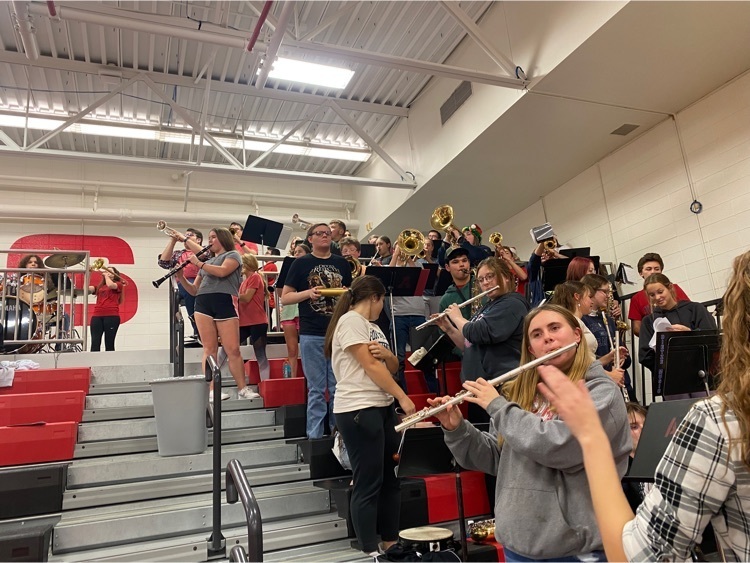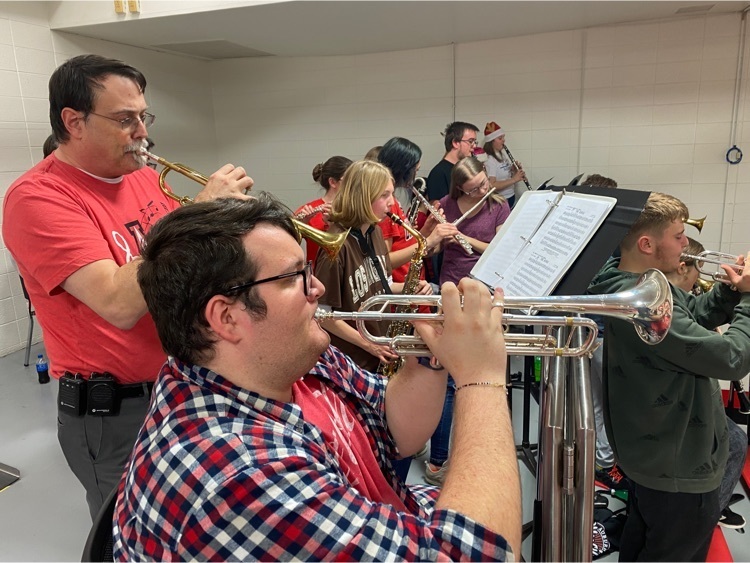 The Auburn Boys High School Basketball team hosted Louisville tonight with the JV team winning 61-22 and the Varsity team was victorious 53-30. #TheBulldogWay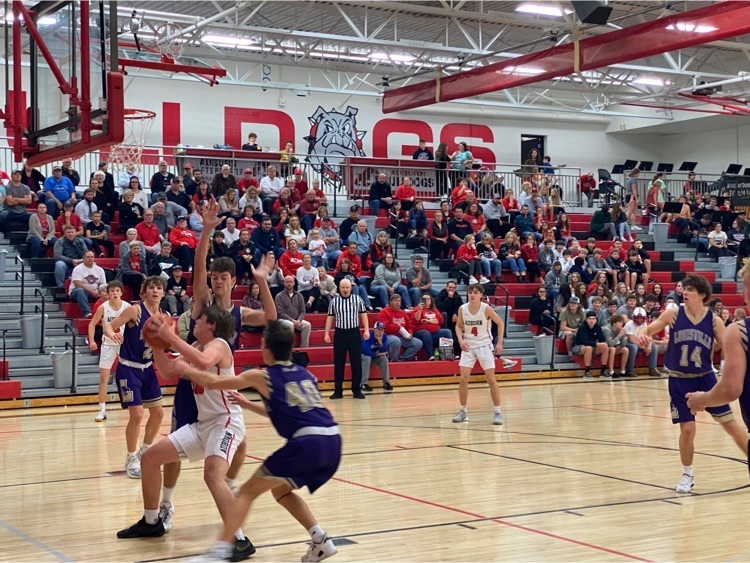 The National Weather Service is calling for wind gusts tomorrow afternoon of up to 85mph. They are also calling for airborne debris, dust storm conditions impacting visibility and possible power outages. Out of an abundance of caution APS will dismiss school early on Wednesday, December 15th. Calvert will dismiss at 1:15pm and the Middle School/High School at 1:30pm. Buses will run accordingly. There will be no after school activities.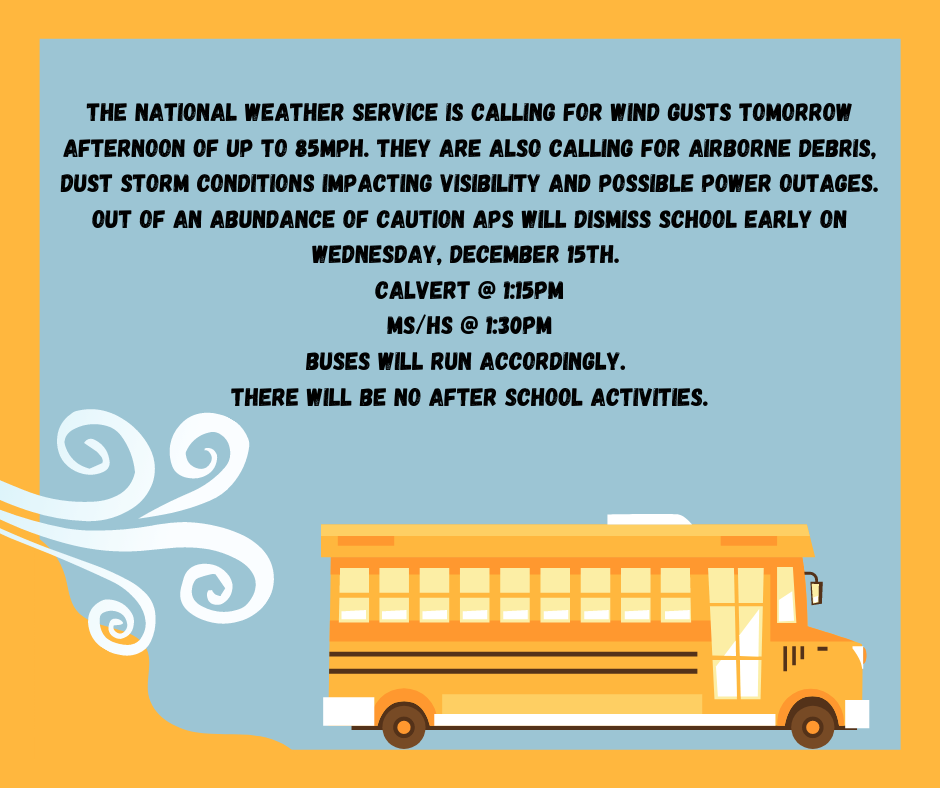 Good luck to Bulldog Wrestling tomorrow as they wrestle at home in the Auburn Invite. Go Bulldogs!! #theBULLDOGway

Congrats to Mrs. H's class for knowing the answer to Monday's holiday trivia question and being the 13th caller! They knew that in the movie A Christmas Story one boy triple dog dared another boy to stick his tongue to an ice cold pole…OUCH!!