Bulldog Softball played their hearts out today in Cozad but came up just short finishing their season in the district final. The girls had a great season. Thank you seniors for an incredible four years! #theBULLDOGway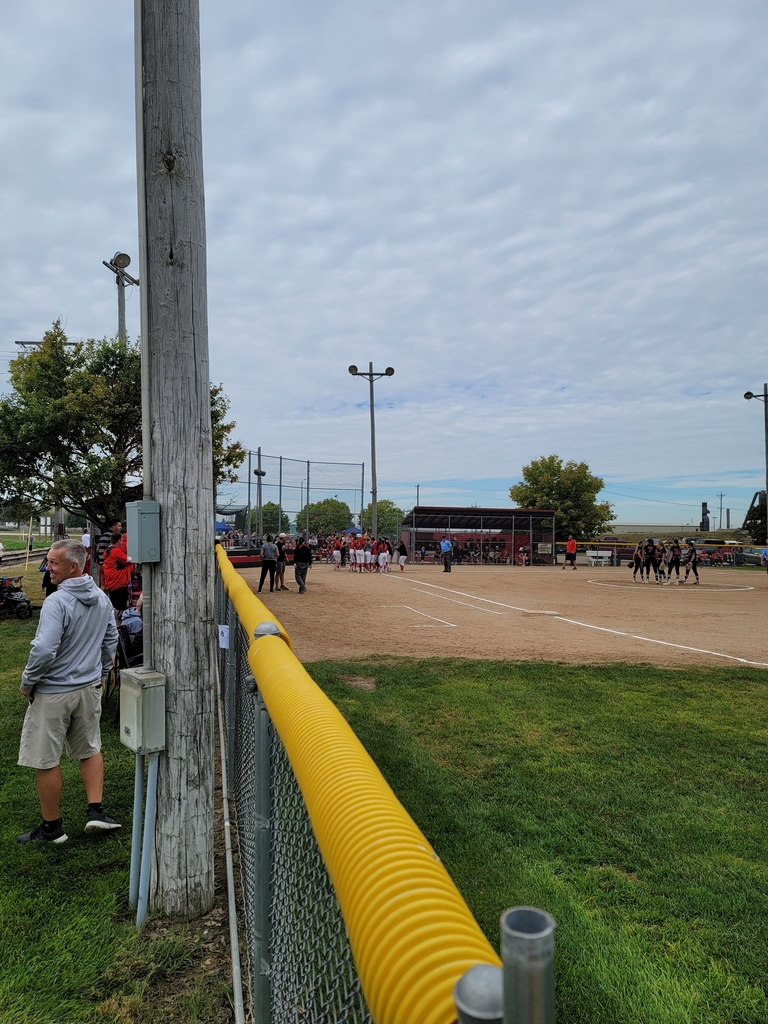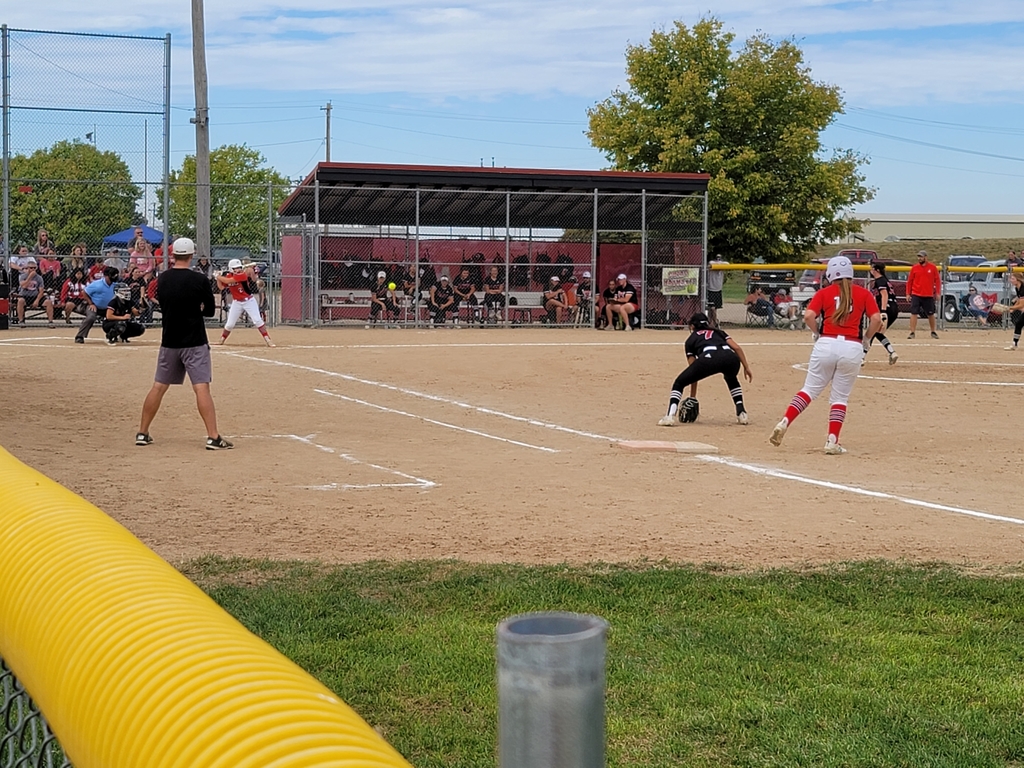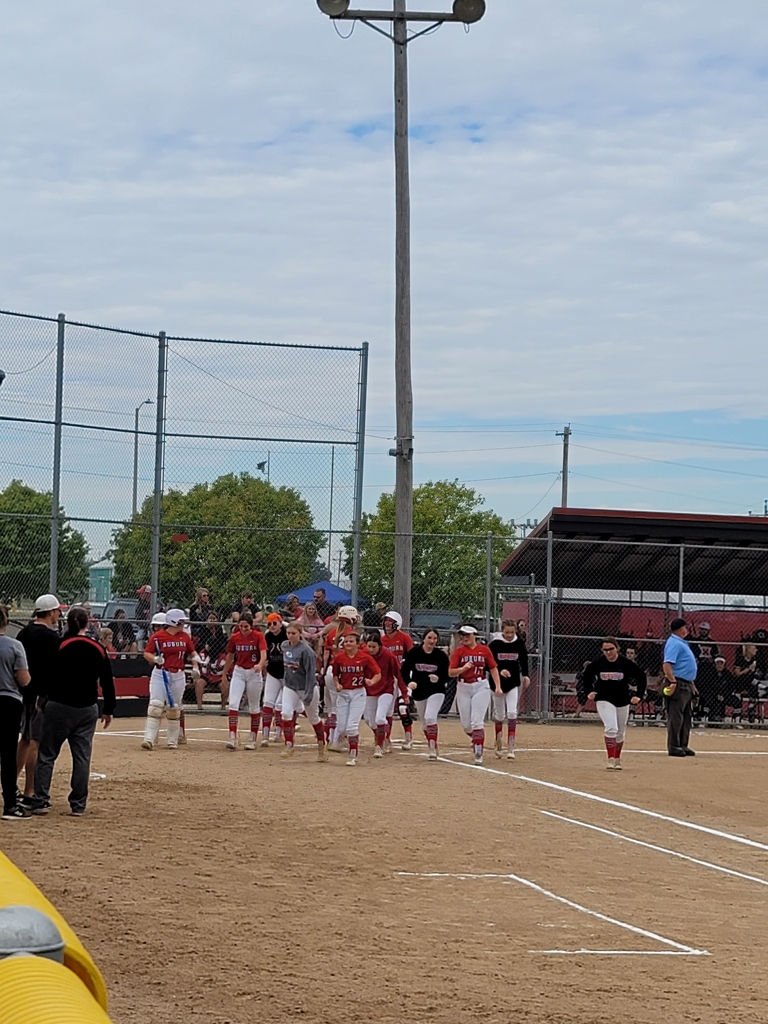 Congratulations to the Bulldog Band on a Superior rating today at the Bennington Marching Competition! Also, congratulations to the Color Guard on the Outstanding Color Guard Award!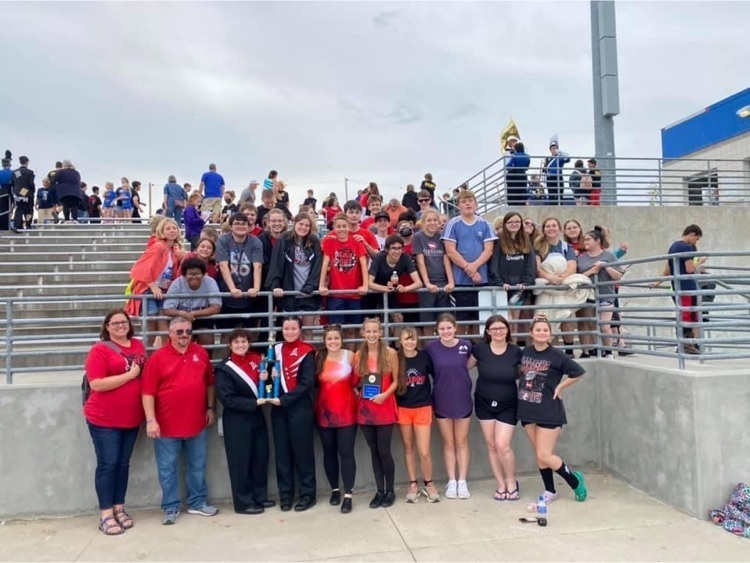 FCA Sunday 7pm Games, pizza and motivational video!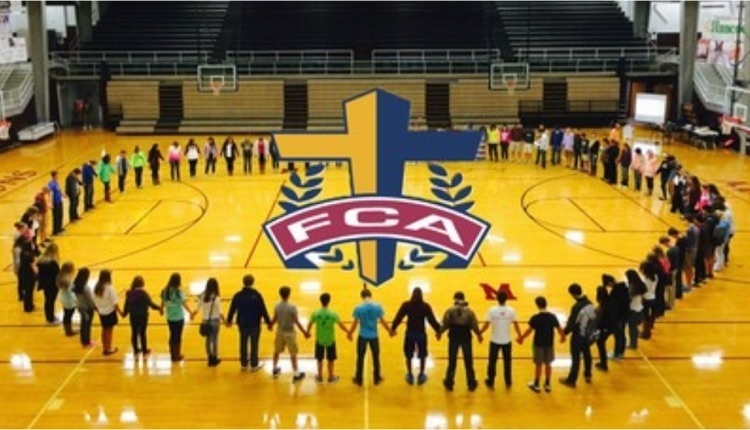 The Bulldogs get the victory over Nebraska City 41-14! #TheBulldogWay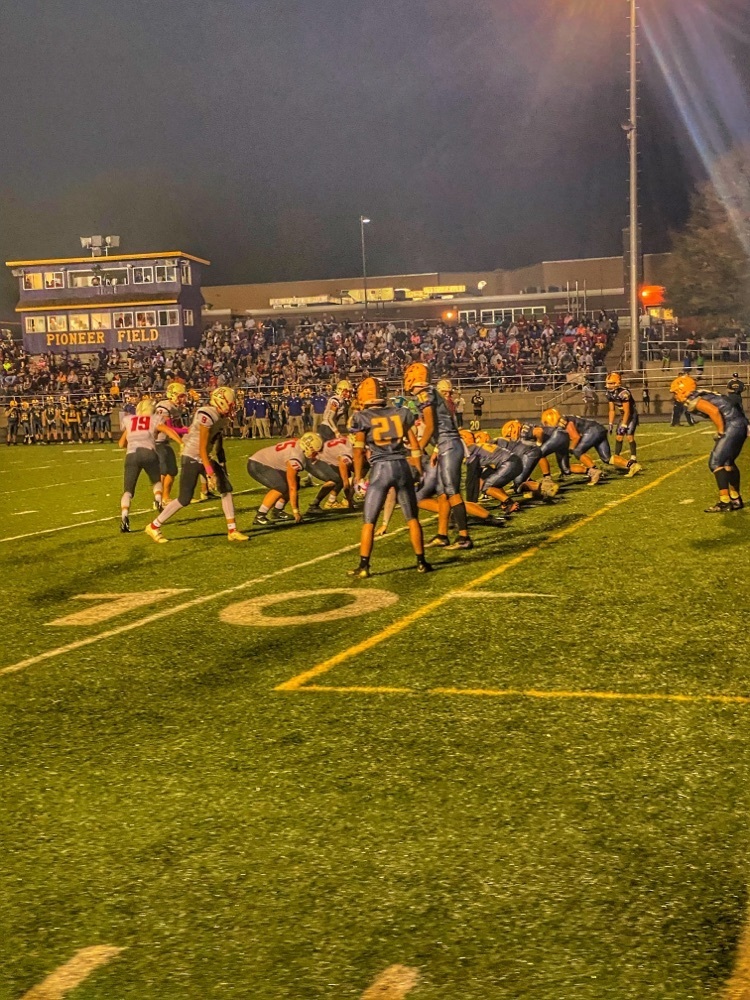 Wall of Fame at FAST Global! A student found his dad on the wall! #bulldogpride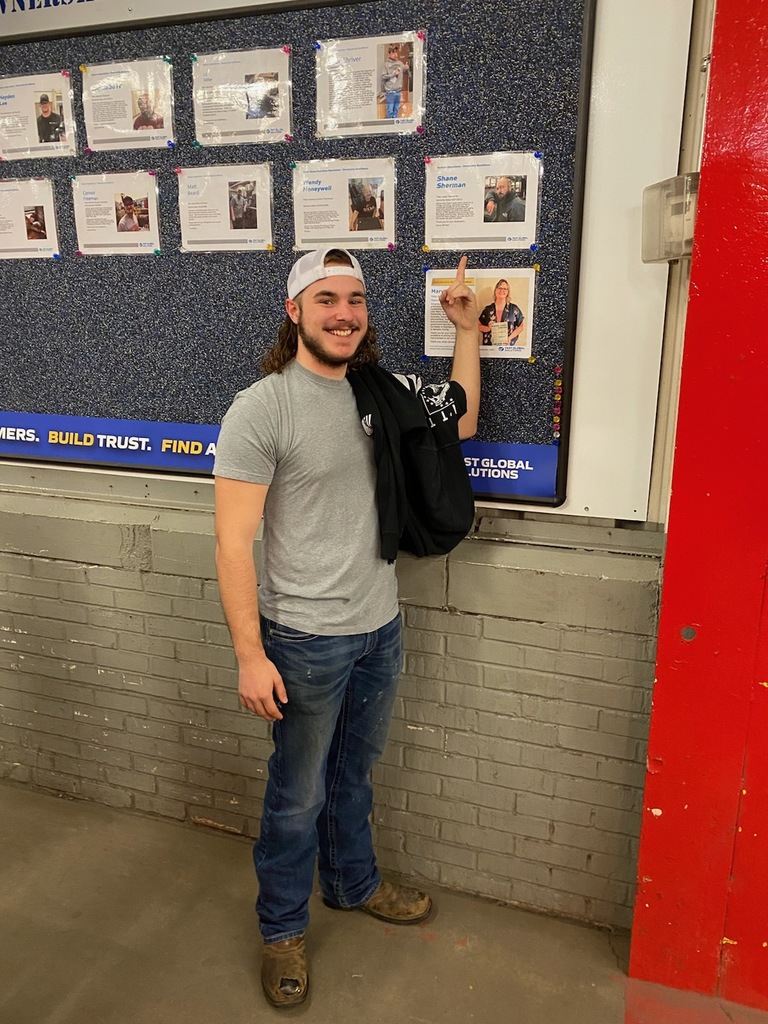 National Manufacturing Day! Thank you to FAST Global for a terrific tour and goodies! Our Juniors had fun!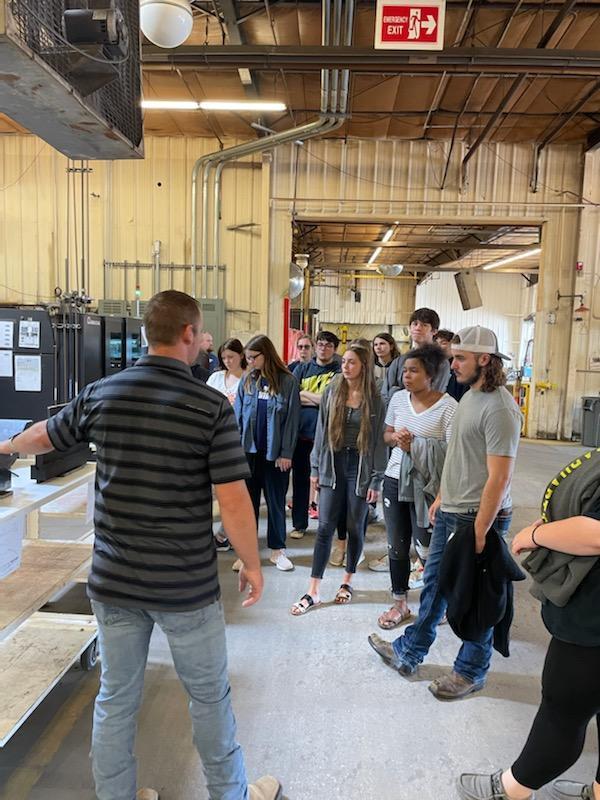 Apply2College day was successful! Look where our seniors have applied!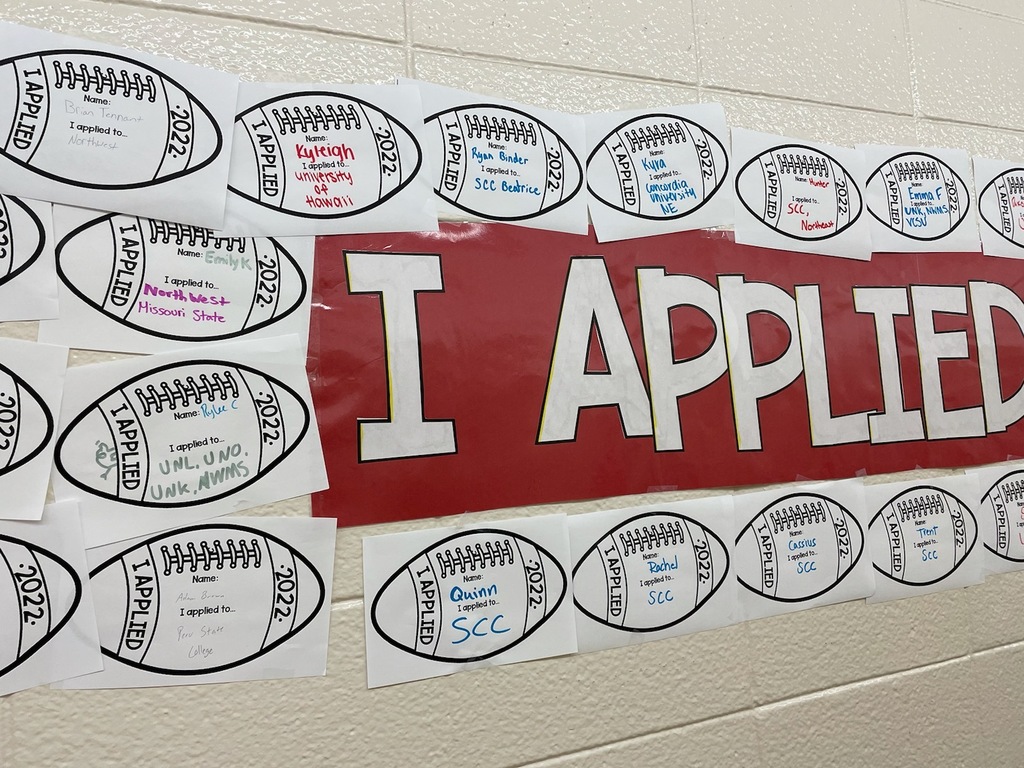 Apply2College day fun! Look at the goodies!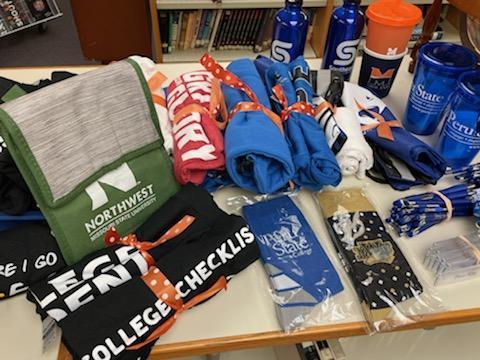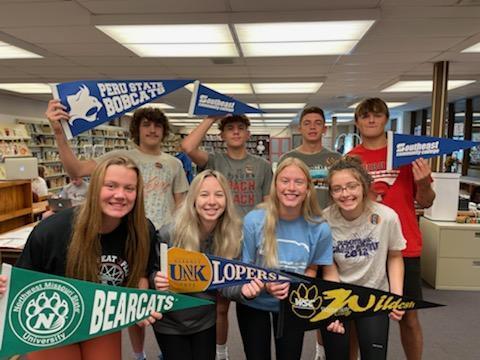 Junior Class fundraiser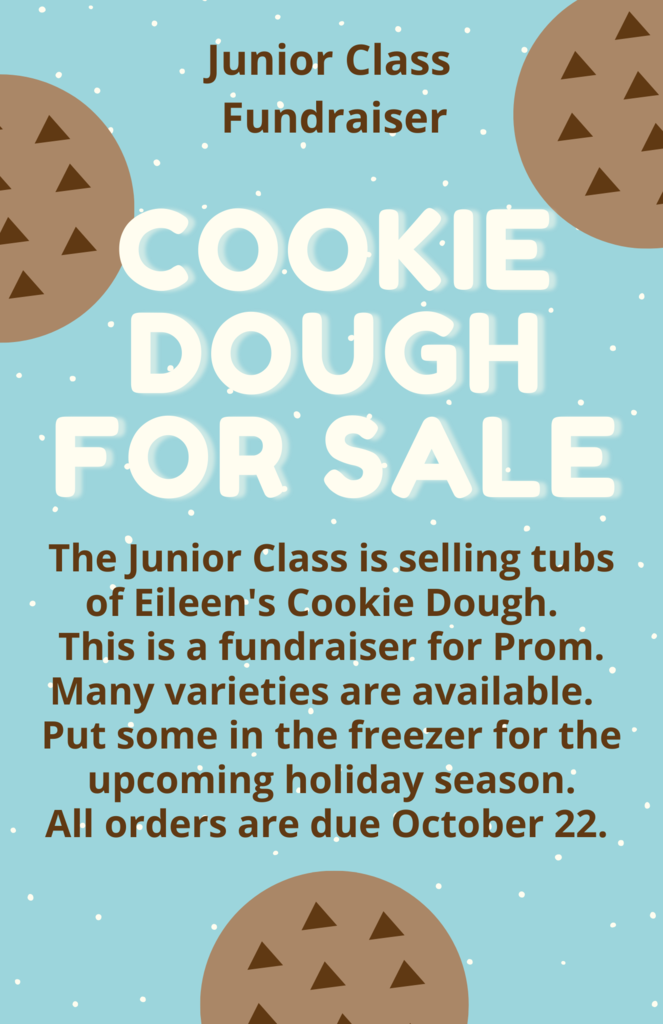 The Bookfair is Coming!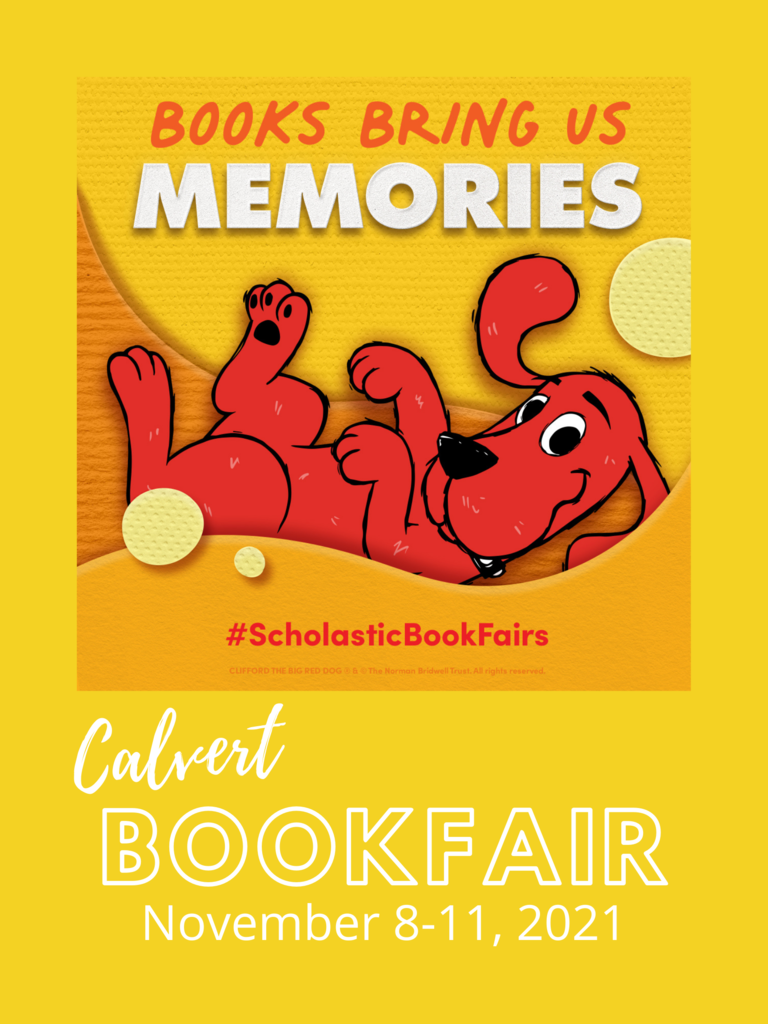 Introduction to Business students learned about a marketing mix today through an ice cream activity. Thank you to Dairy Sweet for working with Mrs Gerdes. The students enjoyed their snowstorms.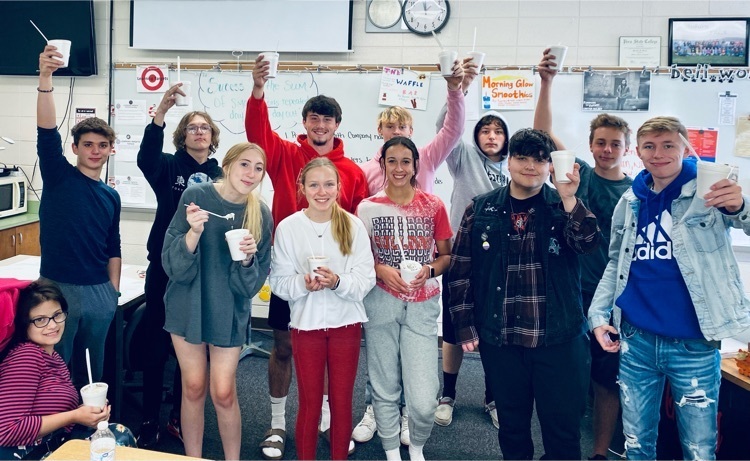 Virtual College Fairs are approaching: EducationQuest's Virtual College Fairs on Oct. 12, Nov. 10, and Dec. 8. Registration is required! Students, family members, and counselors must register in advance at eqf.org/collegefair.

Apply2College Day is Oct 7! Helping kids reach their potential!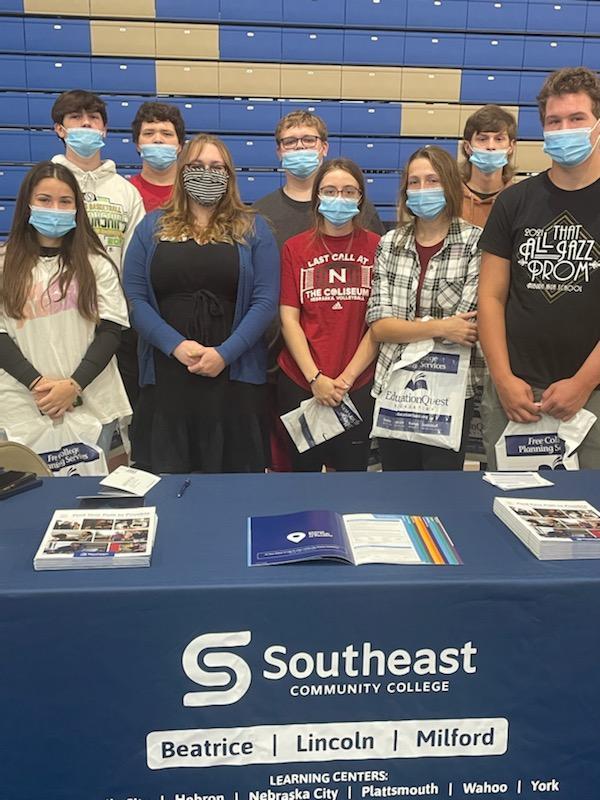 The Auburn Bulldog Volleyball Team defeated Freeman and Nebraska City Lourdes this evening! #TheBulldogWay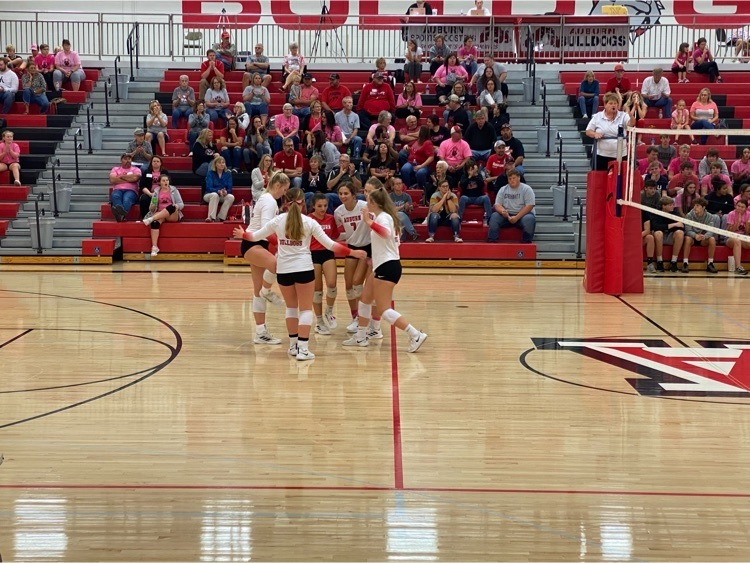 The Auburn Bulldog Volleyball Team defeated Freeman and Nebraska City Lourdes this evening! #TheBulldogWay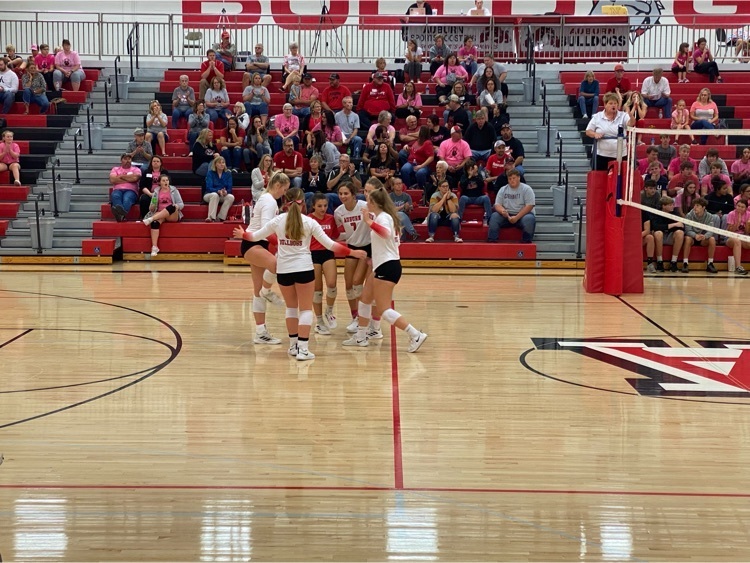 It's AHS Volleyball Parents Night! Thank you to all the parents that support the Bulldogs! #TheBulldogWay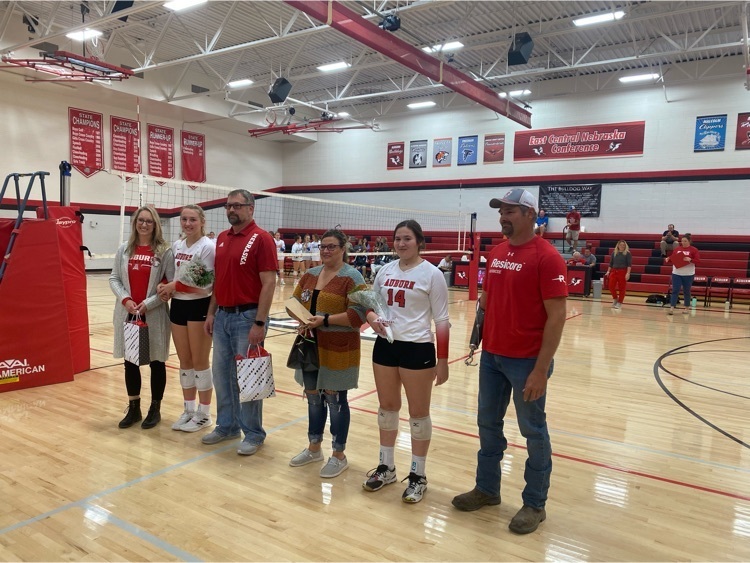 Congratulations to Bulldog Softball who will play at Cozad (Bellamy Park) in the C-8 District Final on Saturday, October 9th. It will be a best of three series beginning at 11 AM. Go Bulldogs!! #theBULLDOGway

What a beautiful day to learn about FIRE PREVENTION WEEK at Calvert Elementary! We could not be more thankful for the valuable learning opportunity provided by the Auburn Volunteer Fire Department and Nebraska State Fire Marshal Agency. THANK YOU!!!!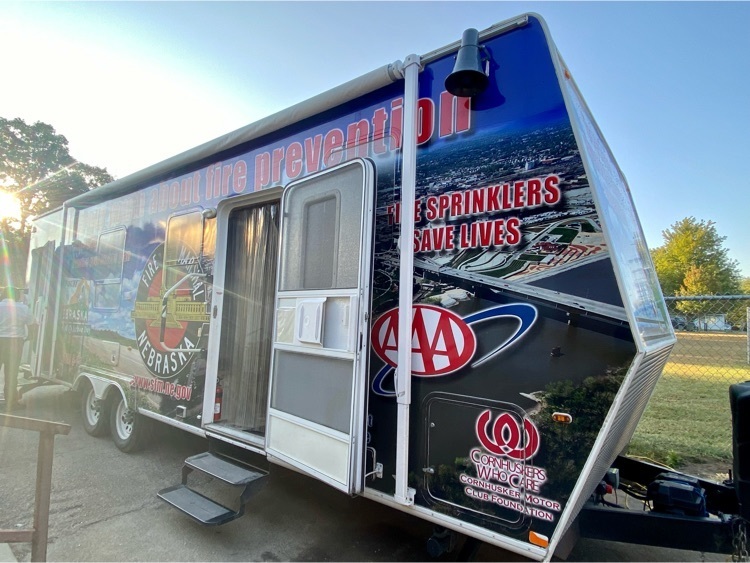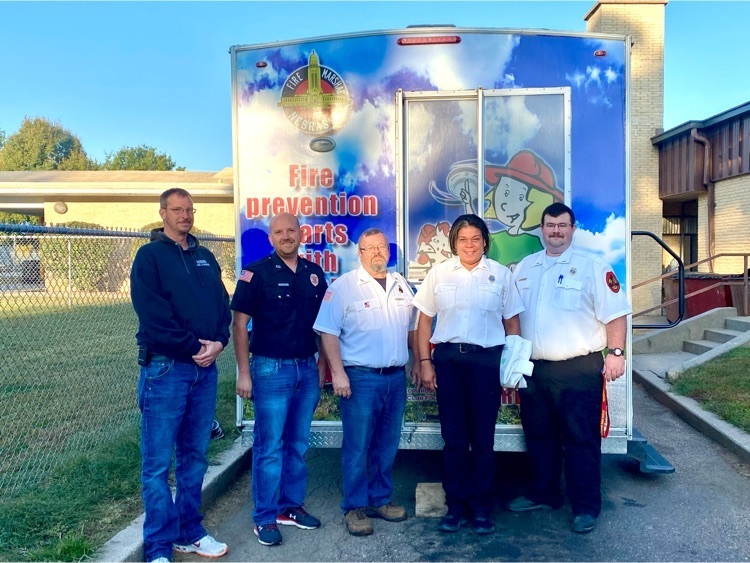 Wednesday evening Oct 6, is the "FAFSA Tutorial" webinar in the media center from 6:30 to 7 pm. ALL parents and seniors are encouraged to attend! Pizza will be served to Seniors and parents.

Good luck to the cross country teams who are competing this afternoon in the ECNC meet at Branched Oak State Park! Go Bulldogs!! #theBULLDOGway