2022 WE ARE READY FOR YOU! Can't wait to see our students!!!!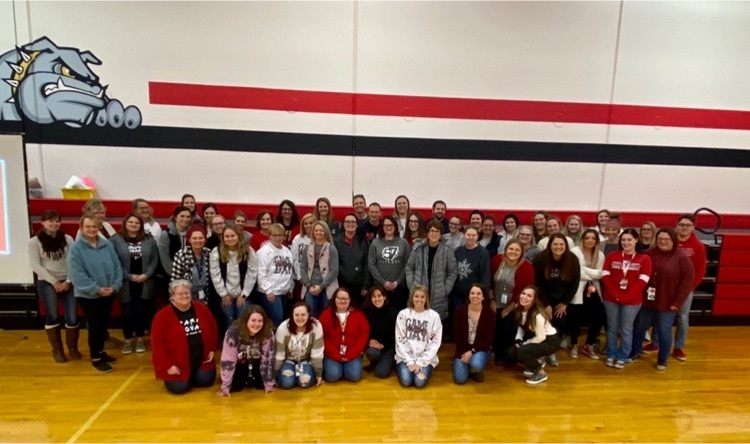 What a wonderful winter day it was! HUGE THANKS to Dr. Matt McNiff of ESU 5 for spending the day with APS staff and helping us laugh as we learn!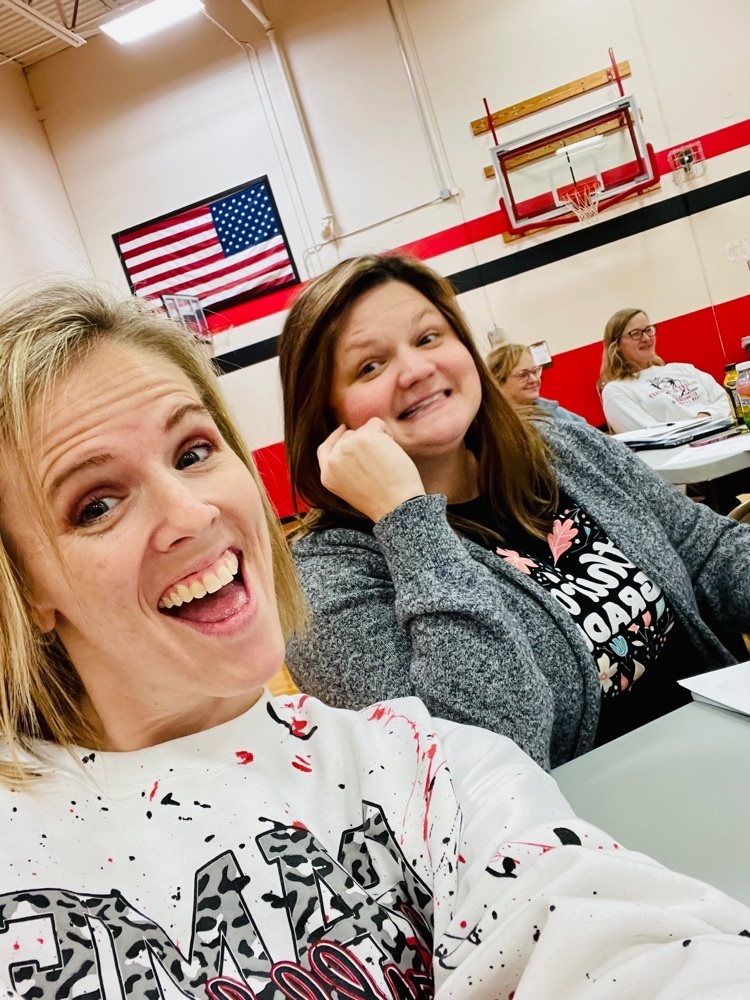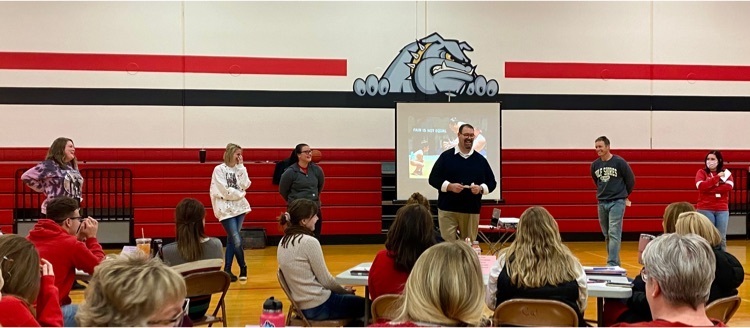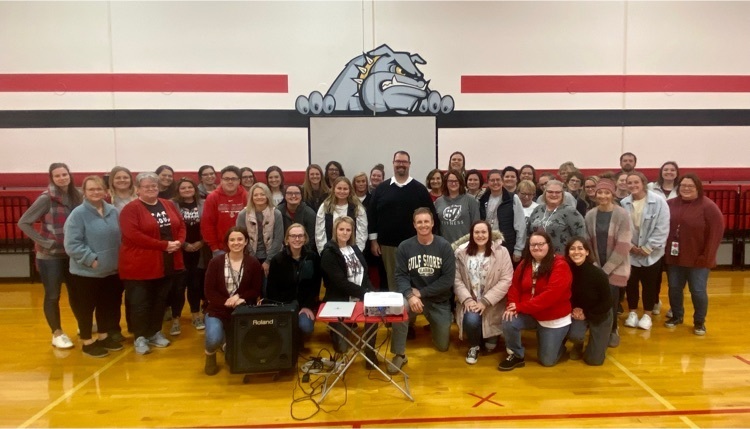 Kicking off APS Inservice 2022 at Calvert!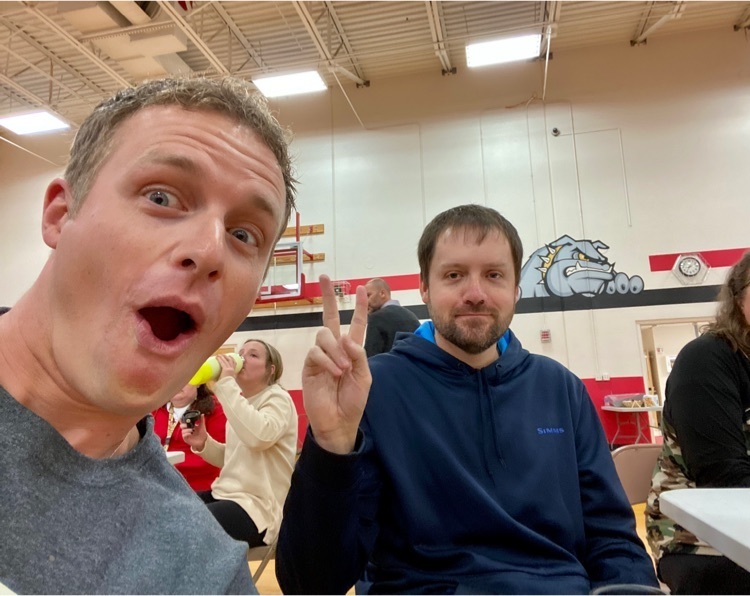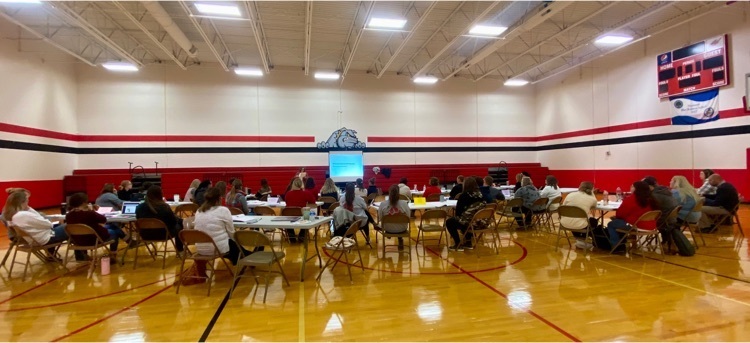 Congratulations to the girls basketball team (2nd) and the boys basketball team (3rd) on their success in the Wayne Holiday Tournament! Both teams will play next vs Milford Monday in Auburn. Go Bulldogs!! #theBULLDOGway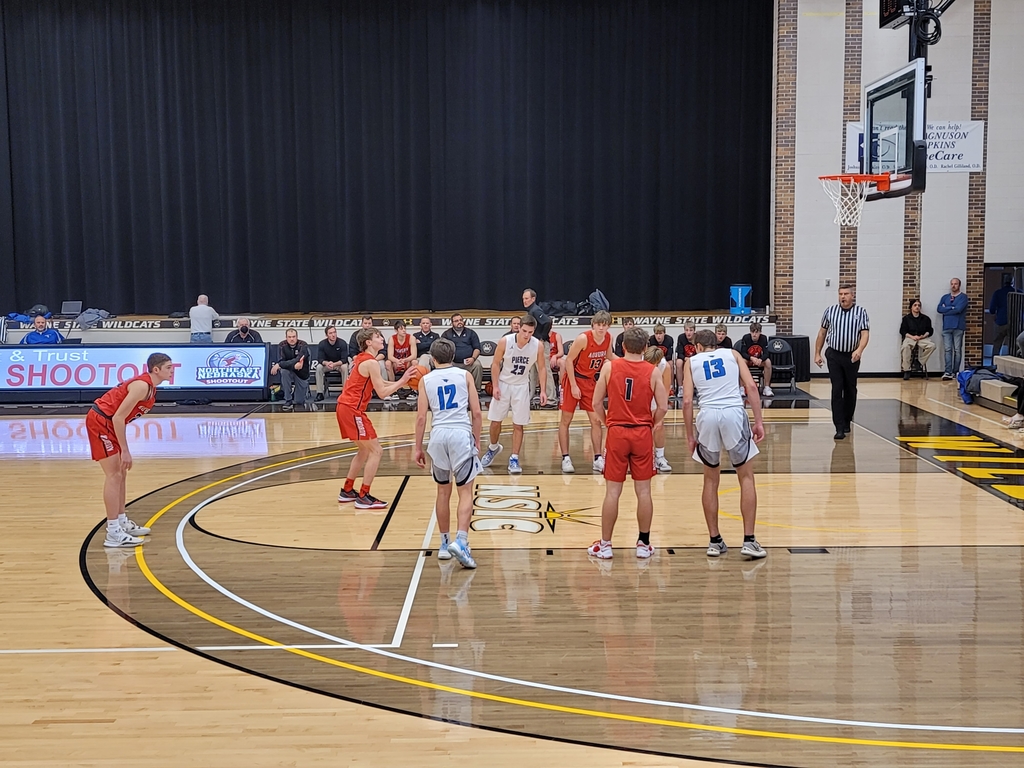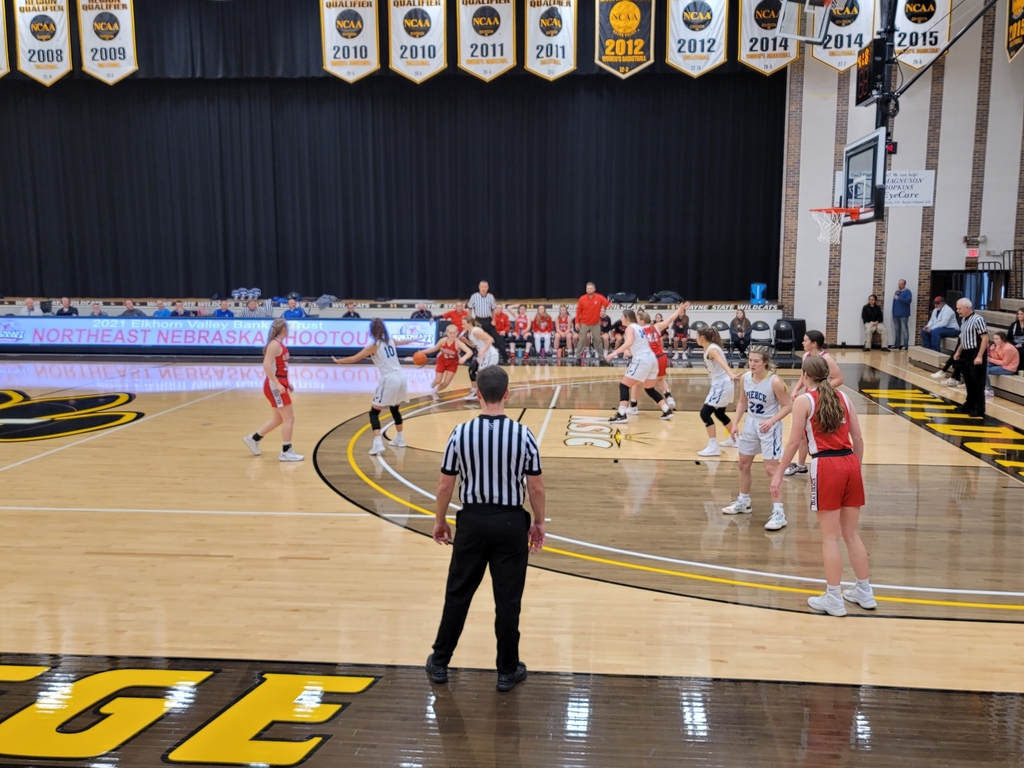 Seniors: Please create a personal email account over Winter Break. After graduation, the school email is deleted. Be sure to copy documents that you need to keep for college: Resume, application letters, references, essays......



We have fielded some questions about streaming of basketball games at Wayne. Wayne has informed us that games will not be streamed this year at either facility. We have learned that some games will be on the radio and will be streamed online by Wayne radio stations.
Reminder: Auburn Public School is closed December 20, 2021 - January 3rd, 2022. Have a wonderful holiday break! See you in 2022!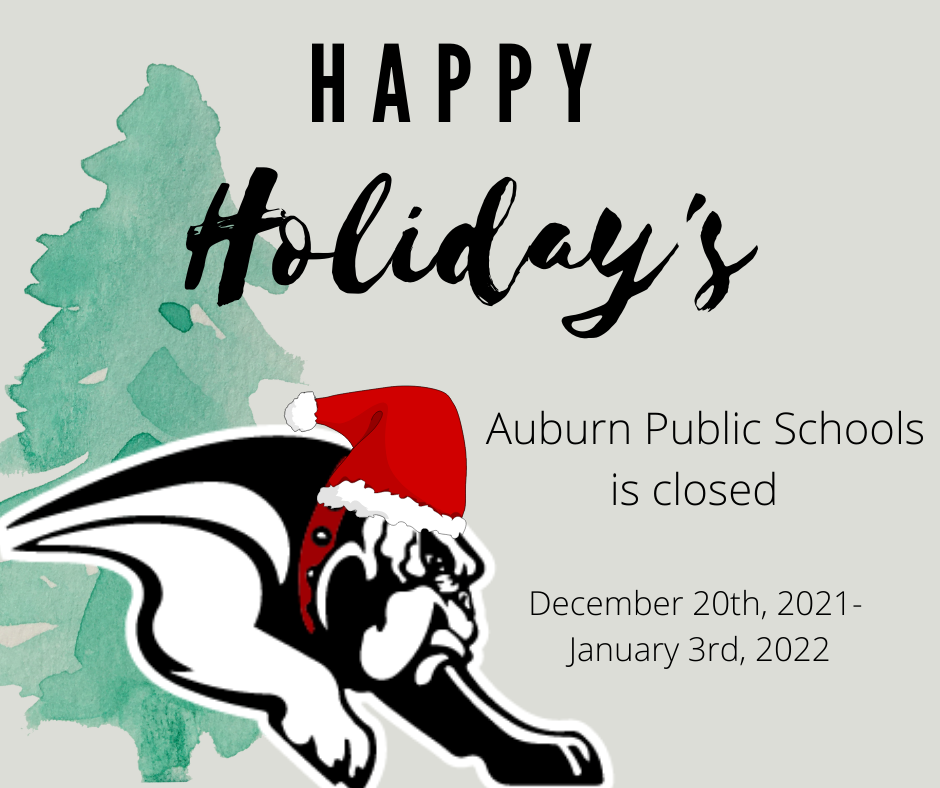 The Boys Bulldog JV Basketball team came back from a first half deficit to beat the DC West Falcons 47-41. The Varsity team showed a ton of grit and perseverance but came up short in overtime 52-54. #TheBulldogWay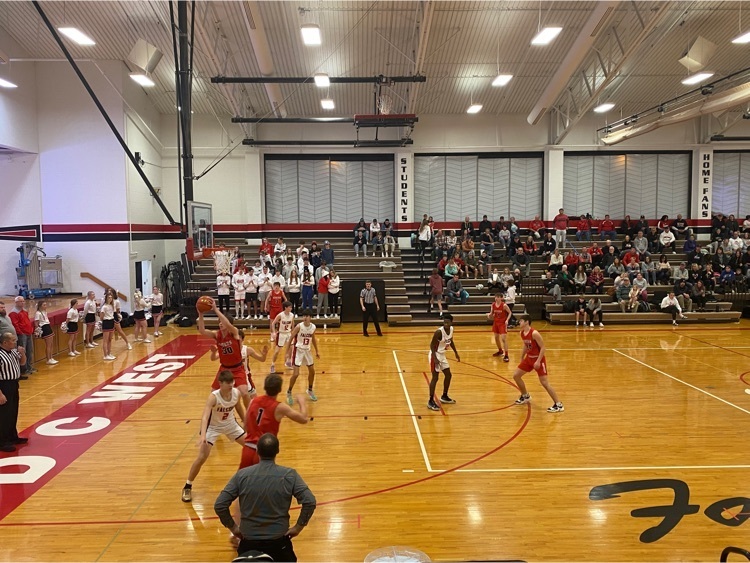 The JV Girls get the win at DC West this afternoon 49-30. The Varsity Girls make a second half comeback to win 50-34. #TheBulldogWay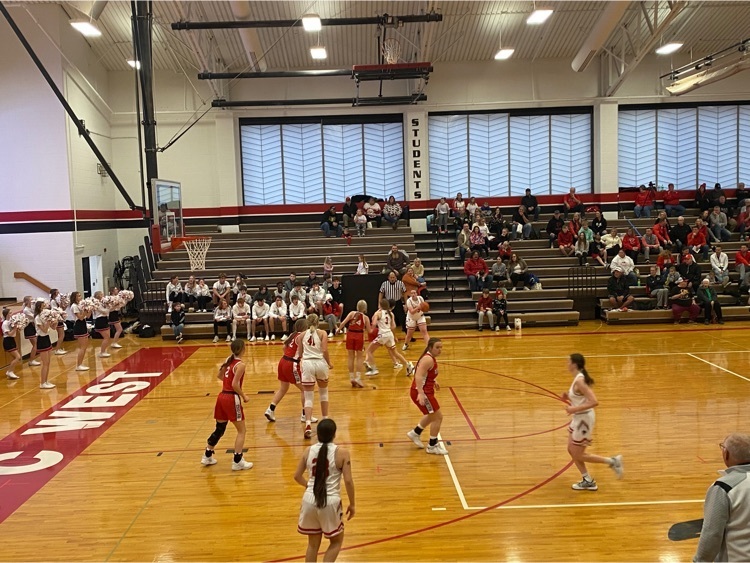 Bulldog Wrestling competed today in the Auburn Invite and earned a number of medals! #theBULLDOGway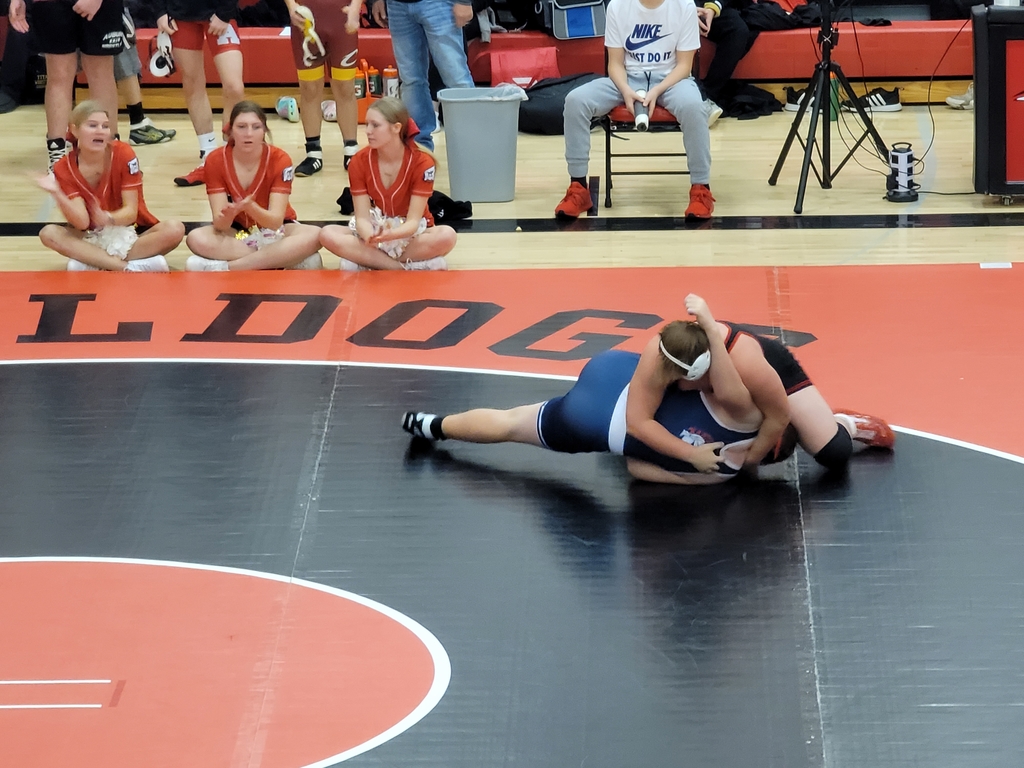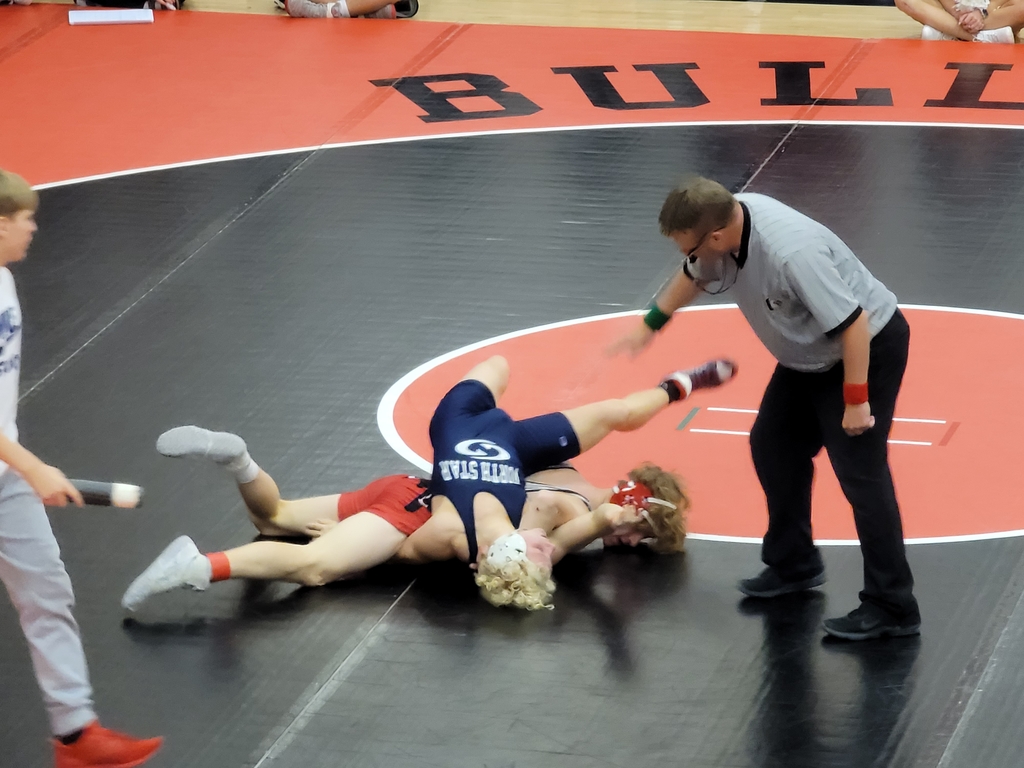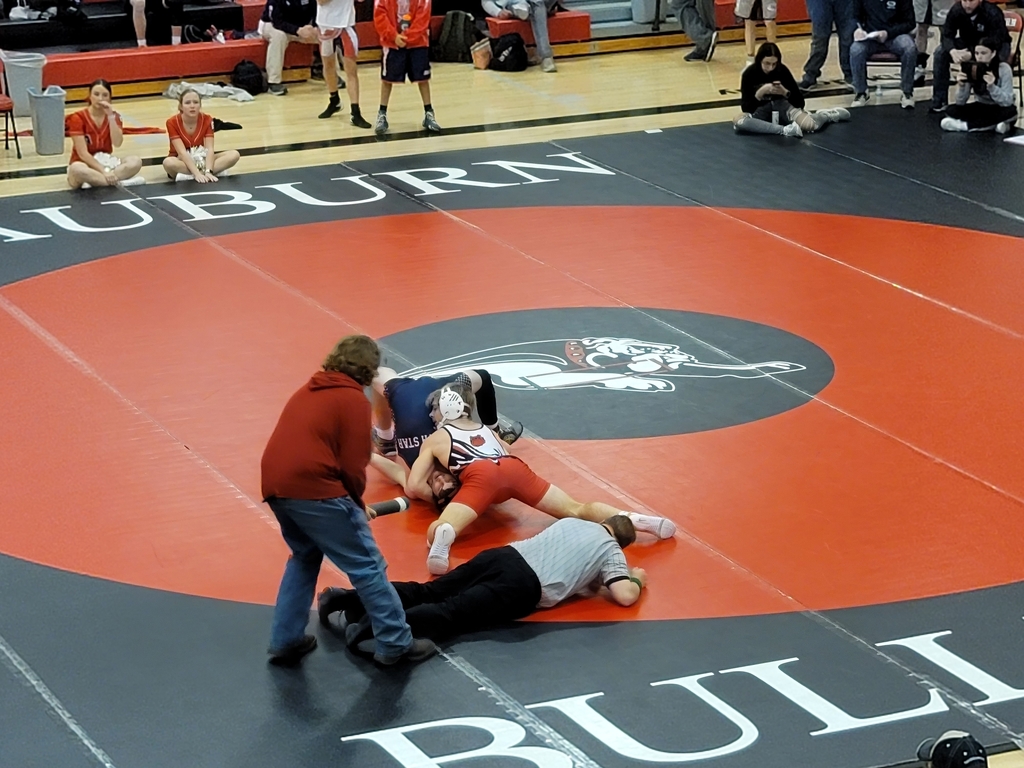 Friday brought the final winner of holiday trivia 2021! Mrs. DeBuhr's first grade knew the Grinch's heart grew 3 sizes on that special day.💚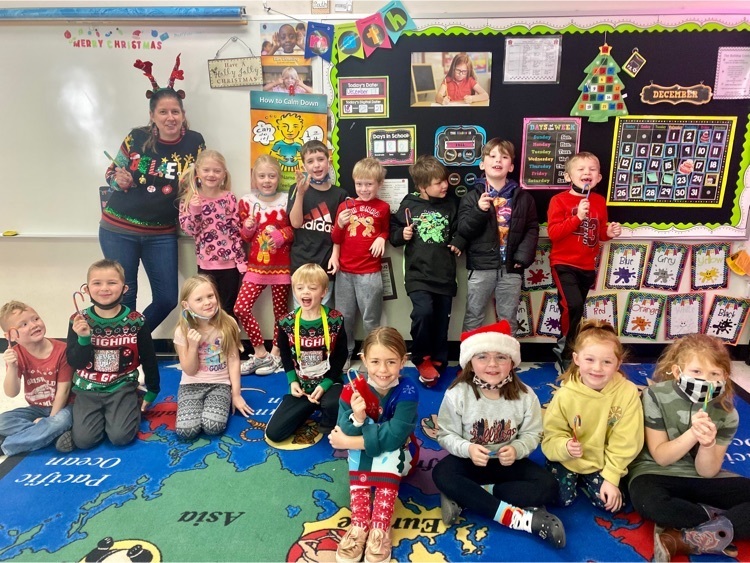 The Bulldog Boys Basketball Team defeats previously undefeated Freeman 42-22! Congrats players and coaches! #TheBulldogWay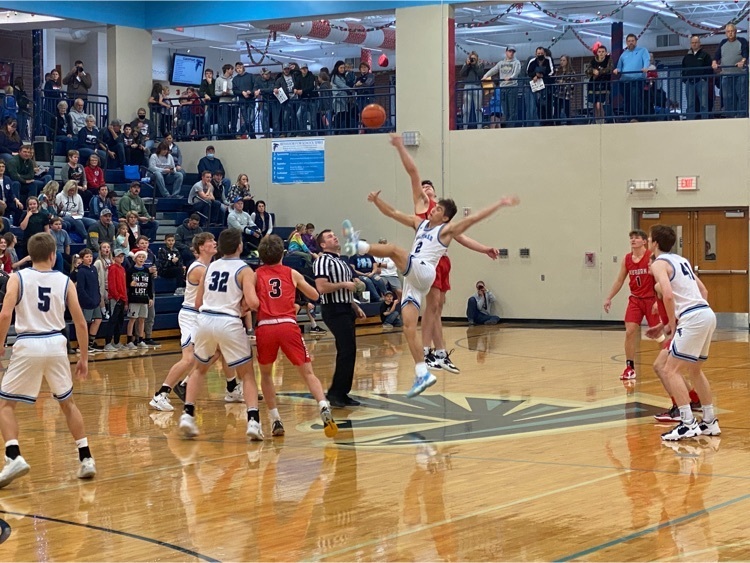 Incredible community support on the road for the Bulldog Basketball Teams! #TheBulldogWay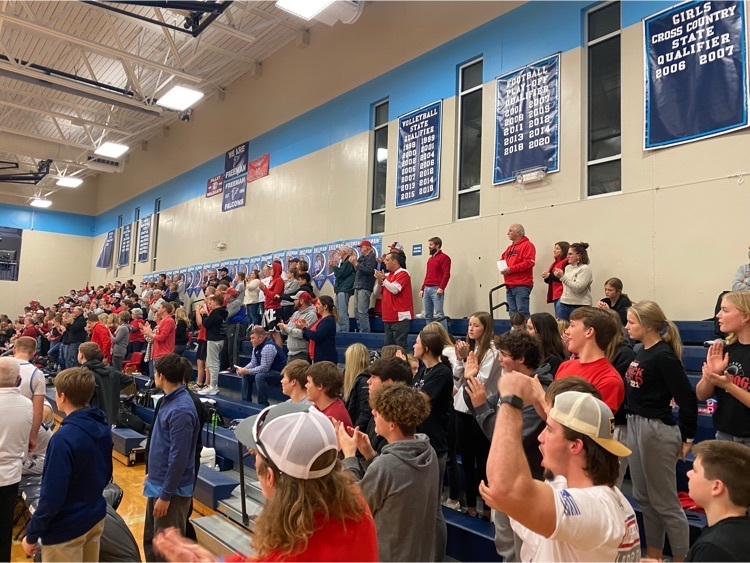 The Auburn Lady Bulldogs defeat Freeman 63-25 this evening! Congrats to the players and coaches! #TheBulldogWay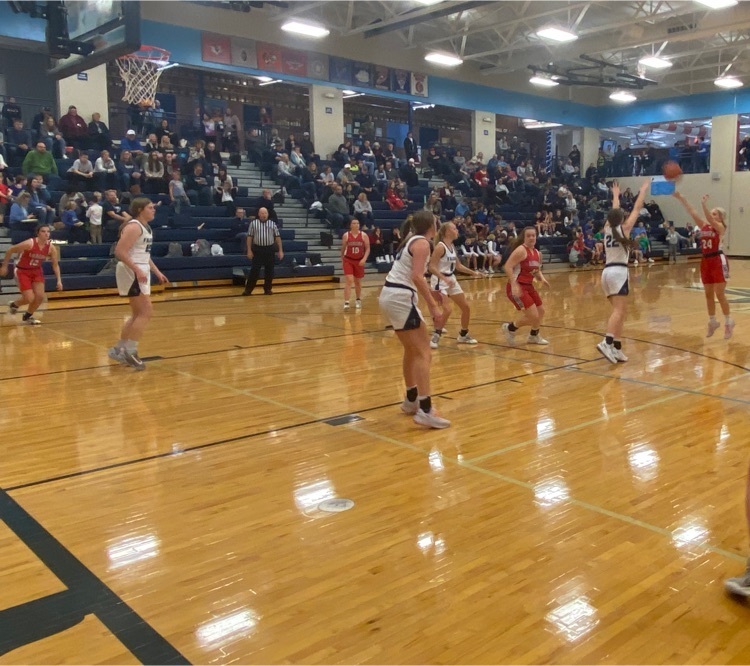 The AHS JV Boys Basketball Team defeated the Freeman Falcons 52-18 today. #TheBulldogWay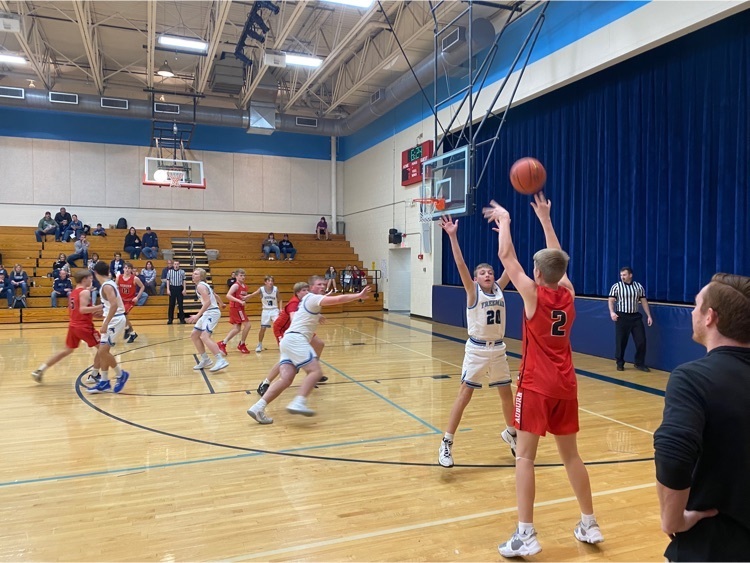 The AHS JV girls basketball team defeats the Freeman Falcons 40-31 today. #TheBulldogWay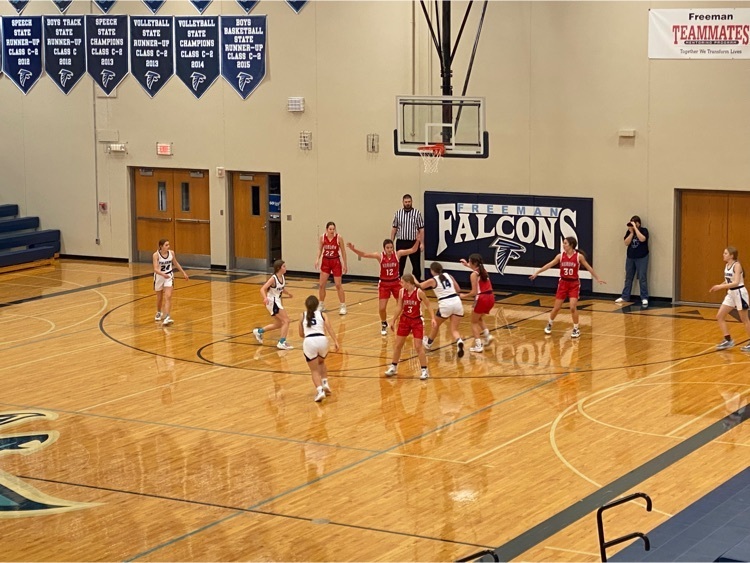 Mrs. Gerdes and her accounting classes got to talk with accountant, Jamie Aue last week. Jamie is the owner of Aue and Company. Thank you for sharing your expertise with students!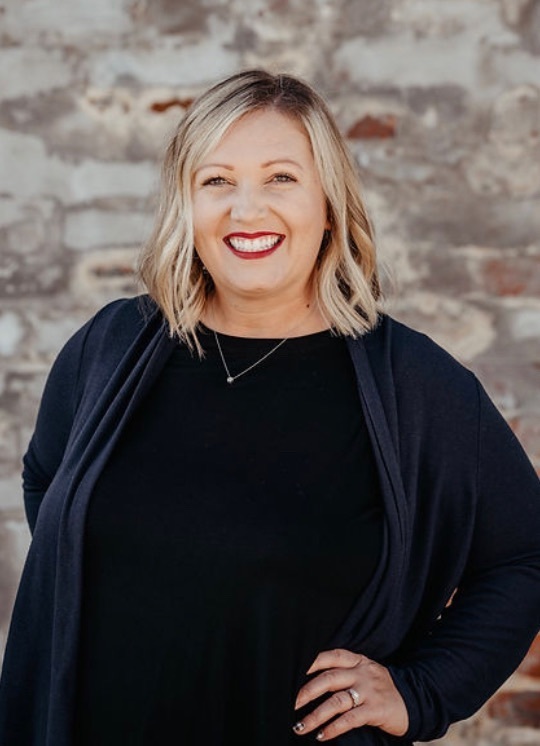 Our Careers and some of our FFA students got to meet Clay Henne. Clay is an agronomist for Snodgrass Seed, who represents Pioneer Seed Company!