What's your Monday "I can" statement? These kindergarten students are ready to write and read "I can" along with Mrs. Larson on this fabulous Monday morning!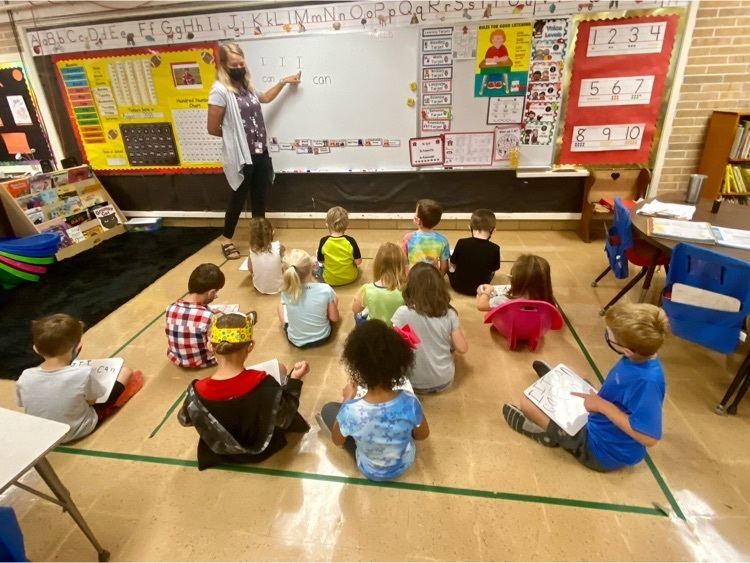 Auburn Public Schools Special Education Department is preparing to retire files of students who are now 26 years of age and older. If you think you may have a file and are interested in obtaining it please call the Special Education Office at (402) 274-4131 before 9/30/21. Staff will begin shredding files on 10/1/21.
Auburn adds to lead with a Dixon TD and Hug 2 pt. conversion. Score is 16-3 with 5:20 left in 2 Qtr.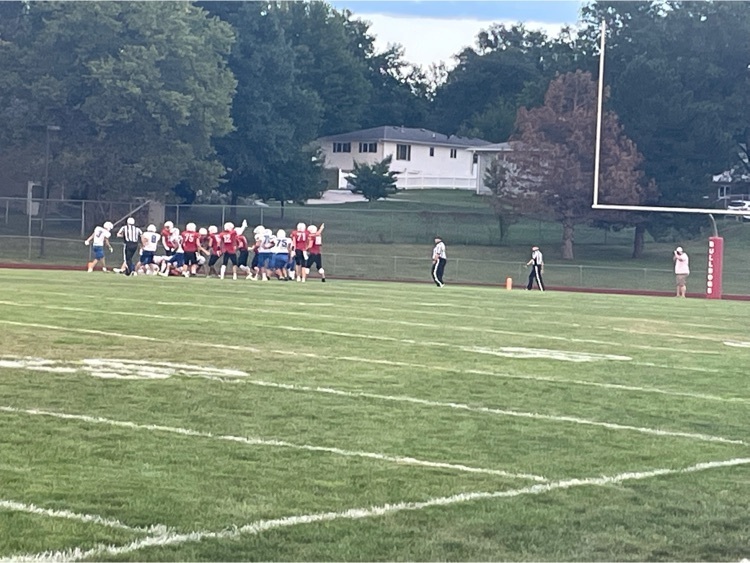 Bulldogs 8-0 over Ashland at the end of 1st with Hug touchdown and Dixon 2 pt. conversion.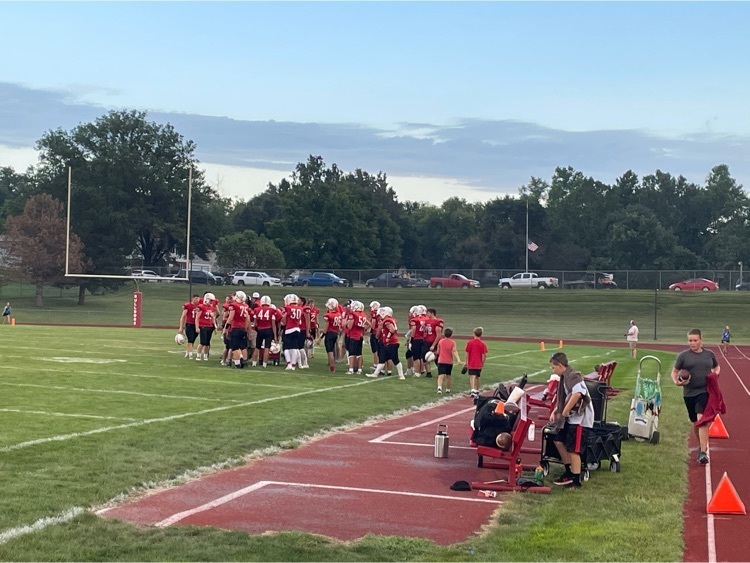 The Auburn Bulldog mascot is back! See him tonight at the football game! #TheBulldogWay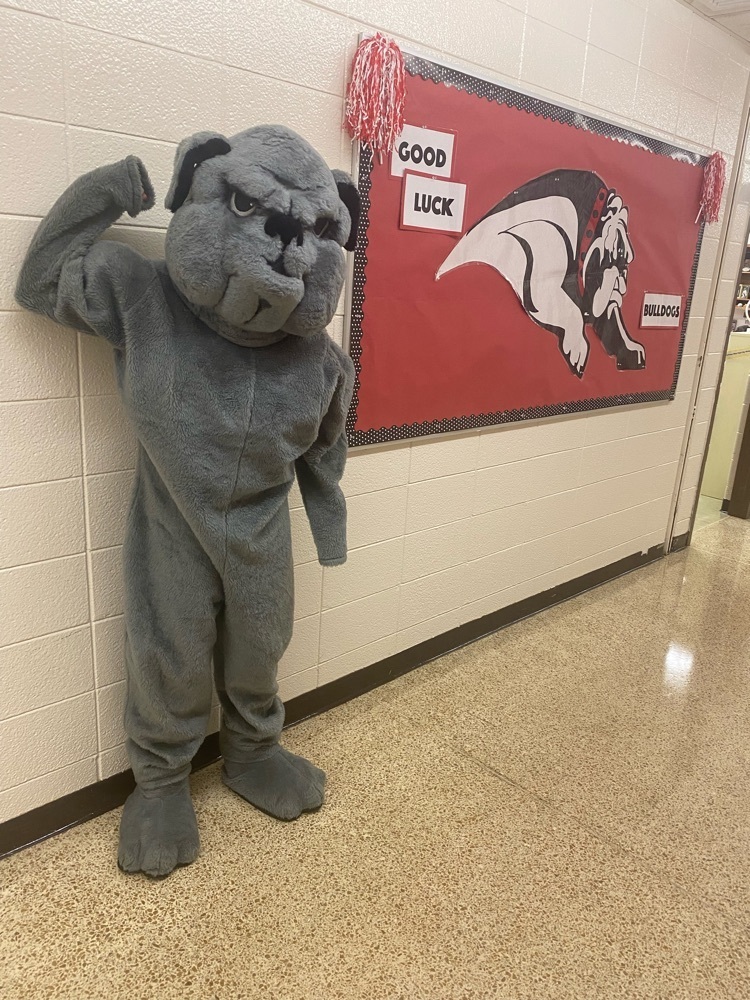 11th/12th gr can sign up to see rep. Sign up on Kudrna's Door Sept 16 Highland C C--ARC time-Kudrna office Sept 23 SCC-for Health Care majors 1:00 in AHS upper conf room Sept 23 SCC- Indus Tech majors 1:30 in upper AHS conf room Sept 30th Mo Western-ARC time-Kudrna office

Congratulations to the softball team on their JV/Varsity sweep over Cass tonight! Go Bulldogs! #theBULLDOGway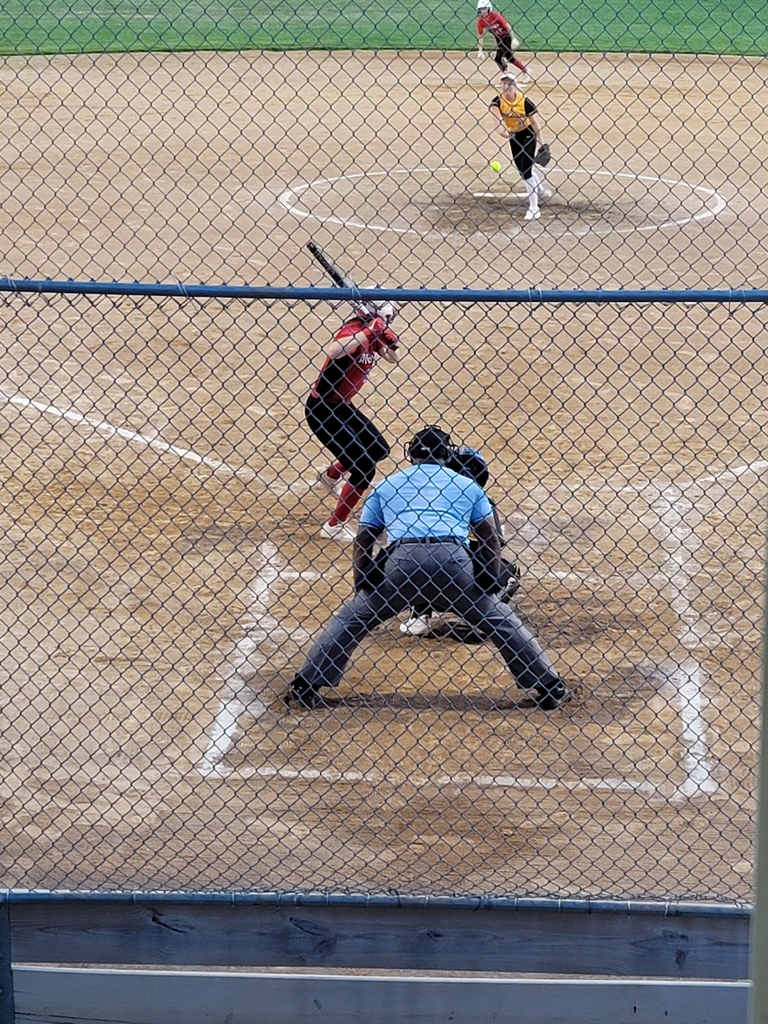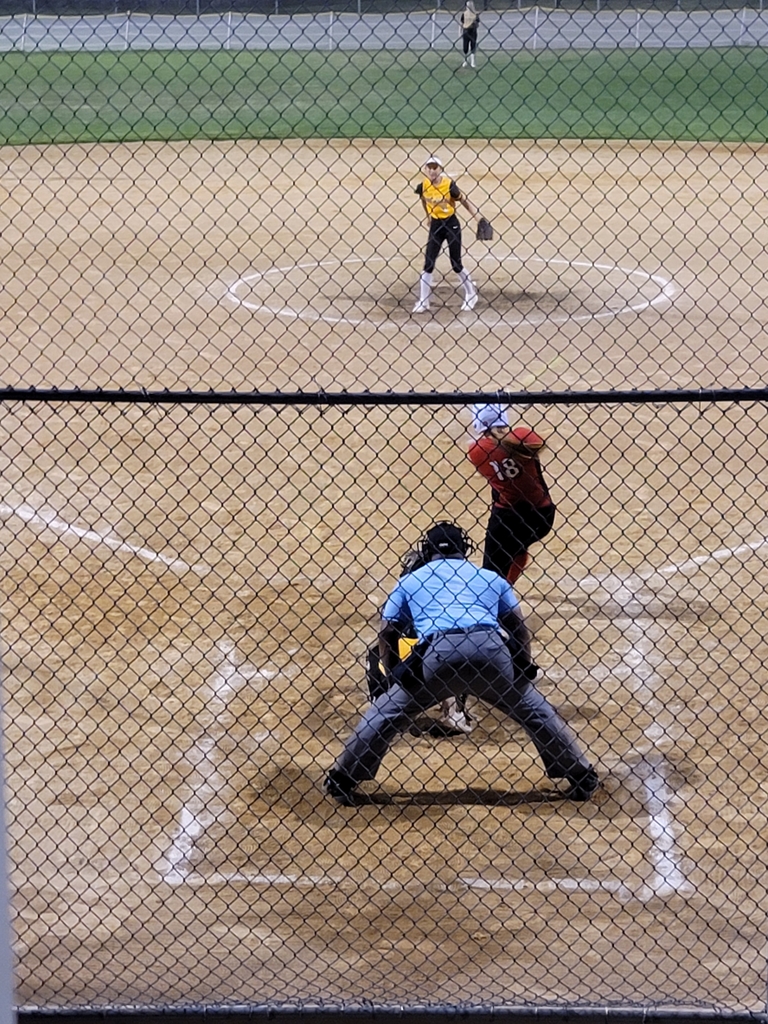 What a sight to see every day!! Check out our CALVERT FAMILY TREE! Staff hands form the trunk and limbs, while hundreds of student hands make up the eye-catching leaves. Special thanks to Mrs. Dammast for helping make the vision a reality.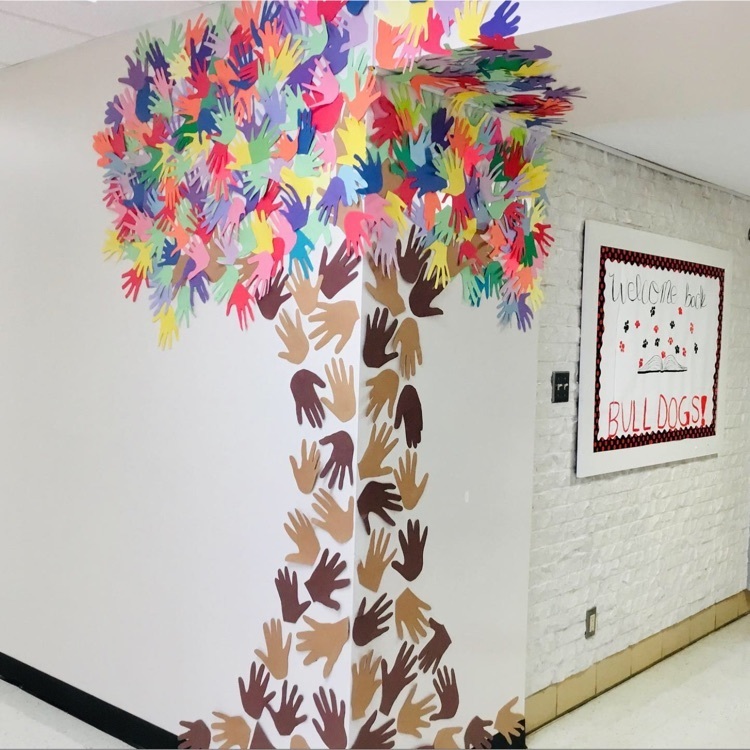 The Lady Bulldogs took the win in five sets this evening over Louisville! 20-25,25-12,25-23,24-26,and 15-7. #TheBulldogWay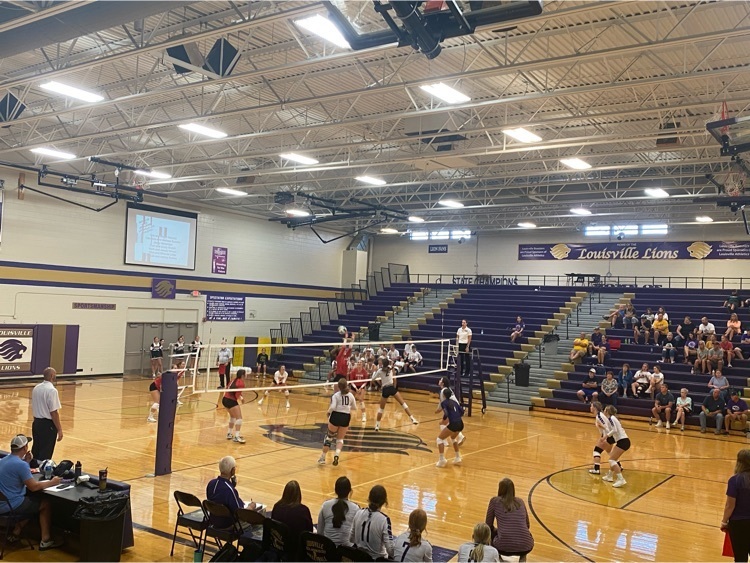 Today's JV softball game against Cass will be pushed back one hour due to the extreme heat and will now start at 6 PM. The varsity game will be played immediately following the JV game. Go Bulldogs!

University of Nebraska is open for in-person visits! Families can register for a campus visit at: go.unl.edu/visit See Mrs Kudrna for a list of questions to ask on a campus tour!

The Auburn Cross Country Invite scheduled for tomorrow afternoon has been postponed due to the extreme heat forecasted for tomorrow afternoon. The new date will be Tuesday, September 7th. Go Bulldogs!

Congratulations to the softball team who tonight earned two big wins over Wilber-Clatonia and Falls City. Great job, Bulldogs!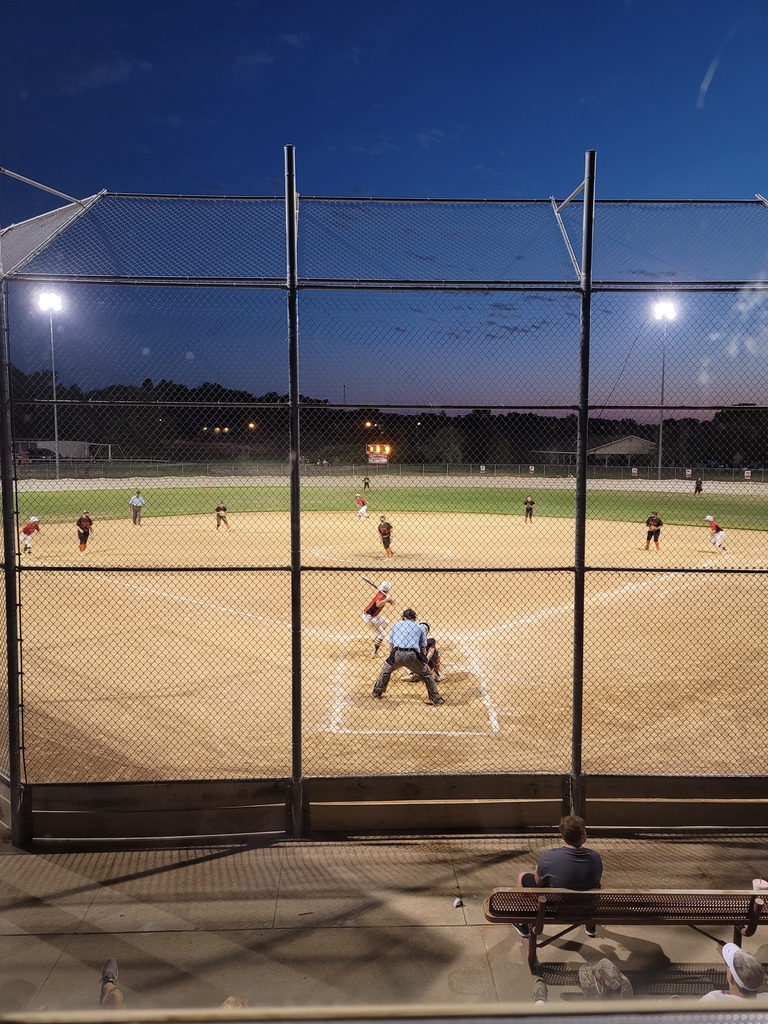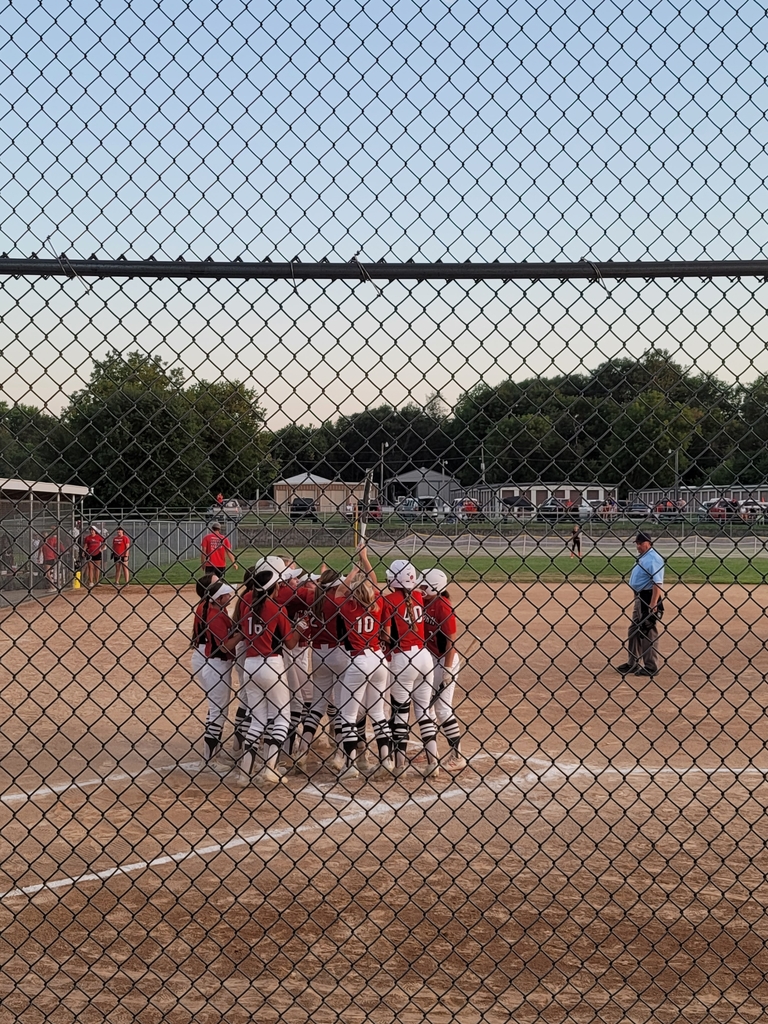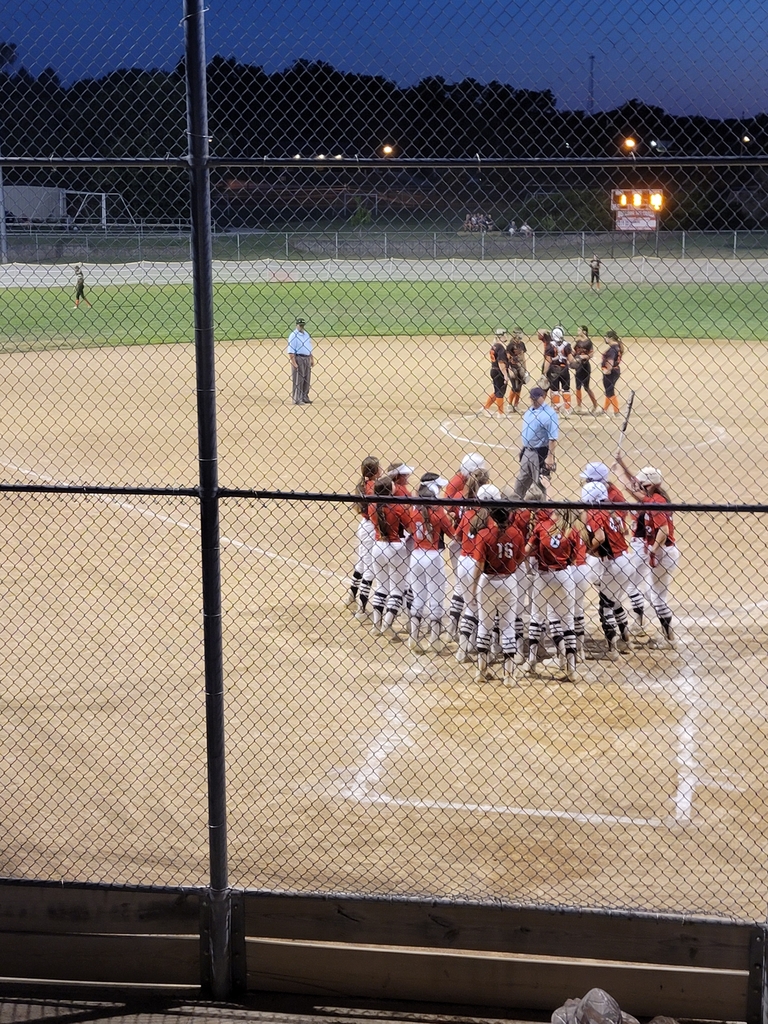 Syracuse has released their bracket for this Saturday's softball tournament. Go Bulldogs!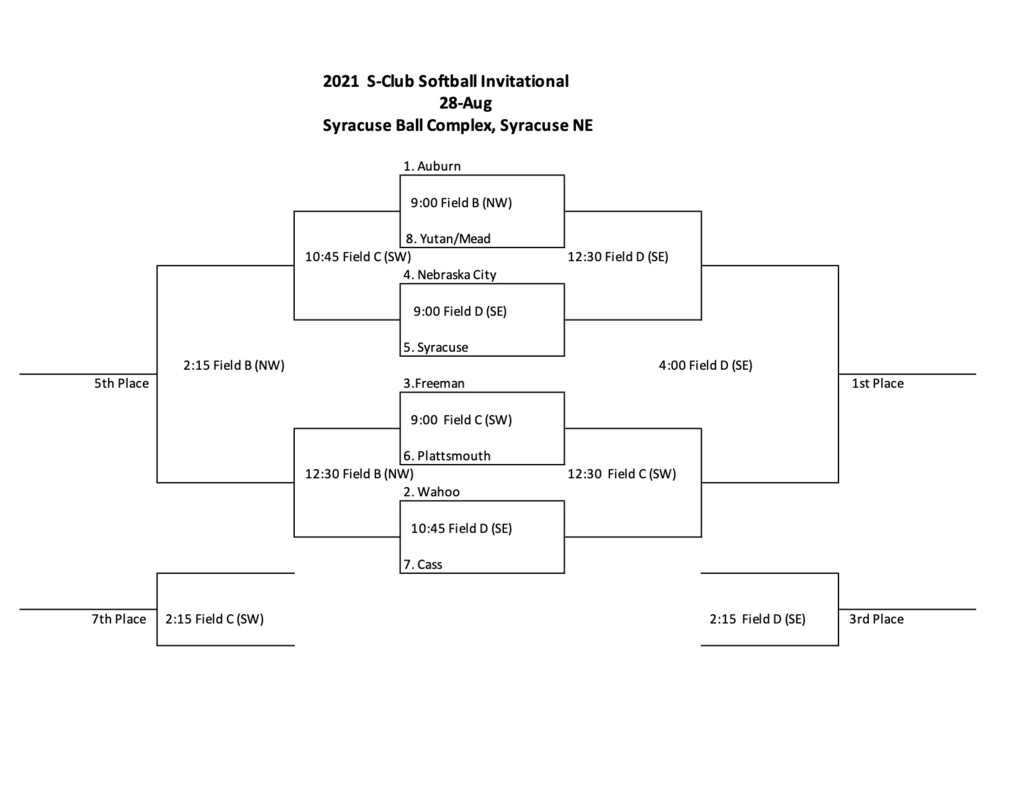 Miss Roher's 6th grade science class checking the strength of their bridges built from scratch.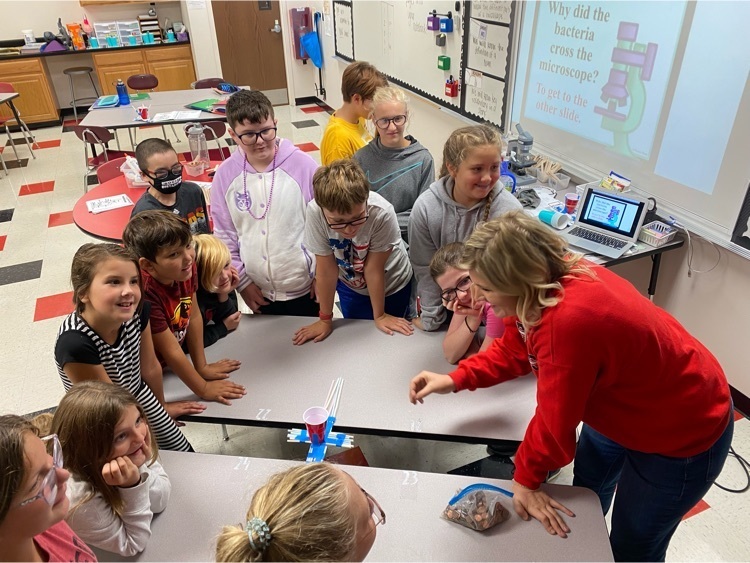 Bulldog Fans - Today's football scrimmage will now start at 4:30 PM due to the weather that has been forecasted for this evening.
Lady bulldogs fall to Malcolm 14-13 in extra innings. Way to battle players and coaches! #barnburner #bulldogway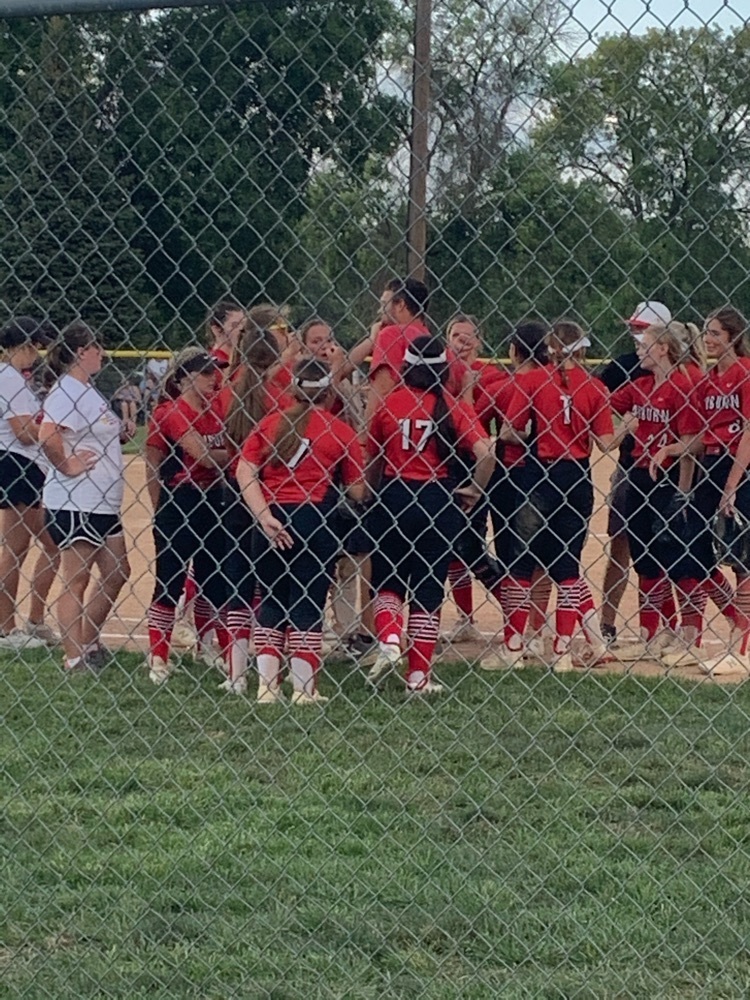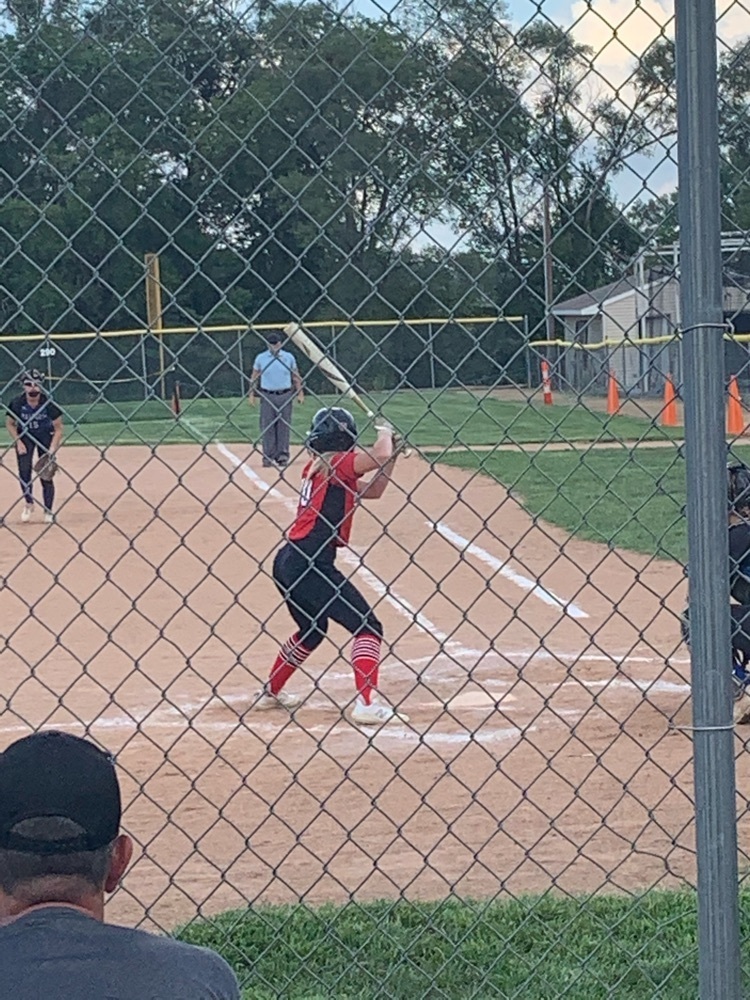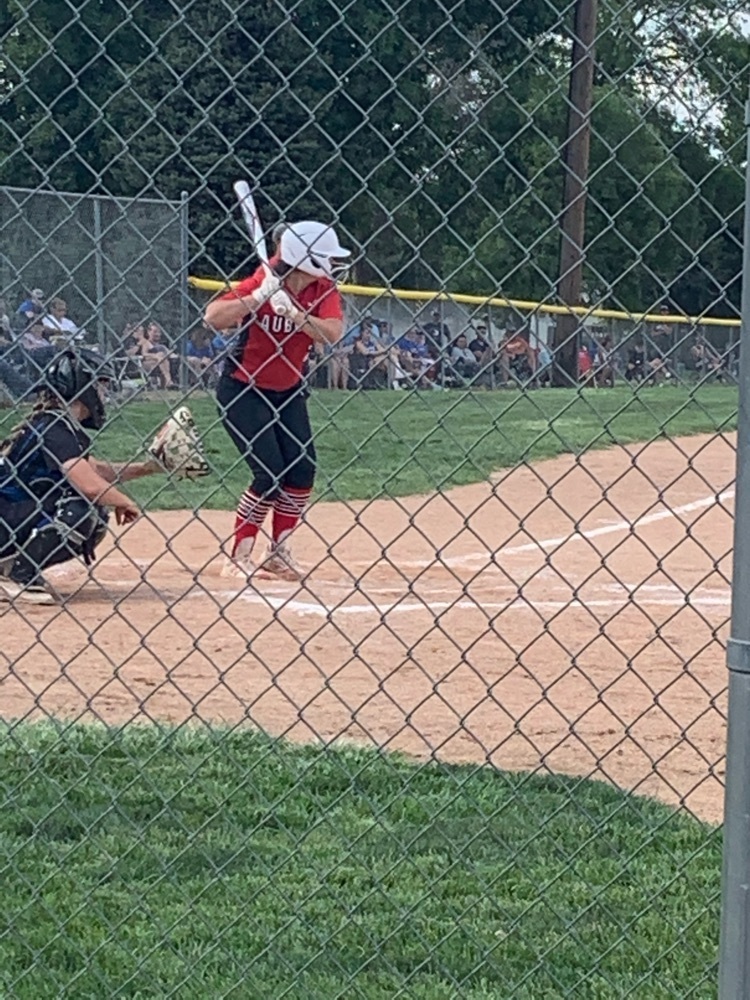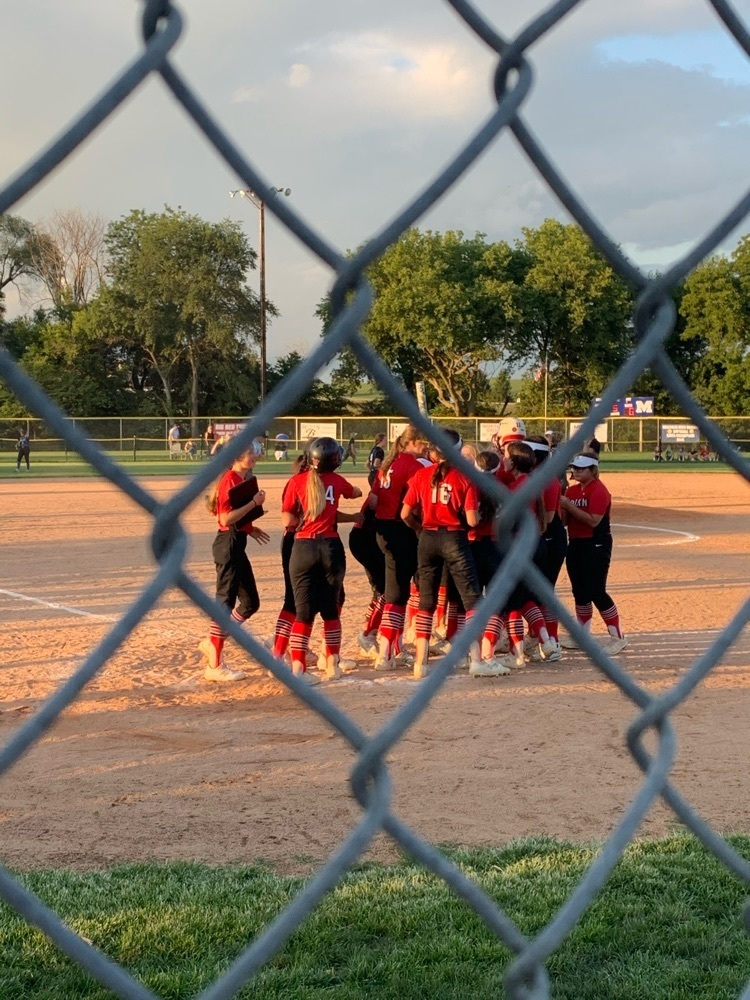 Attention little cheer camp participants: The little cheer camp performance at the football scrimmage on Friday night has been canceled. Your cheer camp shirt will be delivered to Calvert next week. Thank you!

What a great idea! One of our high school students presenting the PBIS lesson in Mrs. Stevie Eickhoff's homeroom class on our school matrix of being respectful and accepting responsibility. #TheBulldogWay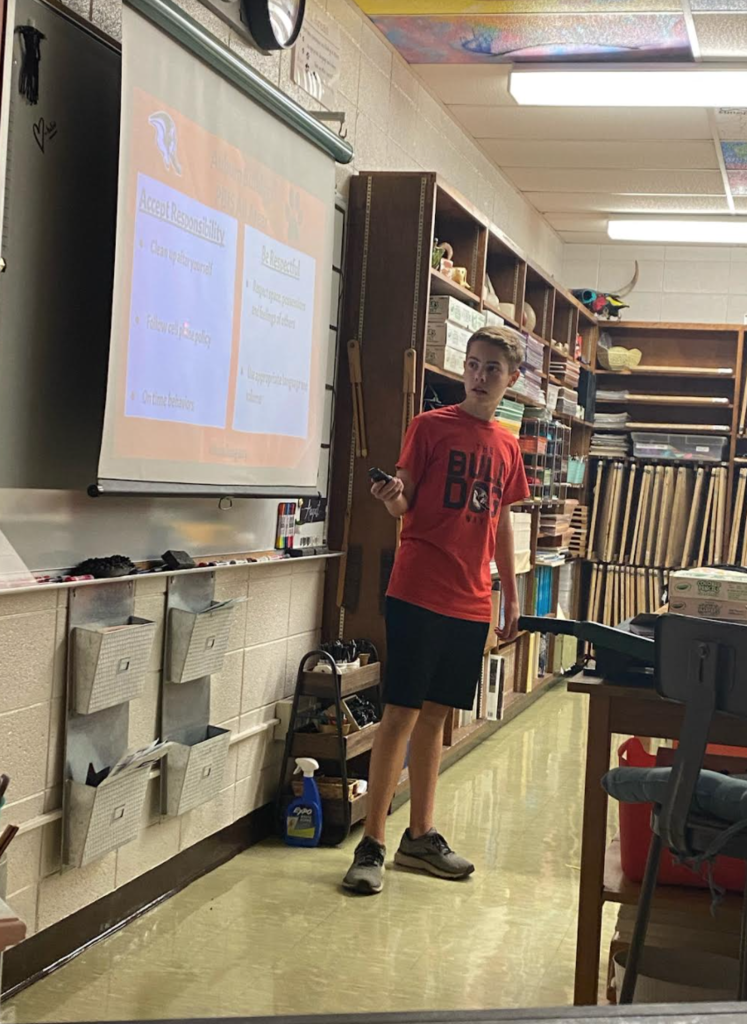 Mrs. Eickhoff's Psychology class are building those critical thinking skills with an "Escape Room" and the "Allegory of the Cave" story. Pretty cool!