The softball games that were scheduled with Wilber-Clatonia this evening have been canceled due to the storms that will be moving in this afternoon. Due to the proximity to districts there will be no makeup date. The team is scheduled to play Neb. City on Thursday. Go Bulldogs!!

JH VB Parents, please know that today's JH VB matches against Conestoga will be at the Elementary School in Murray, Nebraska.

Today's cross country meet at Rock Port has been canceled due to the weather. The cross country teams will be back in action on Friday at Syracuse. Go Bulldogs!!

Reminder: Financial Aid night for parents and students is Weds Oct 2, 6:30 pm, in the AHS Media Center. Come to hear about scholarships, grants and FAFSA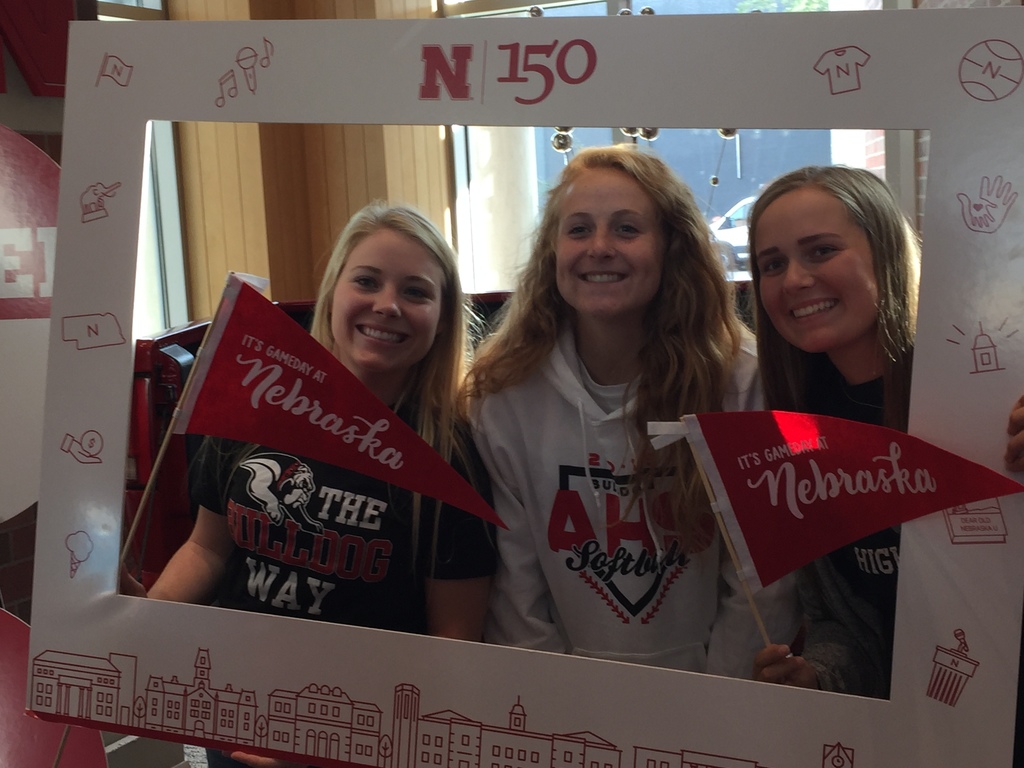 The girls golf team had a runner-up finish today at the Auburn Invite

The Lady Bulldogs sweep the Freeman triangular in straight sets beating Conestoga (2-0) and Freeman (2-0). Great job tonight!! #theBULLDOGway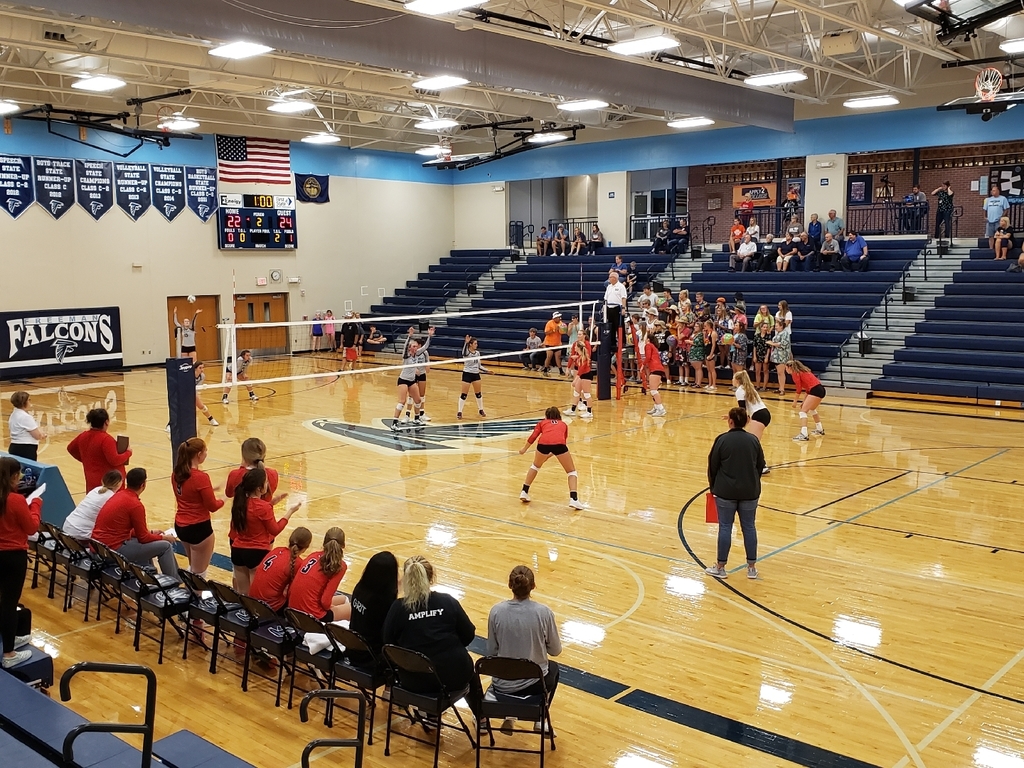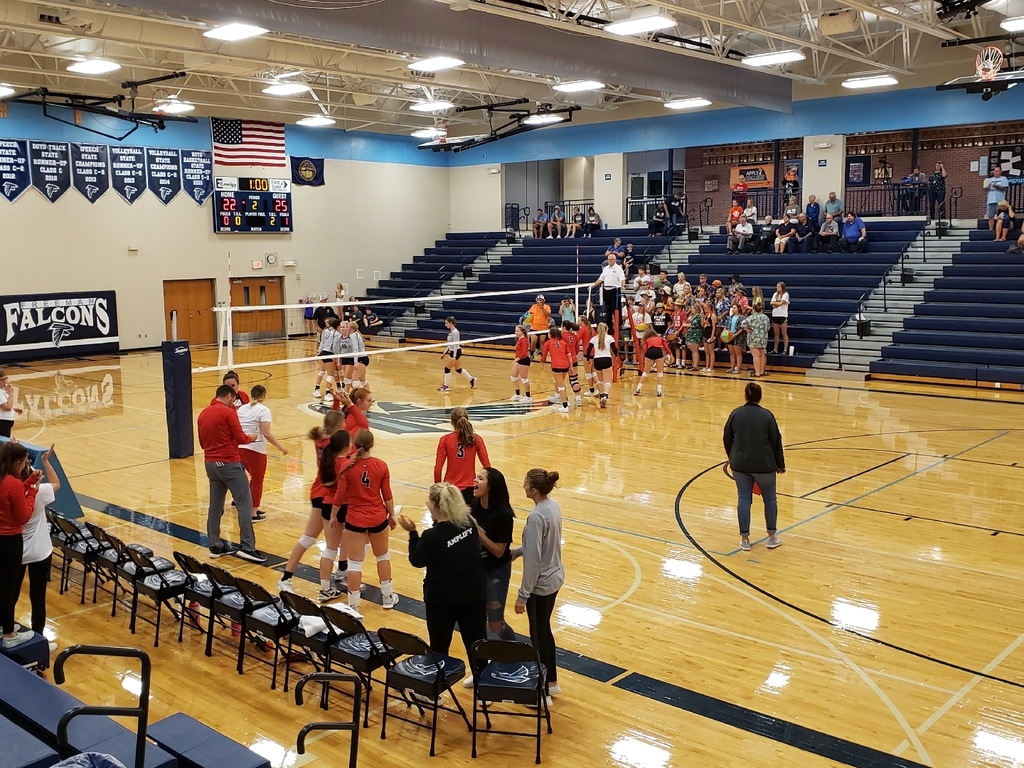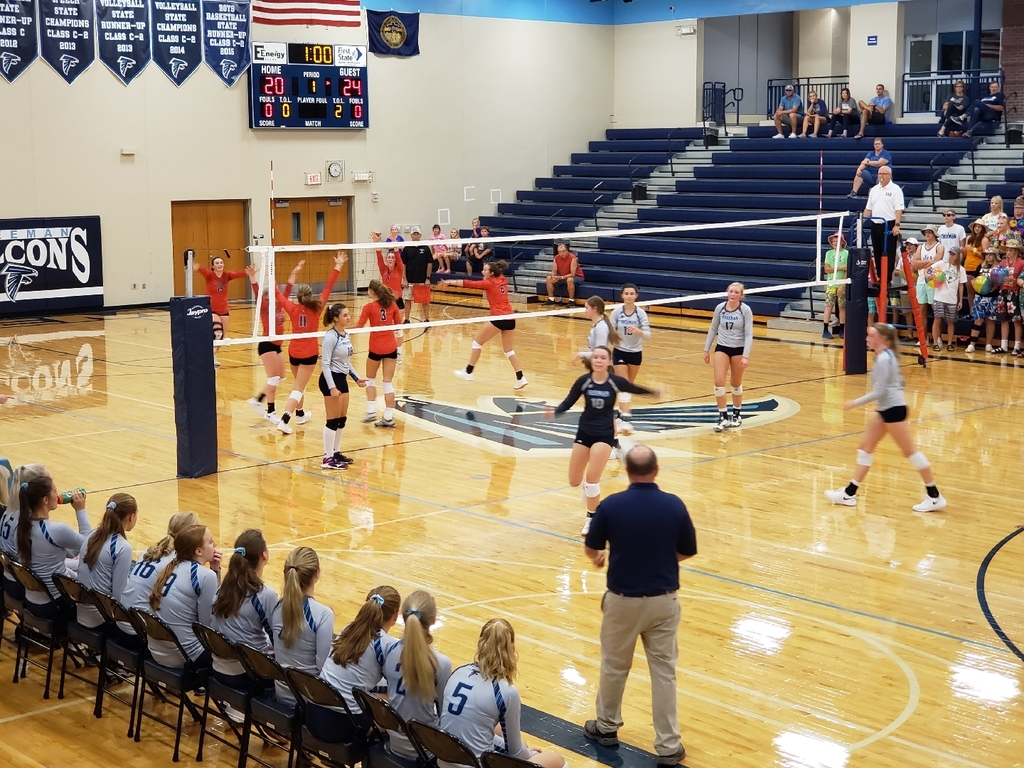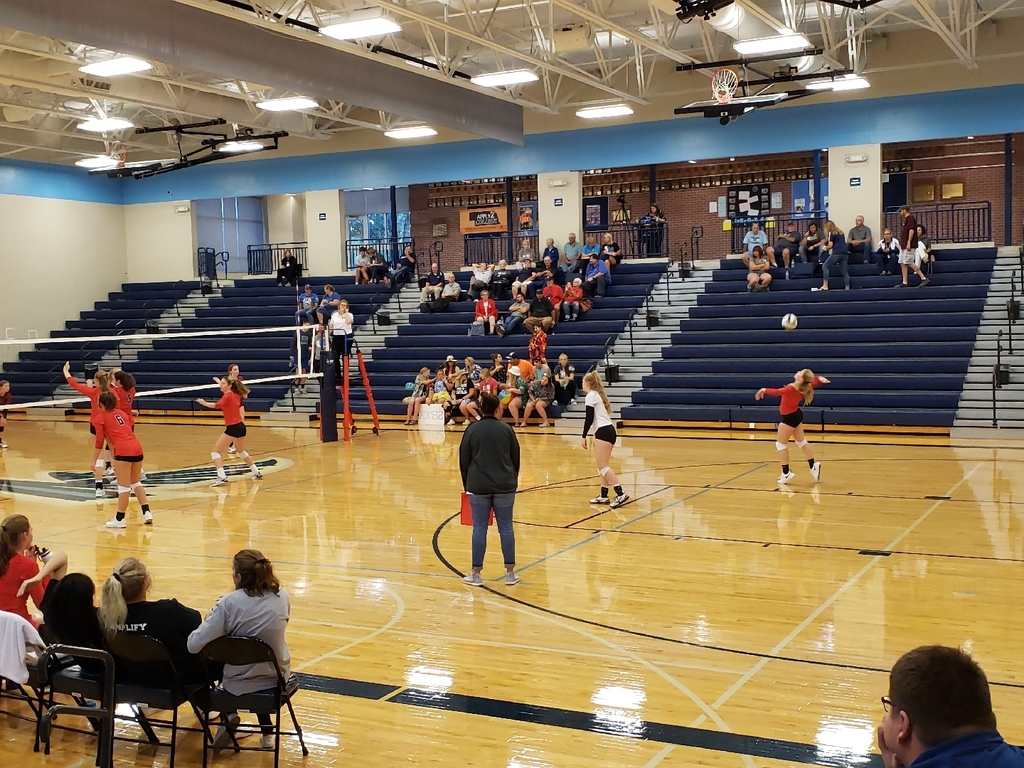 The JV football game scheduled for tonight has been canceled because Nebraska City does not have enough players available to play. There JV team is scheduled to be back in action next Monday vs Fairbury. Go Bulldogs!!

The Bulldog Softball Team is scheduled to play in the Yutan Tournament on Saturday. The Bulldogs will open up with Ashland-Greenwood at 9:00 AM. Go Bulldogs!!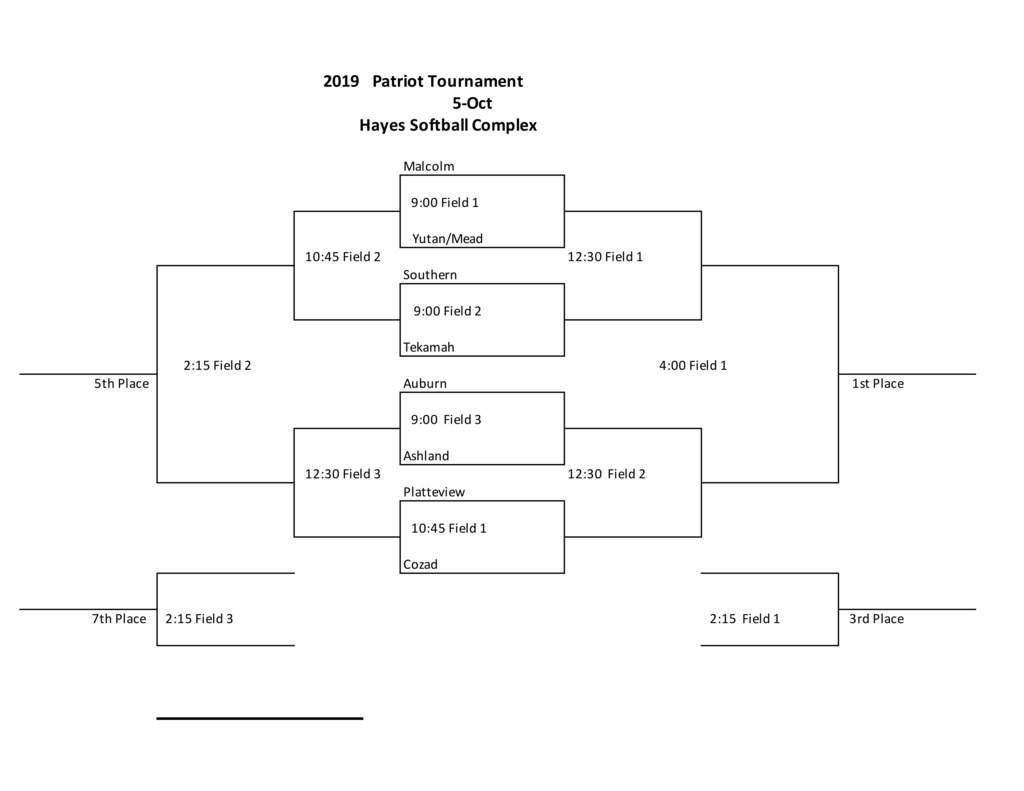 VB Fans, we were able to add a Reserve / JV dual with Lourdes on Tuesday, October 1st. The matches will be held at Lourdes Central Catholic and the reserve match will start at 5:00 PM. Go Bulldogs!!

Hey Parents!! Financial Aid night will be held at AHS on Weds Oct 2. Meet in the AHS Media Center at 6:30 to hear about scholarships, grants and the FAFSA updates! Bring your student! Free Pizza and Pop at 6:30 pm

Apply2College Day for all seniors will be Oct 4. Meet in the media center from 8:30 to noon; bring your information and SSN to apply to up to 3 colleges.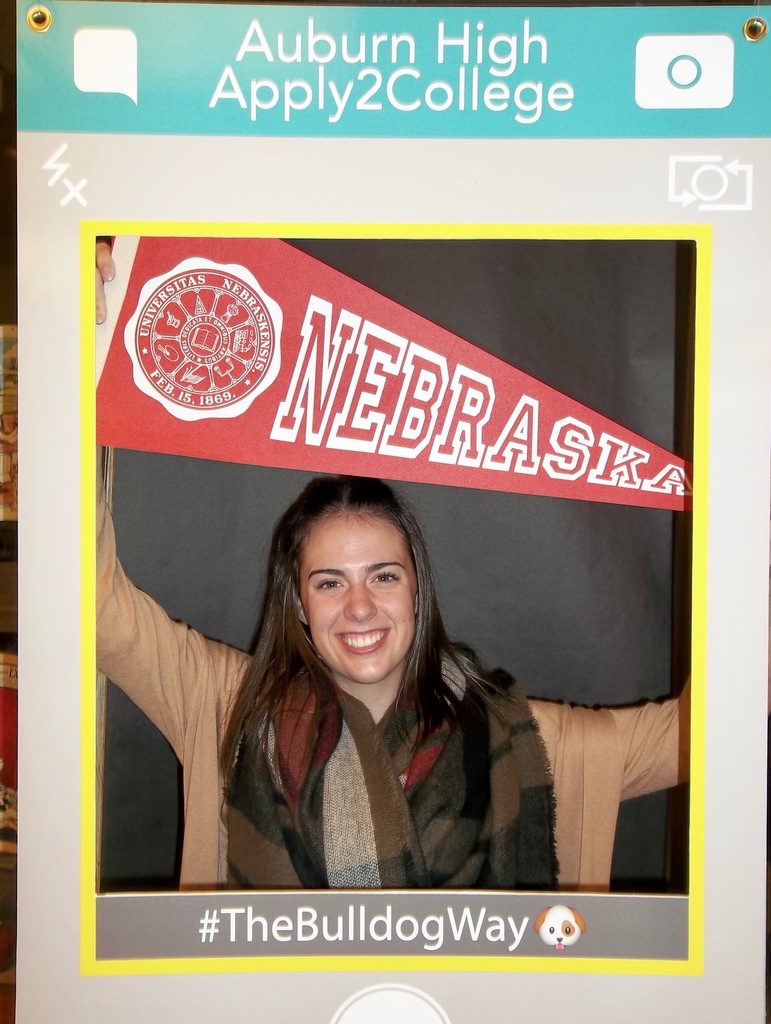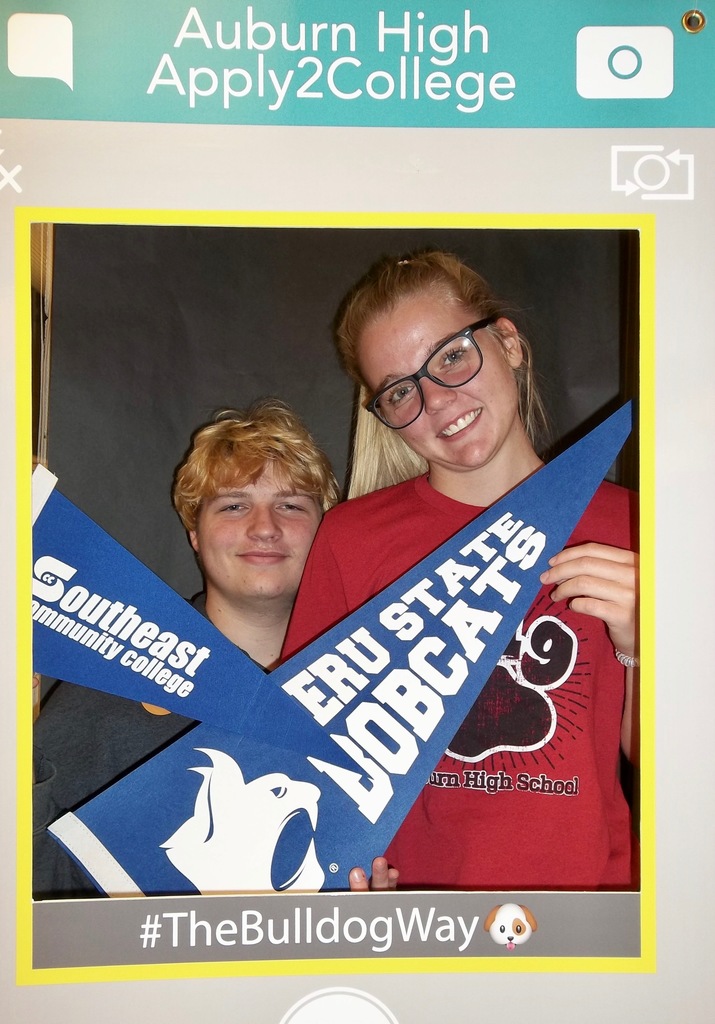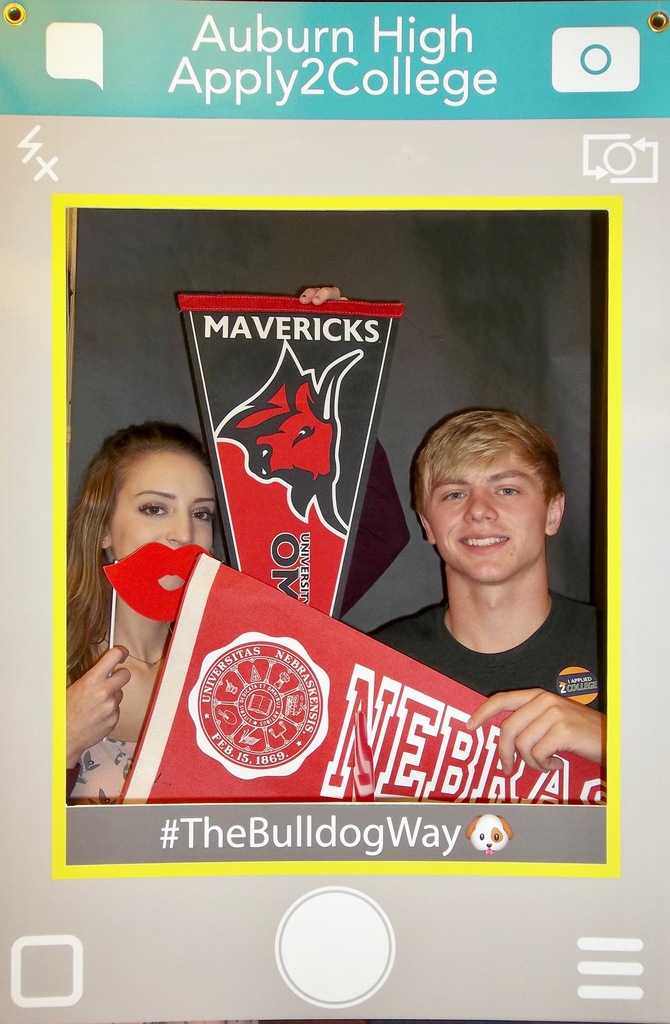 PINK OUT SHIRTS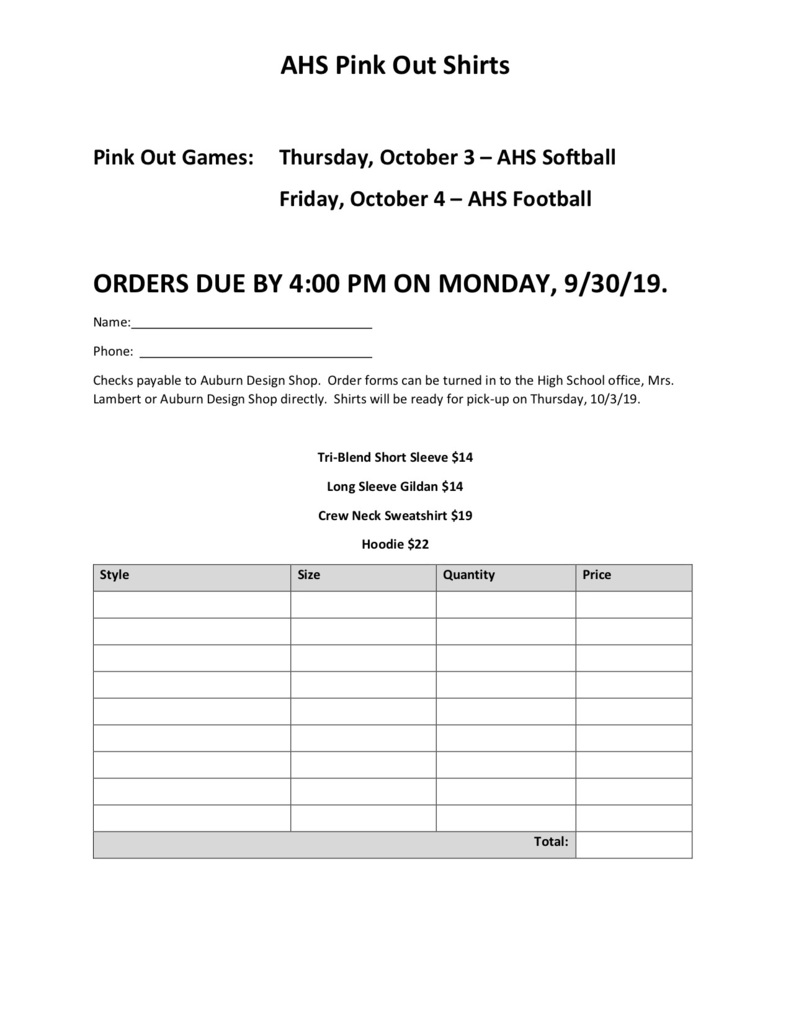 PINK OUT SHIRTS

Financial Aid Night for Juniors and Seniors and family--will be offered on Weds Oct 2. Meet at 6:30 in the Media Center. Reps from EducationQuest will be present; this is a free event! Parents are encouraged to attend!

Congratulations to the ECNC Tournament Champions... the Auburn Bulldogs!!! Great job today!!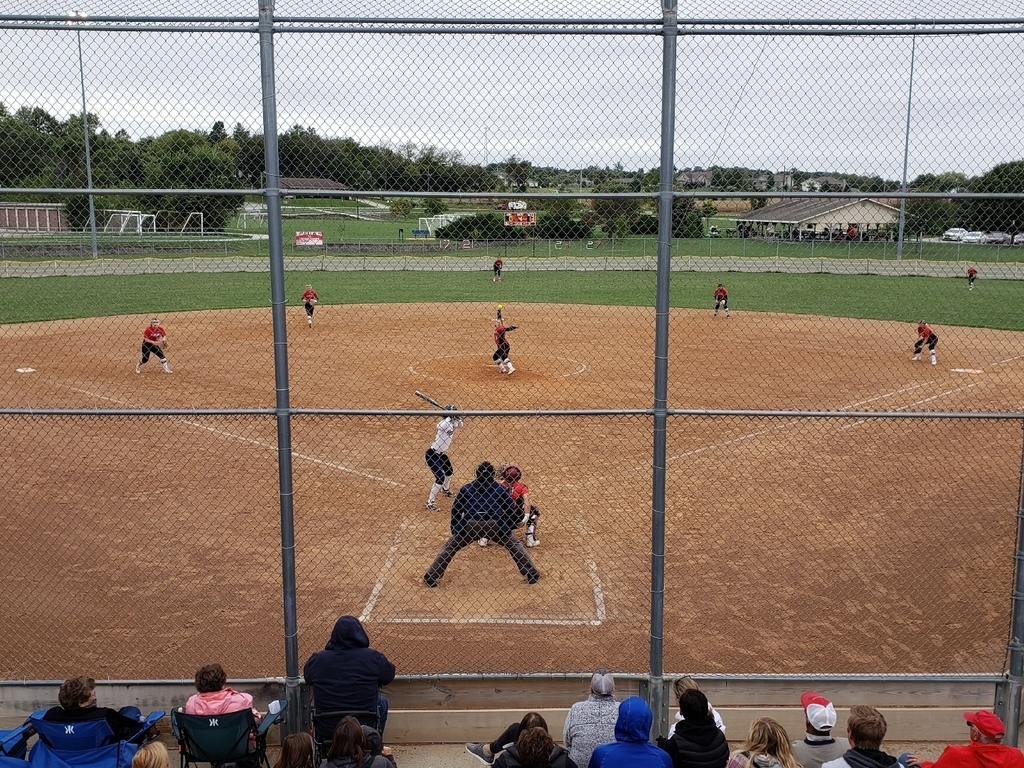 The Marching Bulldogs came home with a Superior rating from the Falls City Marching Festival tonight! They will compete again at Bennington on Oct. 12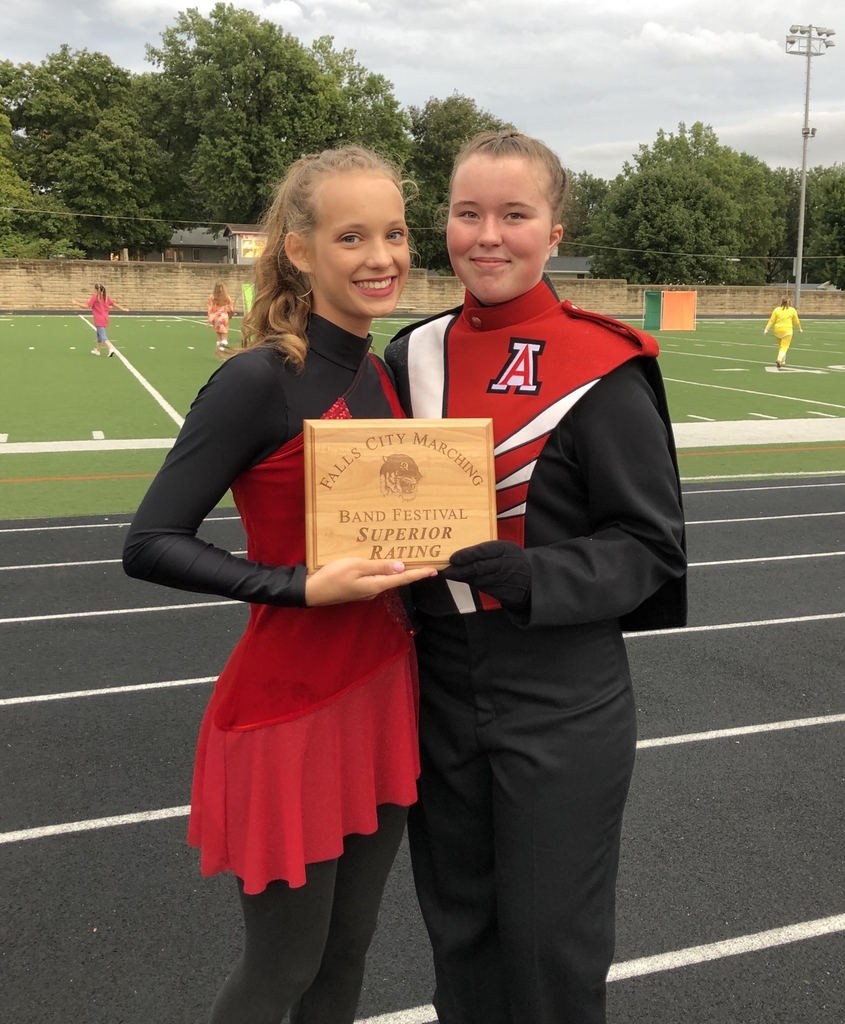 Softball Fans, please be advised that today's games will be on ROLLING start times due to the rain and thunderstorms in the forecast. This means that if games can start early they will start early. We want to beat the rain. Thank you for your understanding and for your support.

Game day!!! The ECNC Softball Tournament is in Auburn today! Good luck, BULLDOGS!!!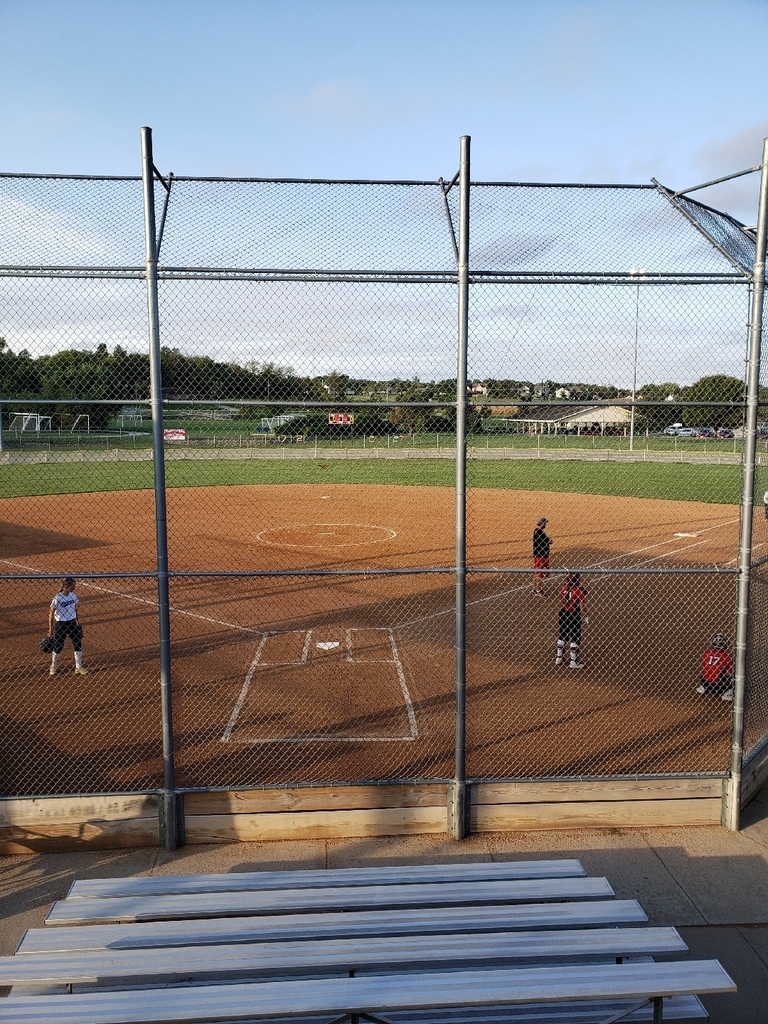 The Bulldogs were defeated tonight on the road at Ashland-Greenwood. The team will host Nebraska City next Friday night at Bulldog Stadium at 7:00 PM. Go Bulldogs!!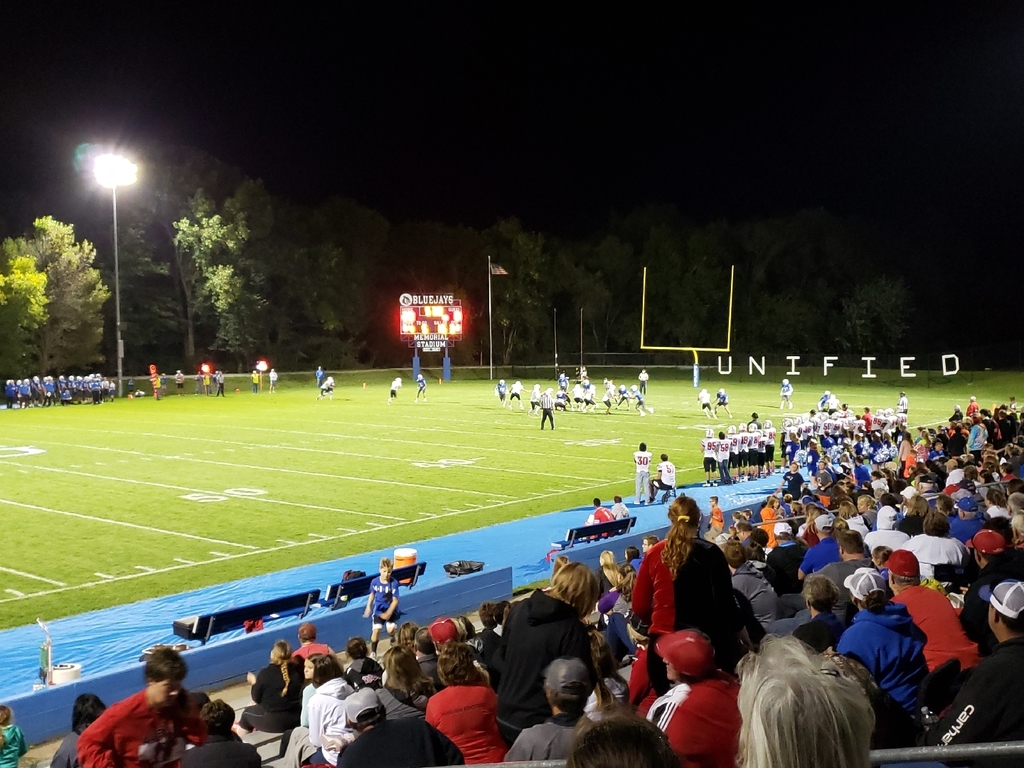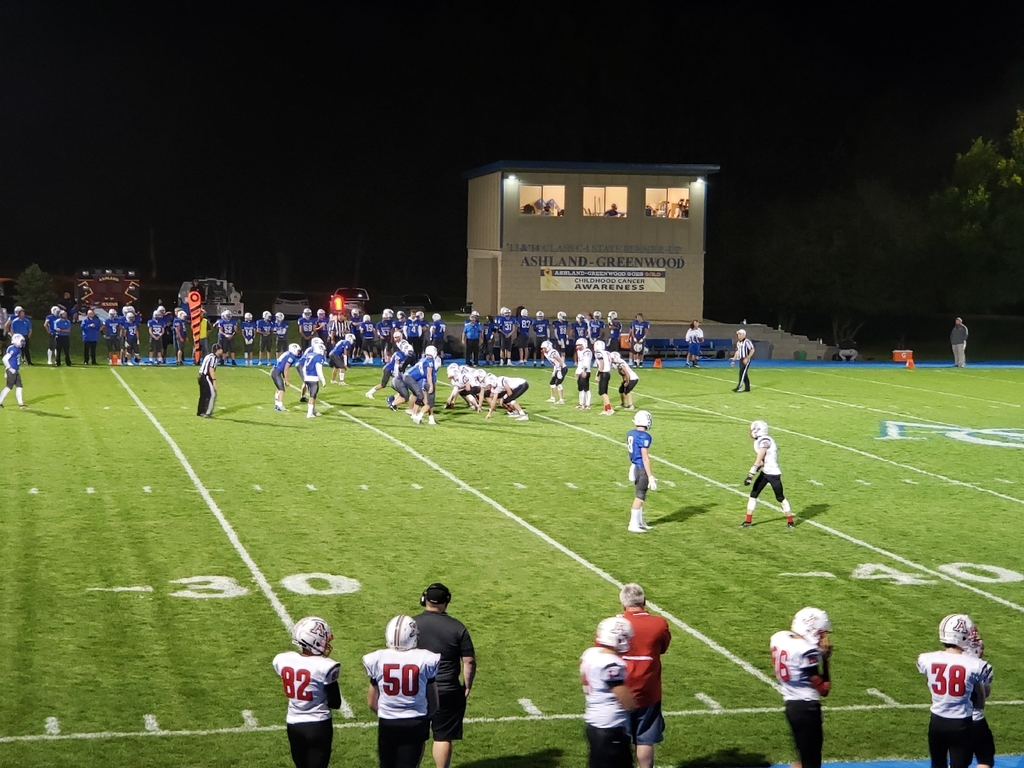 Seniors visit UNL and tour. Hear about finances, ROTC, education, engineering and greek life opportunities. End with a visit to UNL Dairy story!